Description
Congratulations, it's December and you're officially a 2020 survivor!
You know what's the best way to celebrate? Making this your lucky mug and enjoying a warm cup of coffee or tea at home!
This glossy ceramic mug with "I survived 2020" printed on it will bear witness to your survival this year and maybe even the next one, so GET YOURS NOW!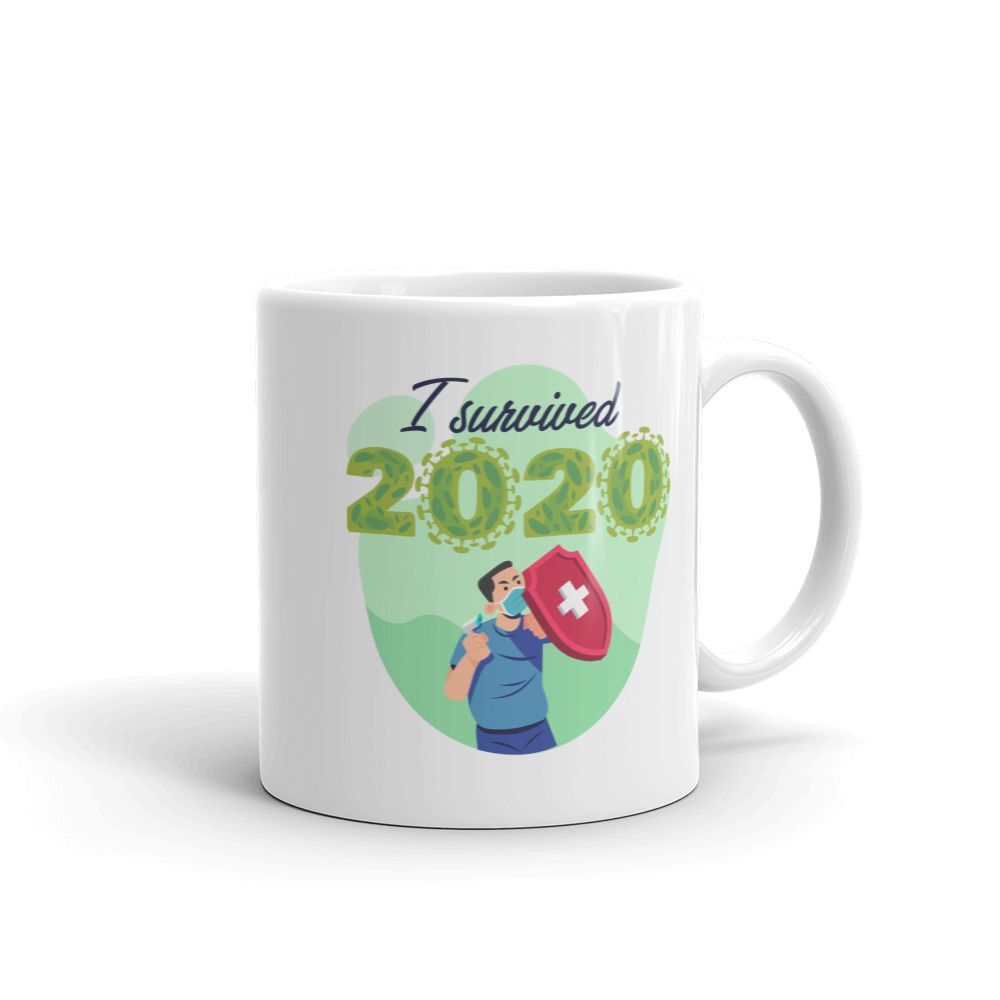 ✓ High quality mug makes the perfect gift for everyone.
✓ Printed on only the highest quality mugs. The print will never fade no matter how many times it is washed.
✓ Packaged, and shipped from the USA.
✓ Dishwasher and Microwave safe.
✓ Shipped in a custom made styrofoam package to ensure it arrives perfect. GUARANTEED.
Package List:
*1 x Survivors Mug