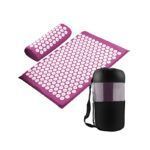 Acupuncture Massage Mat & Pillow
Massage and acupuncture can be great to improve your health or relieve back or neck pain, but it can be time-consuming and expensive to go to a traditional clinic.  Our acupuncture mat and pillow, covered in ABS plastic spikes, will massage your back, neck, and any part of your body, relieving soreness and giving you the relaxation you crave. It's an affordable, easy, at-home option for you!
Order your acupuncture massage mat & pillow!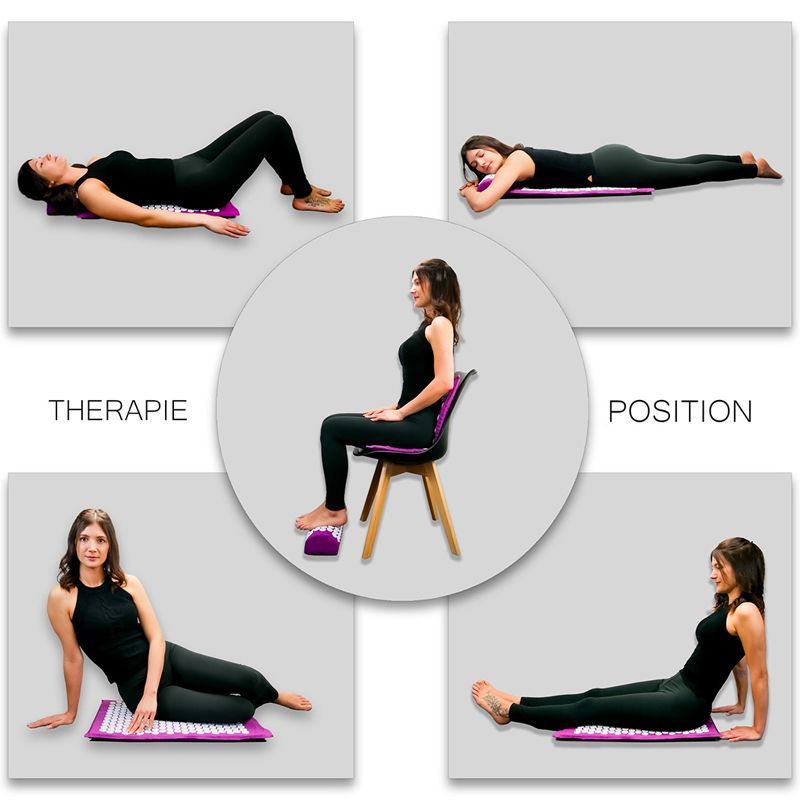 ✓ Relieves tension headaches, neck pain, and a stiff back.
✓ Reduces stress and fatigue and increases energy level.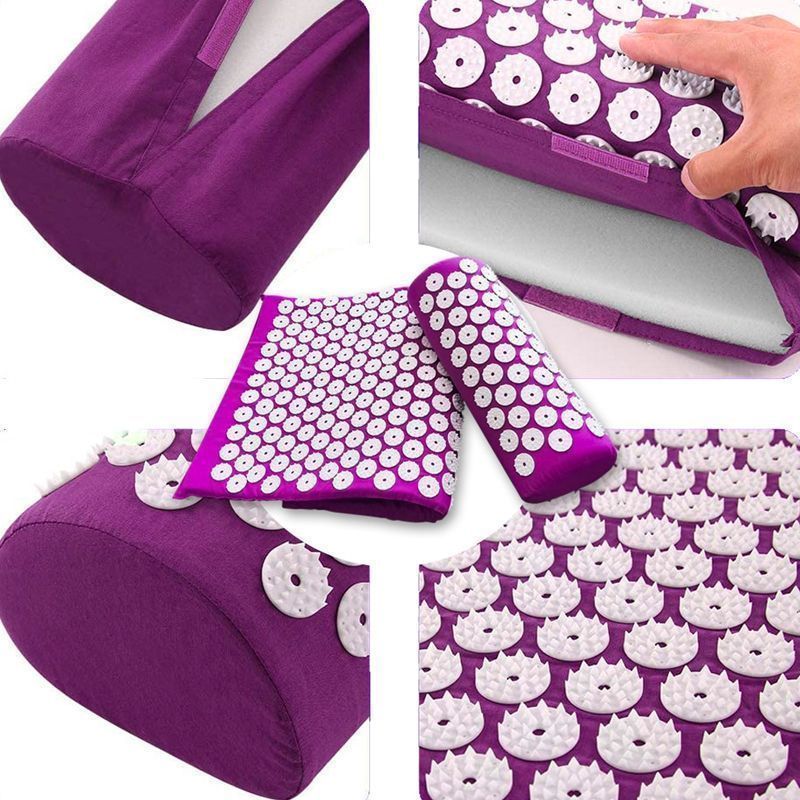 ✓ Promotes better sleep and increases circulation.
✓ Skin-friendly and comfortable, you can use it anytime, anywhere.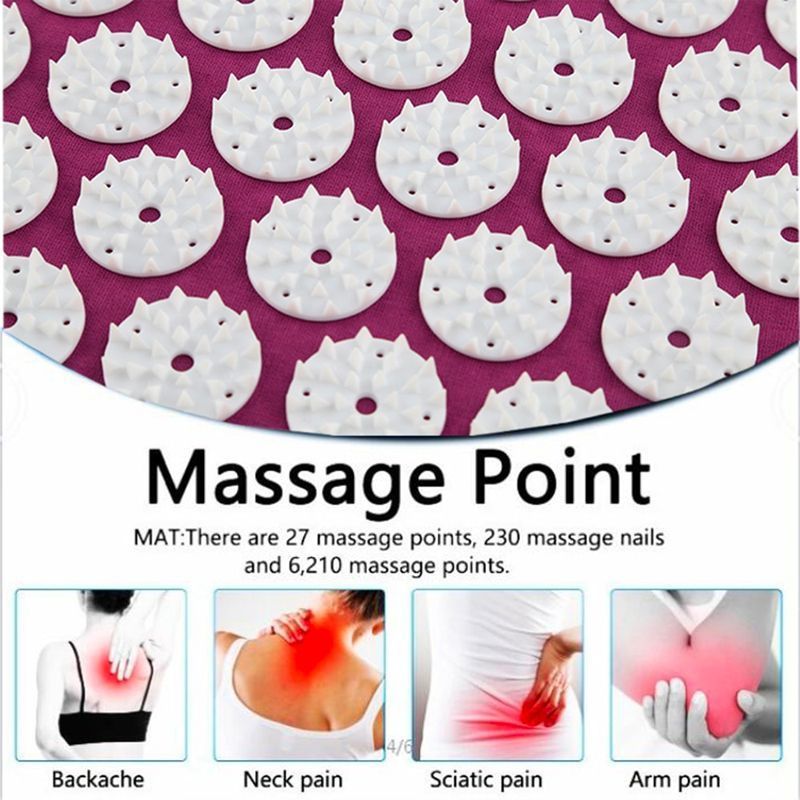 SPECS:
Material: cotton+pvc+sponge
Mat size: 67*42*2cm
Pillow size: 37*15*10cm
ABS buckle:
Mat with 230pcs 27 needle buckle
Pillow with 66pcs 27 needle buckle
Color: As shown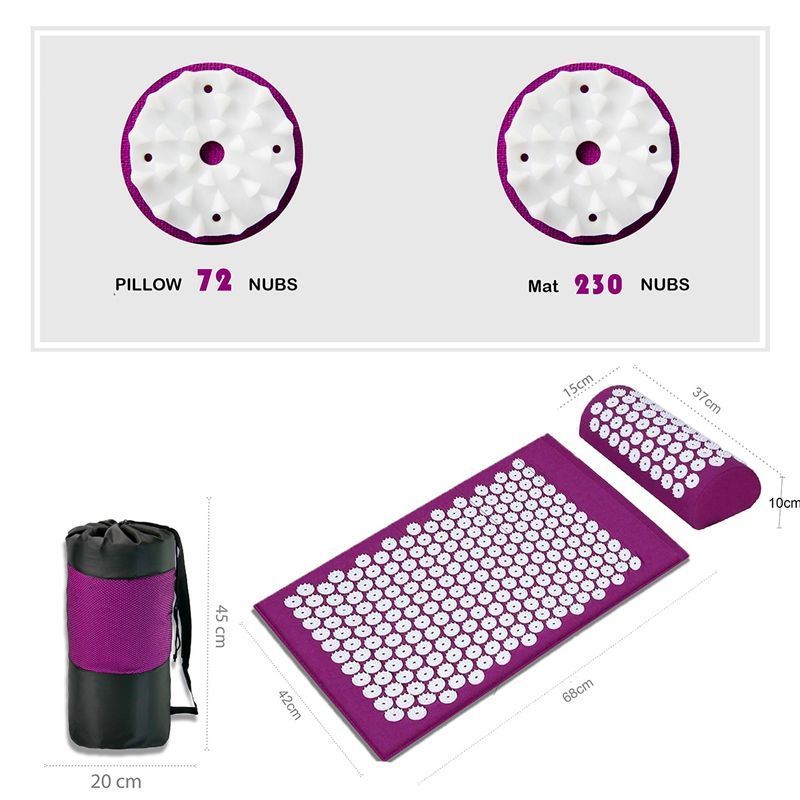 PACKAGE LIST:
1 x mat
1 x pillow