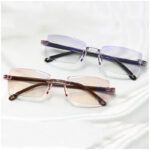 Anti Blue Light Bifocal Glasses
Are your eyes becoming lazy and your vision blurry? Want to protect your eyes while watching TV or while reading?
These Rimless Bifocal Reading Glasses offer clear vision and come in your choice of magnification, making them perfect for reading books, newspapers, and magazines. They are also great for a range of indoor activities like working on a computer, watching TV or using a smartphone. These fashionable glasses suit men and women of all ages and make for the perfect gift for friends, parents, grandparents, and relatives.
Don't wait any longer to take care of your eye health! Get Yours Today.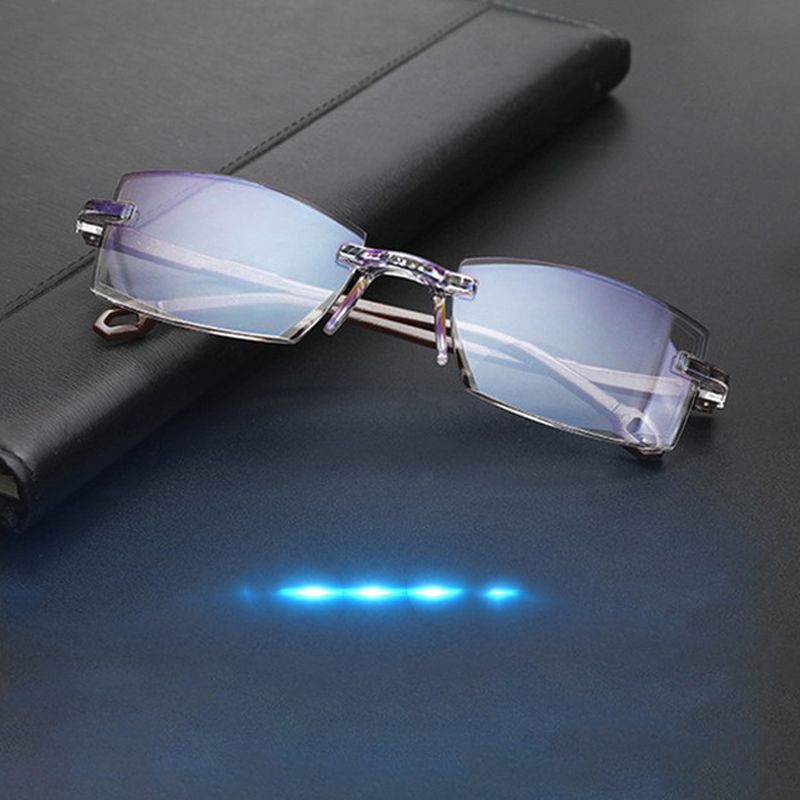 ✓ Designed to block blue light for reduced eye strain and improved sleep quality.
✓ Bifocal lenses with clear top and magnified bottom section for reading convenience.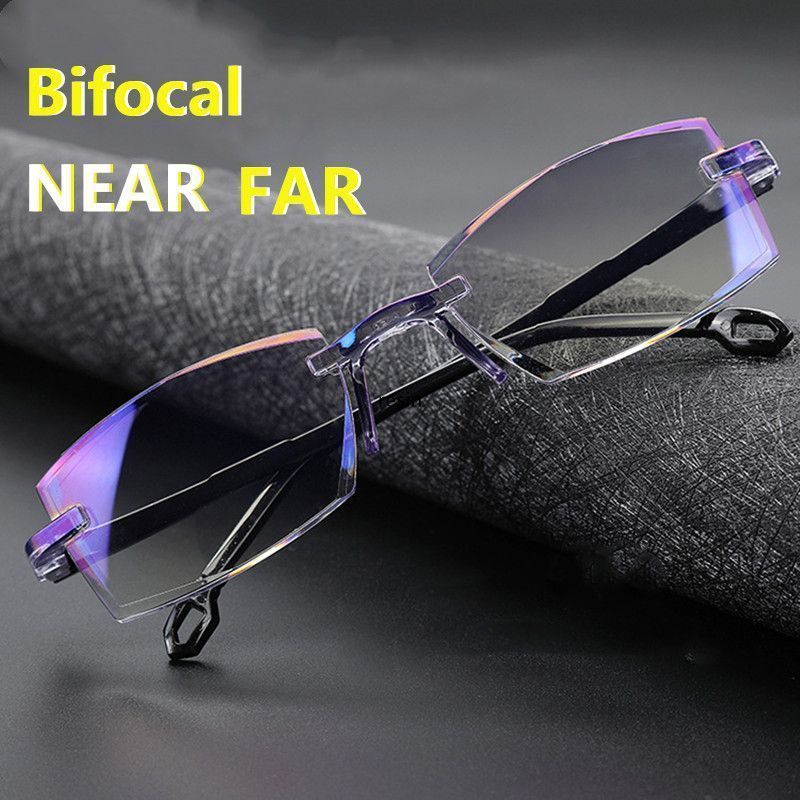 ✓ Available in various magnification strengths for personalized vision correction.
✓ Fashionable and stylish design suitable for men and women of all ages.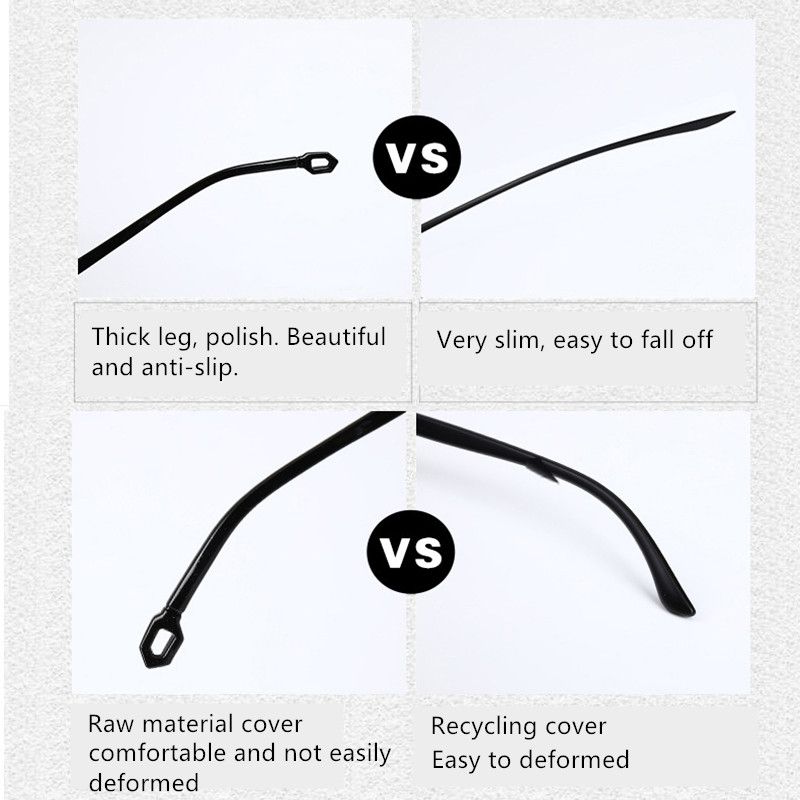 ✓ Rimless construction provides a sleek and lightweight feel.
✓ Perfect gift for friends, parents, grandparents, and relatives.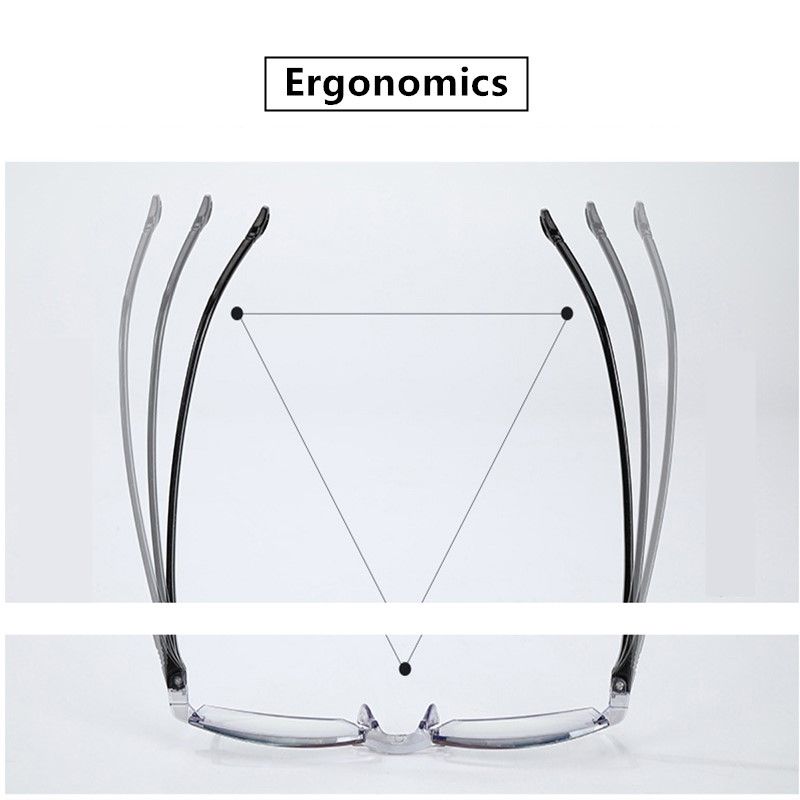 ✓ Presbyopic glasses suitable for daily use and work-related tasks.
✓ Helps prevent eye fatigue and headaches from prolonged screen time.
✓ High-quality materials ensure durability and long-lasting wear.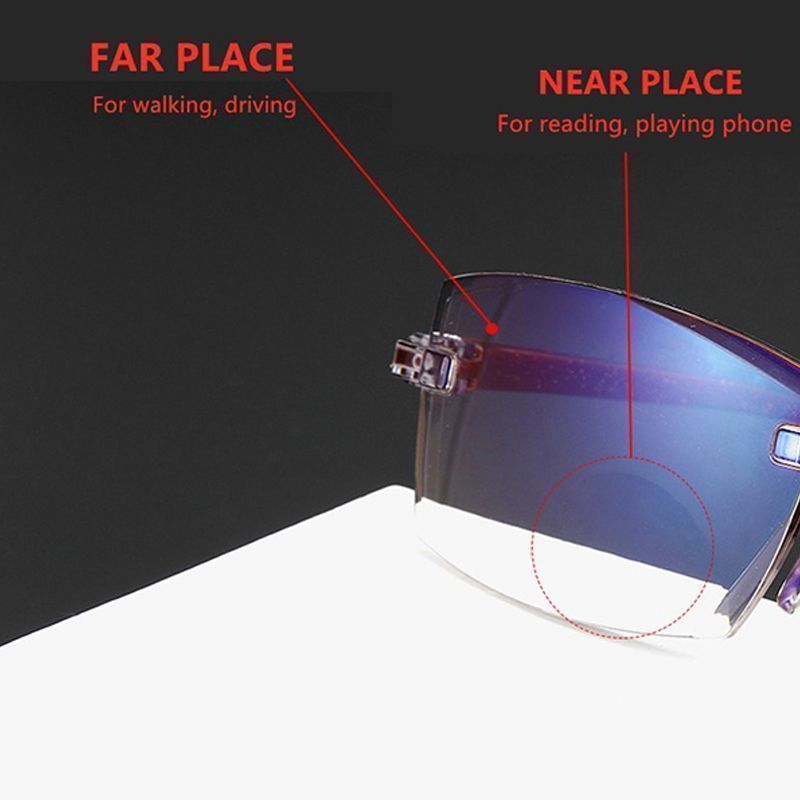 ✓ SPECS
Gender: Unisex
Lens Width: 5.3cm
Lenses Material: PC
Lens Height: 3.5cm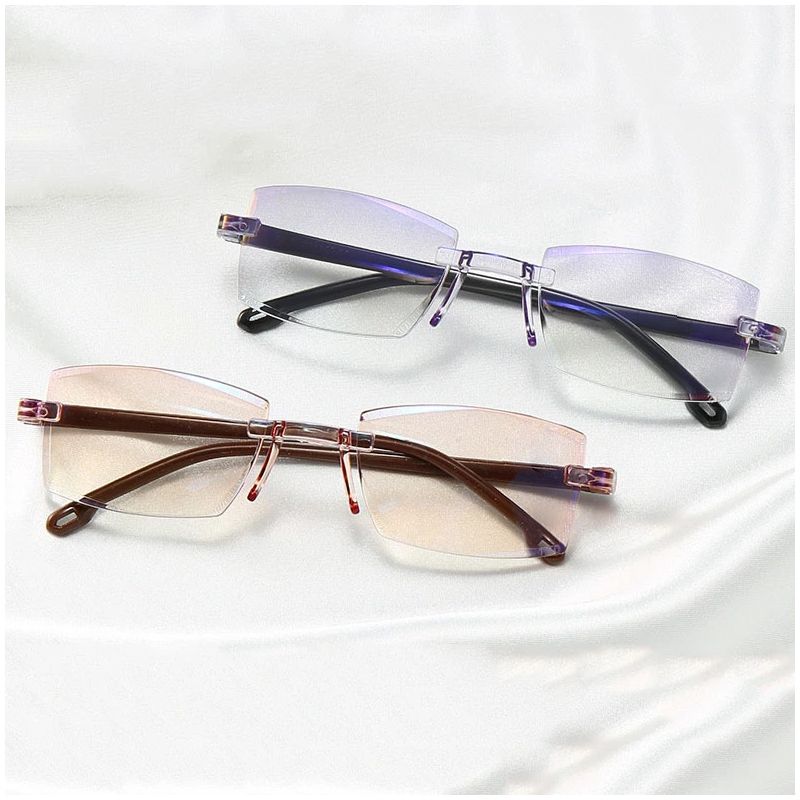 ✓ Package
1 x Anti Blue Light Bifocal Glasses