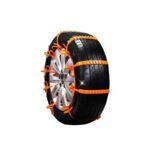 Anti-Skid Chains
Do you have to deal with slippery roads often? Avoid skidding and risking your life when driving on icy and slippery roads by investing in The Anti-Skid Chains.
In 2 minutes only, you can install The Anti-Skid Chains on the tires of your vehicle and then drive safely and peacefully, knowing that you are never going to slip or get stuck in the snow. The Chains can fit the majority of car tires, so don't hesitate to get yours quickly!!
With The Anti-Skid Chains, you will never worry again!
✓  The anti-skid chains must be used when it's too slippery or icy outside.
✓  Tough, sturdy & easy to install to effectively guarantee your safety as soon as possible.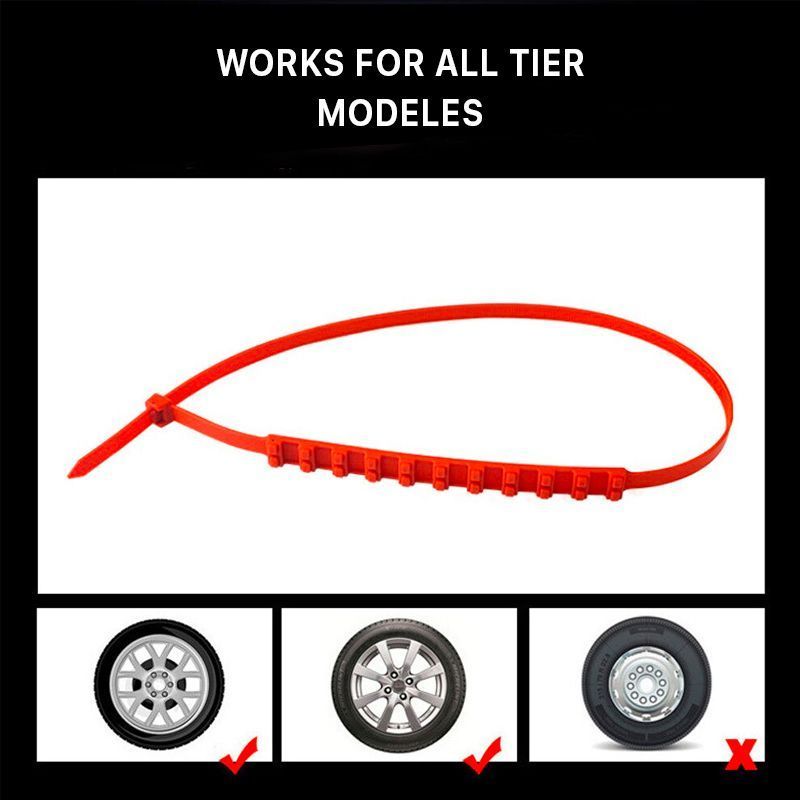 ✓  Multifunctional anti-skid chains that can play a role in skiing, cross-country, field exploration, etc.
✓ Compatible with most car tires including SUVs, passenger cars, small vans, etc.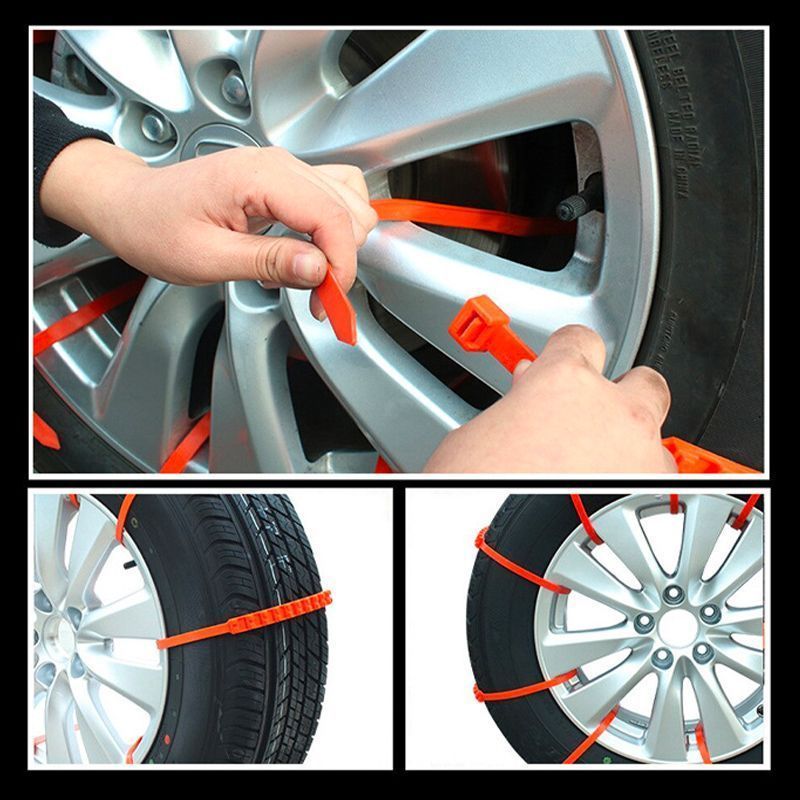 ✓  Specifications :
Material: Nylon 66
Thickness: 2.1mm
Length: 880mm
Scope: between 165/50-385/60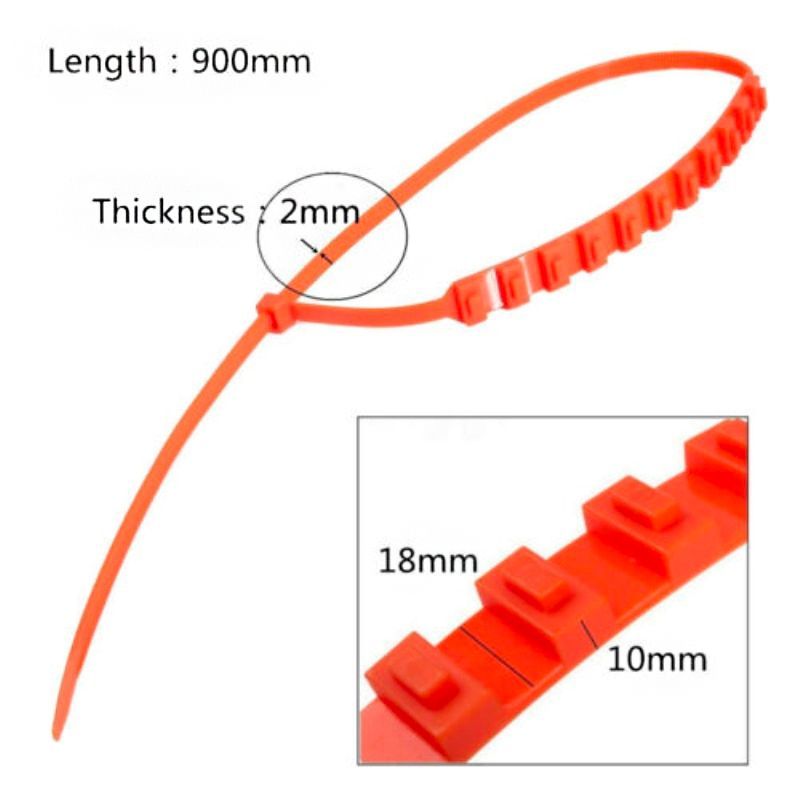 ✓  Package List :
10* Anti-skid chains