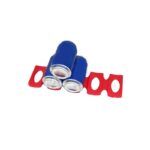 Beverage Can Organizer
If you've ever reached into the fridge for a can or bottle and knocked over other items in the process or felt that there must be a better way to use the shelf space in your fridge, then you are right!
Introducing the Beverage Can Organizer; a simple fridge organizer solution! This is a non-slip mat that can hold your cans and bottles firmly. It will save you a lot of space and stack up to 15 cans and bottles. The Can Organizer can be used anywhere to help you have a tidy fridge and an organized house every day!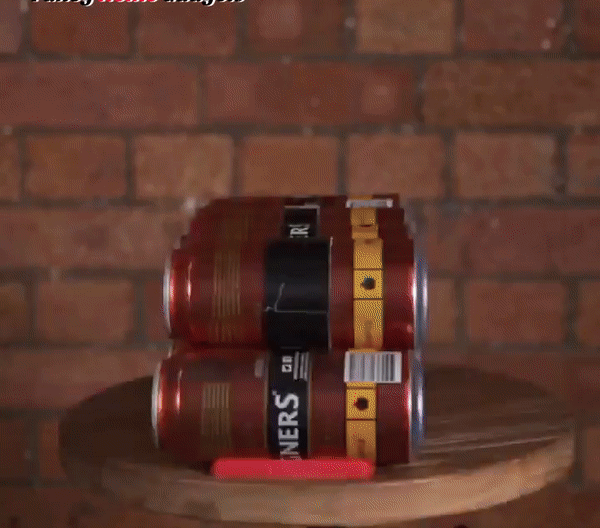 ✓  Non-slip mat to keep the cans and bottles from rolling off.
✓  Non-toxic & food-grade material to provide complete safety and high durability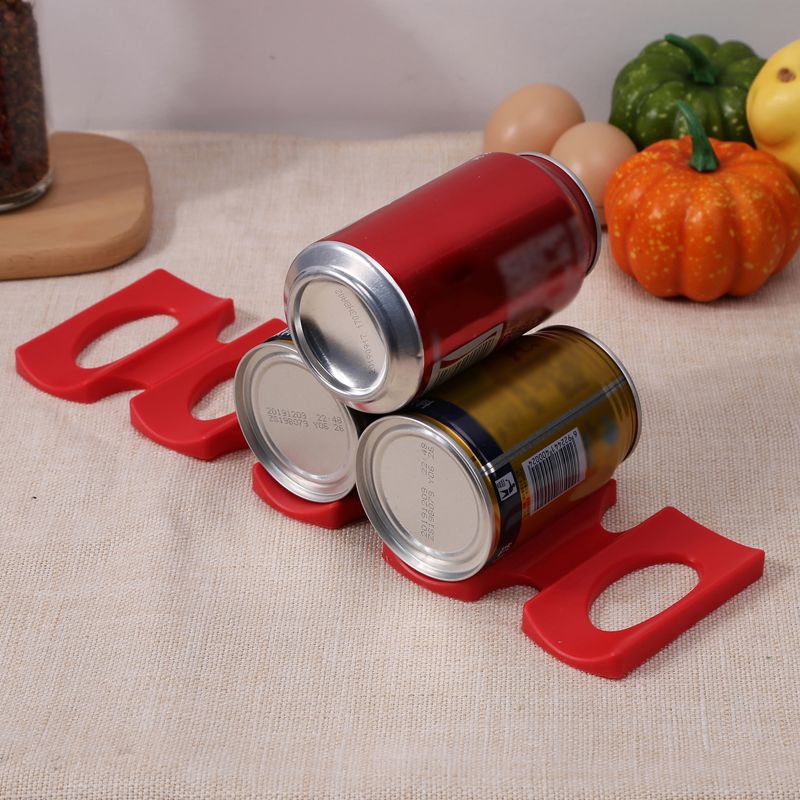 ✓  Pressure-resistant & non-deformable to let you use repeatedly.
✓  Great resistance to high and low temperature.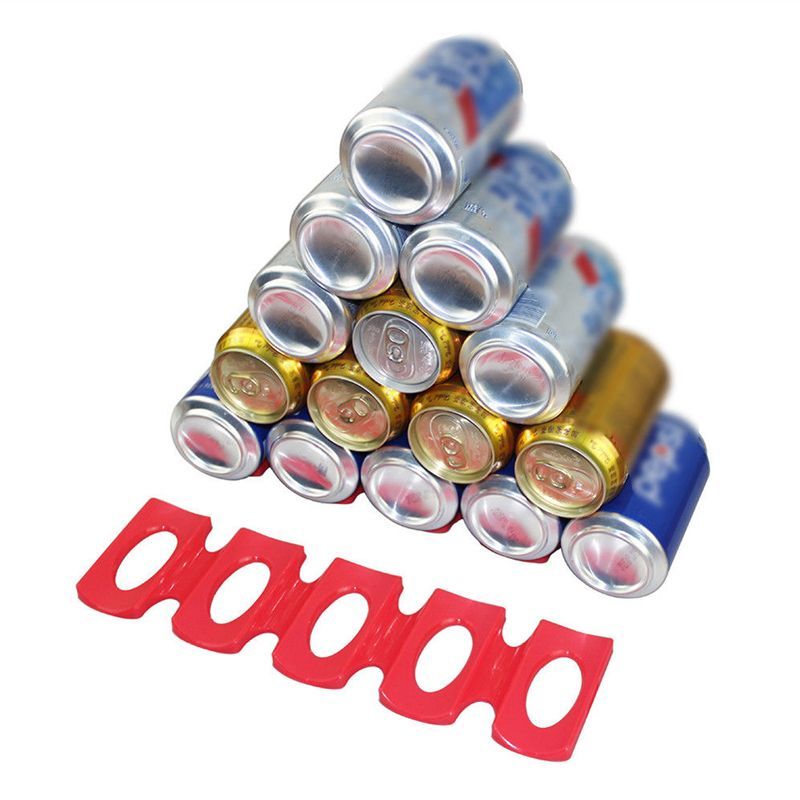 ✓  Flexible mat that can be folded away for easy storage.
✓  Space-saving mat that can stack up to 15 cans or bottles firmly.
✓  Perfect to use anywhere, including your fridge, on a table, in the garden, etc.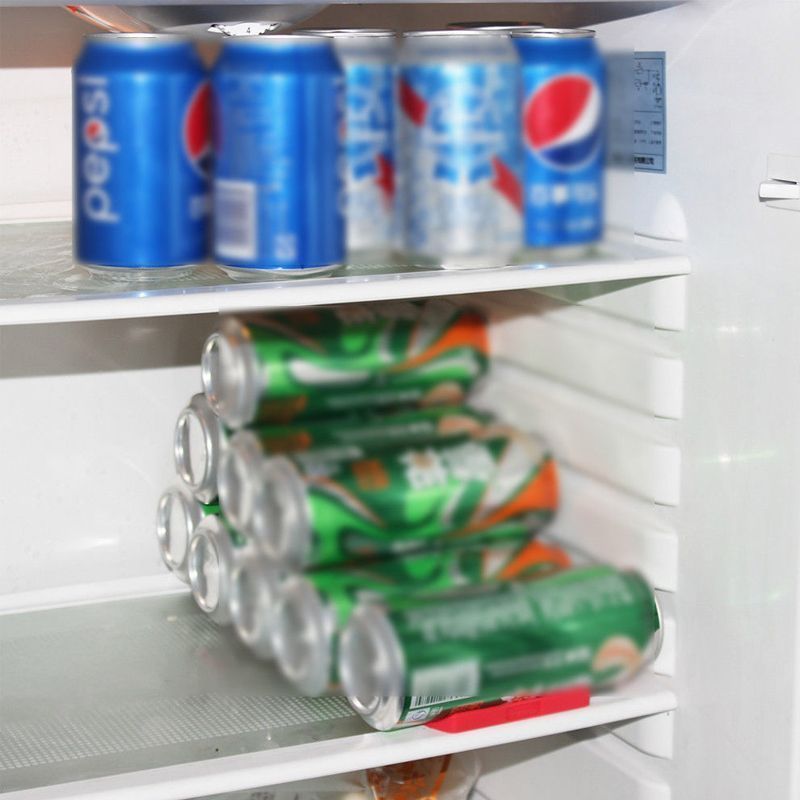 ✓  Specifications :
Type: Beverage Can Mat
Material: Silicone
Size: 30.6*9.5cm/12.03*3.73"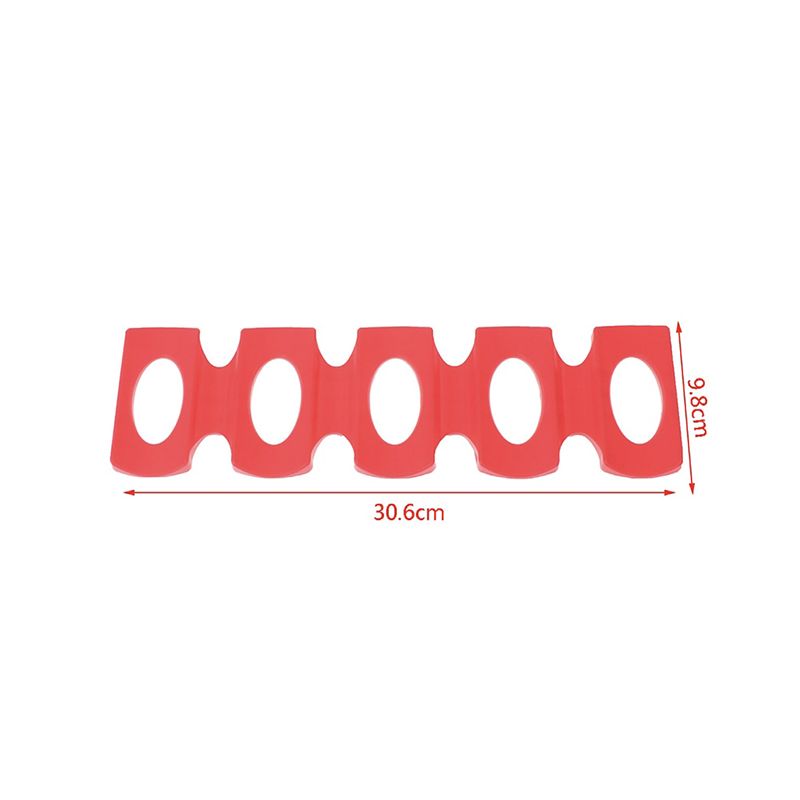 ✓  Package List :
1* Beverage Can Organizer