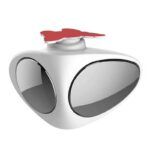 Car Blind Spot Mirror
Your mirrors don't allow you to see the back wheel blind spot? This is why many drivers end up in unexpected accidents, scratch their vehicles, and find it difficult to park!
Increase driving safety and get this Car Blind Spot Mirror that will help you see from a 360-degree point of view! From now on, reversing, parking, and changing lanes will be insanely easy because you will get to see what's in front, beside, and behind you.
Be safer and a much better driver with The Car Blind Spot Mirror today!!  
✓ The car blind spot mirror will efficiently help you avoid car accidents as much as possible.
✓ 360° rotatable mirror that can expand the driver's view to help park easily and even see the front tire.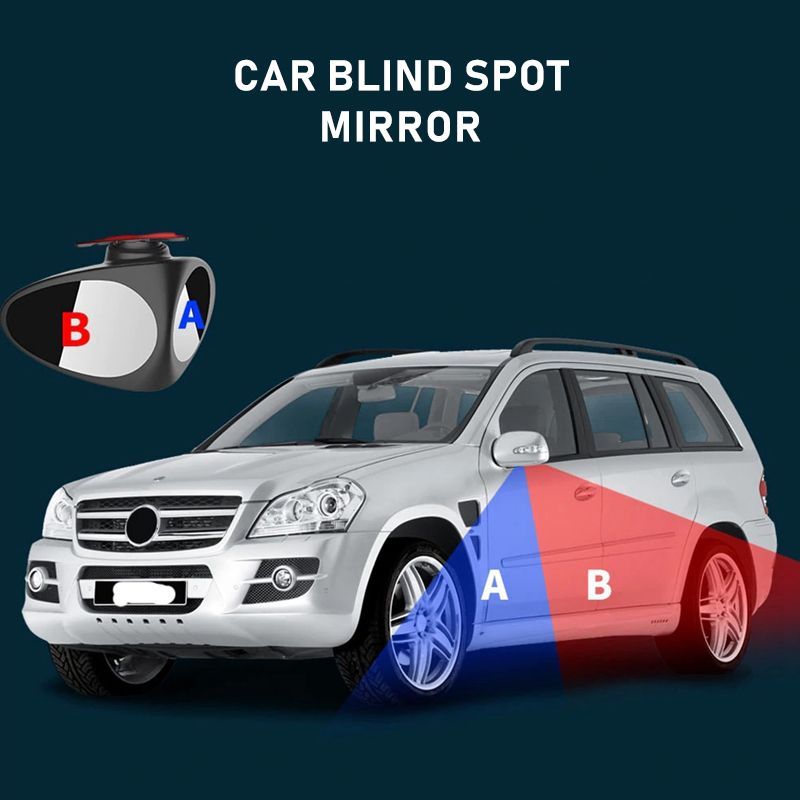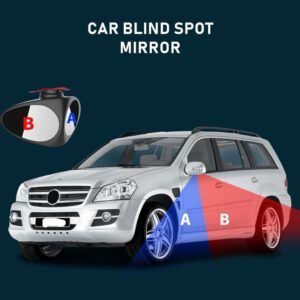 ✓ Adjustable rearview mirror to accommodate your needs.
✓ Waterproof, rainproof & anti-fog mirror to keep you safe in any weather.
✓ Compact & lightweight mirror that is super easy to install, you just need to use the adhesive stickers.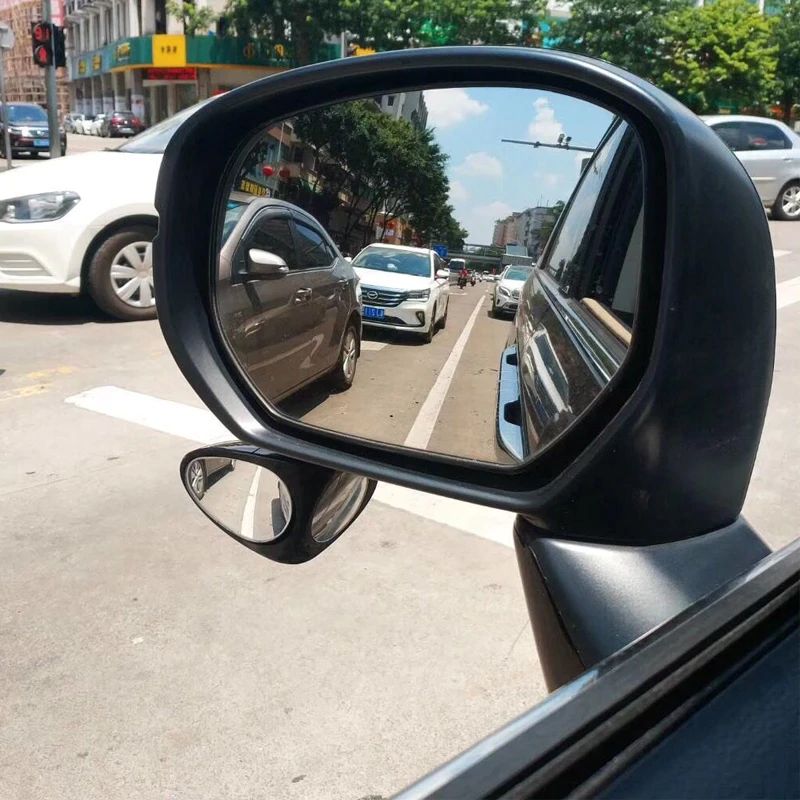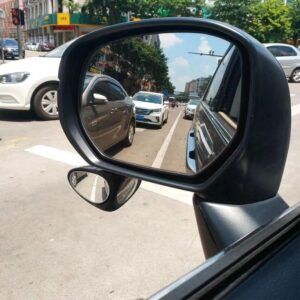 ✓ Specifications
Material: ABS + glass.PET
Color: Black, white
Size: 75.*5.5cm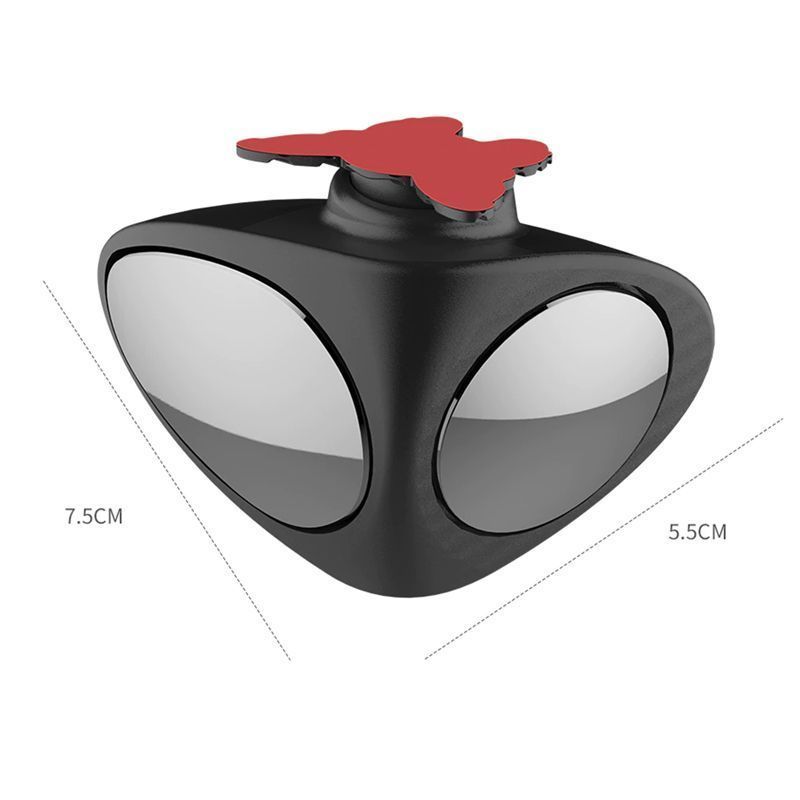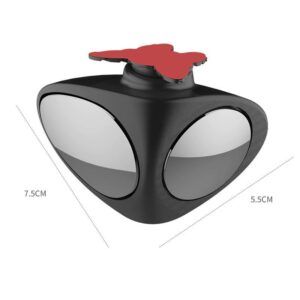 ✓ Package List
1* Rearview mirror