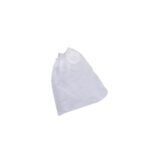 Disposable Tea Bags
Do you love drinking tea but most of the time you feel conditioned by the flavors that are found on the market? You want to use your own herb? Disposable Tea Bags are the answer to all your problems!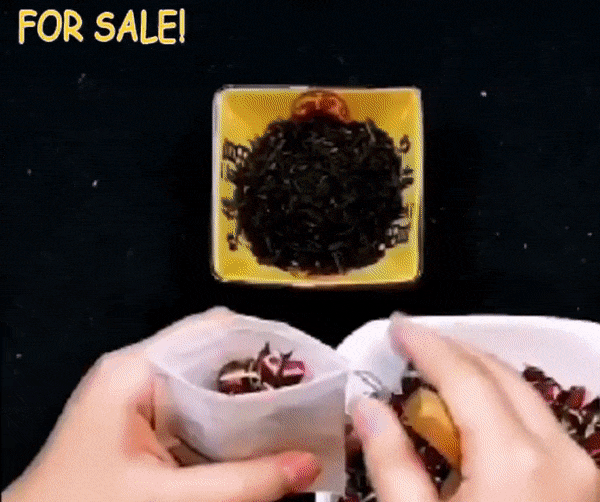 These Disposable Tea Bags are, in fact, high-grade filter paper tea bags so thin that you'll sense even the slightest note of flavor. They are very resistant to heat and won't boil under very hot water. All you have to do is fill them with your favorite tea, spices, or herbal powder, to the max of 8g, close it with the string with a small knot and place it inside hot water for some minutes. TheseTea Bags are eco friendly and you can enjoy your tea knowing that you're not hurting Nature.
Disposable Tea Bags are the solution most tea lovers are looking for, so… you better get yours right now!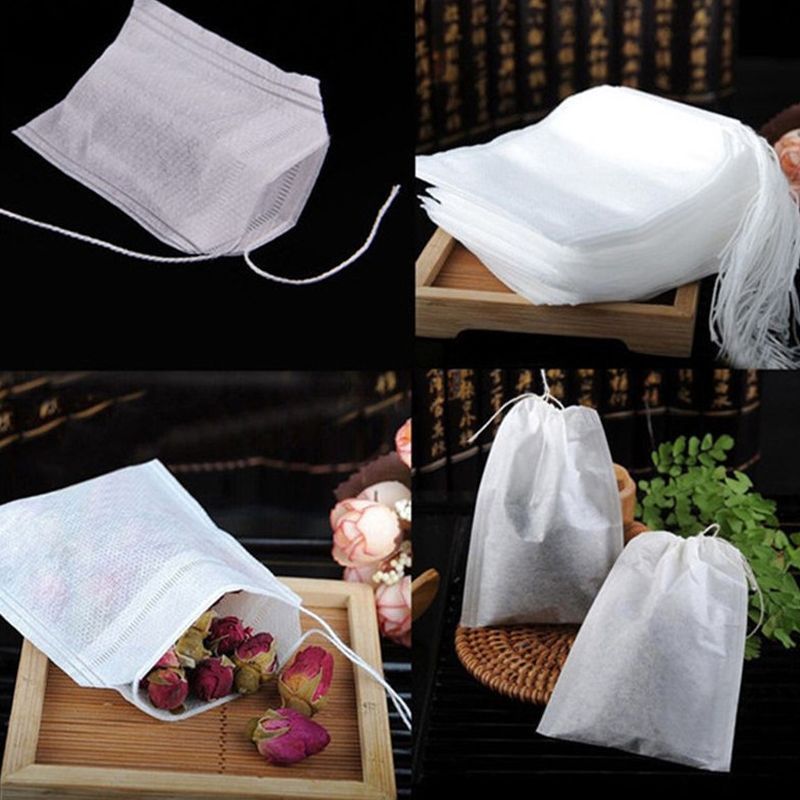 ✓  The Disposable Tea Bags are perfect for everyone who likes to make their own flavors.
✓  Made with heat resistant high-grade filter paper that won't boil under hot water while preventing what's inside from dissolving.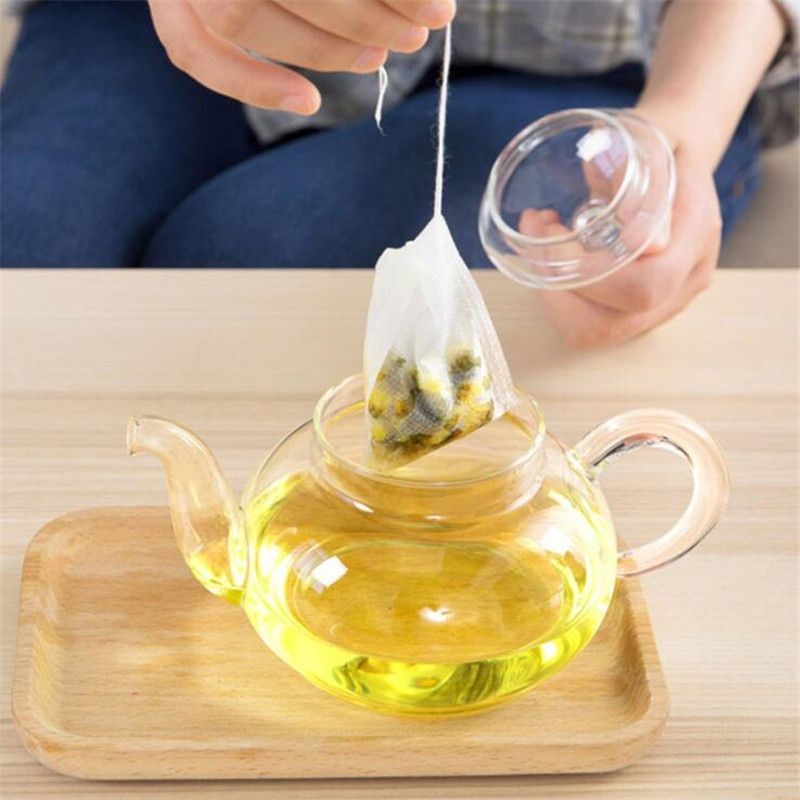 ✓  The drawstring closure will keep everything inside so that tea keeps free of floating leaves or herbs.
✓  Can hold up to 8g of tea, spices or herbal powder.
✓  Eco friendly with no use of plastic, no pollution and made of natural materials.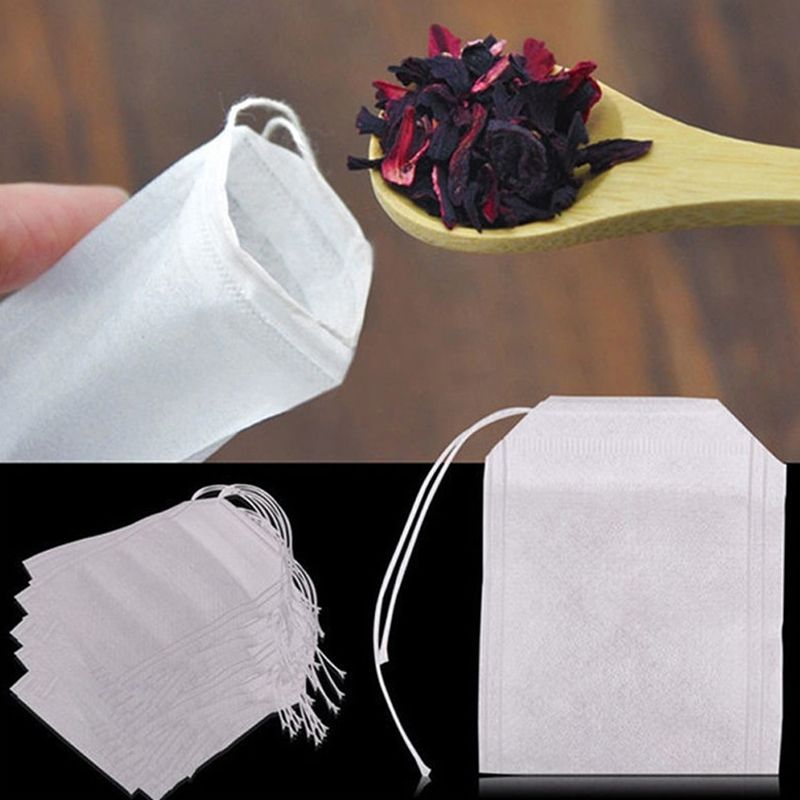 ✓  How to use :
Open one disposable tea bag and fill it up to a maximum of 8g of your favorite tea, spices, or herbal powder. Close it by making a small knot with the drawstring. Place it inside a cup of hot water, or cold water overnight. Enjoy your tea.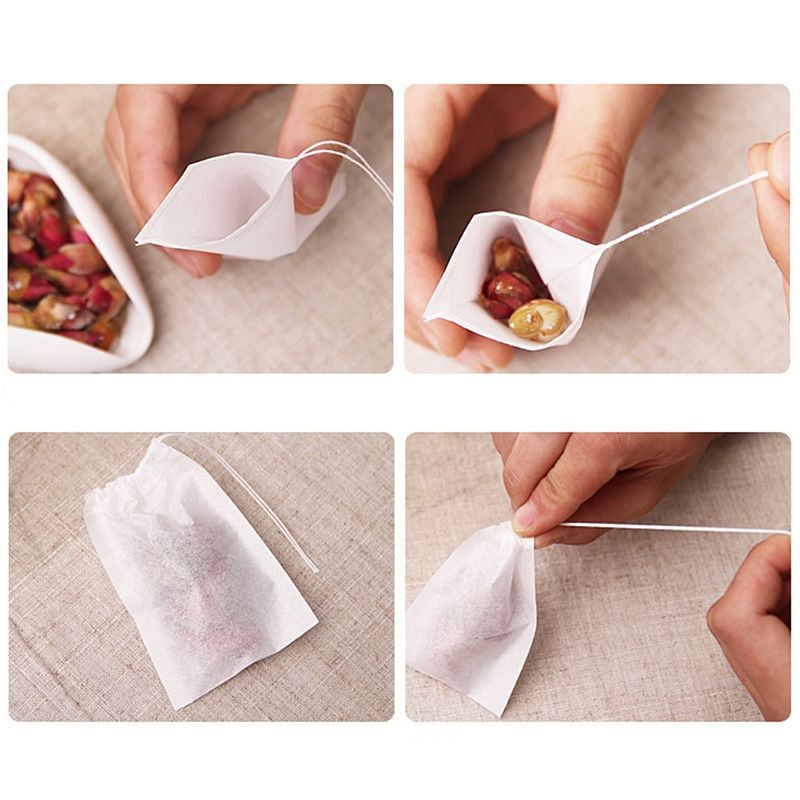 ✓  Specifications: :
Material: Non-Woven Fabrics
Color: White
Size: 5.5 x 7cm
Capacity: 3g to 8g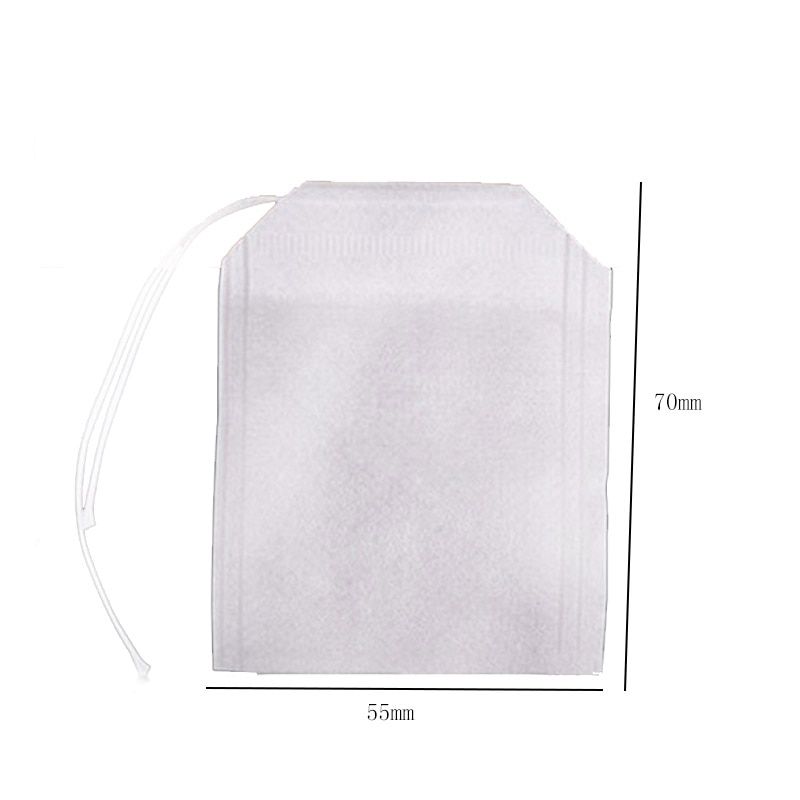 ✓  Package List
100pcs* Empty Tea Bags