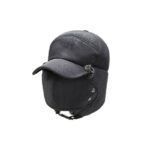 Earful Warm Waterproof Cap

When snow falls, it falls on your head first! Just like how you invest in waterproof vests and boots, your head deserves as much attention! The Earful Warm Waterproof Cap covers your head, ears, face, and chin, and keeps them warm in the freezing cold weather.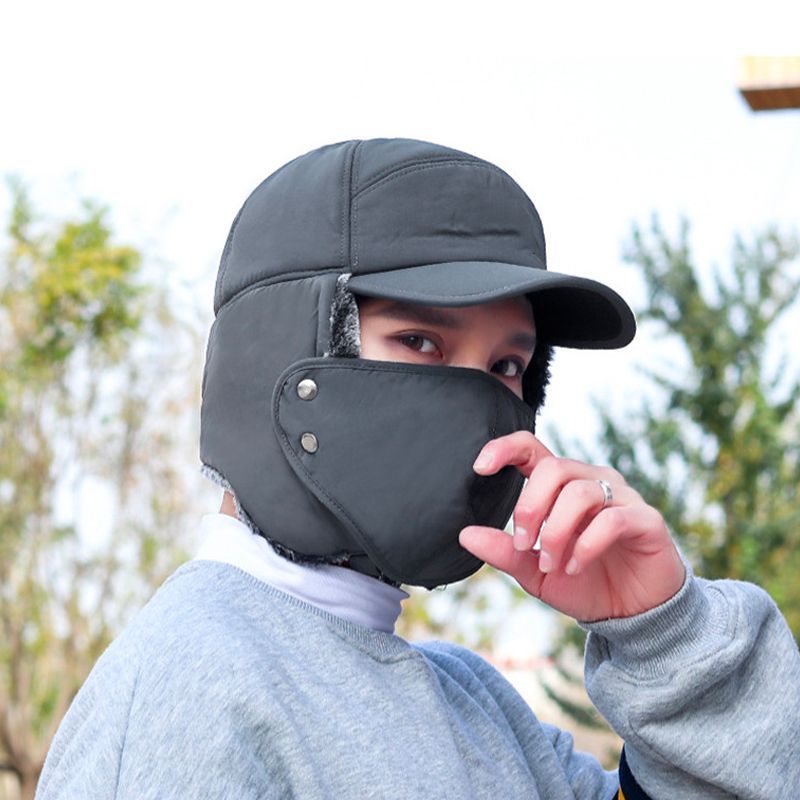 This cap is windproof, waterproof, and here's proof that it's the perfect gear for camping, cycling, and hiking in winter: It has a fuzzy & soft lining, has better heat retention, and you can wear it two ways (as a normal cap or ear cover cap with).
Keep frostbite away. Order now!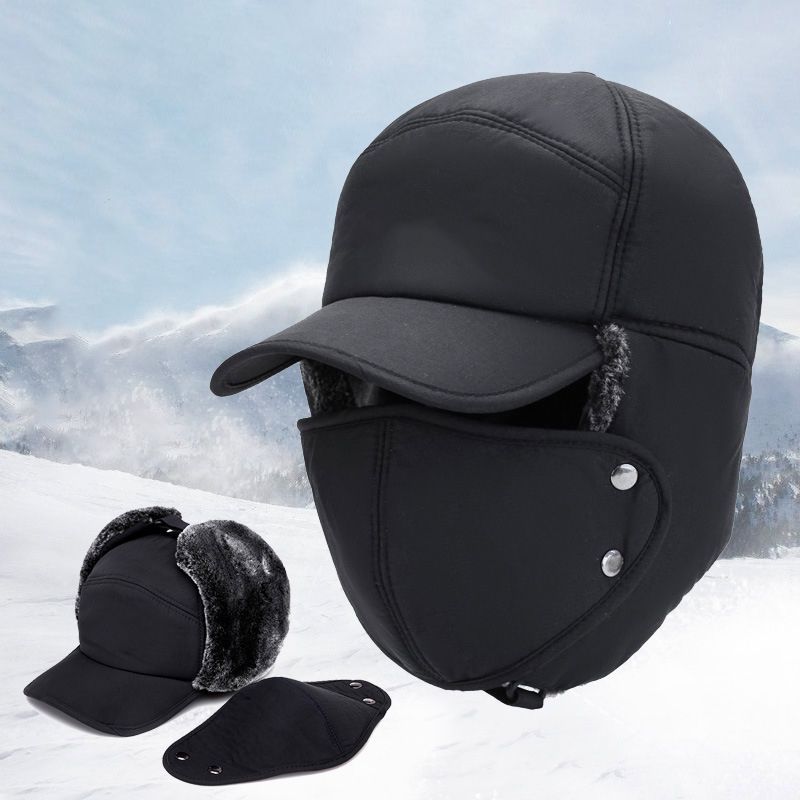 ✓ Two ways to wear (also unisex): you can buckle down the earmuffs to warm your ears and the detachable mask for chin and face outdoors.
✓ Waterproof, windproof, weather-proof fuzzy lining that locks in heat and keeps your head and face warm.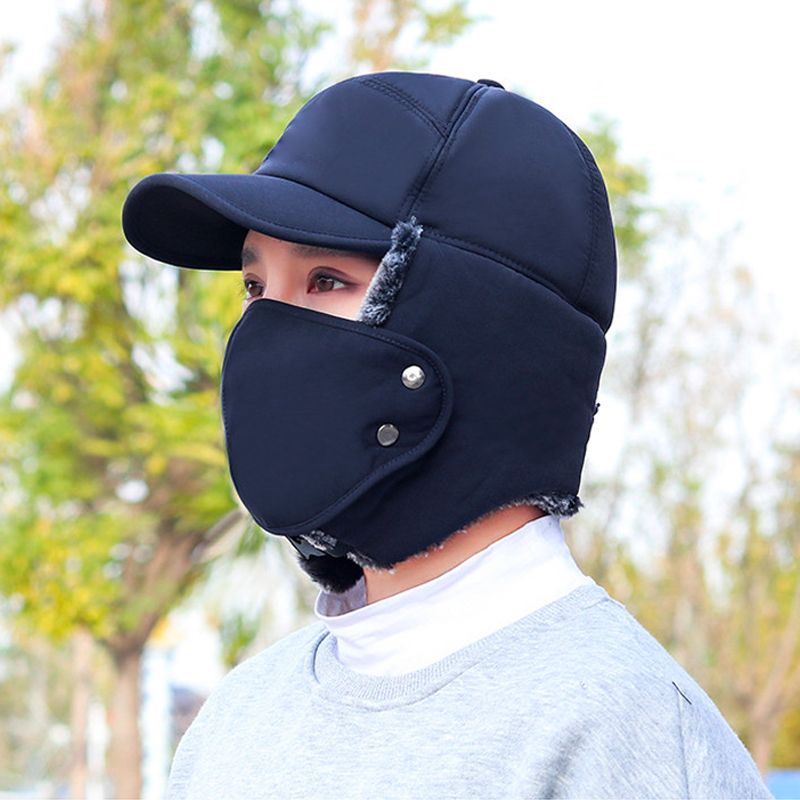 ✓ Ideal for cycling, snowboarding, hiking, skiing, camping, walking, etc.
✓ Comfortable and soft material that will make you forget you're even wearing it (but keeping you warm, of course)!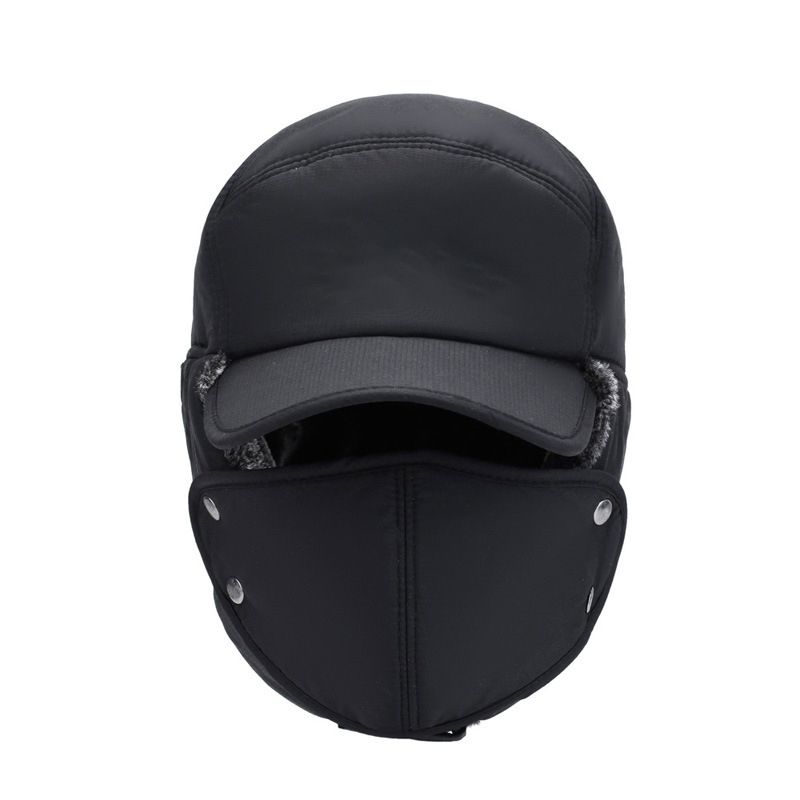 ✓ Specifications :
Material: Cotton
Color: Black, Gray, Dark Blue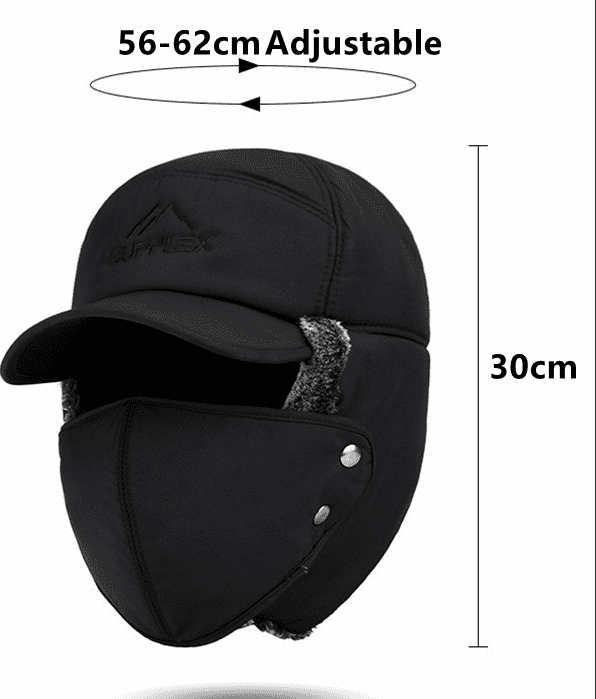 ✓ Package List  :
1* Earful Warm Waterproof Cap