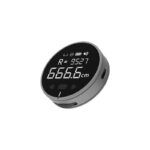 Electronic Ruler
It's time to replace the traditional, inconvenient rulers with smarter, easier, and more convenient ones for an easier life!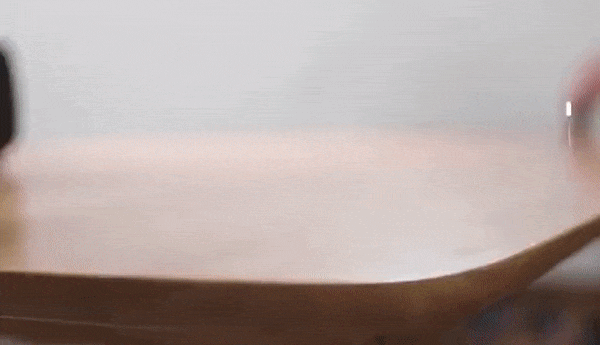 The Electronic Ruler is a pocket-friendly gadget that will help you measure anything, anytime with high accuracy. This Digital Ruler provides eight different measurement methods to meet all your needs, and it has an ultra-long distance measurement up to 99 meters!  The Electronic Ruler is lightweight, compact, and durable… you will not know how to operate without it!
Make no more mistakes with measurements! Get The Electronic Ruler quick!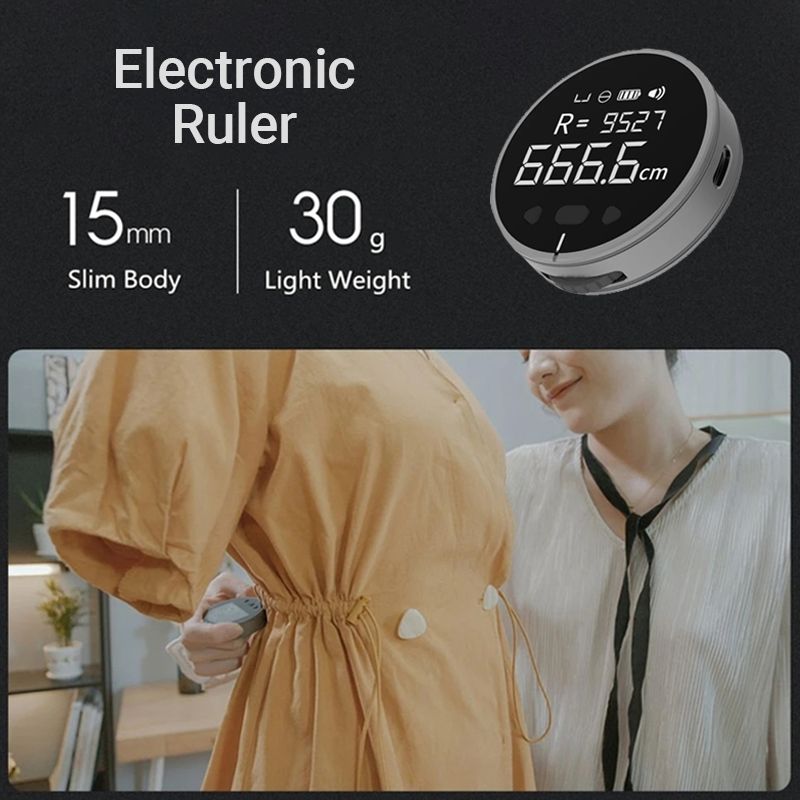 ✓  Measure everything with ease and with more advantages with the electronic ruler
✓  8 different measurement methods to meet all your needs and easily cover all measurements.
✓  Excellent & extremely accurate measurement with 10 sets of historical records.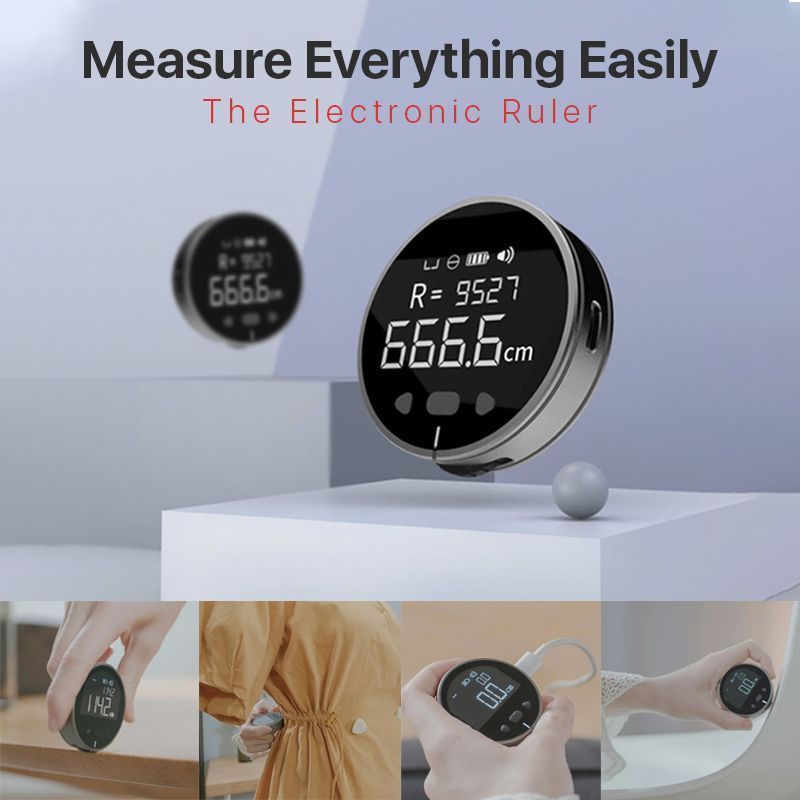 ✓  Ultra-long distance measurement that reaches 99 meters.
✓  High-quality material that is built to provide long service life.
✓  Digital screen with high-contrast ratio to offer brighter display.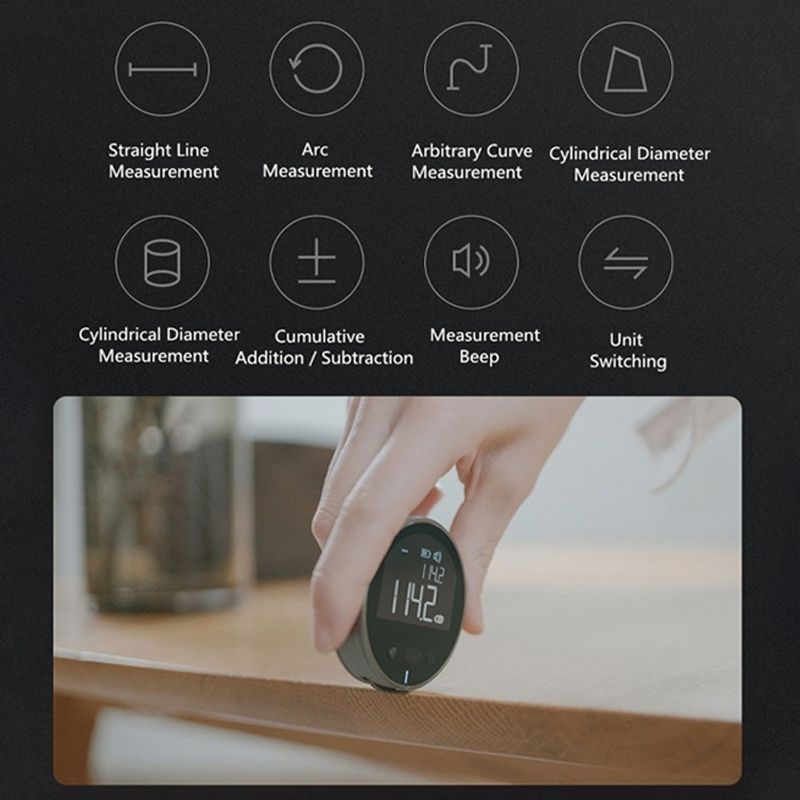 ✓  Simple operation to help you measure using three keys only.
✓  Ultra-low power consumption to achieve long battery life and standby (200 days standby).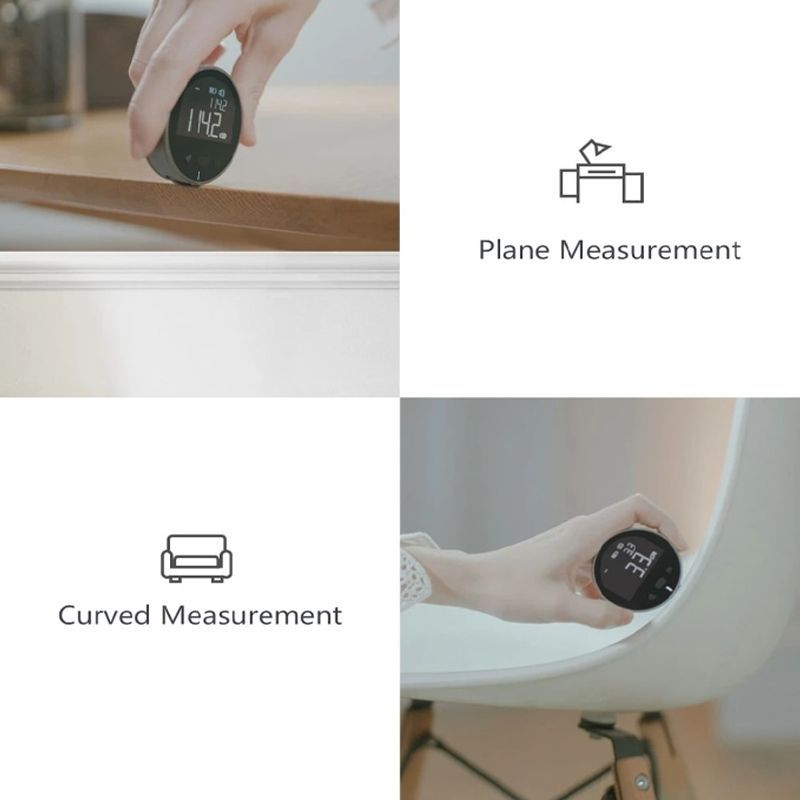 ✓  Compact & lightweight digital ruler to easily take anywhere.
✓  Ideal digital ruler for professionals and non-professionals.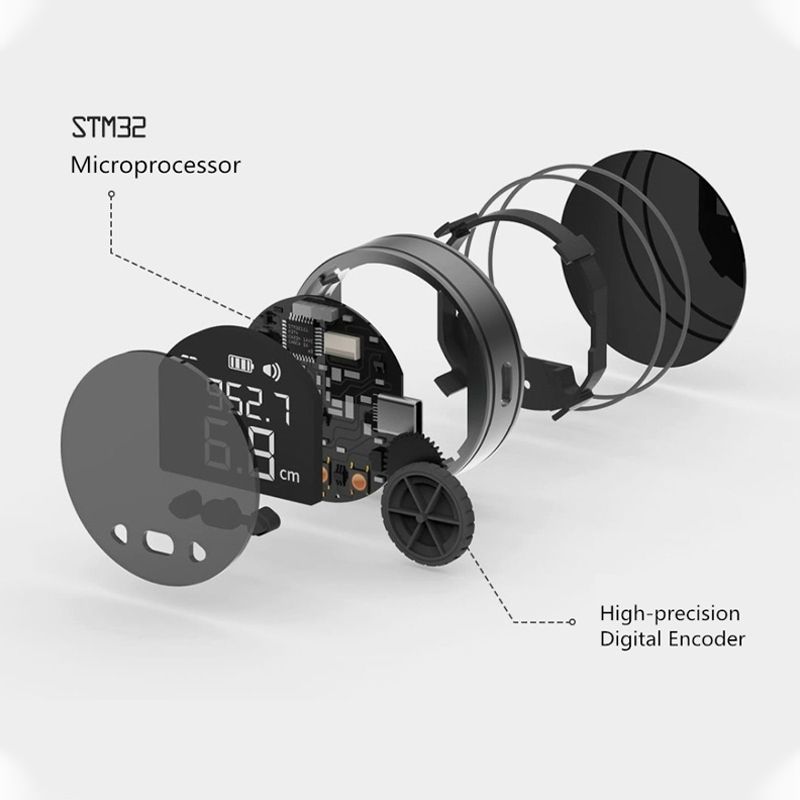 ✓  Specifications :
Shell material: aluminum alloy + silicone
Screen: 1.8 inch VA LCD screen  (white text on a black background)
Shell process: fine polishing + matte blasting
Screen cover: 4H super hard Plexiglas
Size: 53 * 15MM (diameter * thickness)
Net weight: 35g
Single measurement distance: up to 9.99 meters
Accumulated ranging: up to 99.99 meters
Accuracy: ± 0.5%, support stepless adjustment
Backlight time: 30-180 seconds
Buzzer: on / off
Battery: 200mAh 0.74wh
Charging interface: Type-C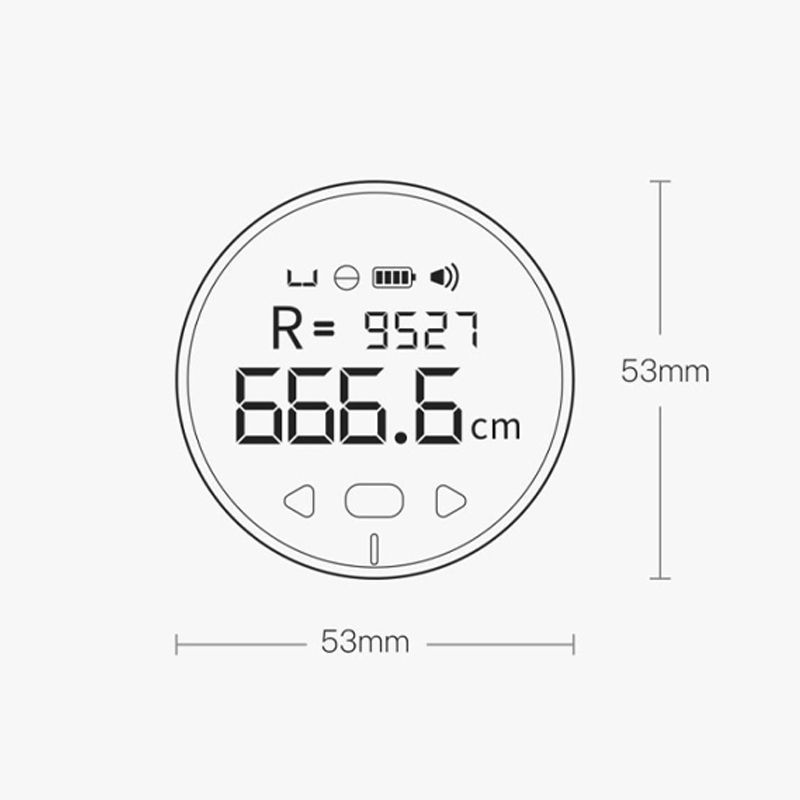 ✓  Package List :
1* Electronic ruler
1* Type-C charging cable