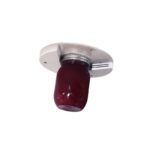 Jar Opener
Are You Having Problems With Stubborn Jar Lids? Or simply found yourself daily wrestling with a jar of pickles or pasta sauce as the dinner hour approaches? Well, look no further and try this Jar Opener out!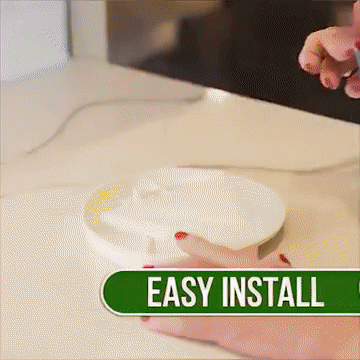 Whether you're lacking strength or having painful arthritis hands, this is going to save your life! This under cabinet Jar Opener opens any size type of lid in seconds! What are you waiting for? End those frustrating and painful experiences of opening a jar or a bottle with the aid of this device.
Get yours now!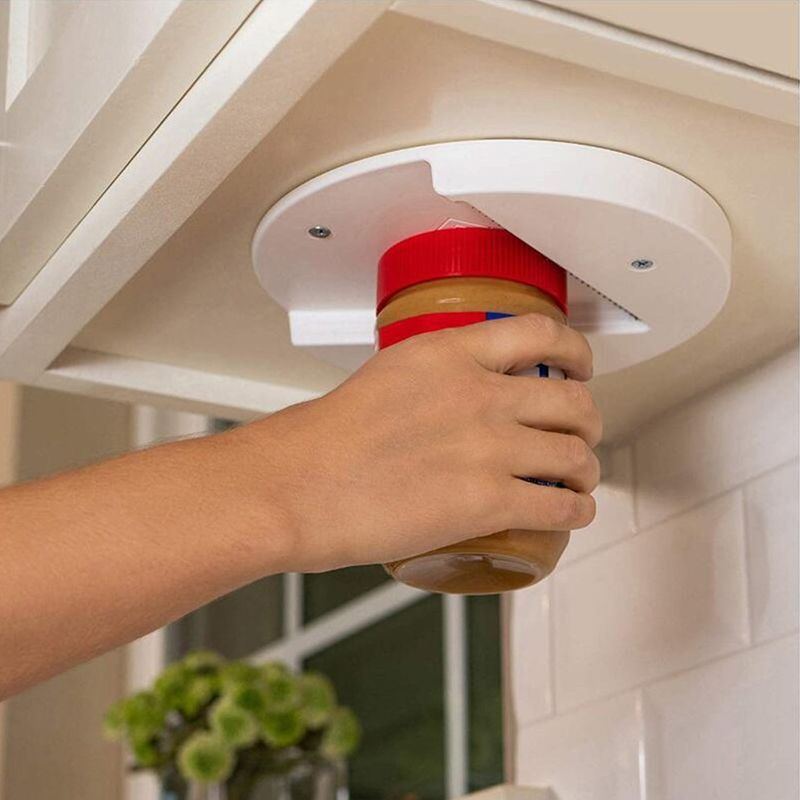 ✓ Made of sturdy & durable plastic with heavy-duty steel teeth that will easily grip any jar as you twist it.
✓ Very practical Jar Opener that will grab hold of any lid whether it's factory sealed, childproof, tamper proof, or just stuck from what's inside the jar.
✓ Effortlessly unscrew & opens all Jar lid sizes and stubborn jars with ease.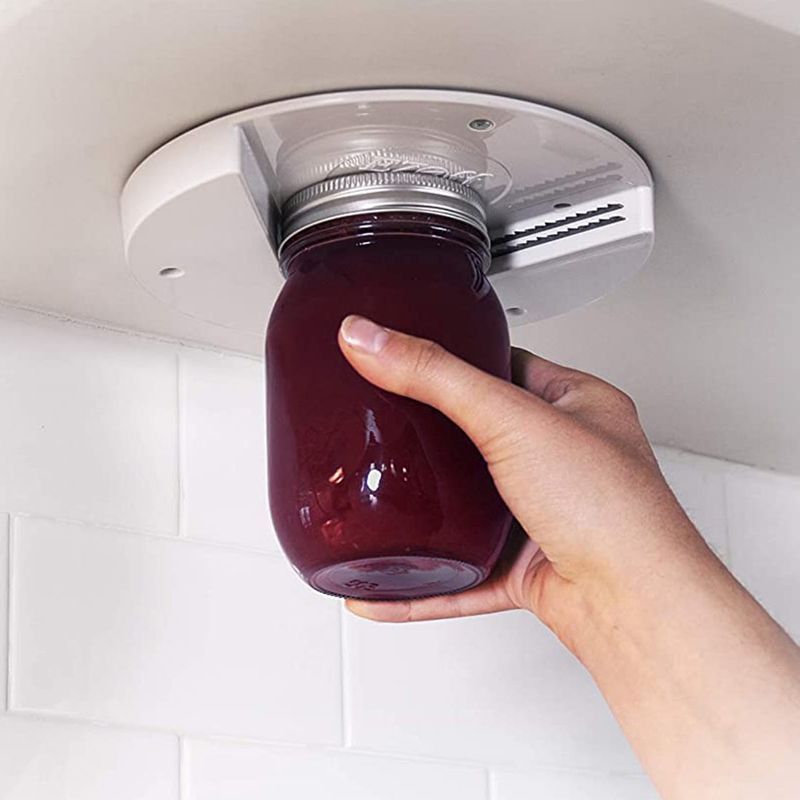 ✓ Perfect for people with arthritis, the elderly, people with limited use of hands, children, etc.
✓ Saves you lots of space and hides neatly out of sight under your cabinet, cupboard, shelf, and counter without cluttering your drawers or countertops.
✓ Easy to install and operate, featuring a pre-attached, peel-and-stick adhesive and the 3 included screws.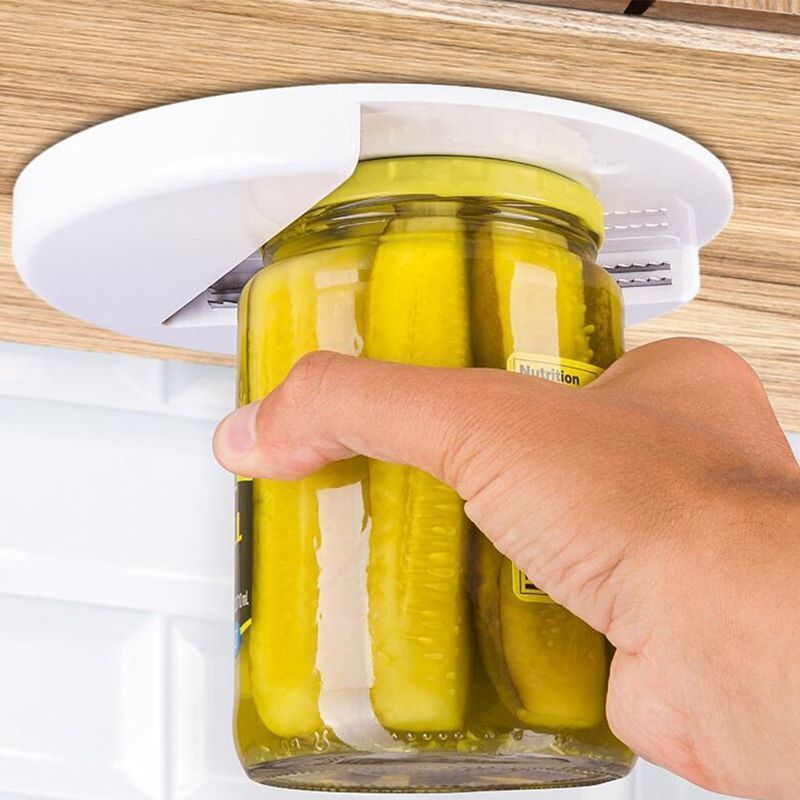 ✓ Specifications :
Type: Under cabinet jar opener
Blade material: Carbon Steel
Color: white
Size: 7.1″ X 0.75″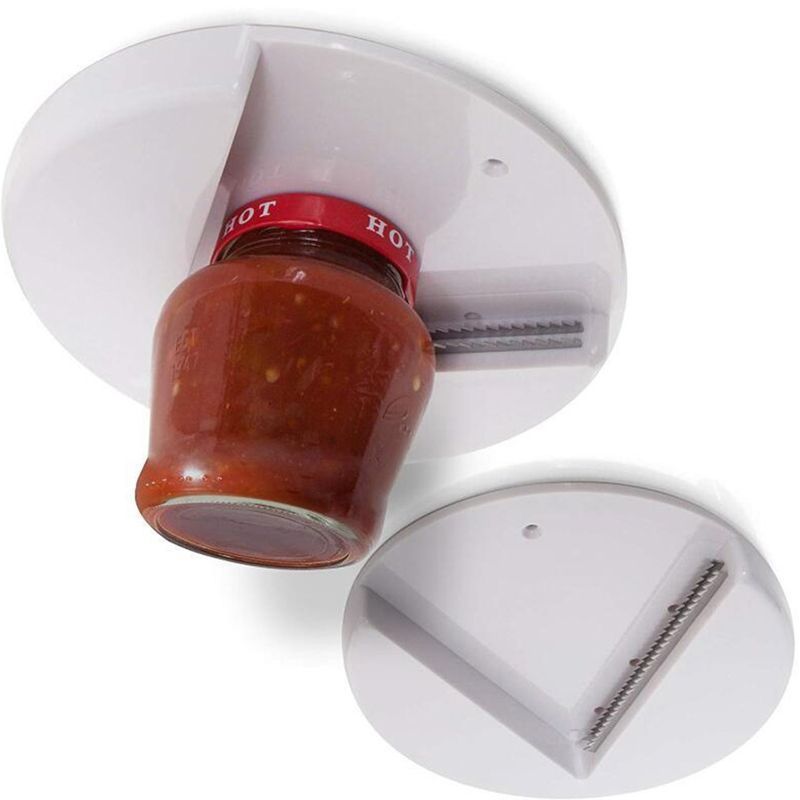 ✓ Package List :
1* under cabinet jar opener