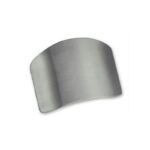 Kitchen Finger Guard
Accidents happen in the kitchen, and one of the most common injuries is from a knife.
If you've ever cut yourself while cooking, you know how painful and messy it can be. So what do you do to protect your hands from cuts? Use the Kitchen Finger Guard that goes on your finger and shields your hand from injuries while cutting vegetables. Plus, it's durable, portable, and very light.
Order and protect your hands at all costs!
✓  Protect your fingers from getting cut while slicing vegetables or meat.
✓  Made with high-quality stainless steel that is durable and portable.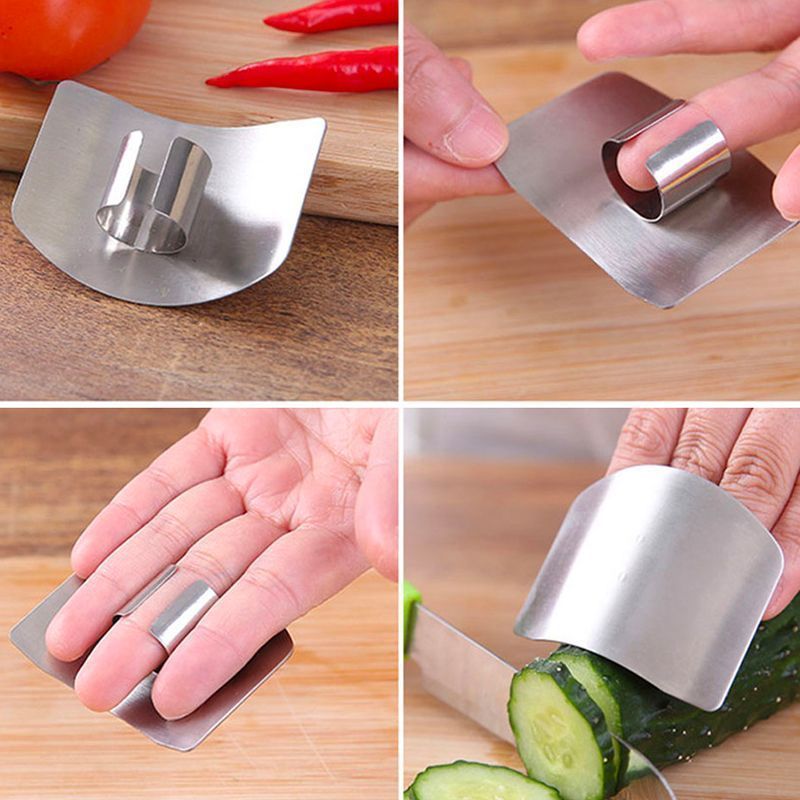 ✓  Won't annoy you while cooking because it's lightweight.
✓ Keeps your fingers safe so you can focus on the task at hand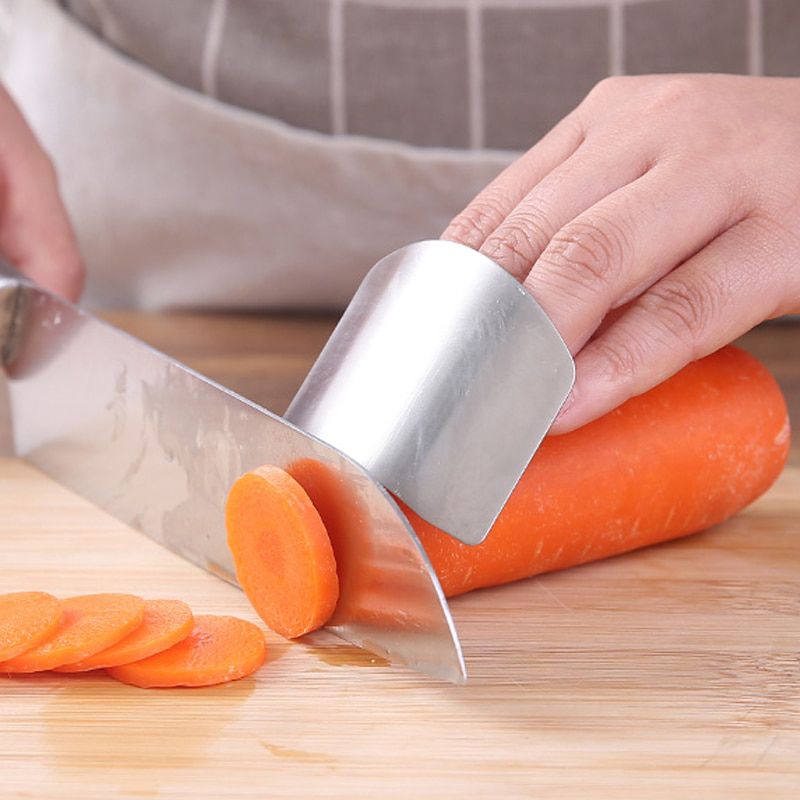 ✓ Specifications 
Material: Stainless steel
Size: Adjustable 
Color: Silver
weight: 16g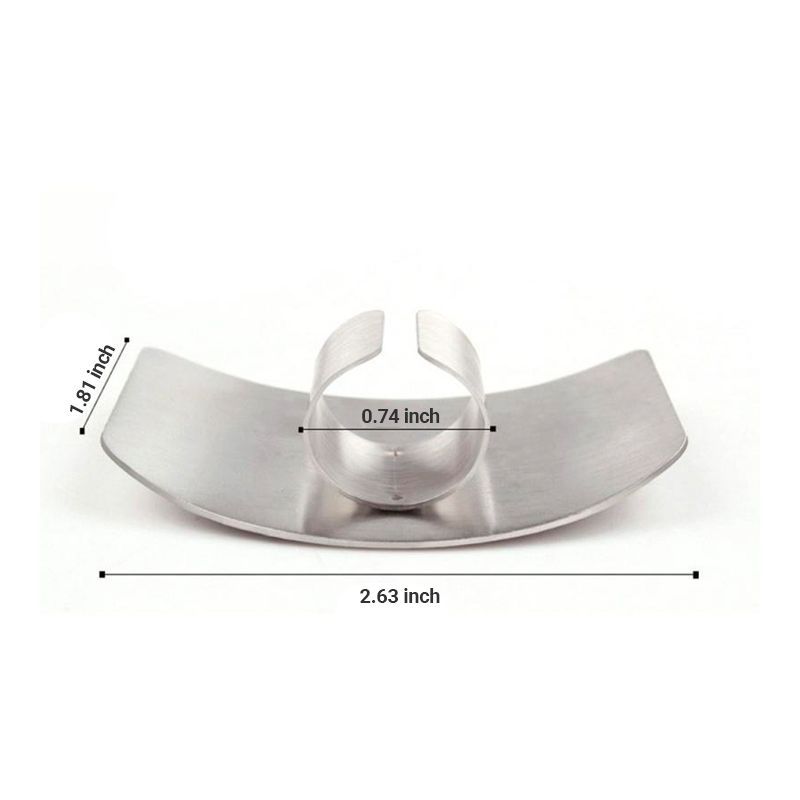 ✓ Package List:
1 x  Kitchen Finger Guard