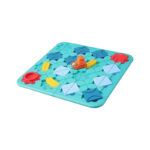 Logical Road Builder Puzzle Game
Looking for a challenging and fun game to keep the kids entertained? Look no further! The Logical Road Builder is a super-fun puzzle game that will get the whole family thinking. It's perfect for hours of entertainment, and you can play by yourself or with friends.
With four different levels of difficulty, this game is sure to challenge everyone. Can you create a path that gets the car safely across the board without it toppling over? Try it!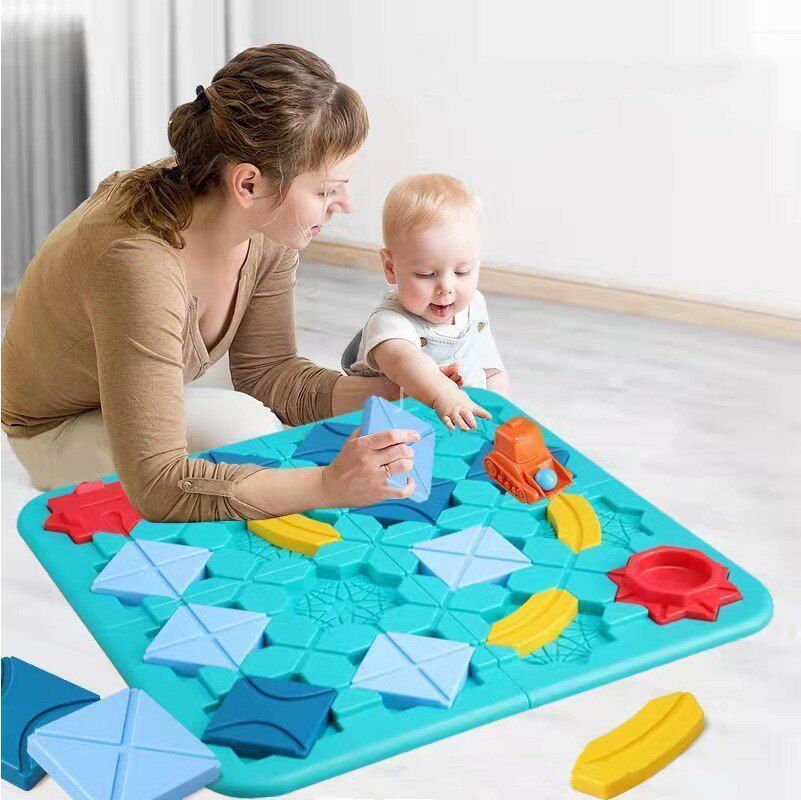 ✓ Challenges players to use logic and reasoning skills to solve puzzles.
✓ Appeals to a wide range of ages, from young children to adults.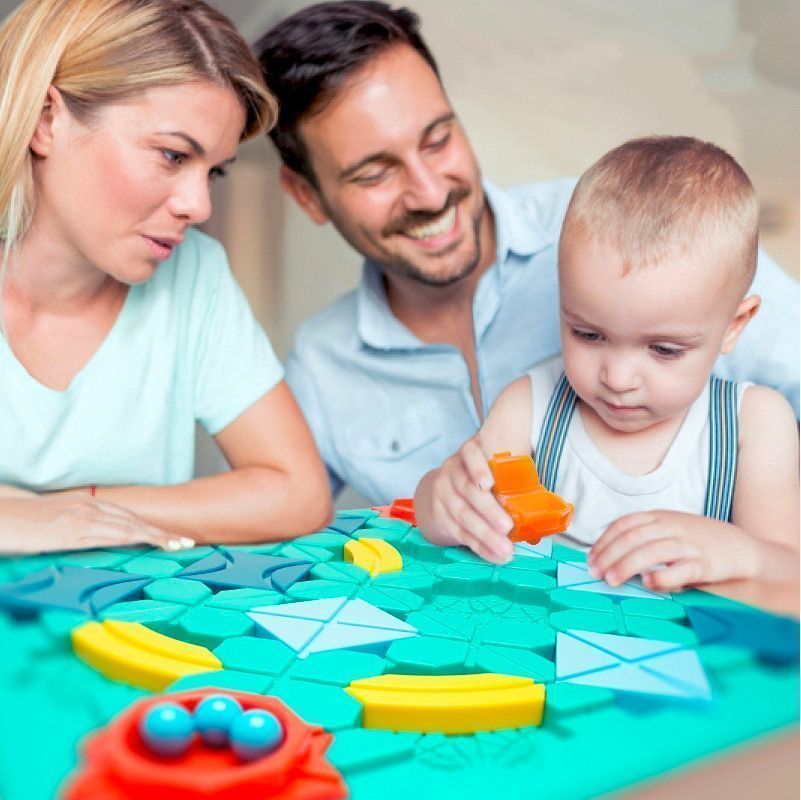 ✓ Features 118 levels that increase in difficulty as players progress.
✓ Teaches problem solving skills and strengthens cognitive abilities.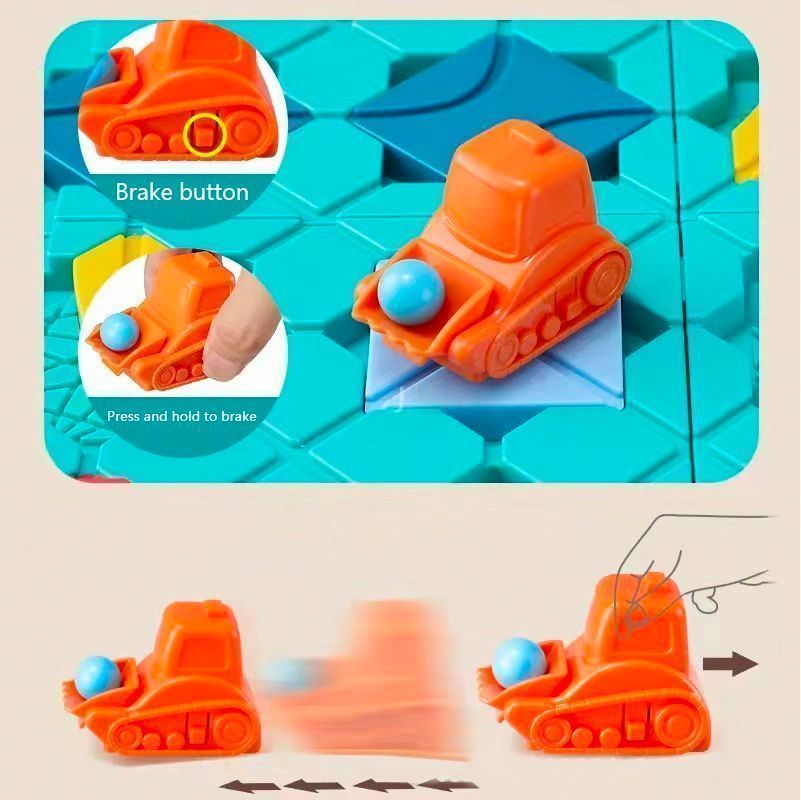 ✓ No timers or competition: creates a relaxed atmosphere.
✓ Can be played by any number of people, making it ideal for large groups.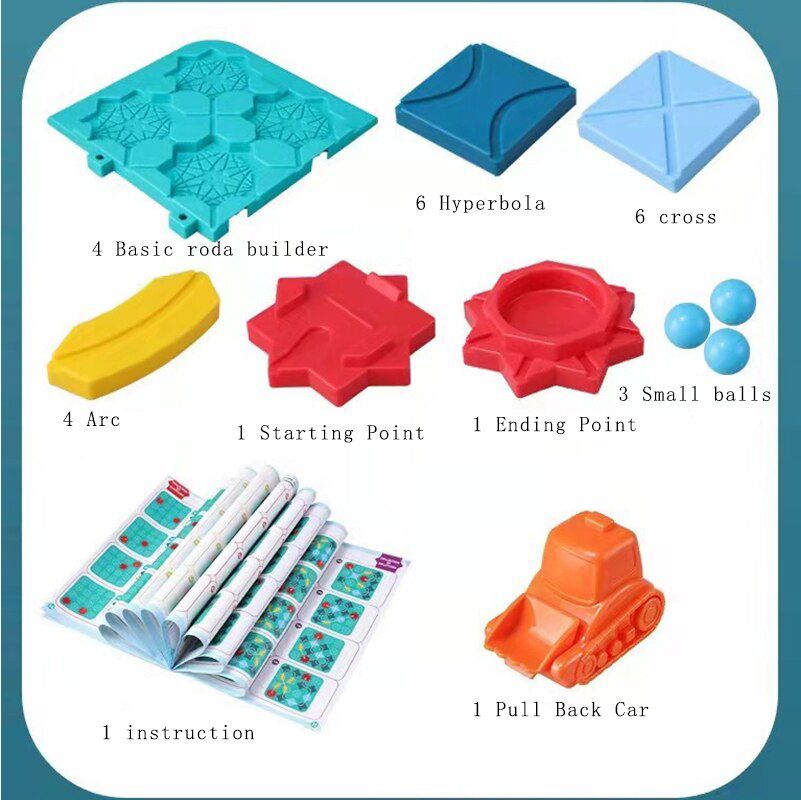 ✓ SPECS:
Material: ABS Material
Size: 38*38cm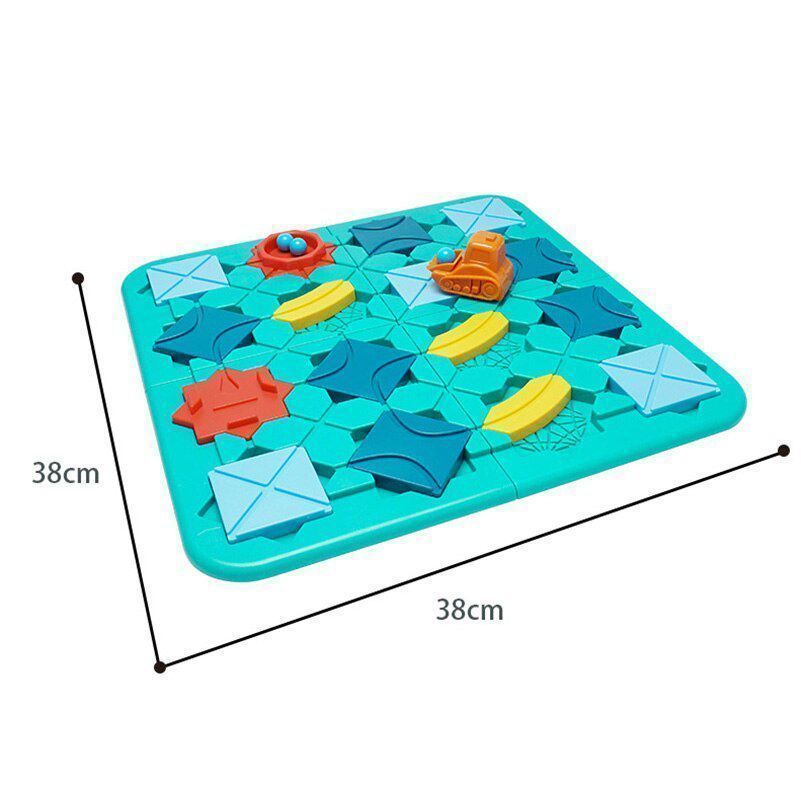 ✓ PACKAGE LIST:
1 x puzzle game