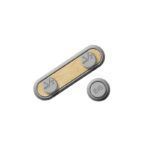 Magnetic Cable Organizer
If your work involves computers then you have probably suffered from the messy wiring lying around the office or even at home, it is time-consuming and a safety hazard. But don't worry, we have a solution for you!
The Magnetic Cable Organizer works by having magnetic clip-ons positioned onto the end of cables and cords, which can be placed onto the accompanying base to keep them securely in place. The strong magnetic pull allows the unit to be placed on the top section of a workstation or the side to accommodate different aesthetic needs or preferences.

  Easy to install 
The magnetic cable organizer is easy to install, 3M adhesive can fix the bottom of the cable clips, strong magnetic buckle to adapt to different cables. After attaching the base of the desk cable holder, please let it stay on the surface for a while, so that they can stick together tightly.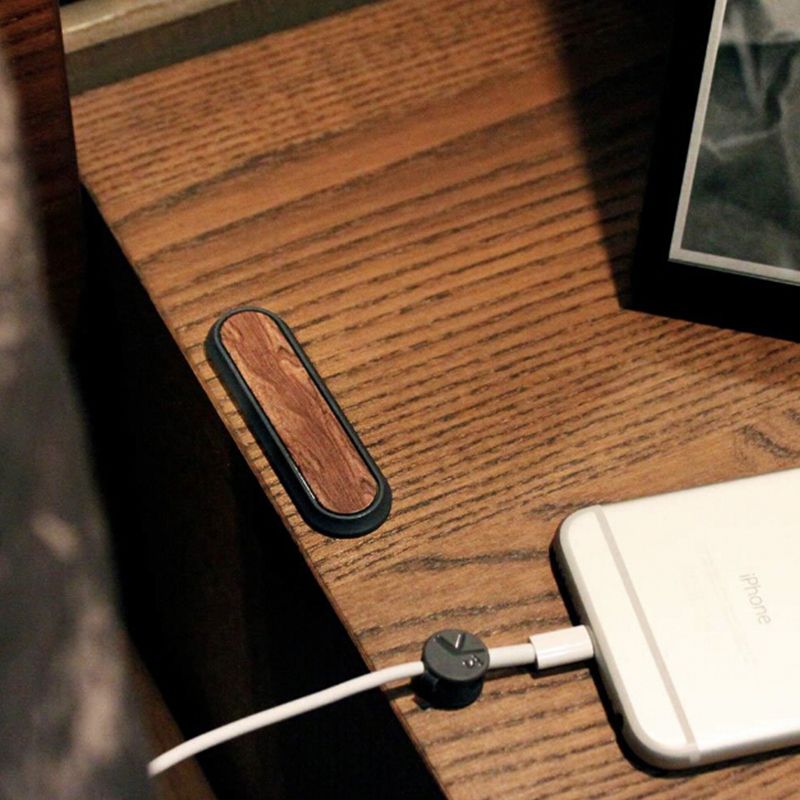 Highly Compatible 
The 4mm grooved of magnetic cable organizer fits all standard USB cables, lightning cables, audio cables, and type c cables within 4mm. The magnetism is very stable with cable organizer clips.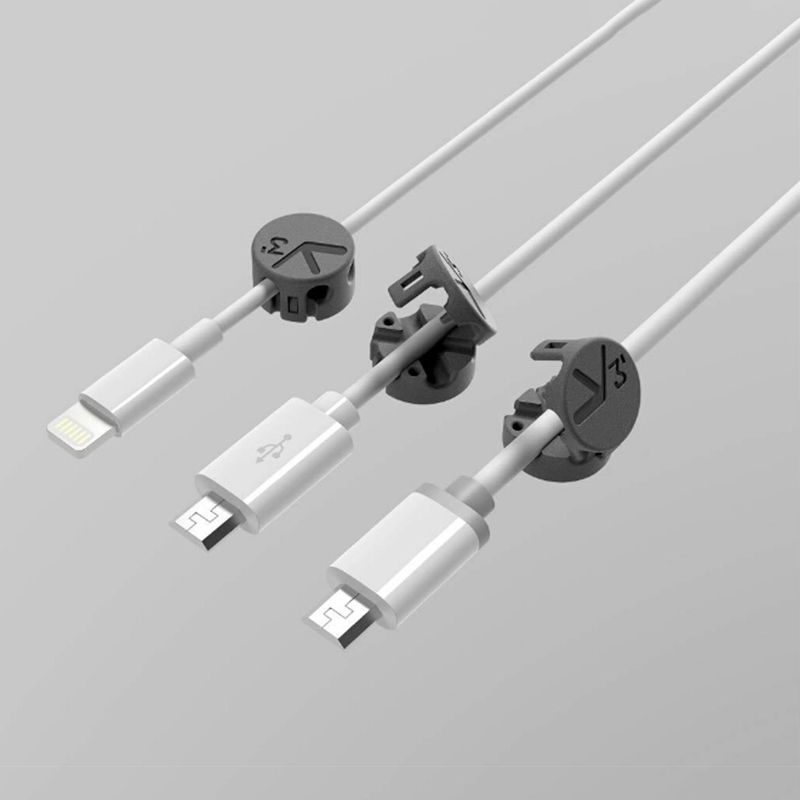 Works on Different Surfaces 
Removable adhesive works in plastic, wood, glass and metal surfaces, keep cords on a desk, give you a neat and tidy environment. More convenient than the traditional cable organizer clips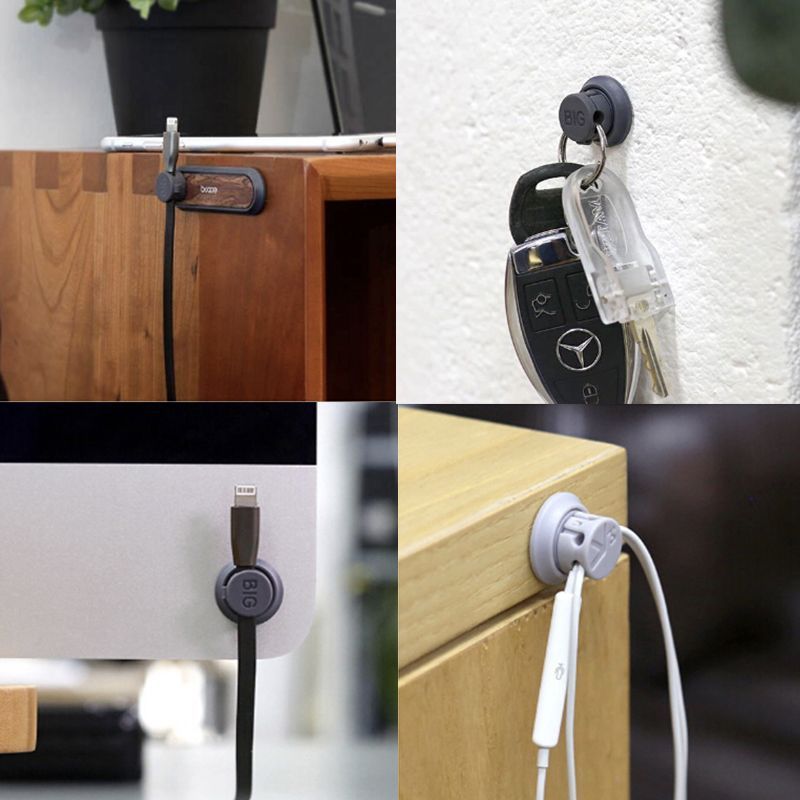 Wherever You Are
You won't have any trouble with the wires, and it is easy to install wherever you want. You can use The Magnetic Cable Organizer in your home, office or your car.

✓  Specifications:

Use: Universal
Color: Black
Size: 75mm*20mm*50mm
Feature: Easy to install
Usage: USB charger cable clip
Type: Sticker
Function: For most kinds of cables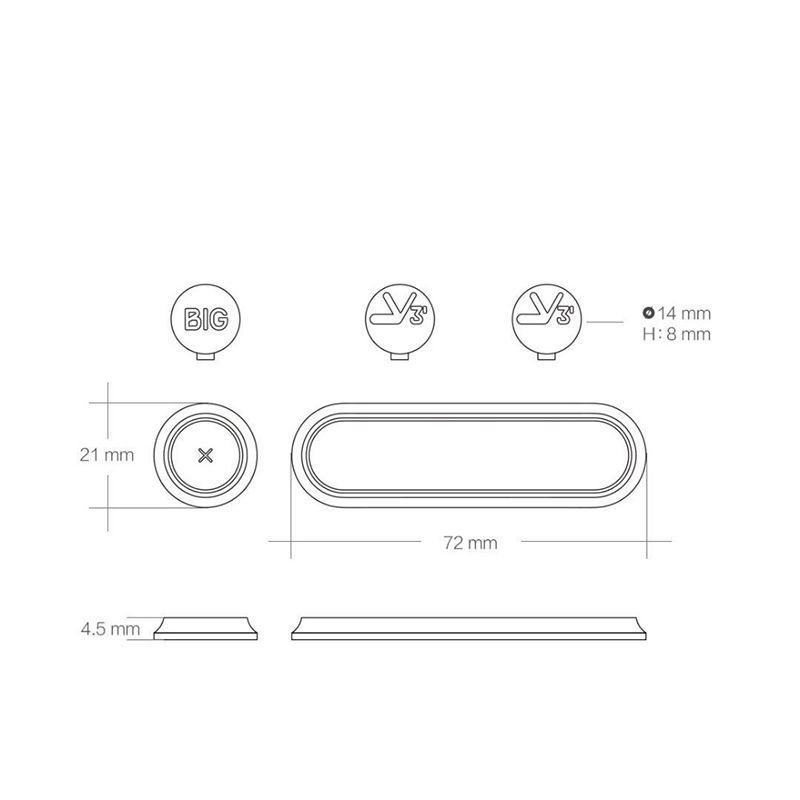 ✓  Package List:
1X Cable Organizer Holder3X Cable Clip