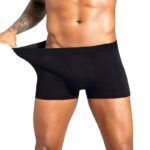 Men's Antibacterial Elastic Underpants
As the weather gets hotter, uncomfy undergarments become even more unbearable due to sweat and heat. Stay cool and confident all day with this bamboo rayon underwear. Boasting natural odor-resistant properties, it's ultra-soft, silky-smooth, and breathable. The 5% spandex ensures maximum stretch, perfect for home, exercise, travel, or any daily activity.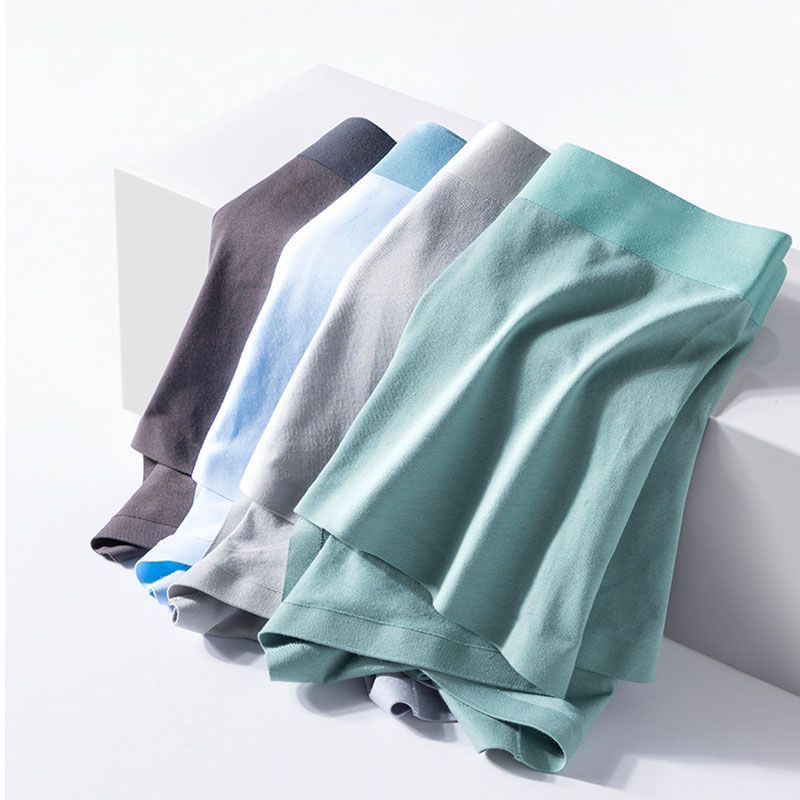 Enjoy a tagless, wide, and stretchy waistband that eliminates pinching and binding. The high-quality non-fading materials offer unmatched durability, even after multiple washes. Say goodbye to ride-ups and constriction – our premium boxer briefs provide flawless ergonomic design and athletic support.
Order Yours Now.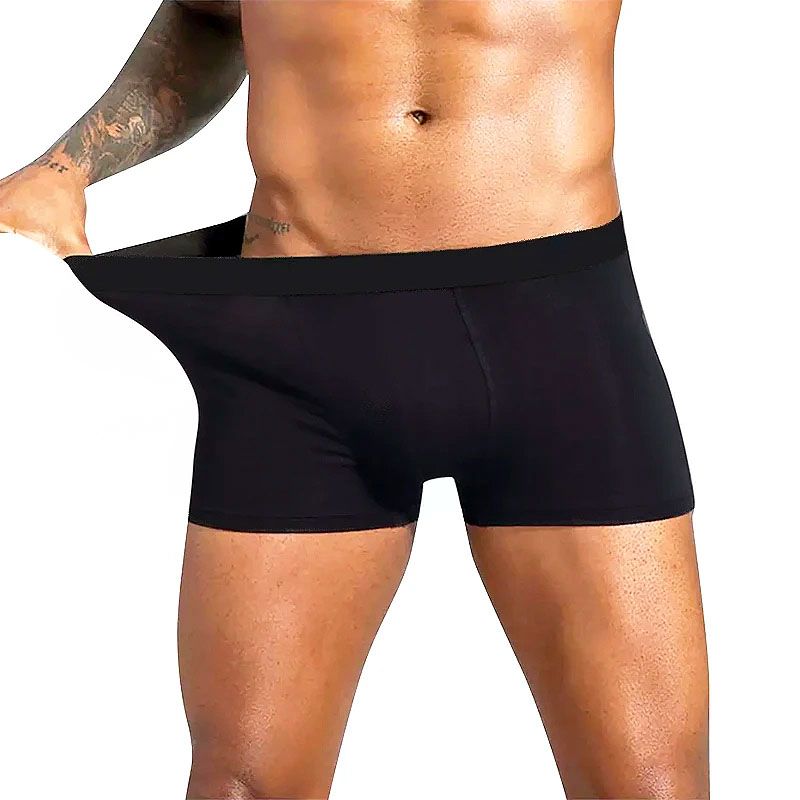 ✓ Ultra-Soft cotton: The softest fabrics for ultimate comfort and breathability.
✓ Odor-Resistant: Stay fresh all day with natural odor-resistant properties.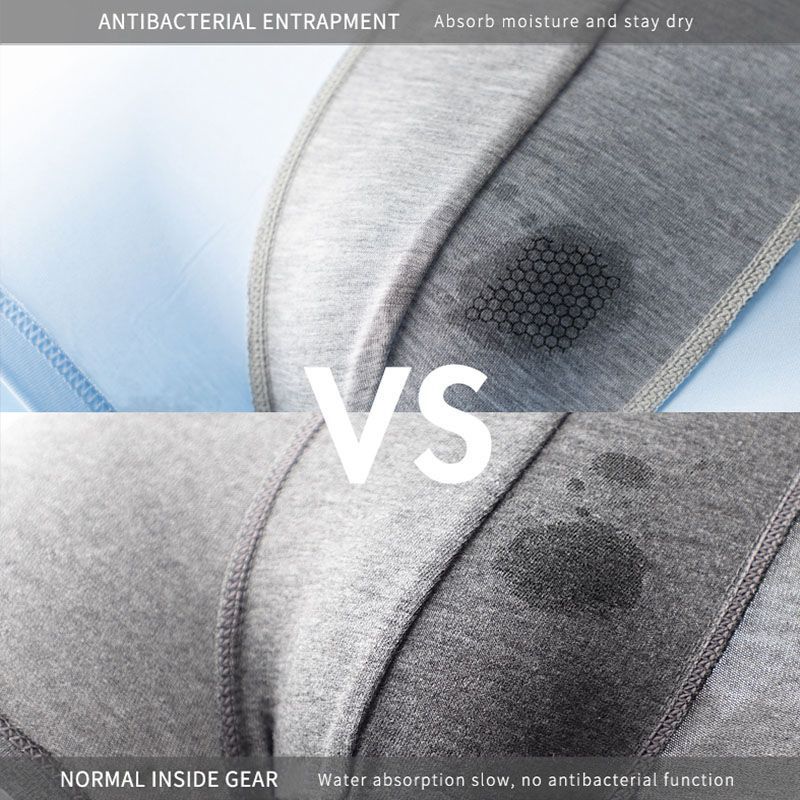 ✓ 5% Spandex: Provides maximum stretch for a comfortable fit during any activity.
✓ No Pinching or Binding: Wide, stretchy, tagless waistband ensures a comfortable and secure fit.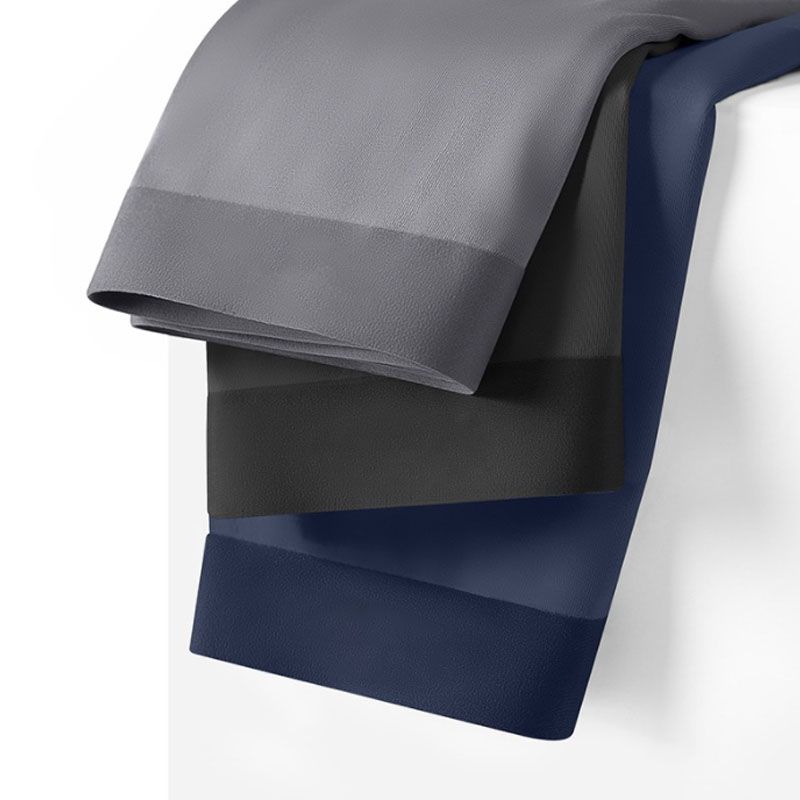 ✓ Durable & Non-Fading: Withstands multiple washes without losing shape or color.
✓ No Ride-Up or Constriction: Flawless ergonomic design and athletic support for active lifestyles.
✓ Moisture-Wicking & Quick-Drying: Performance cooling fabric keeps you dry and comfy all day long.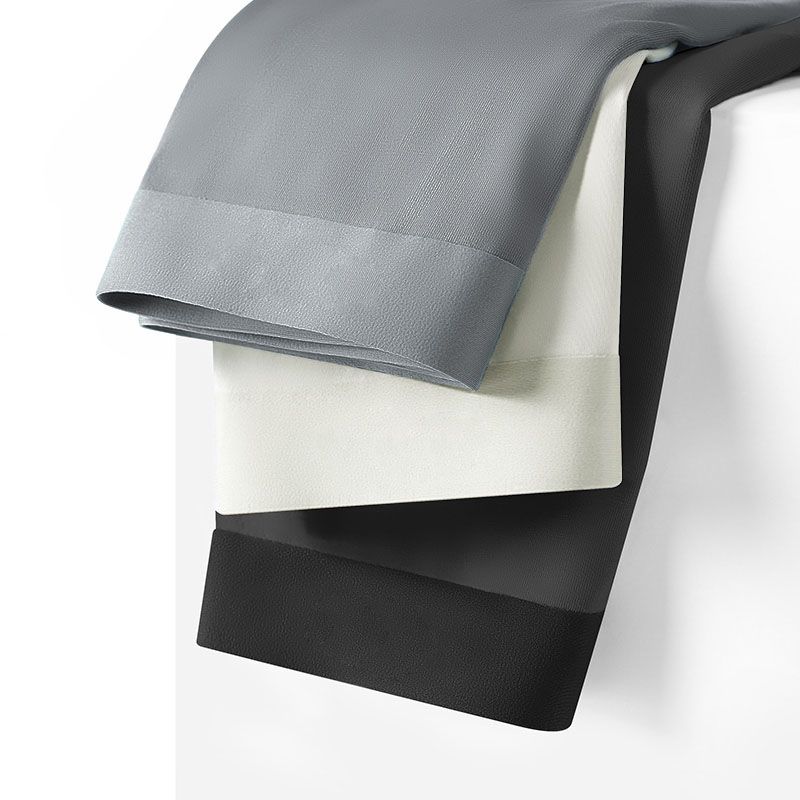 ✓ SPECS
Material: Cotton, Spandex
Color: as shown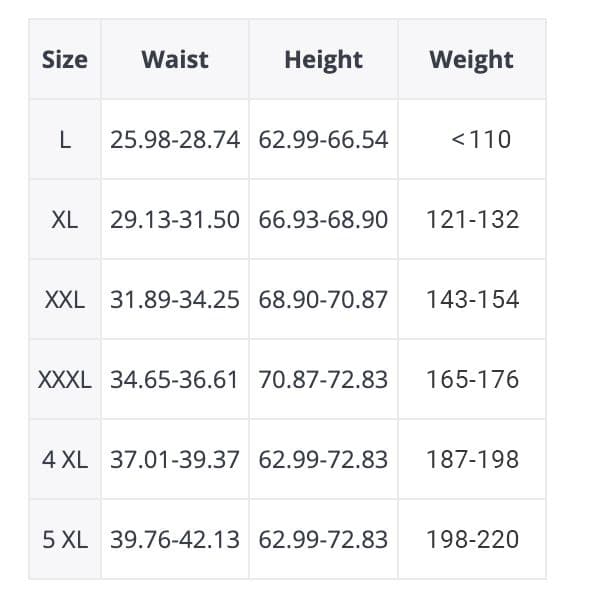 ✓ Package
1 x Antibacterial Underpants