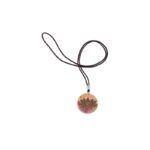 Mood Healing Energy Pendant
Do you believe in the power of healing? Do you want to start the new year with a fresh mind and peaceful heart? The secret is to adopt healthy habits but also surround yourself with this positive energy orgonite.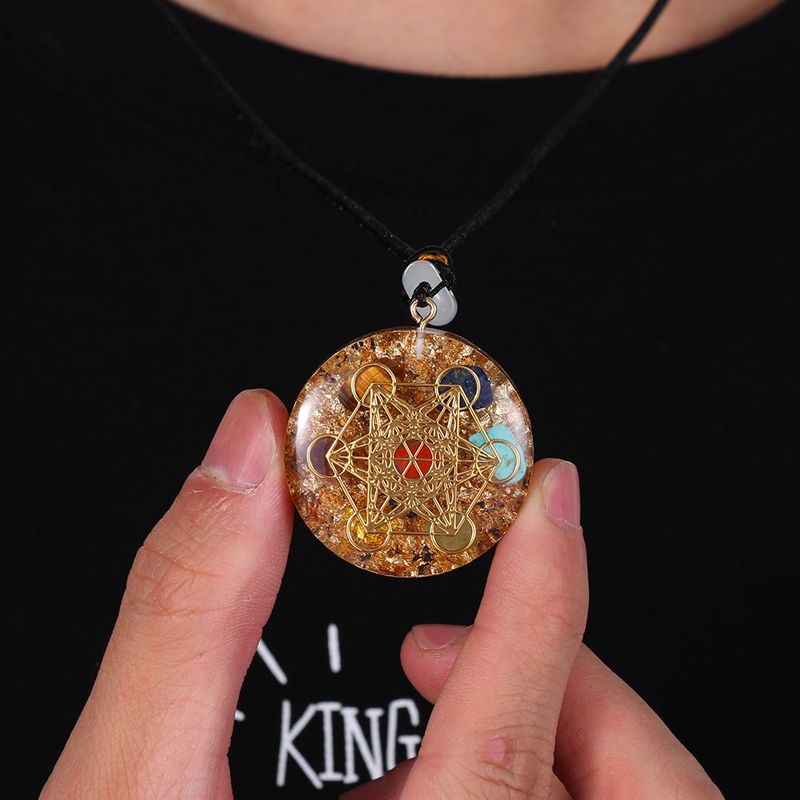 Wearing the colorful stone just once makes the soul feel relieved. The orgonite is perceived to convert negative energy into positive energy, improve mood, clean the environment and people's vibration frequency, attract beautiful things in life, and more.
One pendant could change your perspective. Order here.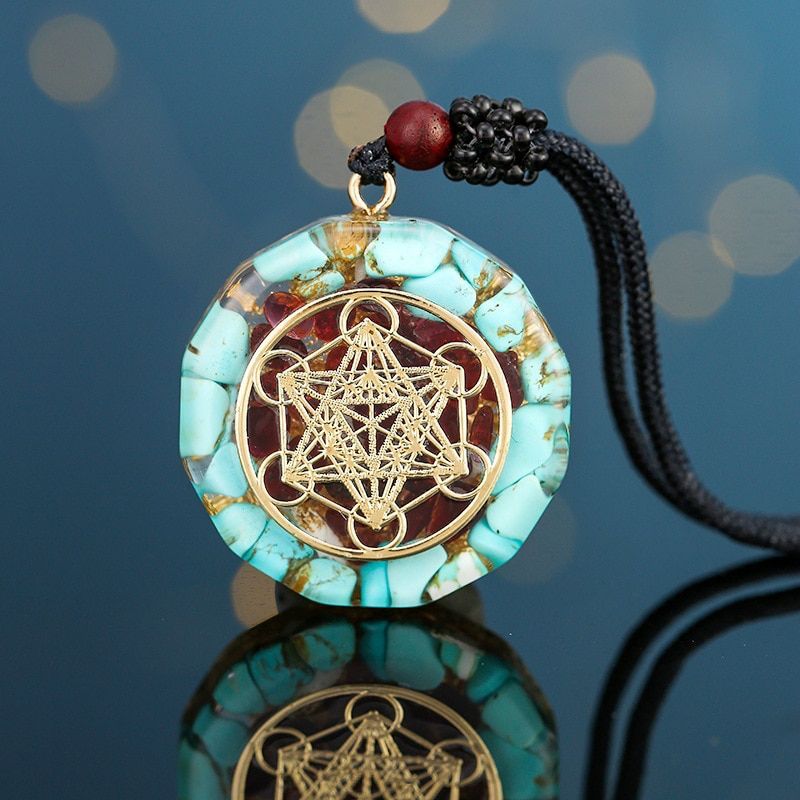 ✓ Increases patience, perseverance and brings good financial and romantic luck.
✓ Improves and restores vitality, mood, and sleep to regain physical energy.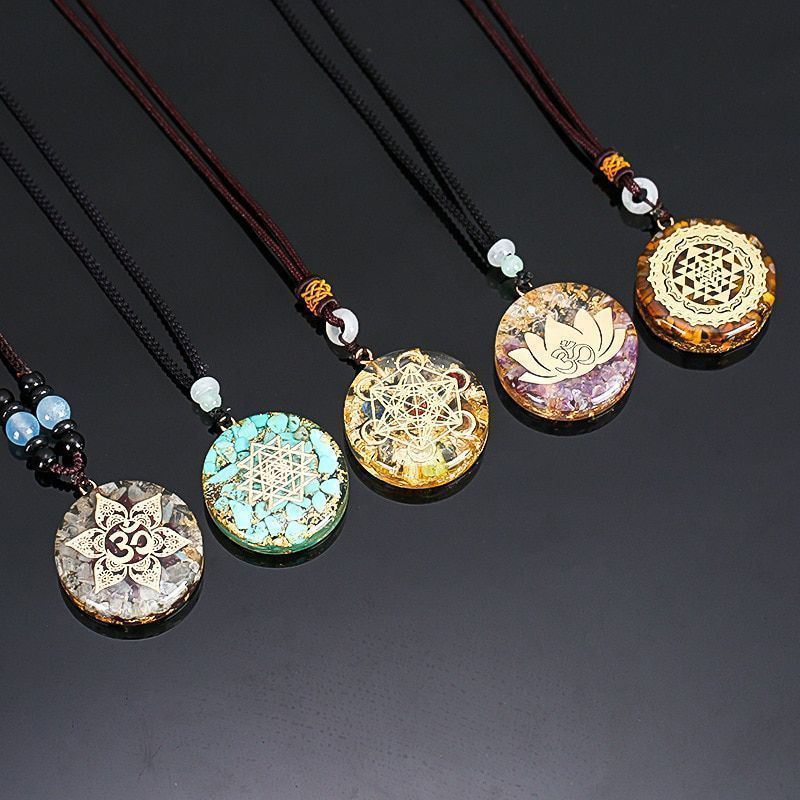 ✓ Provides a harmonious, peaceful energy field for the synchronized energy of the home and office
✓ Helps clear the mind and enhances spiritual growth and consciousness.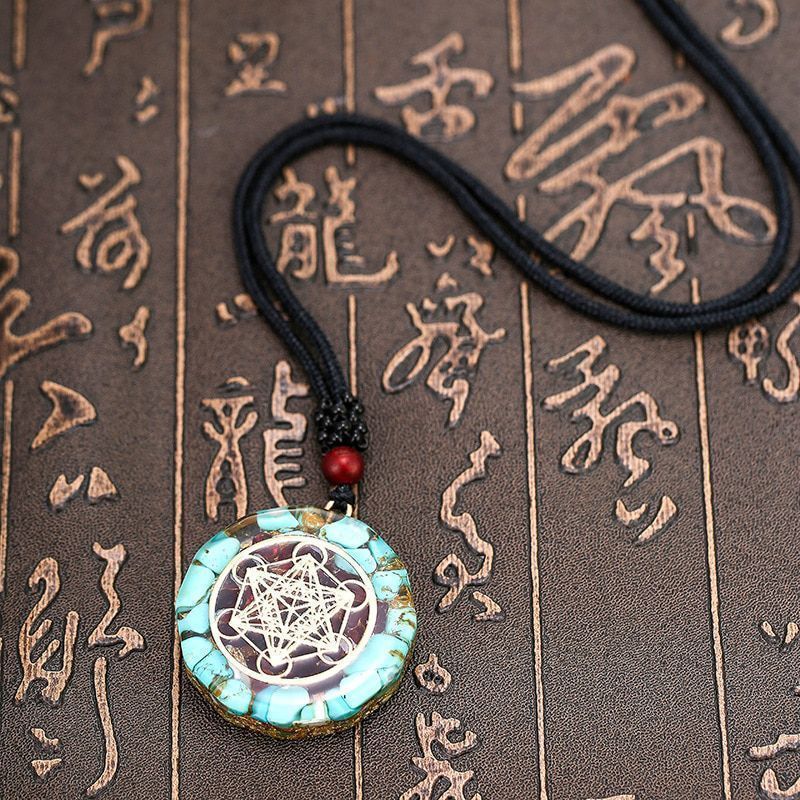 ✓ Specifications :
Material: turquoise;garnet;resin
Metals Type: Copper
Chain Type: Rope Chain
Pendant Size: 35mm*11mm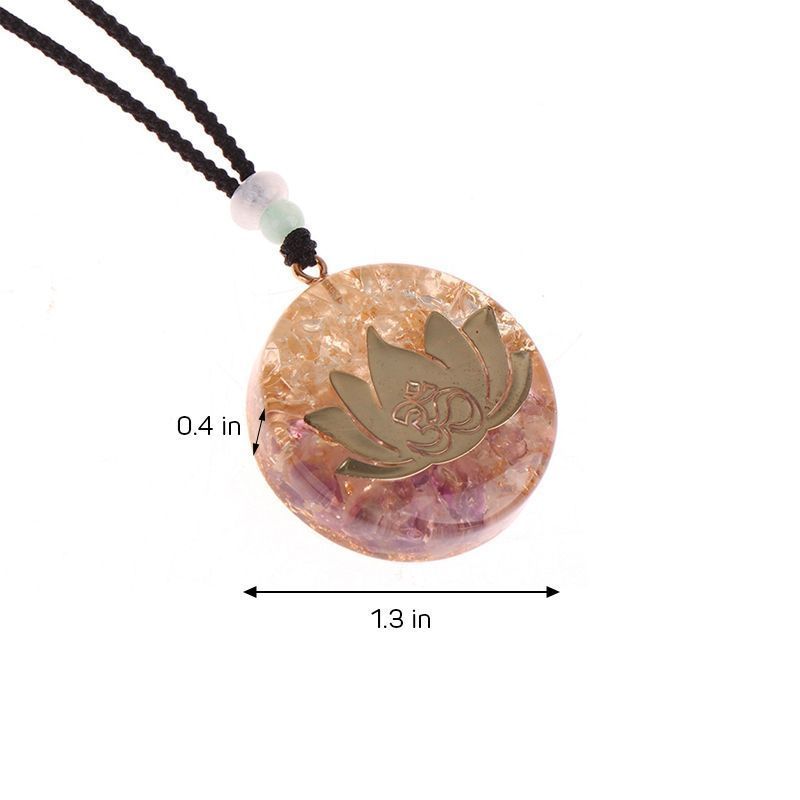 ✓ Package List :
1* Mood Healing Energy Pendant