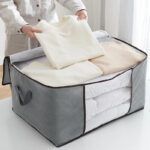 Multi-functional Quilt Storage Bag
Tired of clutter and discolored belongings due to improper storage? The Multi-functional Storage Bag will revolutionize the way you store your clothes, quilts, and household items.
These storage bags are made from premium, breathable non-woven fabric that offers excellent ventilation, ensuring your items stay fresh and free from discoloration. The bags' large capacity design makes them perfect for storing a wide range of items, including blankets, pillows, cushions, sweaters, and clothing. Moisture-proof and dust-proof, these bags protect your belongings from damage and discoloration.
Get Your storage bags (limited stock).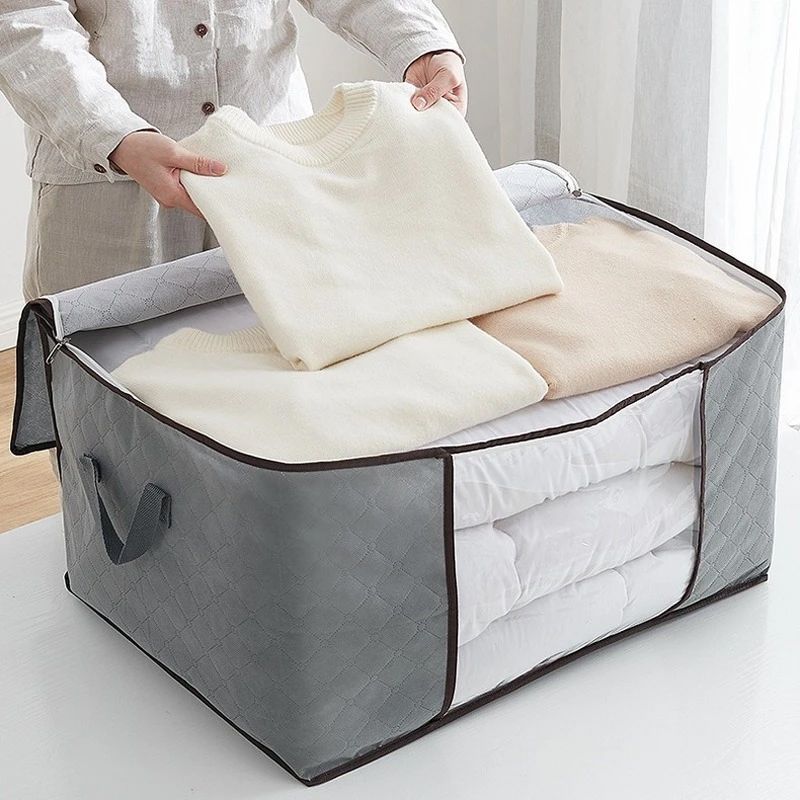 ✓ Eliminate clutter and disorganization with versatile storage bags.
✓ Protect items from discoloration and damage with breathable non-woven fabric.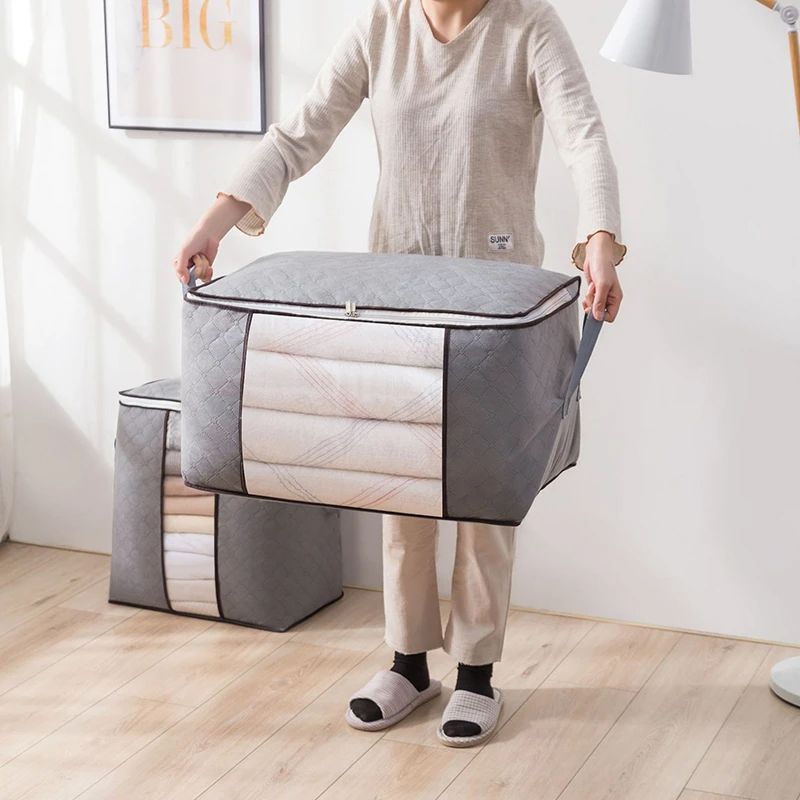 ✓ Large capacity design for storing a wide range of household items.
✓ Moisture-proof and dust-proof to keep belongings clean and safe.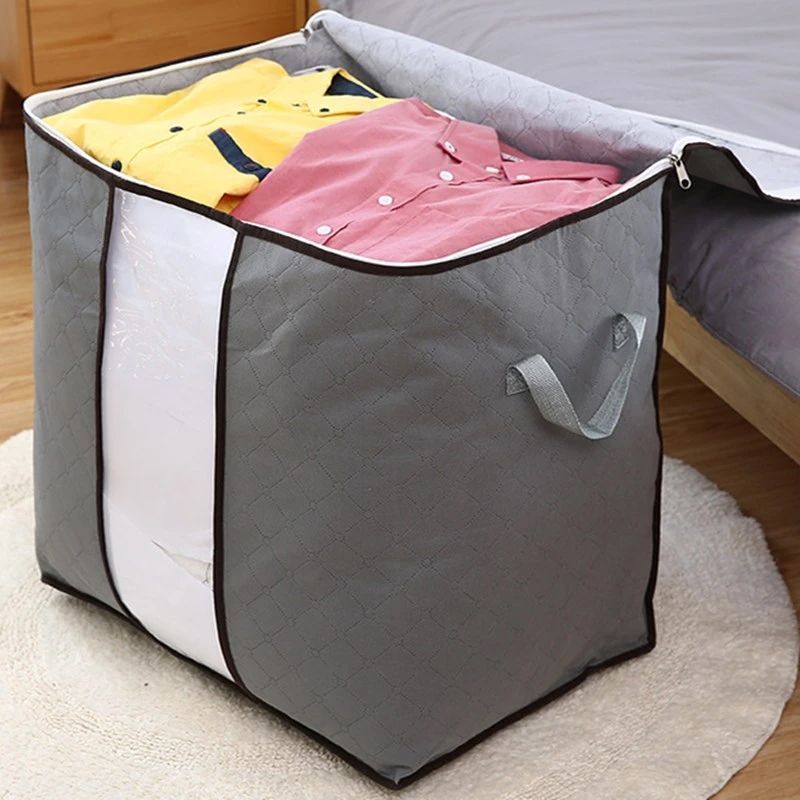 ✓ Transparent window for easy identification of contents.
✓ Sturdy stitching, strong zippers, and durable handles for reliability.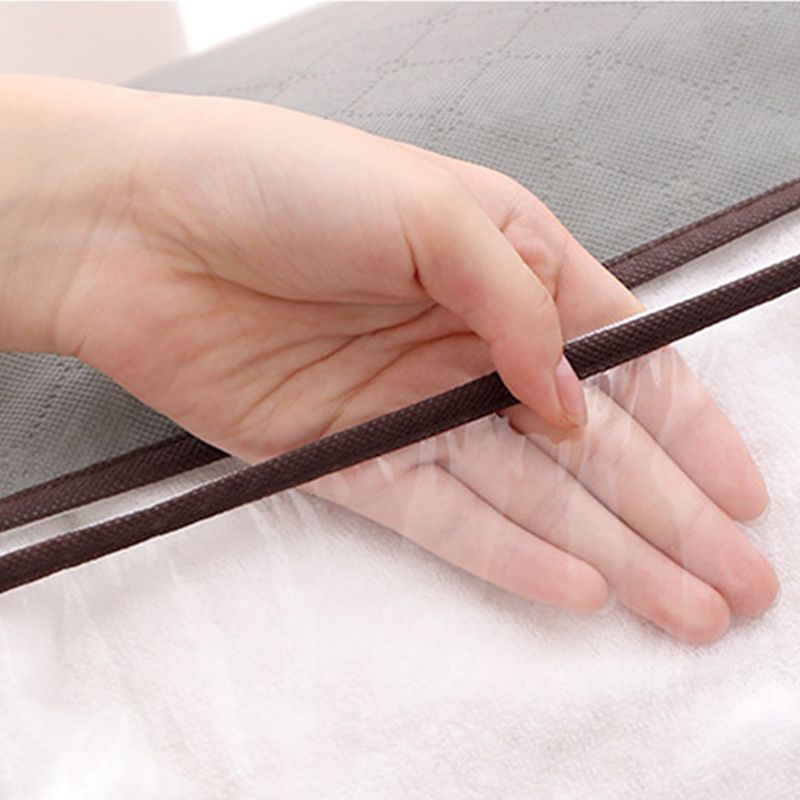 ✓ Ideal for decluttering, moving, and seasonal storage needs.
✓ Enjoy a clean, organized, and visually pleasing living environment.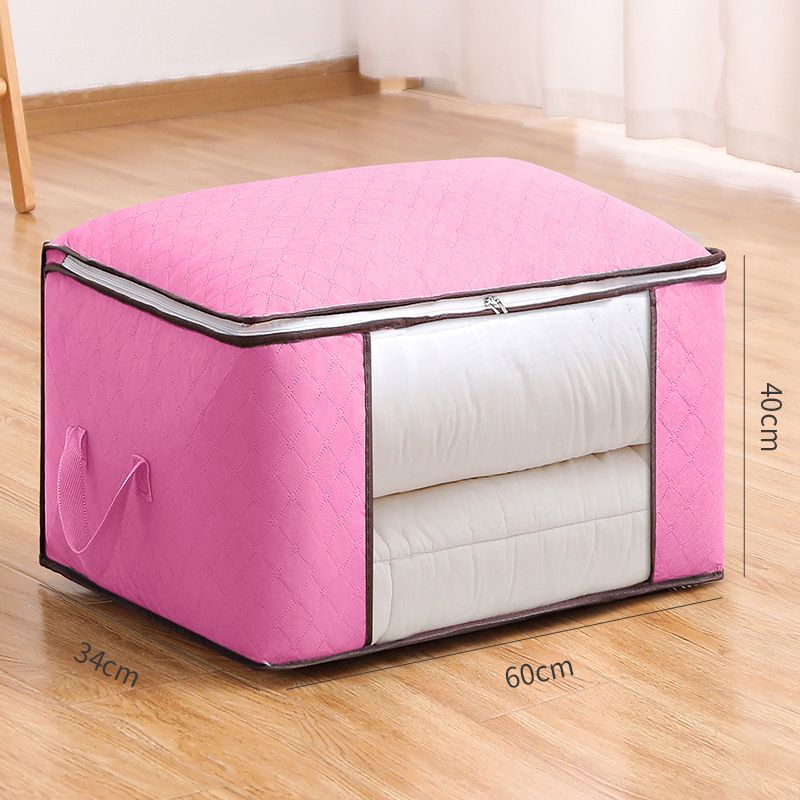 ✓ SPECS
Material: Non-Woven Fabric
Color: as shown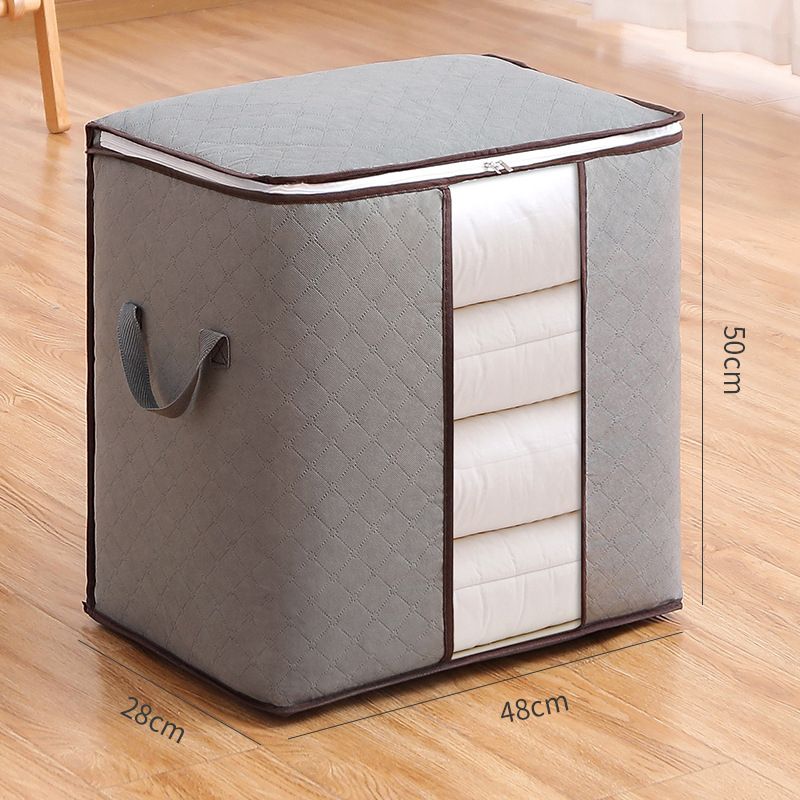 ✓ PACKAGE
1 x storage bag