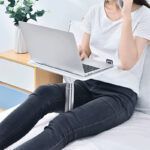 Multifunctional Ergonomic Laptop Stand
Are you tired of hunching over your laptop, experiencing discomfort and strain while working or studying for extended periods? You can now use your laptop in bed, couch, or anywhere you like and keep your neck and back pain-free. This laptop stand/table is non-slip so it will keep your laptop balanced and your posture healthy so you won't have to slouch or bend your neck.
Join hundreds of satisfied users today who can't go without this stand!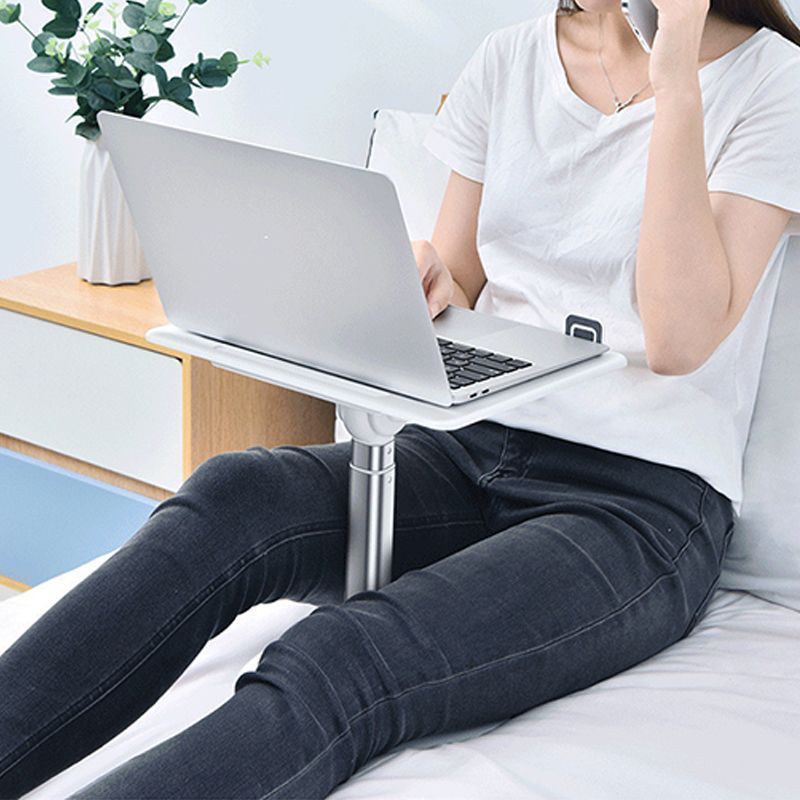 ✓ Better Posture: The adjustable height and angle options promote a healthy posture, reducing the strain on your neck, back, and shoulders while working or studying.
✓ Comfortable Work Experience: By maintaining an ergonomic position, you can work for longer periods without discomfort, boosting your overall productivity and focus.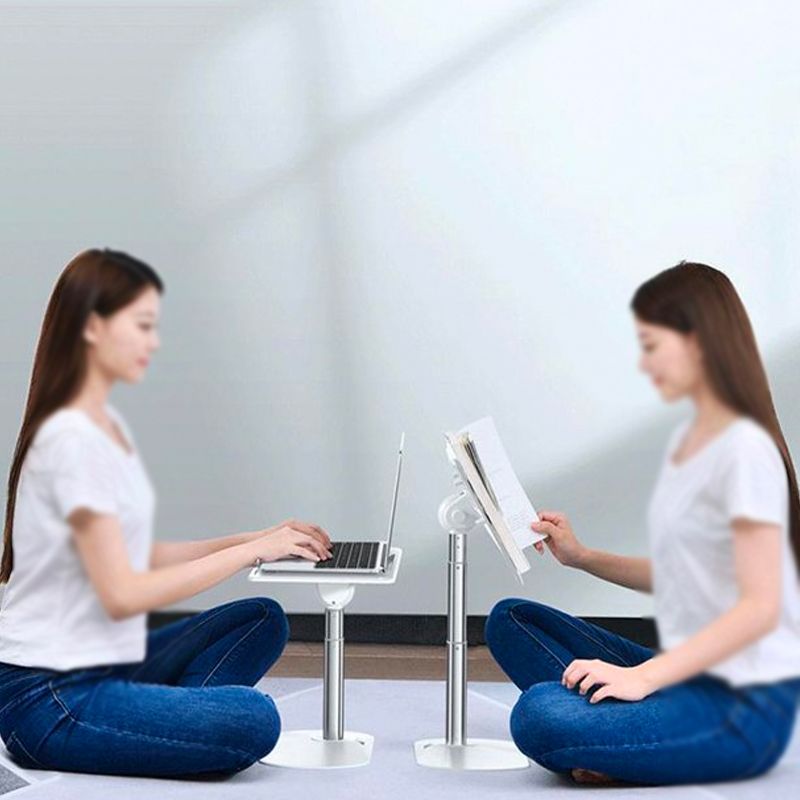 ✓ Secure and Stable: The non-slip surface ensures your laptop or tablet stays in place, allowing you to work confidently and without distractions.
✓ Portable and Space-Saving: Easily fold and store the laptop stand when not in use, making it ideal for those with limited space or on-the-go lifestyles.
✓ Multipurpose: Not only great for laptops and tablets, but this versatile stand can also be used for books or as a convenient breakfast tray.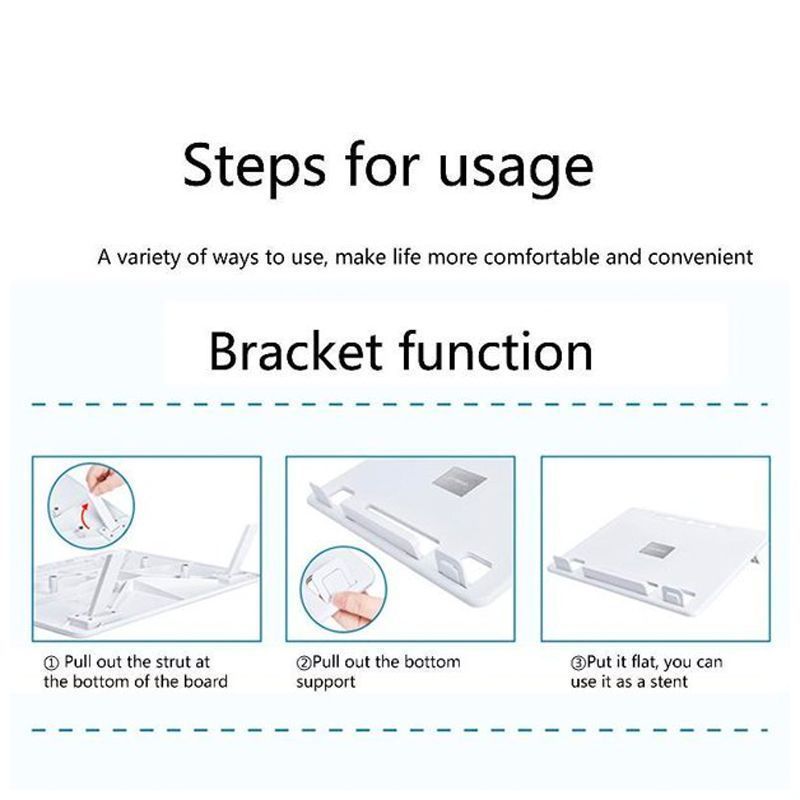 ✓ SPECS
Material: aluminum alloy +ABS
Color: white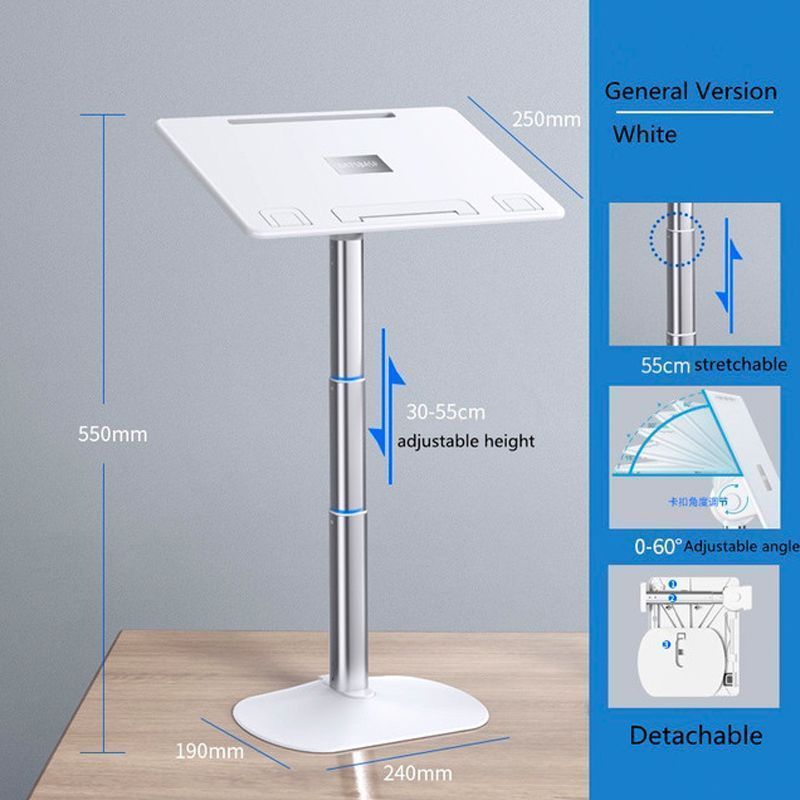 ✓ Package
1 x floor stand