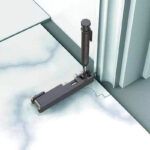 Multifunctional Woodworking Pencil
Do you struggle with accurately marking complex objects or irregular shapes on different surfaces? Are you tired of using tools that don't give you precise measurements and end up wasting time and materials? Meet The Multifunctional Woodworking Pencil.
With its easy-to-use features, including simple adjustment and locking mechanisms, it allows you to mark precise lines, circles, arcs, and angles on any surface with ease. Its adjustable and lockable design ensures accuracy every time. Plus, it's made of high-quality aluminum alloy, making it durable and indestructible.
Don't let inaccurate marking hold you back. Get your hands on the Woodworking Pencil Today!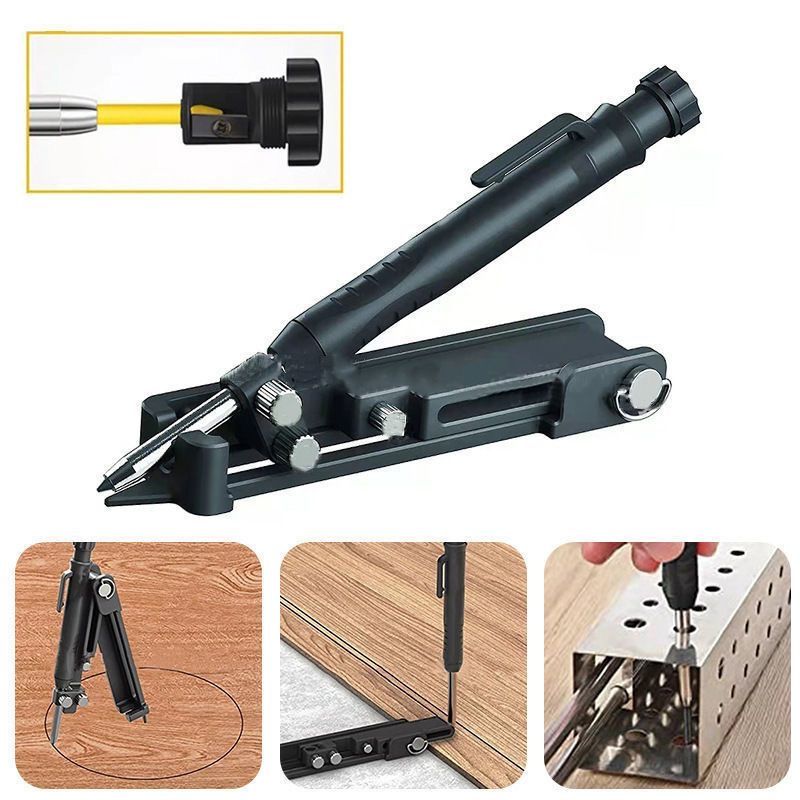 ✓ Made of high-quality aluminum alloy for durability and sturdiness.
✓ Easy-to-use features including simple adjustment and locking mechanisms for precision accuracy.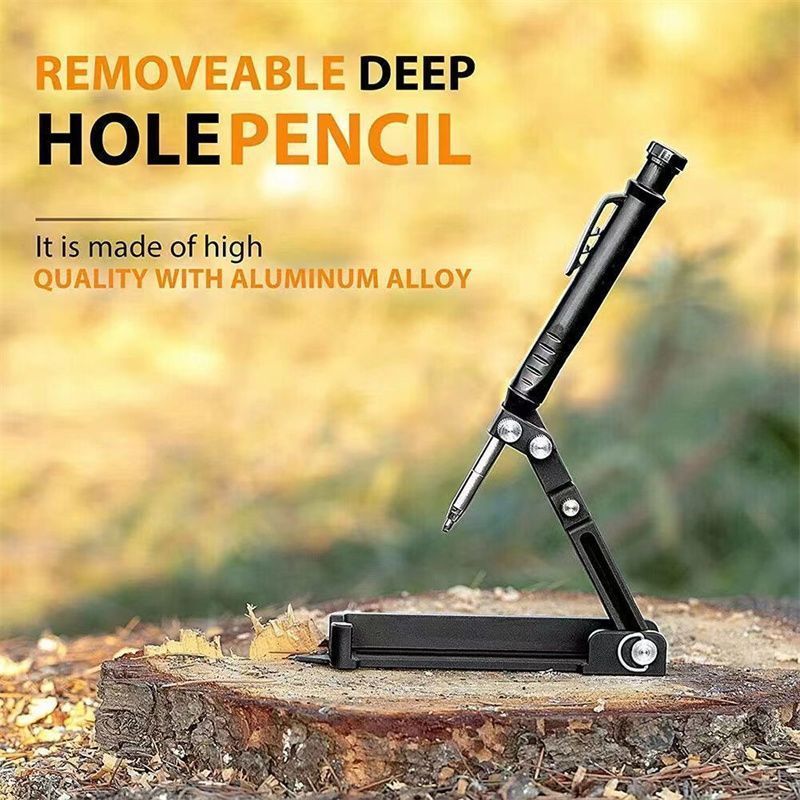 ✓ Visible scale and multi-angle capabilities for versatile marking on different surfaces.
✓ Suitable for a variety of occasions including cabinets, flooring, tiling and paving, stud wall, gables and paneling, in-fill panels, shop fitting, home DIY decoration, and more.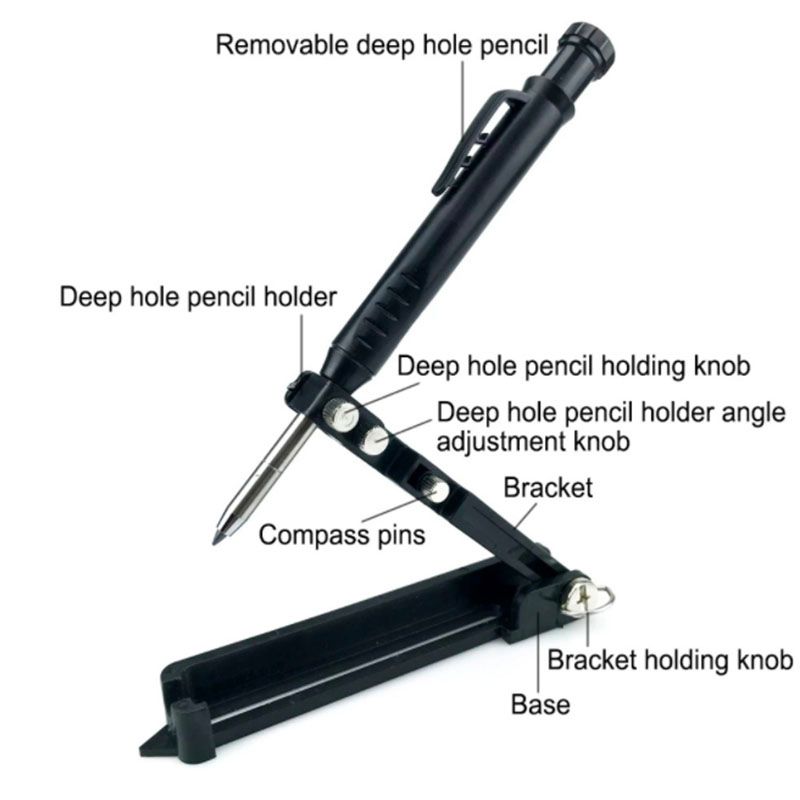 ✓ Small size and lightweight design make it easy to carry in your pocket for convenience.
✓ Ideal for carpenters, engineers, home DIY enthusiasts, or craftsmen of any kind to measure, mark, and scribe lines with precision and ease.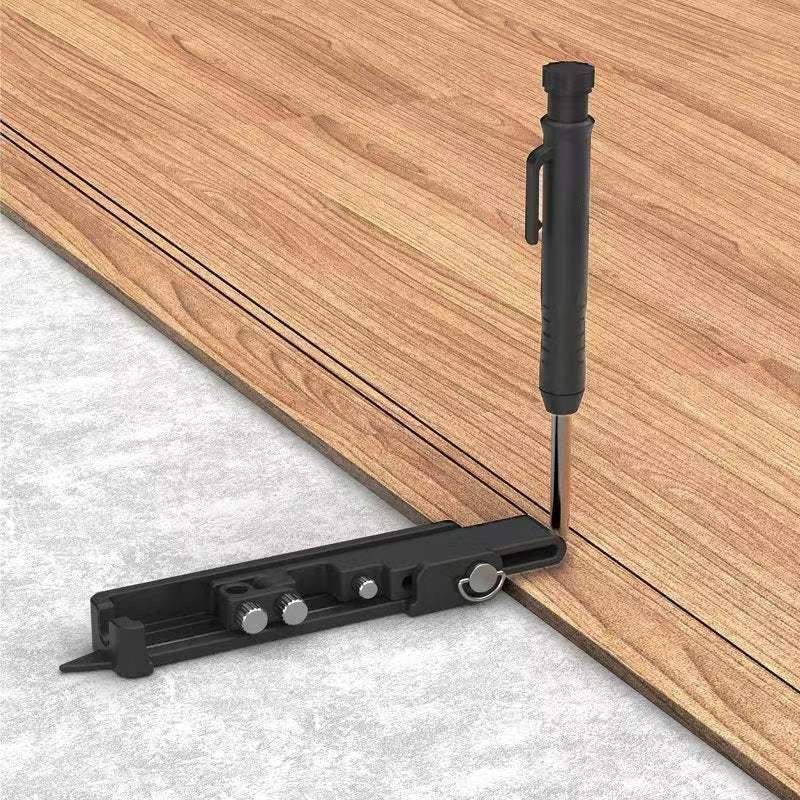 ✓ SPECS
Material: Plastic & Aluminum Alloy
Color: as shown
Size: 14mm*150mm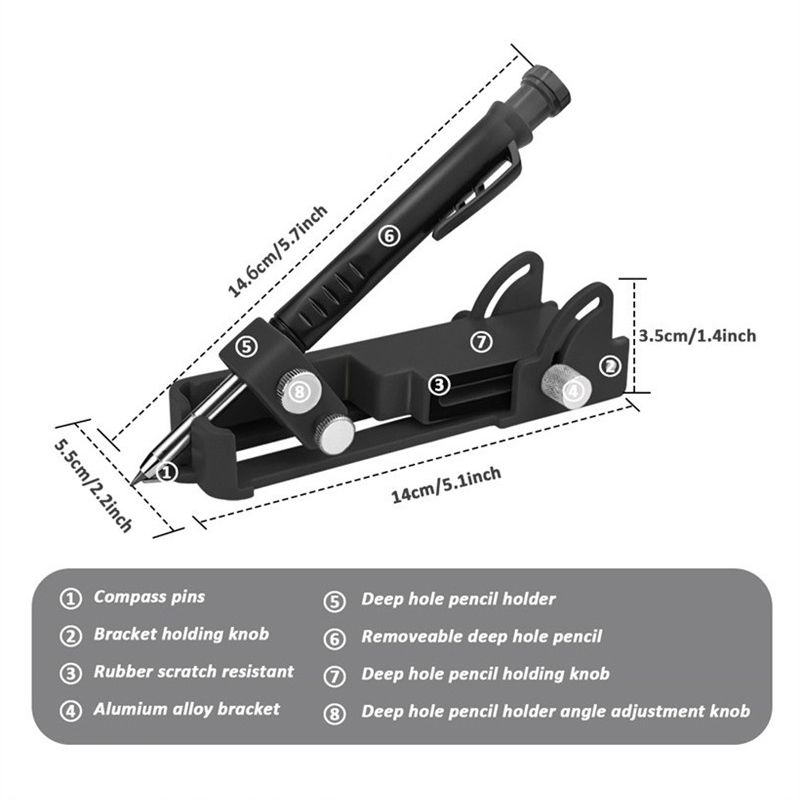 ✓ Package
1 x woodworking pencil