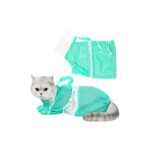 Pet Grooming Mesh Bag
 Does your cat bite and scratch whenever your try to bathe it or trim its claws? The pet grooming net is the perfect solution for bathing and grooming your cat. The soft, breathable mesh prevents your cat from becoming scratched or bitten, while the easy-to-drain and dry design ensures that your pet stays clean and healthy.
Order yours!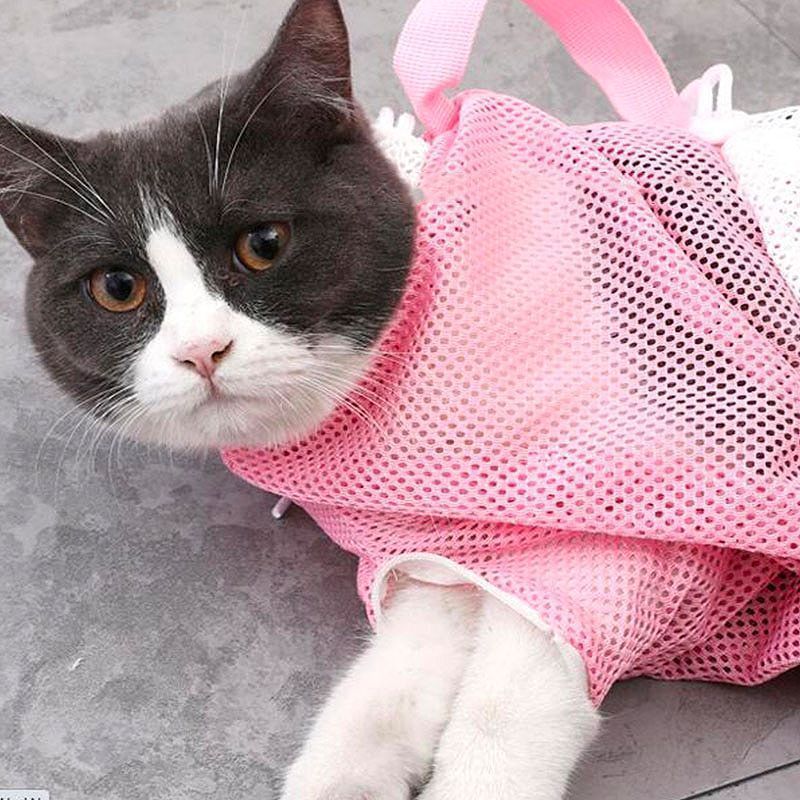 High quality
This pet shower bag uses soft and breathable polyester mesh, scratch and bite-resistant and durable. Great air permeability, easy to drain and dry.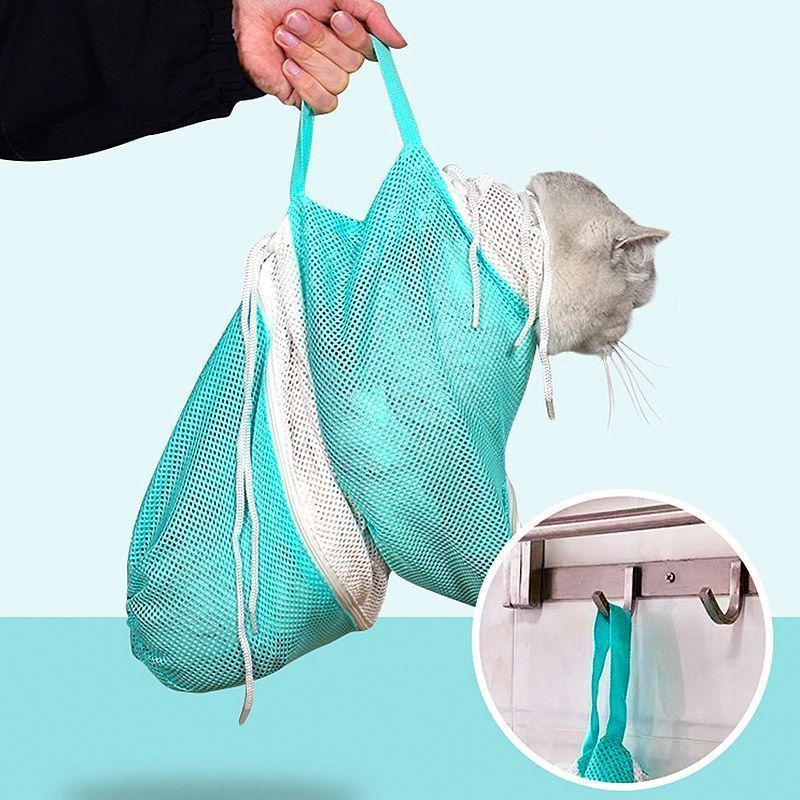 Easy to use
The multifunctional cat grooming bag is designed with adjustable straps and zippers, which are loose enough to be easily worn on the cat.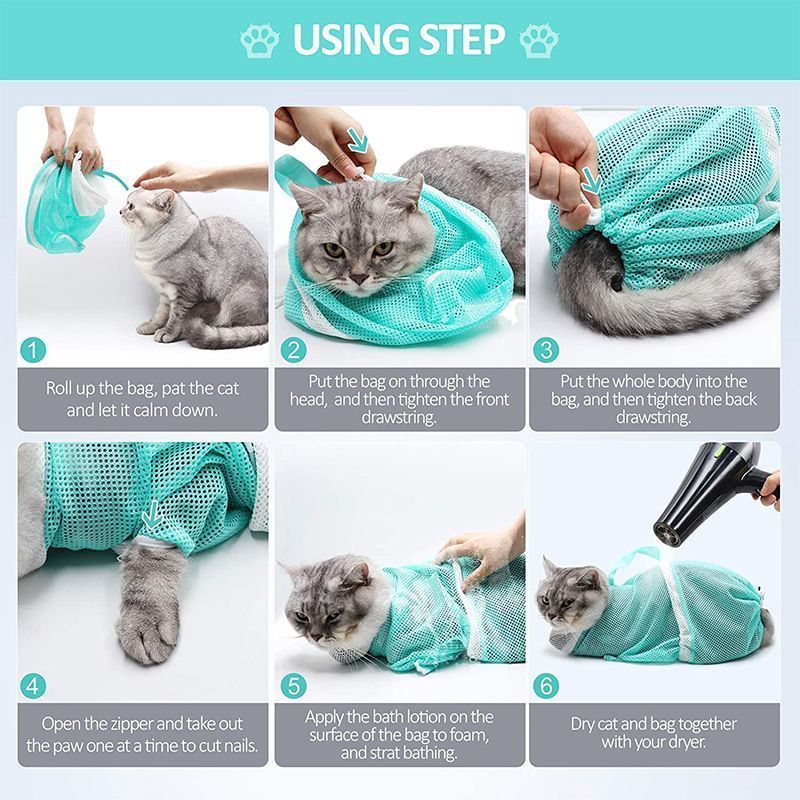 Multifunctional
Helps you bathe your cat pr puppy, blow-dry its fur, trim its nails, brush teeth, give medicine, injections, etc.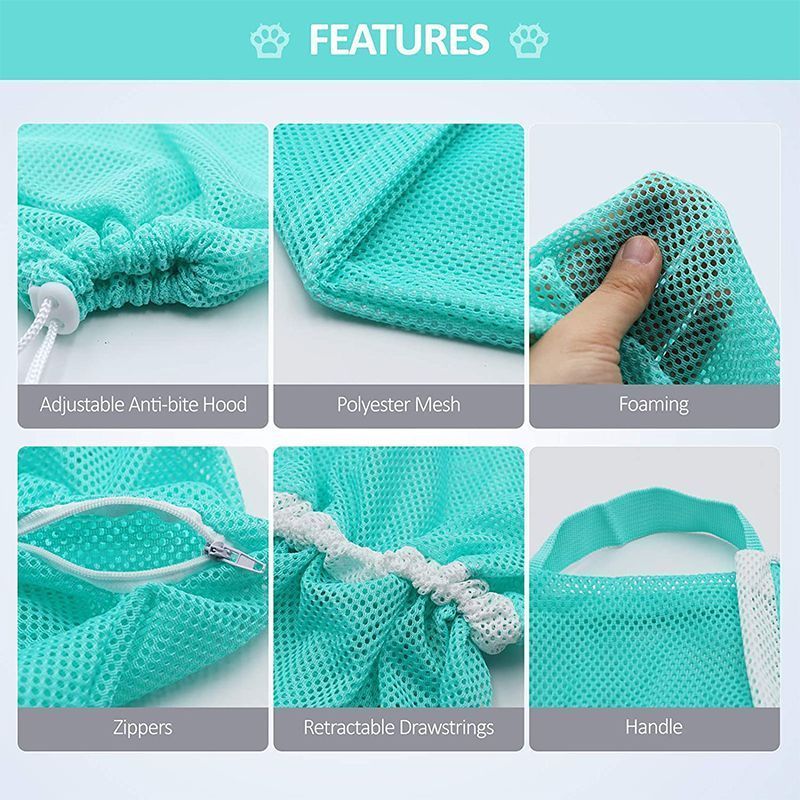 ✓ SPECS:
Size: 55cm*32cm*12cm
Color: As shown
Applications: Bathing, injection, rubbing ears, nail cutting, injection, medicine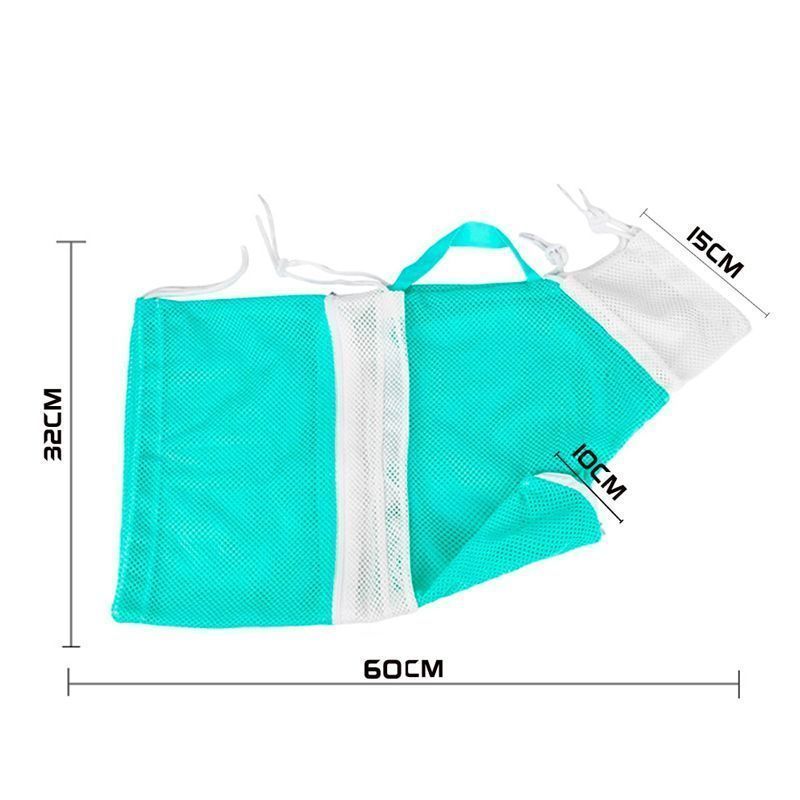 ✓ PACKAGE LIST:
1 x mesh bag