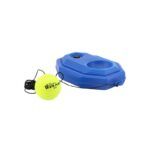 Tennis Swing Trainer
Do you often find it challenging to sustain a volley? Or simply looking for ways to improve your tennis swing or just to have fun solo? Check out this awesome & high-quality Tennis Trainer!
With this lightweight and portable tennis trainer, you can easily hone your skills without a partner's aid! It will improve your swing and shot using an innovative solution and definitely make training fun for all ages!
Get Yours!
✓ High-Quality tennis trainer made of sturdy, durable, and environment-friendly plastic base and a highly elastic and durable rubber rope.
✓ Lightweight & Portable, making it easy for you to carry to any place indoor or outdoor, & anytime you feel like practicing!
✓ Perfect For Solo Training as it provides stable training support, contributing to single-player exercises. You don't need a partner to play tennis anymore!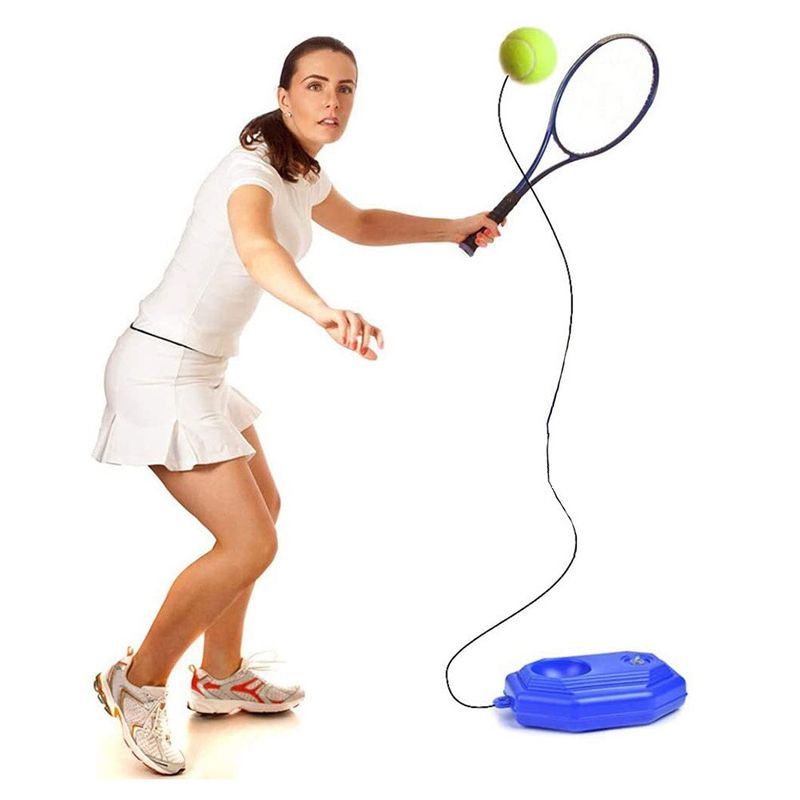 ✓ Non-Slip Base comes with a stopper that allows you to place sand or water inside it to add weight. Thus, providing stable support for training!
✓ Elastic Rope promises durability and high elasticity in training time and allows you to learn new tricks, techniques, and skills of playing tennis.
✓ Convenient, practical,  and easy to use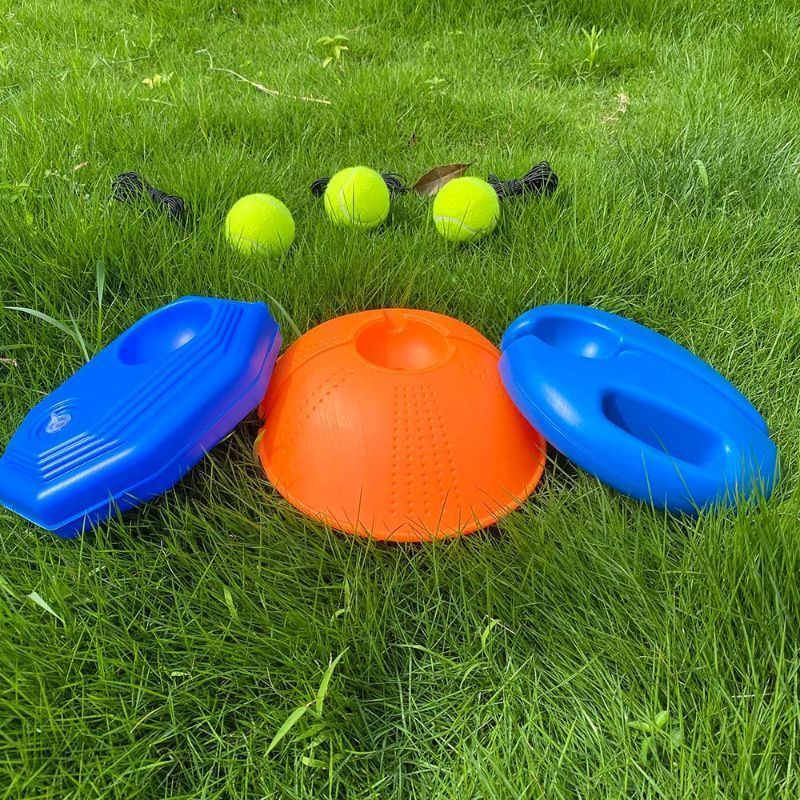 ✓ Suitable For Various People, especially for beginners.
✓ A Wonderful Gift for your friends, family members, and kids who like playing tennis.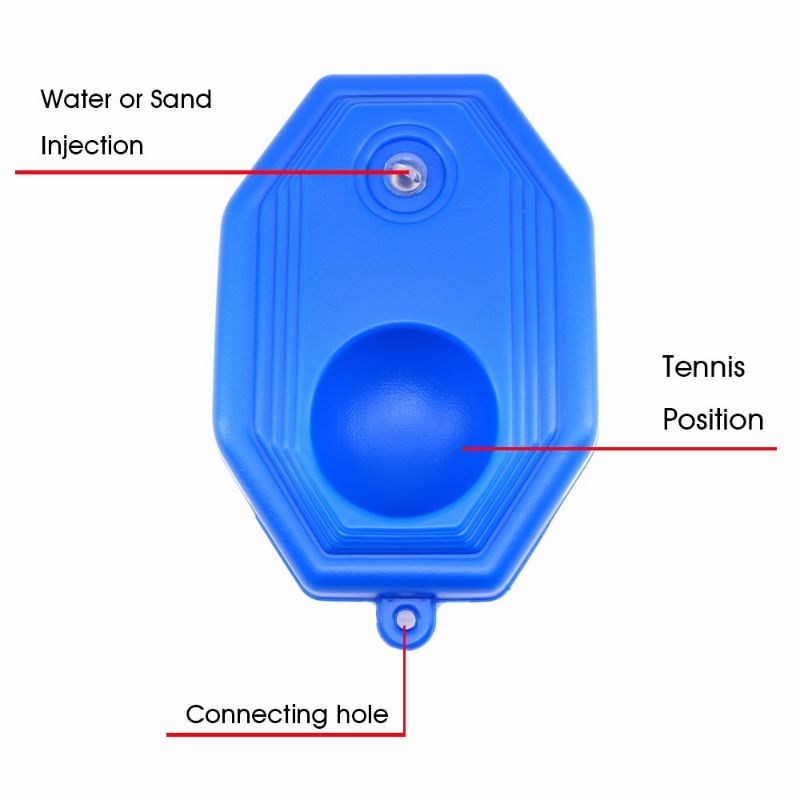 ✓ Specifications :
Material: Natural rubber, chemical fiber
Elasticity: 80-100cm
Propulsion Deformation: 0.20-0.25N
Diameter: 63.5-66.7mm
Rubber Band Length: about 3.8 meters
Theme: Sports
Sports Type: Tennis
Packaged: Opp bag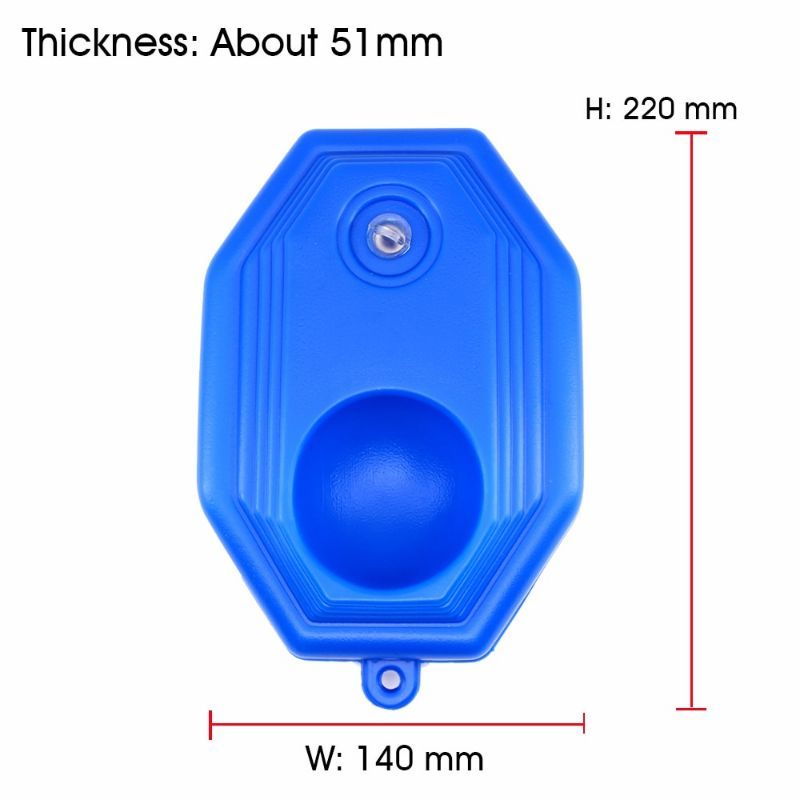 ✓ Package List :
1* tennis swing trainer