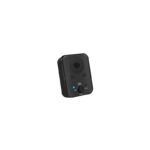 Ultrasonic Anti-Barking Device
Does your pet dog's barking keep you up at night? Do you want to sleep peacefully? You'll need to train your dog to stop barking at night!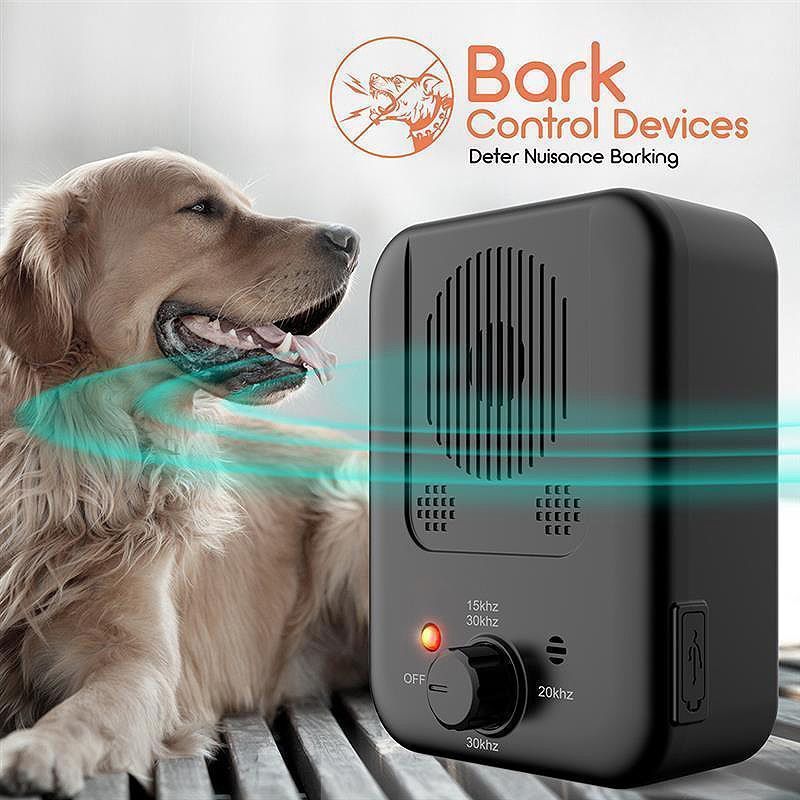 Here is your solution: The Ultrasonic Anti-Barking Device automatically detects dog barks 50 feet away. The device then emits high sounds that only dogs can hear. After the dog stops barking, the ultrasonic barking control will automatically stop emitting ultrasound!
The device is completely harmless to pets and humans, so rest assured! Order and get some shut-eye!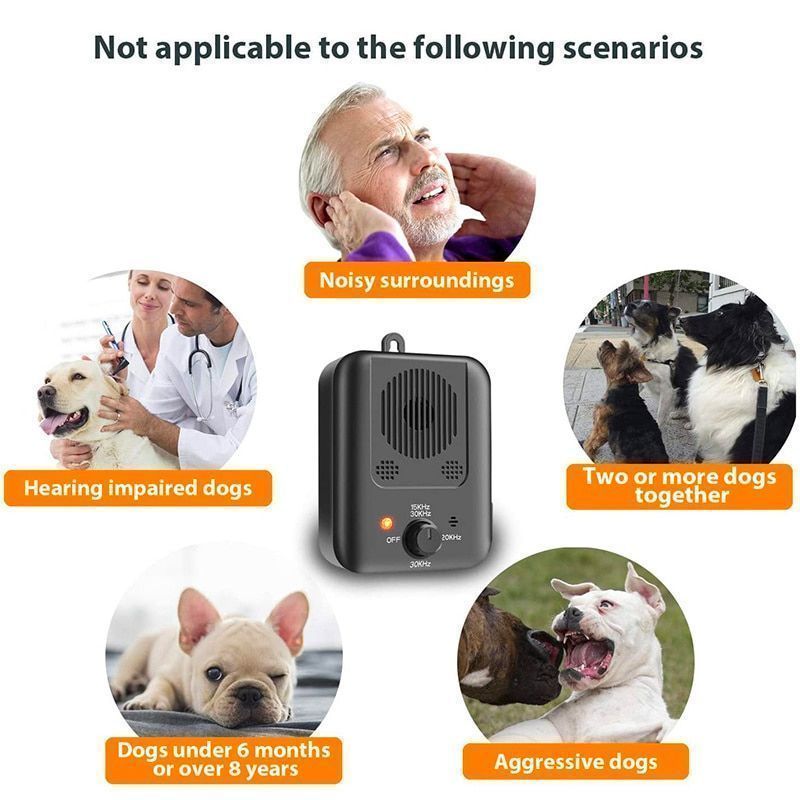 ✓  The ultrasound is harmless to pets and completely inaudible to human ears.
✓  You can hang it on a tree, indoor, outdoor wall or fence to prevent dog barking (within range).
✓  The dog training device is suitable for dogs aged 6 months to 8 years old.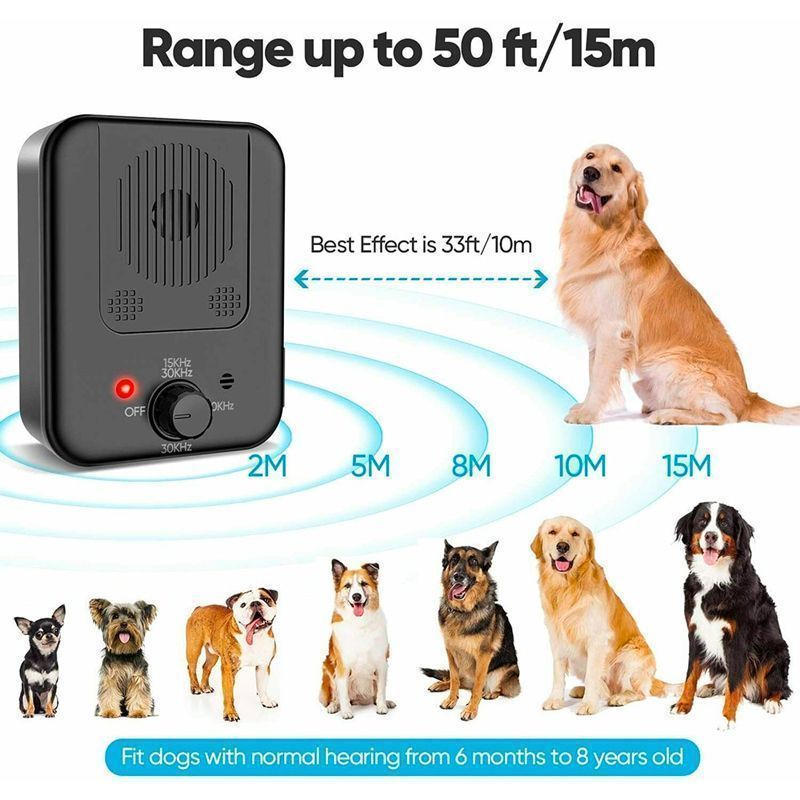 ✓  SPECS:
Name: Ultrasonic dog training device
Material: ABS + electronic components
Colour: Black
Size: 11×8.5×4.9cm
Weight: 190g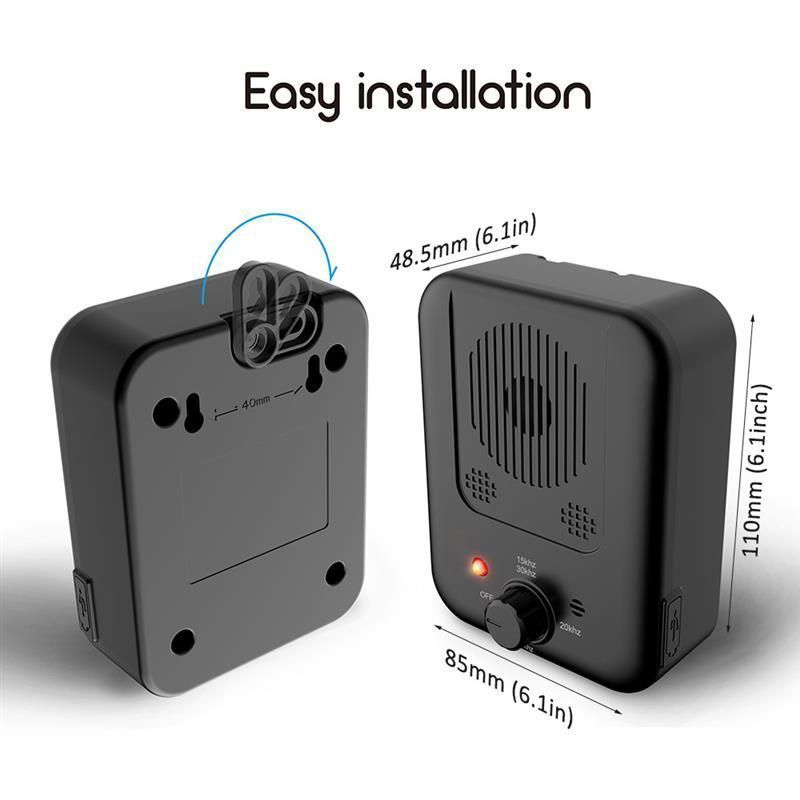 ✓  Package List:
1 x Ultrasonic Anti-Barking Device