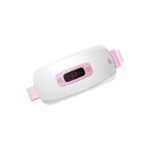 Vibration Waist Warmer
You're a powerful woman, but even the strongest one knows that once a month her powers get a little bit affected by something they just can't avoid. Although pain is certain, making it less intense or even almost unnoticed is possible with the Vibration Waist Warmer!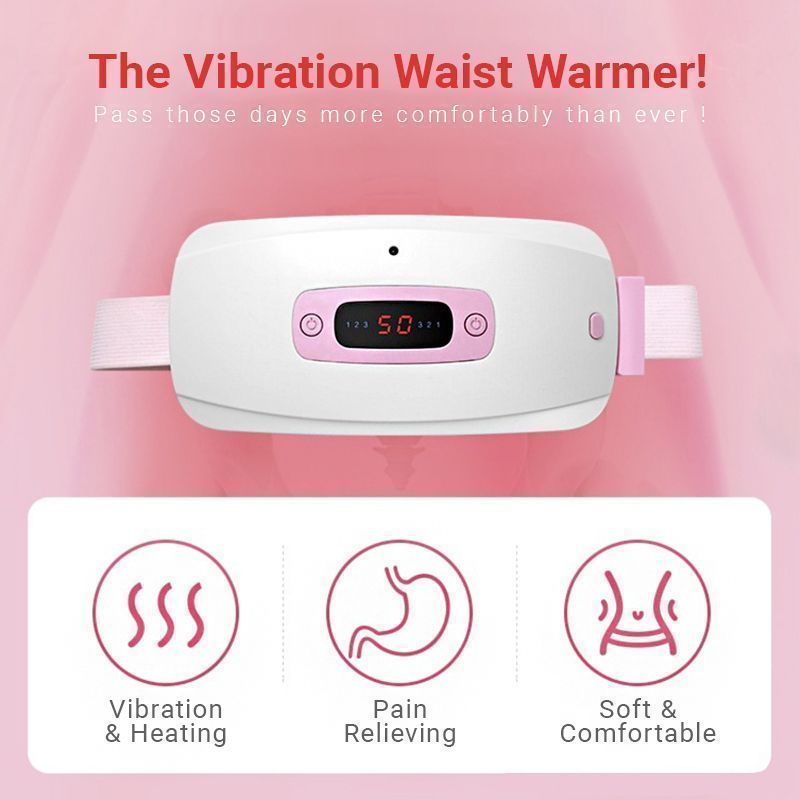 Created specifically for relieving women from dysmenorrhea symptoms (and anyone with back pain), this Vibration Waist Warmer will make you pass those days more comfortably than ever. Made with high-quality materials, it has 3 vibration and heating modes that will reach the deep part of the lower abdomen and quickly drive away the pain. Soft, comfortable, and easy to fit, you can use it under your normal clothes and do your daily life without others noticing you're using it.
Never again be afraid of that time of the month with the Vibration Waist Warmer!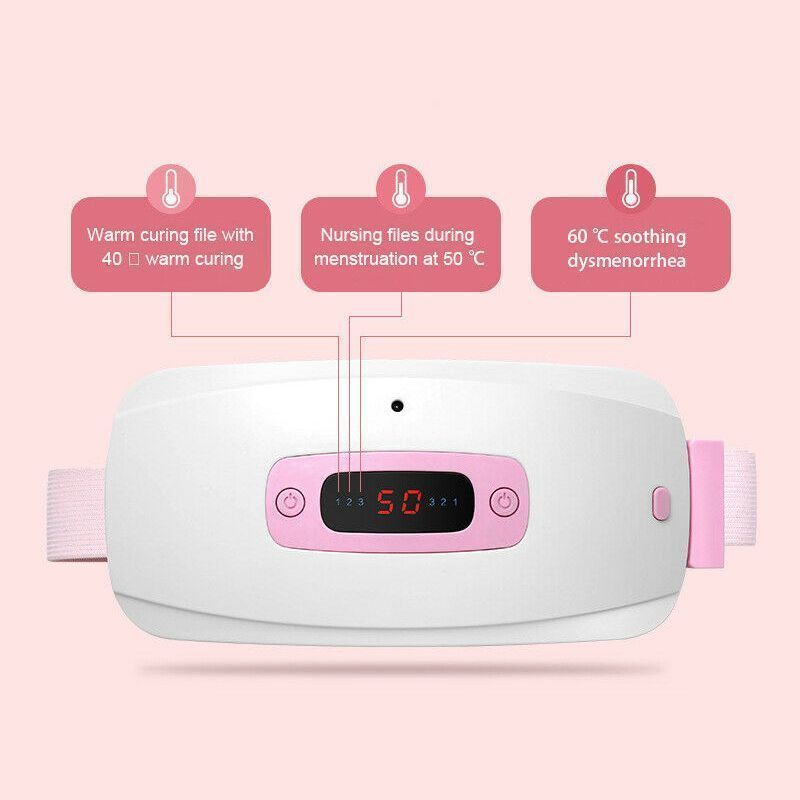 ✓  High-quality ABS material for long durability and cotton for comfortable fitting.
✓  Perfect for relieving menstrual, back pain & dysmenorrhea symptoms by keeping your waist warmer.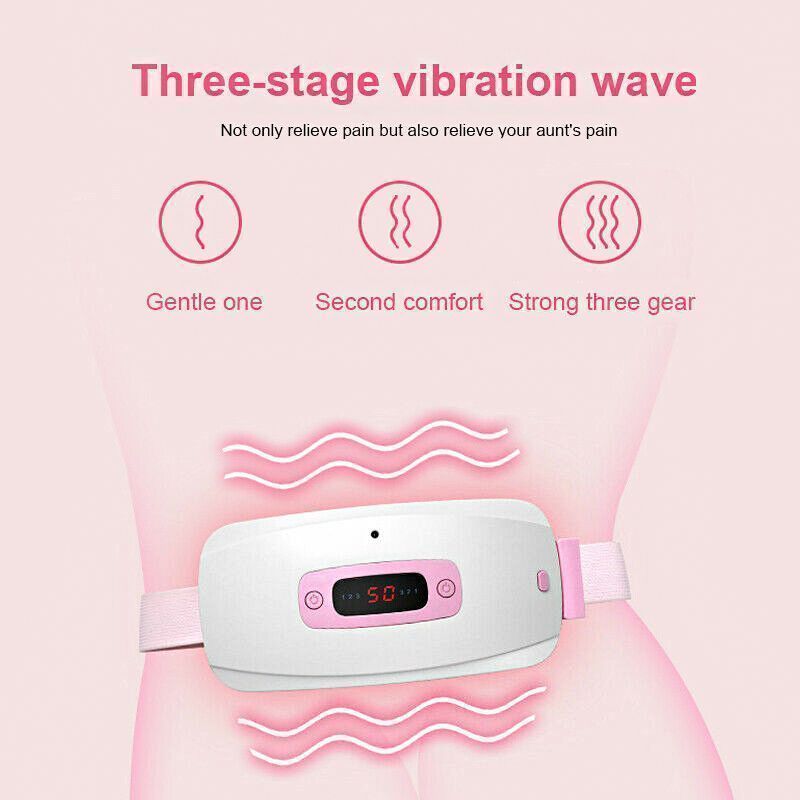 ✓  3 vibration & heating modes for different menstrual conditions.
✓  Soft, comfortable & breathable, you won't even notice you're wearing it.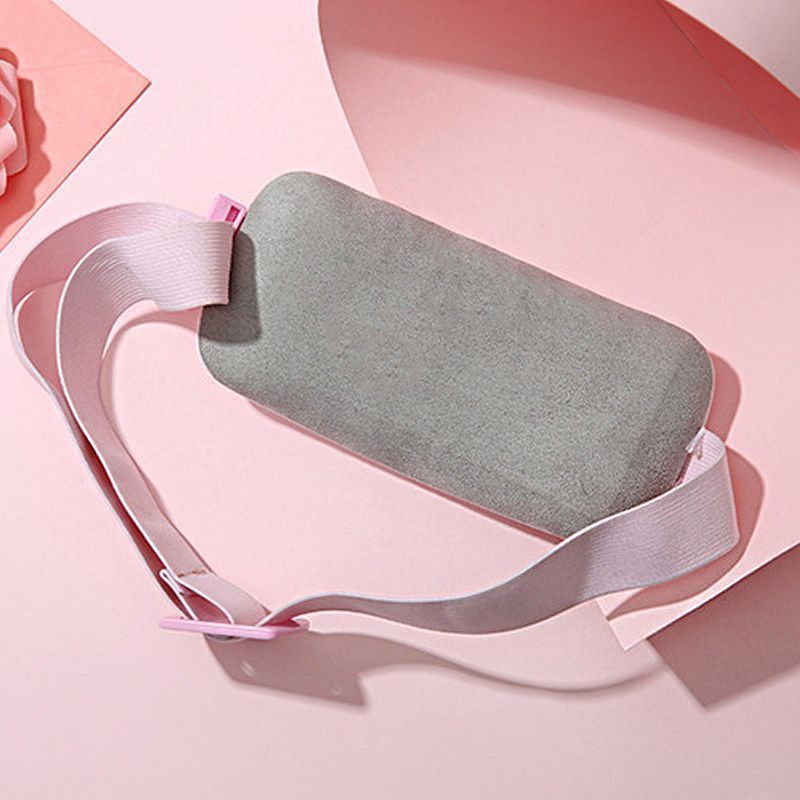 ✓  Retractable elastic straps that fit any size and easy to put and take out.
✓  High safety, wireless restrain and it won't overheat.
✓ Lightweight & small enough to be worn under regular clothes so you can go out shopping or work without it being noticed.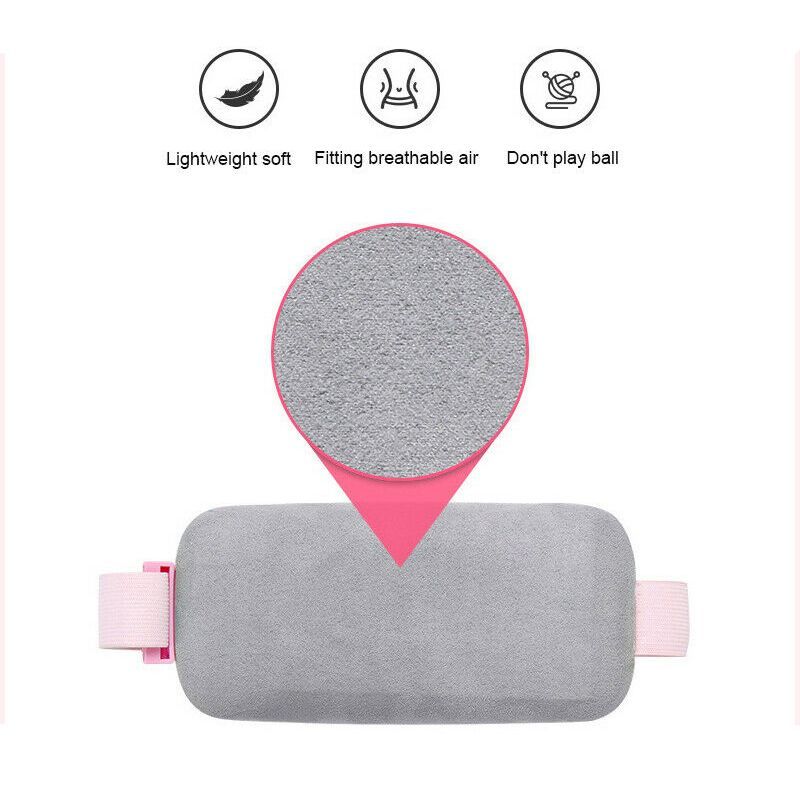 ✓  Specifications :
Material: ABS and cotton
Net weight: 224g
Power supply: 5V/1800mAh
Heating temperature: 40/50/60°C
Charging time: about 3-4 hours
Vibration mode: 3 gears
Control line length: 1.2m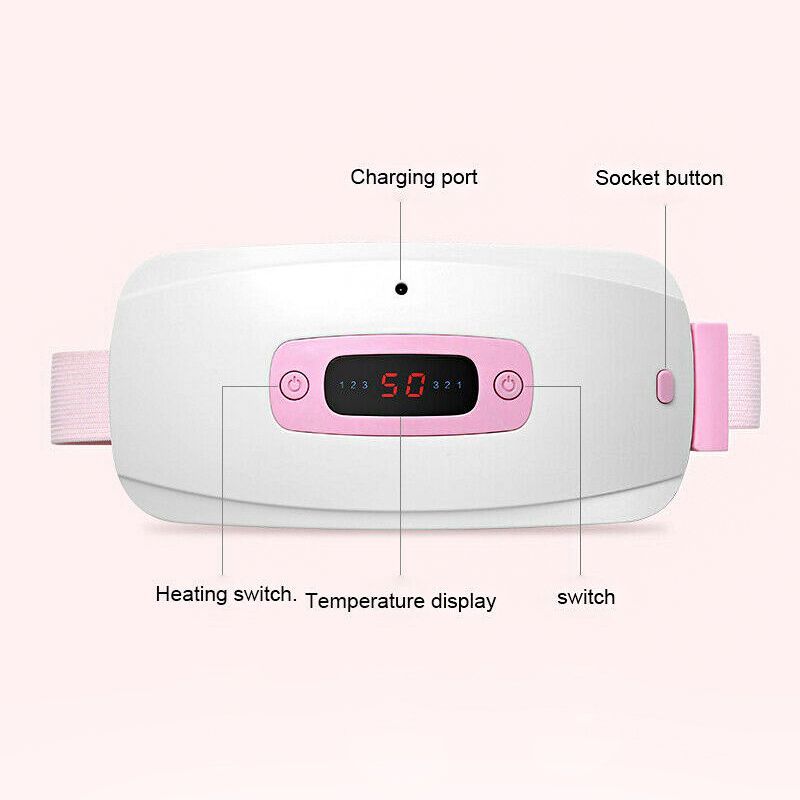 ✓  Package List :

1* Vibration Waist Warmer