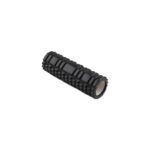 Yoga Column Foam
You know how good yoga is for your body and mental wellness, but you also know that after a yoga session, muscles and joints can be sore, right? Well, not anymore with the Yoga Column Foam!
The Yoga Column Foam is a roll made with ABS+EVA materials, designed with a special massage grid of trigger points that will massage and relax your muscles and joints after your exercise. You can use it after any kind of workout and work on various parts of your body: back, legs, core, or arms. It's perfect to avoid injuries, help you stretch your muscles, and give you fascia relaxation.
Sore muscles and joints pain are something that will belong to the past every time you use the Yoga Column Foam. Get yours now and start your workout.
✓  Special design with trigger points to effective massage muscles and joints.
✓  Increase circulation to help sore muscles to recover faster.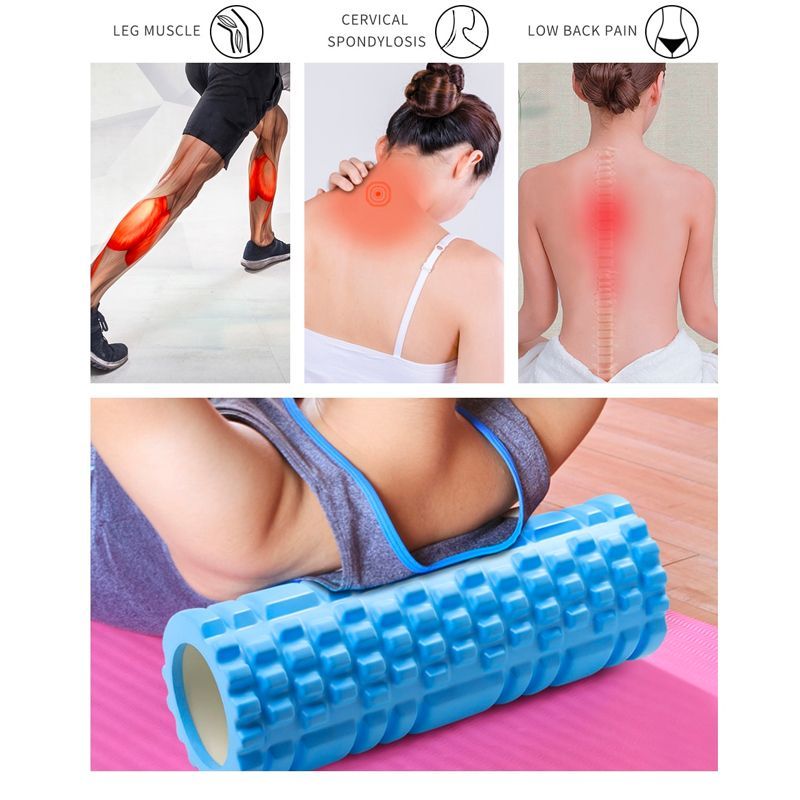 ✓  Lightweight & portable so you can take it everywhere you go.
✓  Premium quality dense EVA+ABS to support even heavier people.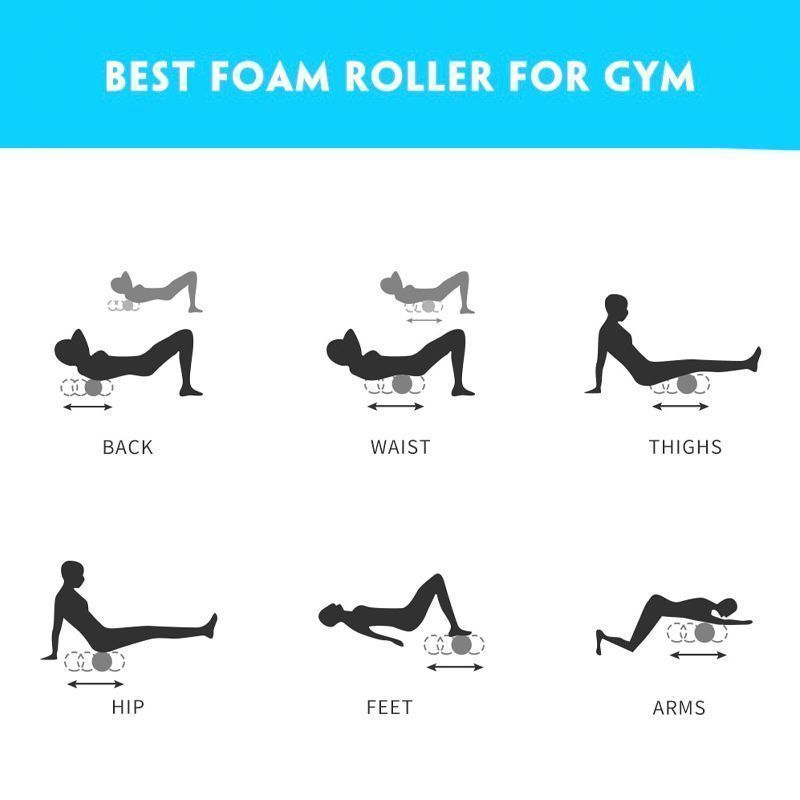 ✓  Large range of colors to better suit your style.
✓  Ideal for back muscle training and relaxation after a workout.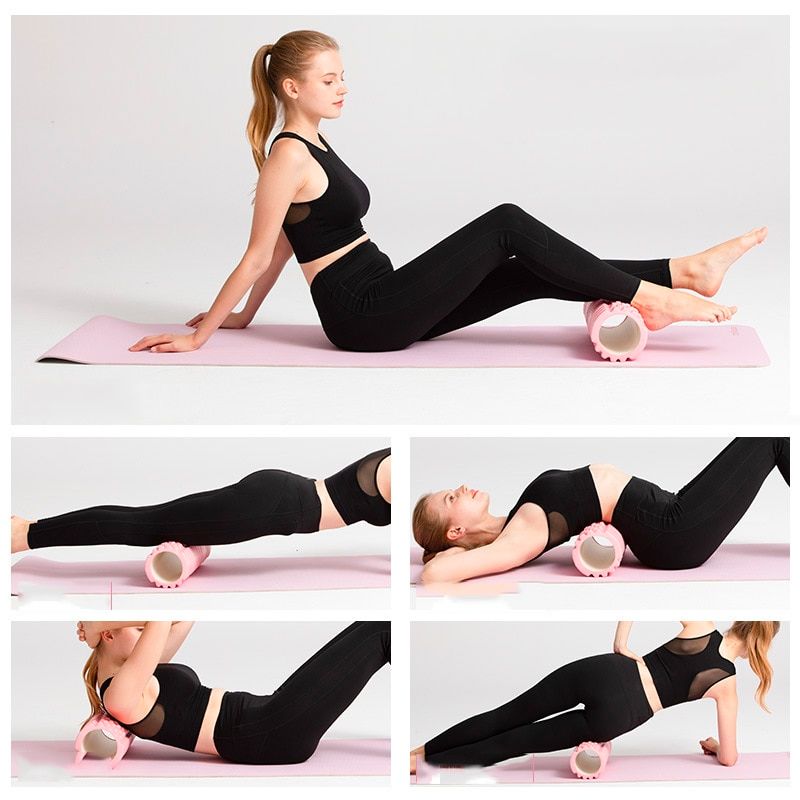 ✓  Specifications :
Material: ABS+EVA
Color: blue, green, black, purple, pink, red, orange
Size a: 12*12*4 inches
Size b: 13*13*5.5 inches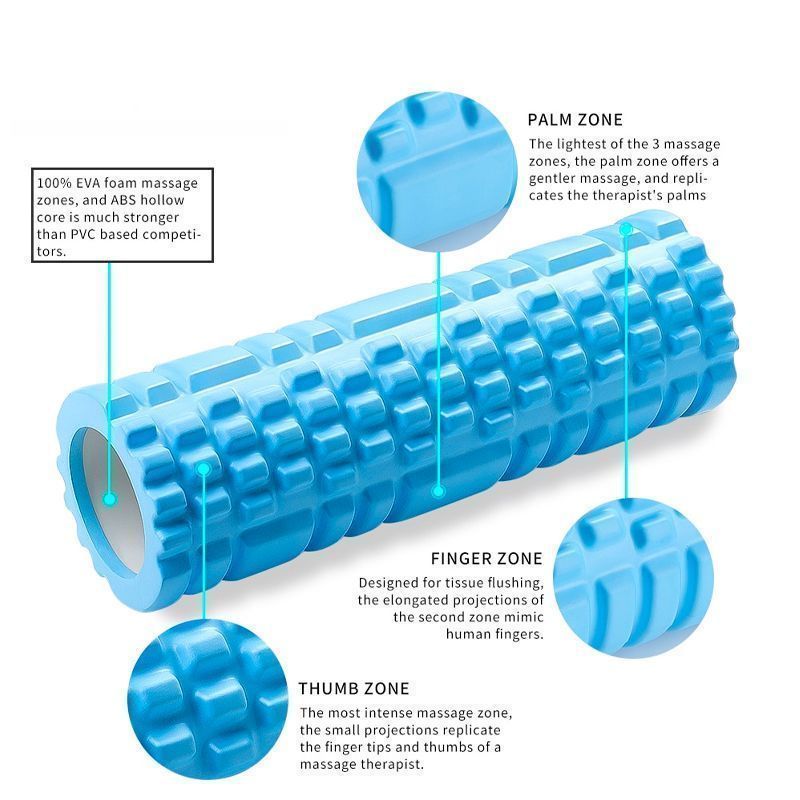 ✓  Package List :
1* Fitness Foam