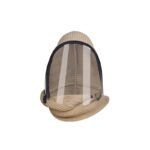 Face Shield Scarf
This winter is unlike other winters, you will need extra protection from the cold and from people! So, protect yourself completely with our Face Shield Scarf that is carefully designed to ensure your safety.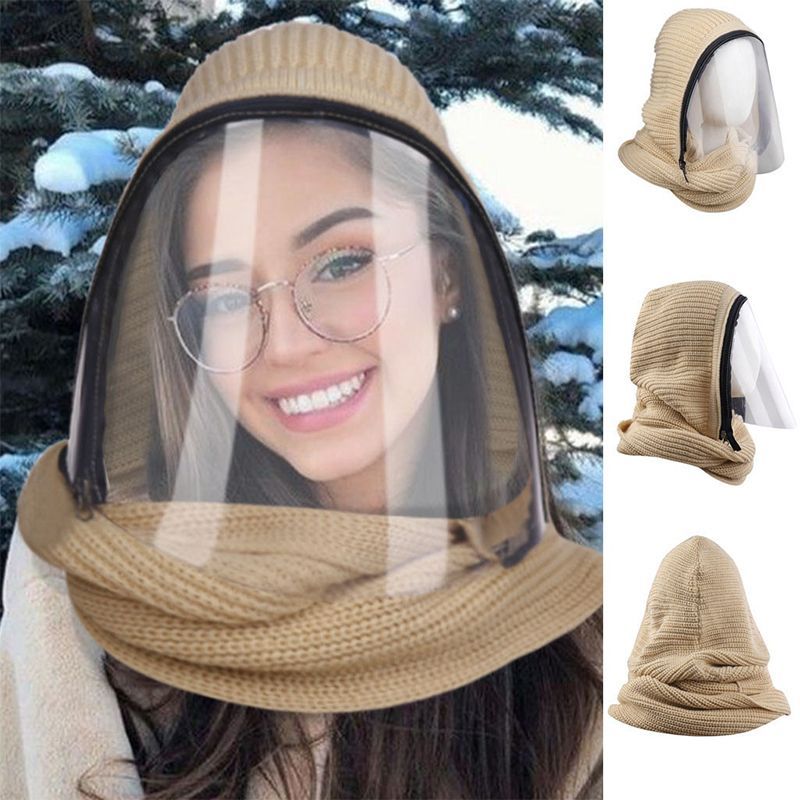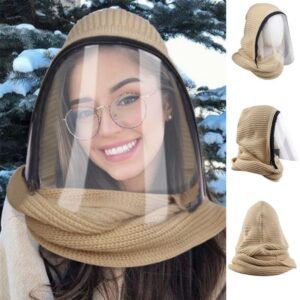 The Face Shield Scarf provides 360° protection all day long to make sure your body is warm and your health is protected. The best part is the removable shield that you can zip and unzip anytime! The Face Scarf is durable, warm, and fashionable to satisfy your taste, too!
The Face Shield Scarf is everything you need this year!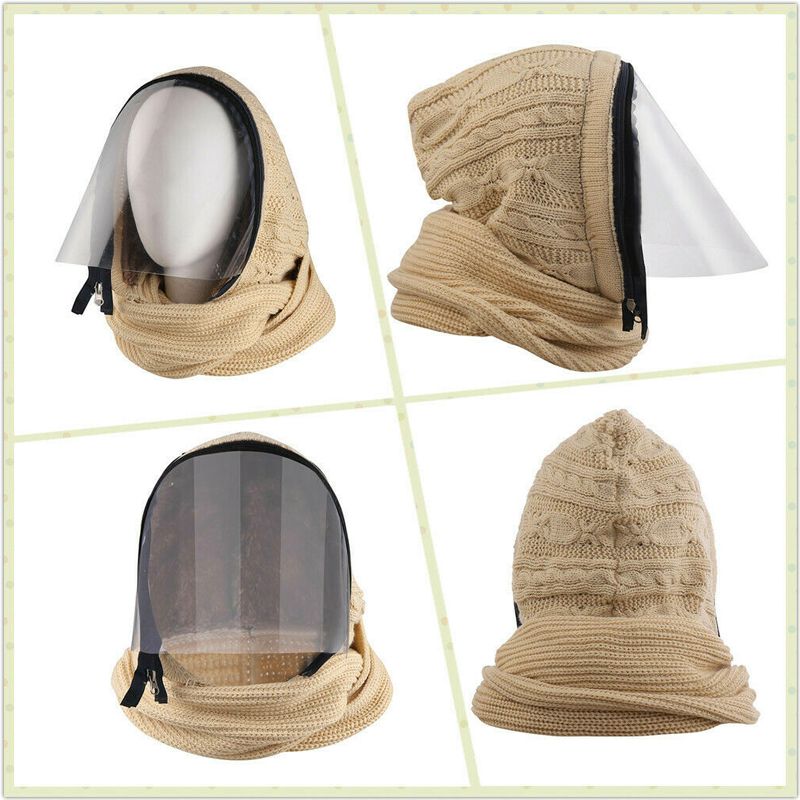 ✓  The face shield scarf provides 360° head protection to keep you completely secure and warm.
✓  Removable face shield that keeps the dust and droplets away from your face. You can take it off whenever you want!
✓  Durable & high-quality knitted scarf that will keep the cold away every year.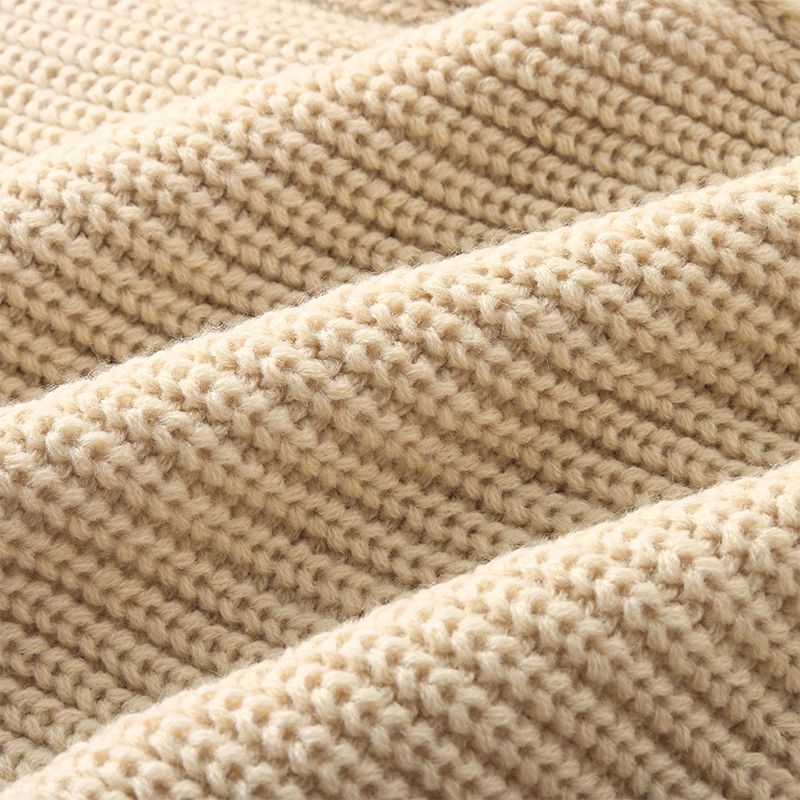 ✓  Flexible scarf that has enough room for your hair and is suitable for wearing glasses.
✓  Great gift idea for your loved ones to protect them extra this weekend.
✓  Suitable for all genders and ages.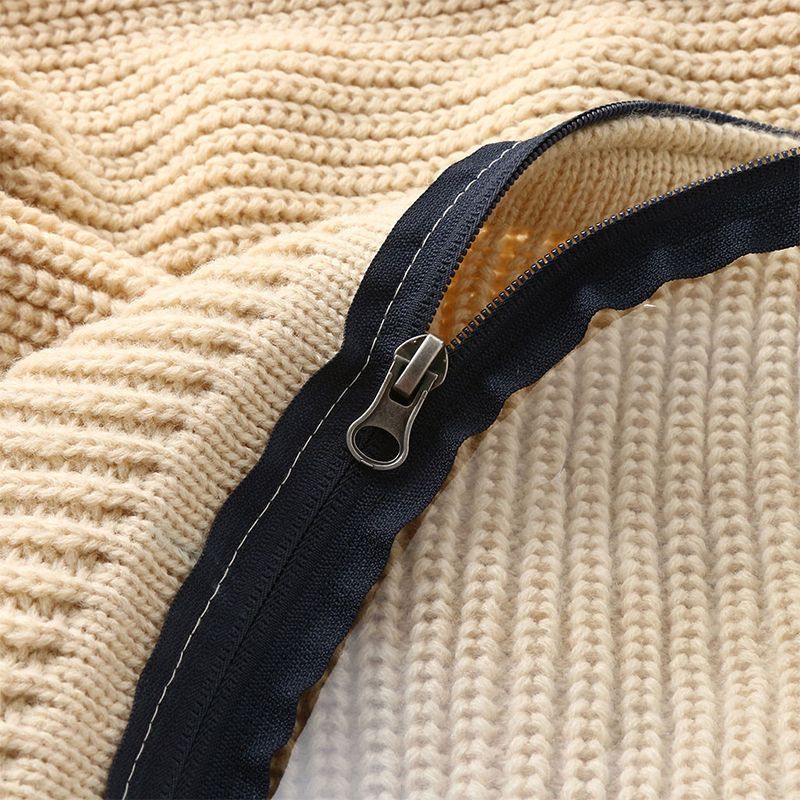 ✓  Specifications :
Sizes: 
Scarf diameter: 70cm
Scarf width: 24cm
Hat diameter: 47cm
Hat height: 35cm
Mask diameter: 33cm
Mask height: 26cm
Materials:
Hood: Knitted wool
Zipper: Plastic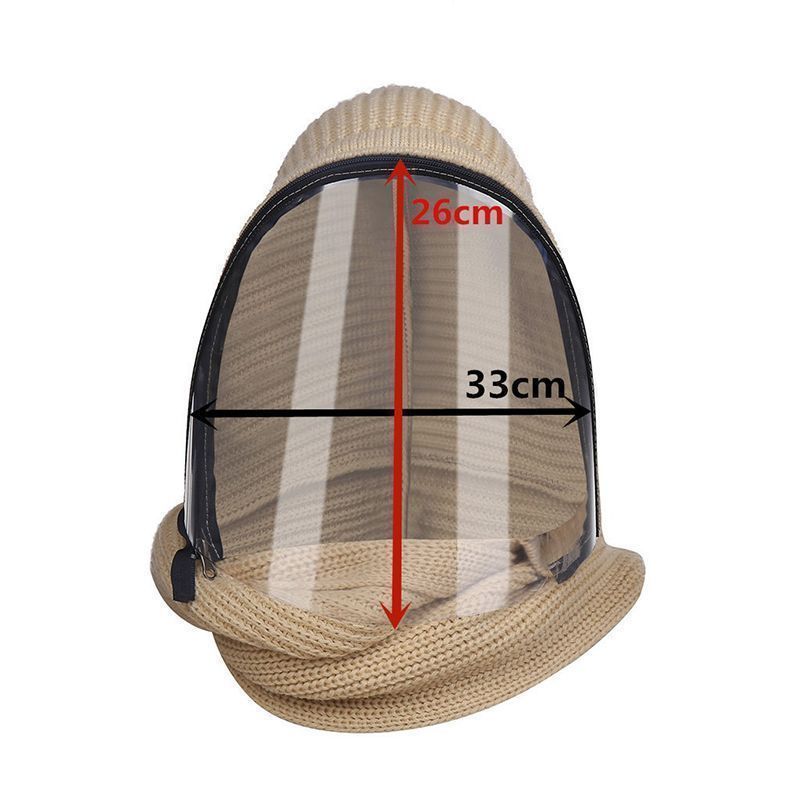 ✓  Package List :
1* Full face shield scarf