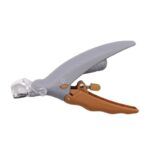 LED Pet Nail Clipper
Clipping your pet's nails can be painful and very tedious, especially when you can't see what you are doing well. This is the main reason The LED Pet Nail Clipper was developed!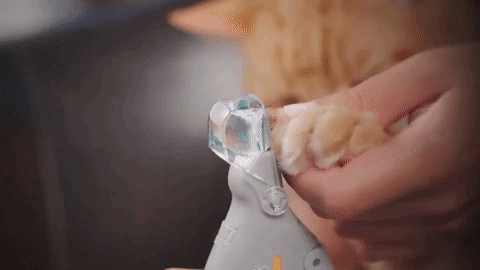 Give your pet a painless experience with The LED Pet Nail Clipper! You will be able to see everything clearly with the LED light, even the vein inside the nail so you won't cut it or damage it. Plus, The Nail Clipper comes with a nail trapper to avoid any mess and help you get rid of it with ease.
The LED Pet Nail Clipper is the best for you and your pet! Order now!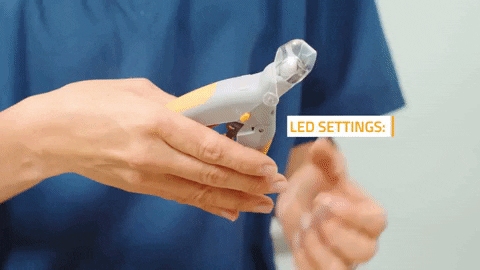 ✓  Painless & easy to use nail clipper that helps you cut your pets' nails without hurting them.
✓ Bright LED light that ensures a healthy and clean trim while avoiding the vein.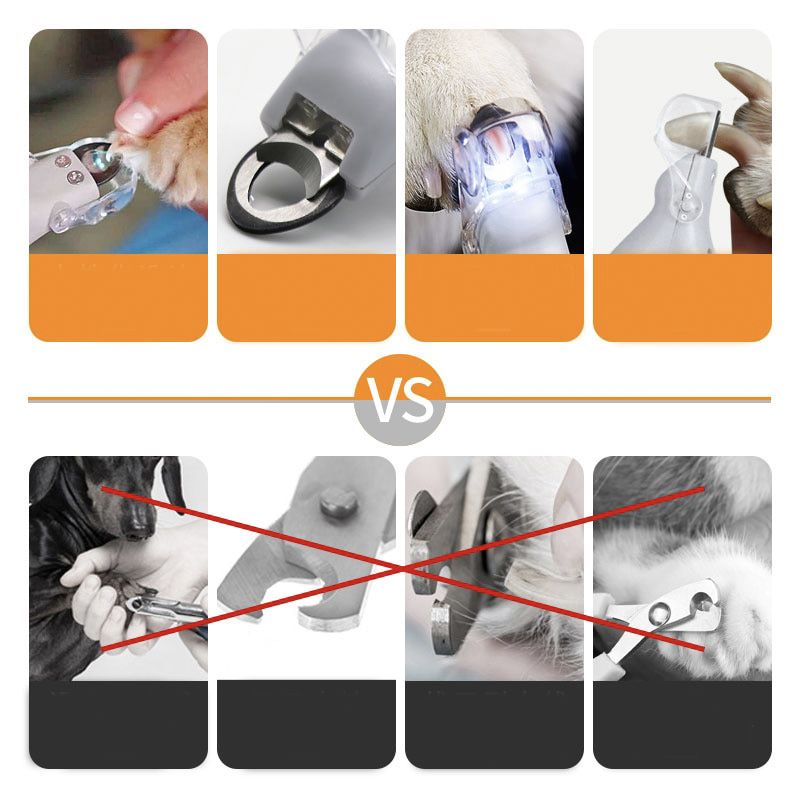 ✓  5x magnification mirror to view the area clearly.
✓  Nail trapper that traps the nail inside for easy disposal.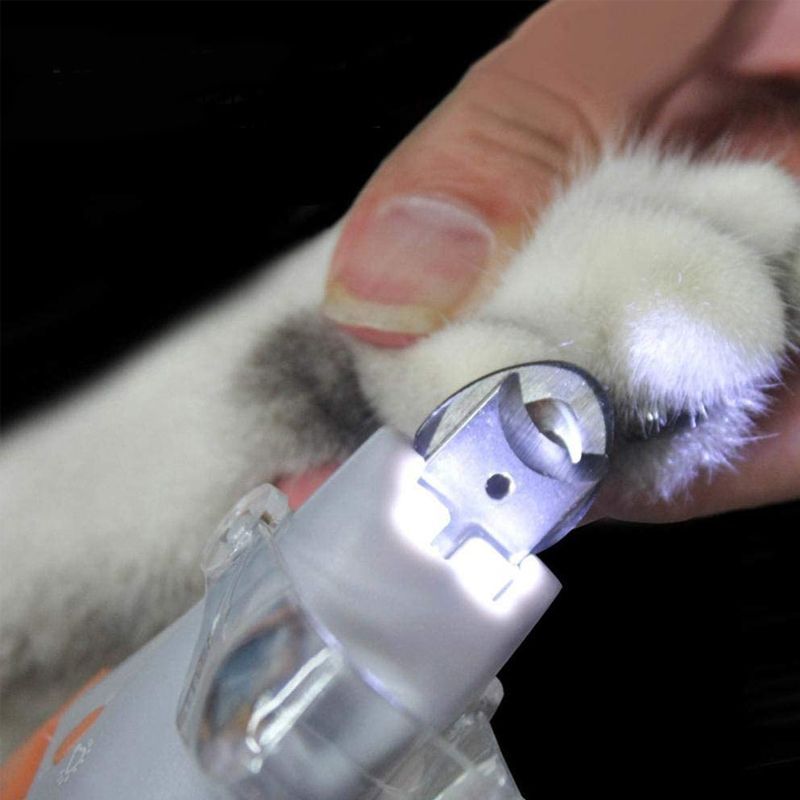 ✓  Strong grip & sharp blades to quickly and comfortably trim the nail.
✓  Ergonomic, lightweight & non-slip handles to ensure a safe experience.
✓ Suitable for cats, dogs, and any pet with need-to-be-clipped nails.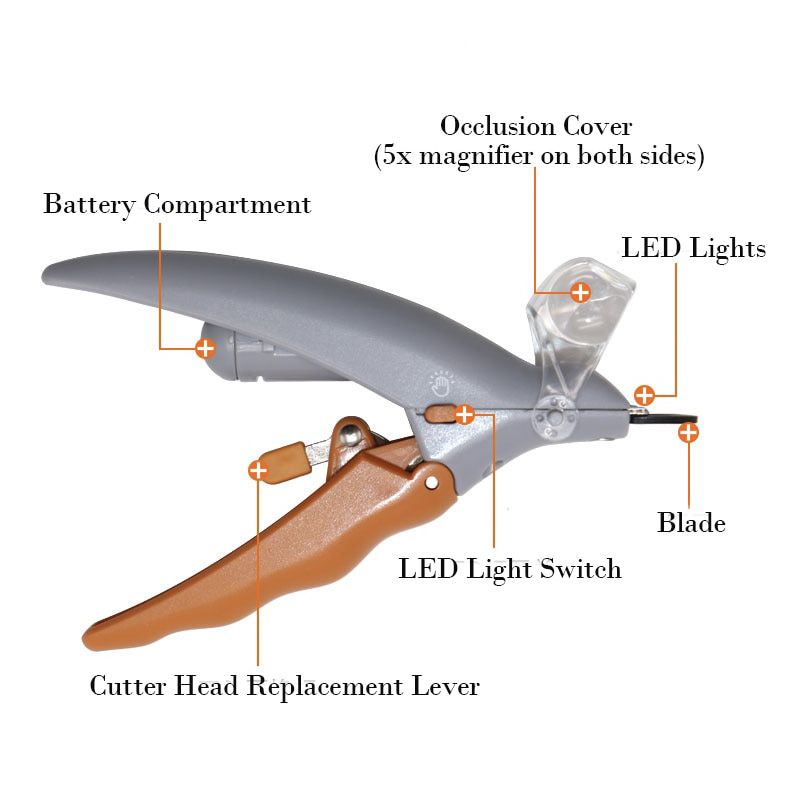 ✓  Specifications :
Material: STAINLESS STEEL
Type: Dogs
Color: Orange Gray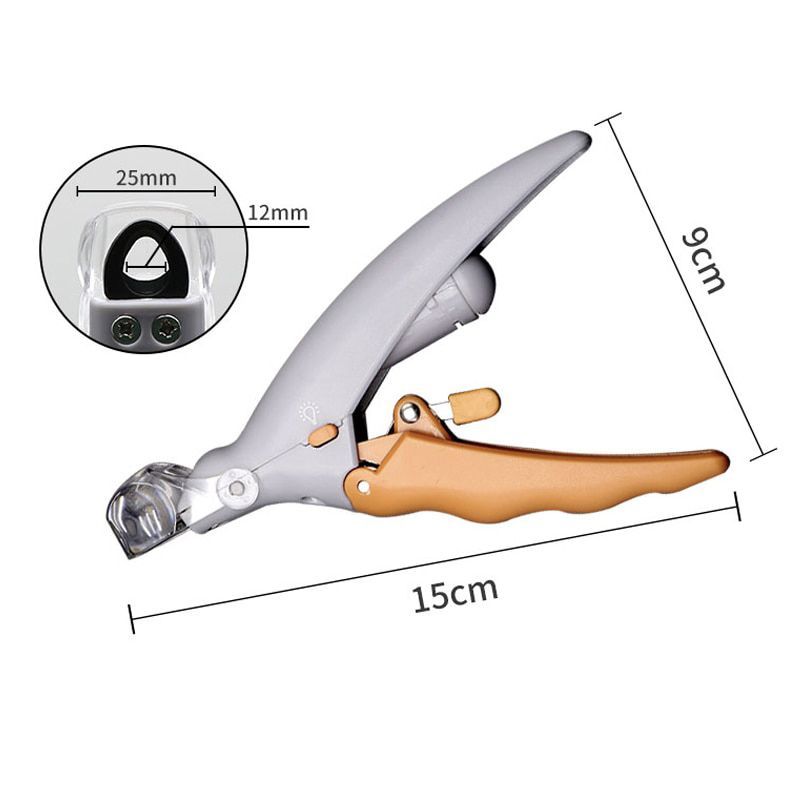 ✓  Package List :
1* pet nail clipper