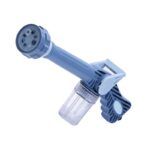 Portable Jet Spray
Are you still counting on a bucket full of water or a short pipe to wash your car or water the plants in your garden? There must be a way to simplify these chores, and that way is our Portable Jet Spray!
This is one of the most practical Garden Water Guns out there because it can blasts away dirt and dust from your car and sidewalks efficiently, while gently water your plants without killing them! The Portable Jet Spray comes with 8 spray nozzles with adjustable modes and water pressures to meet your needs! In fact, you can even add soap and liquid cleansers for perfect results.
Leave your water bucket and grab this great Portable Jet Spray now!!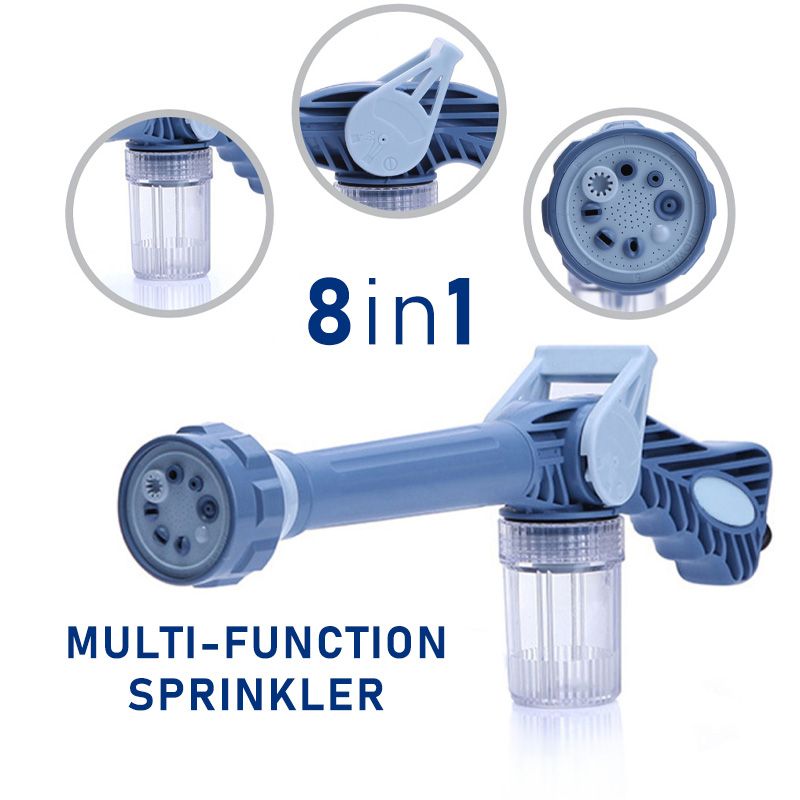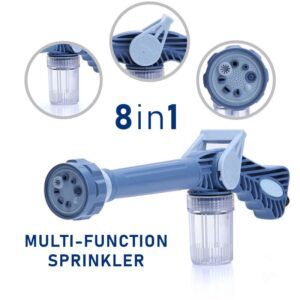 ✓ The portable jet spray is a multifunctional water gun that is highly useful and practical.
✓ 8 built-in spray nozzle patterns that are adjustable and to meet all your needs.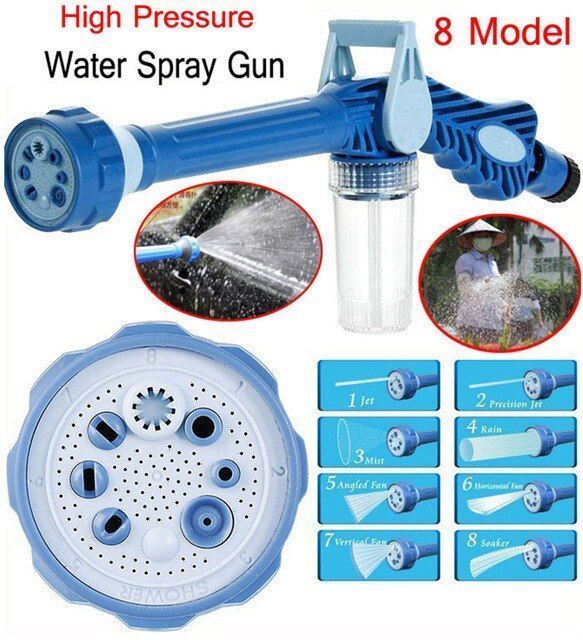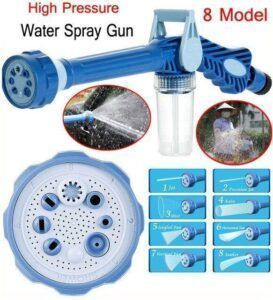 ✓ A built-in liquid dispenser that can be used with soap, plant food, and more for efficient use.
✓ Adjustable spray methods to choose from: straight, mist, gentle, jet, rain, shower, flat, etc.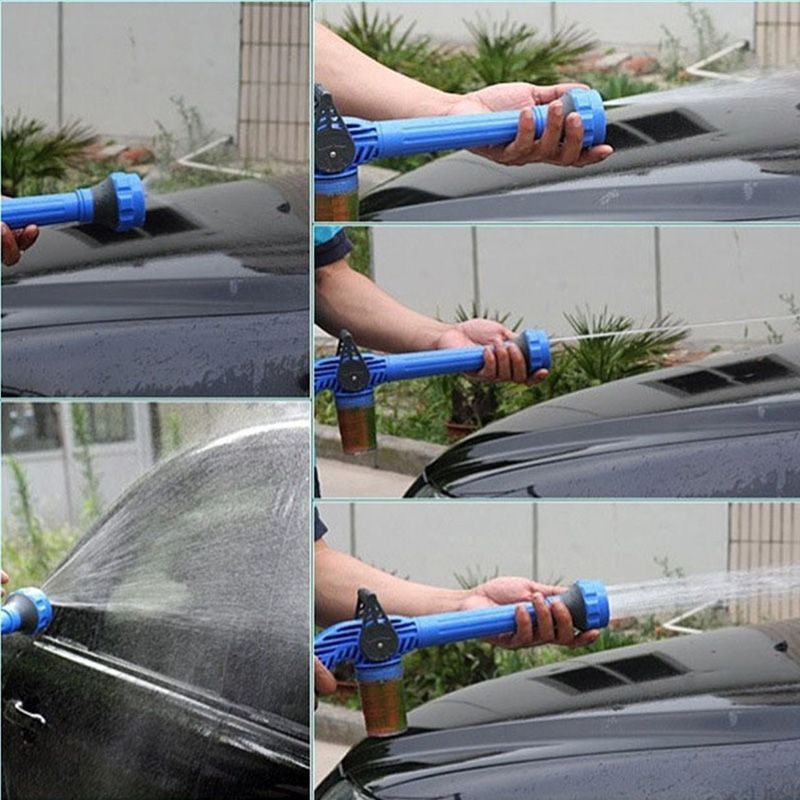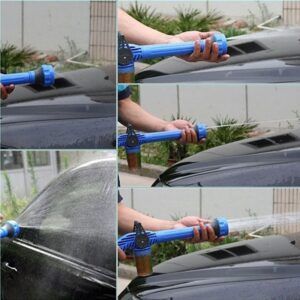 ✓ Adjustable water volume level to save water when watering your plants.
✓ Portable & lightweight jet spray to easily carry anywhere.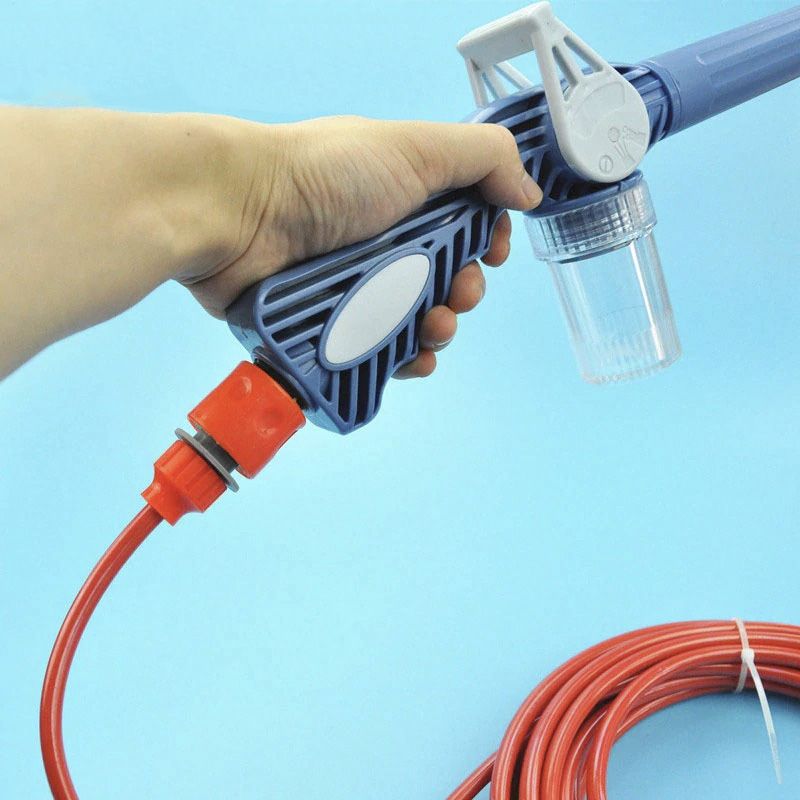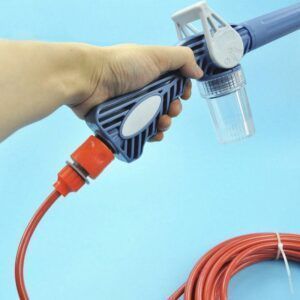 ✓ Comfortable & easy to use and hold for extended periods of time.
✓ Ideal for home, garden, vehicles, etc.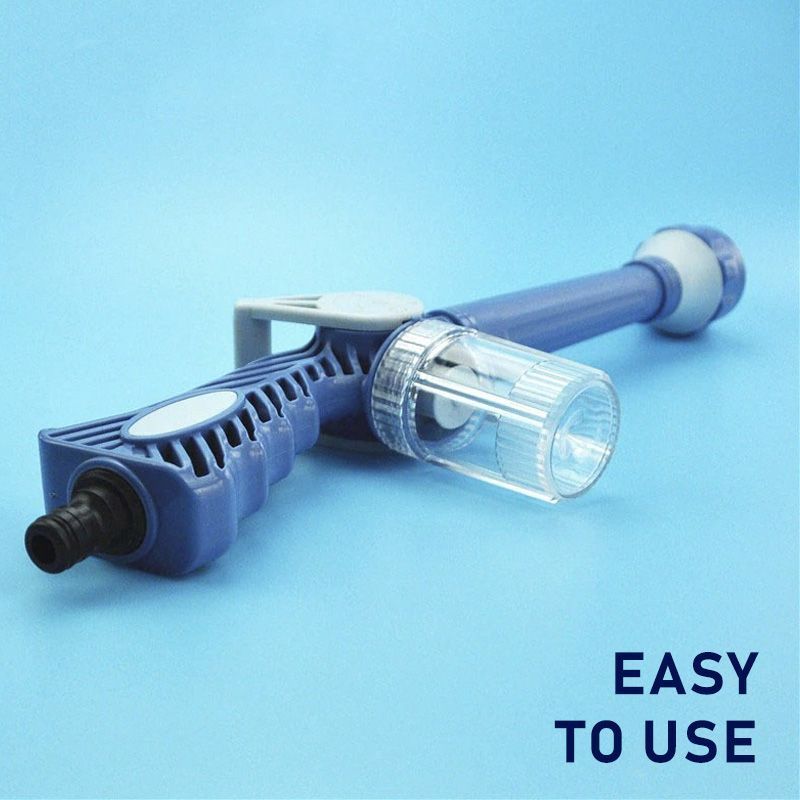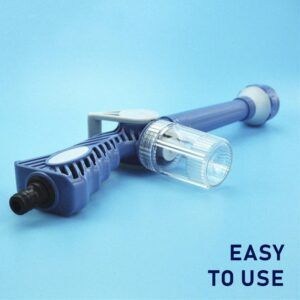 ✓ Specifications
Size: 43 x 15 x 5cm
Material: ABS plastic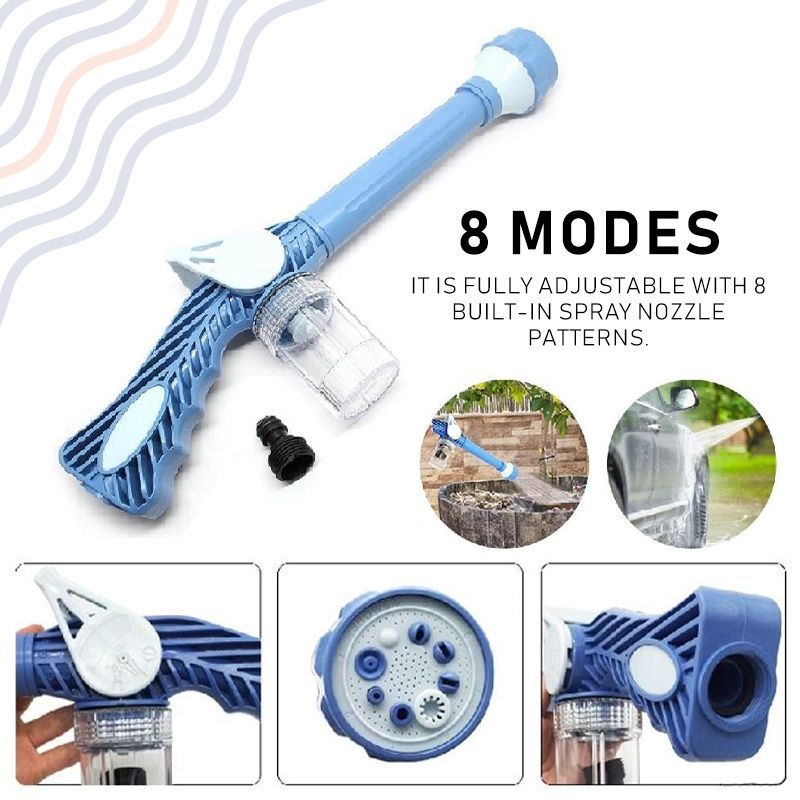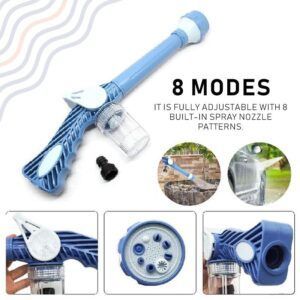 ✓ Package List
1* Water cannon