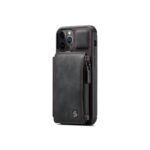 Multi-pocketed iPhone Case
If you use a phone case, you might as well get one that stores your essentials, your credit card or ID card, in one place. The Multi-pocketed iPhone Case secures any items that fit, keeping them organized and within your reach.  
Why is that better than an ordinary wallet or ordinary phone case? It blocks RFID signals and prevents e-pickpocketing, it's shockproof, impact-resistant, and dual-layered with a solid zipper.
Get your phone case and pocket as one and save up!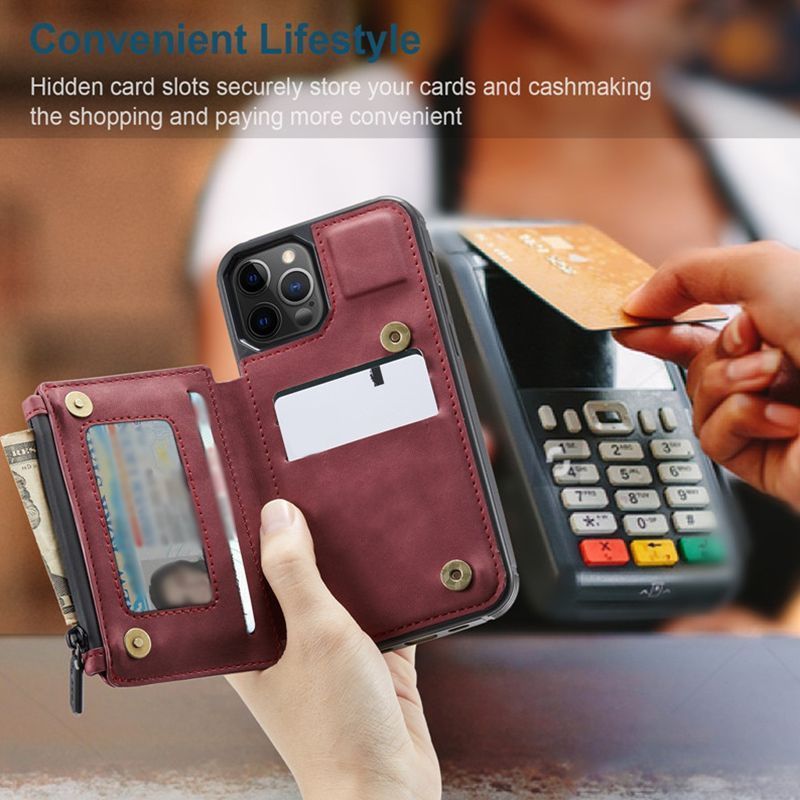 ✓ A heavy-duty multipocketed wallet that protects your phone and other essentials, such as coins, cash, cards, etc.
✓ Secure card slots with RFID blocking. It can store all kinds of cards – credit card, ID card, business card, so you won't closet them.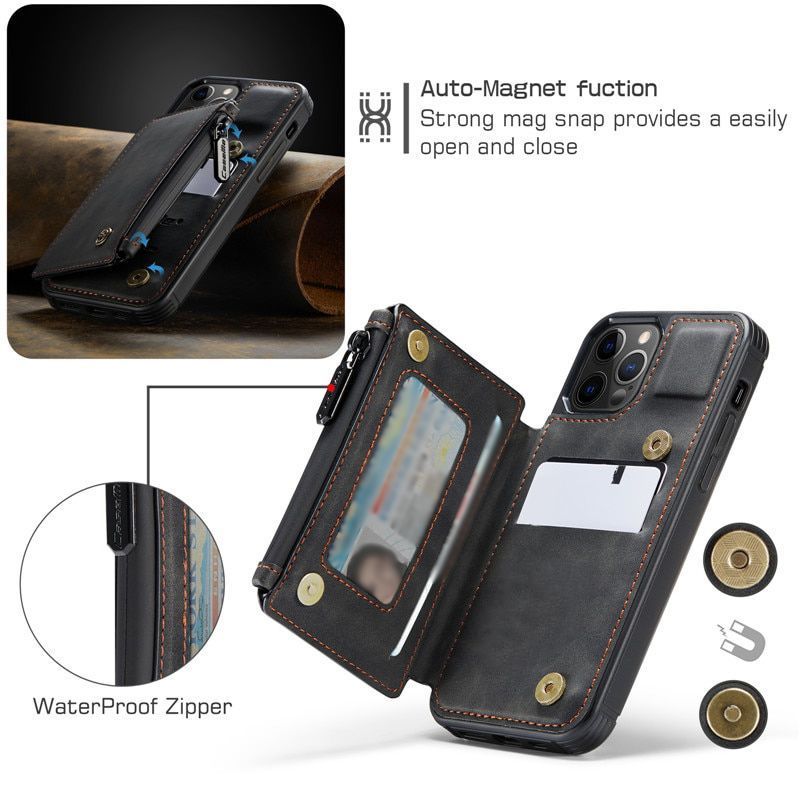 ✓ Magnetic buttons ensure that your items are tucked in and safe.
✓ Anti-slip, anti-scratch, impact-resistant, and shockproof for longer life!
✓ Premium quality leather that doesn't compromise the look of your phone!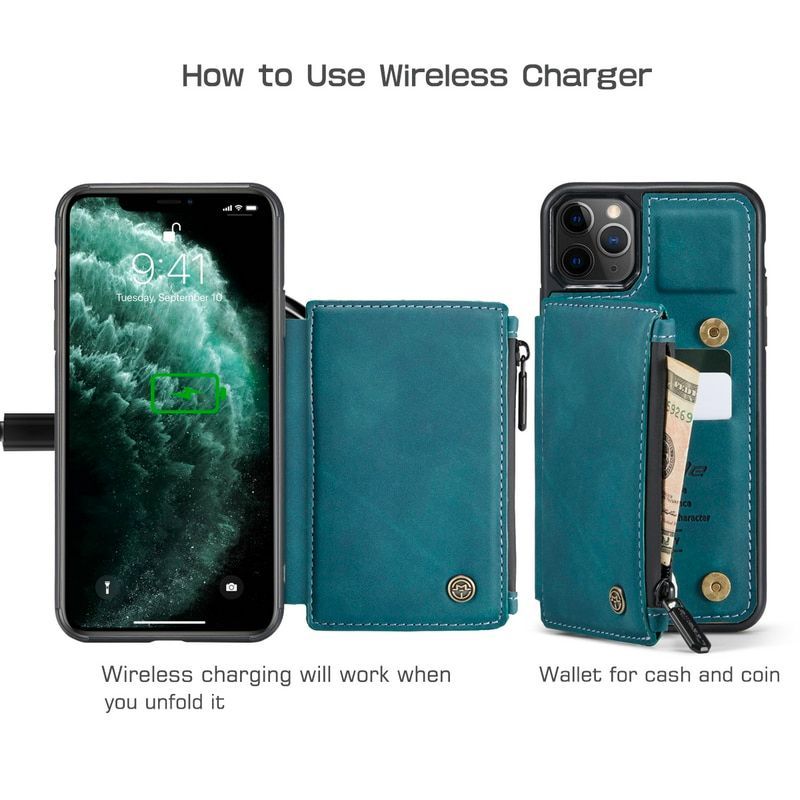 ✓ SPECS:
Material: Leather
Color: As shown
Compatibility: : For iPhone 5 5s SE 6 6s 7 8 Plus X Xs Max Xr Case shell…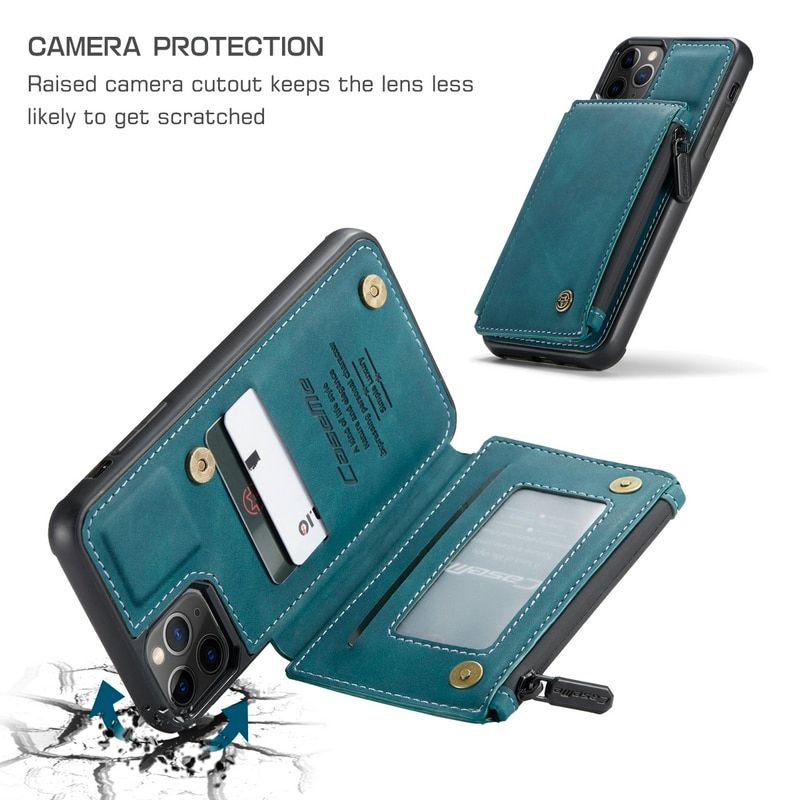 ✓ PACKAGING:
1 x Multi-pocketed iPhone Case