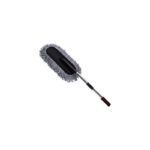 1Pc Soft Telescopic Car Brush
Not only is it tough to clean your car by yourself, but it can be really hard on your back. Also, if you're short on time or just don't want to deal with the hassle, then this car wash brush is for you.
The Soft Telescopic Car Brush is perfect for getting into those tight spots and corners without having to bend over or move around a lot. Plus, the soft hair bristles won't
scratch your paint job. Order your telescopic brush, make car washing fun and easy!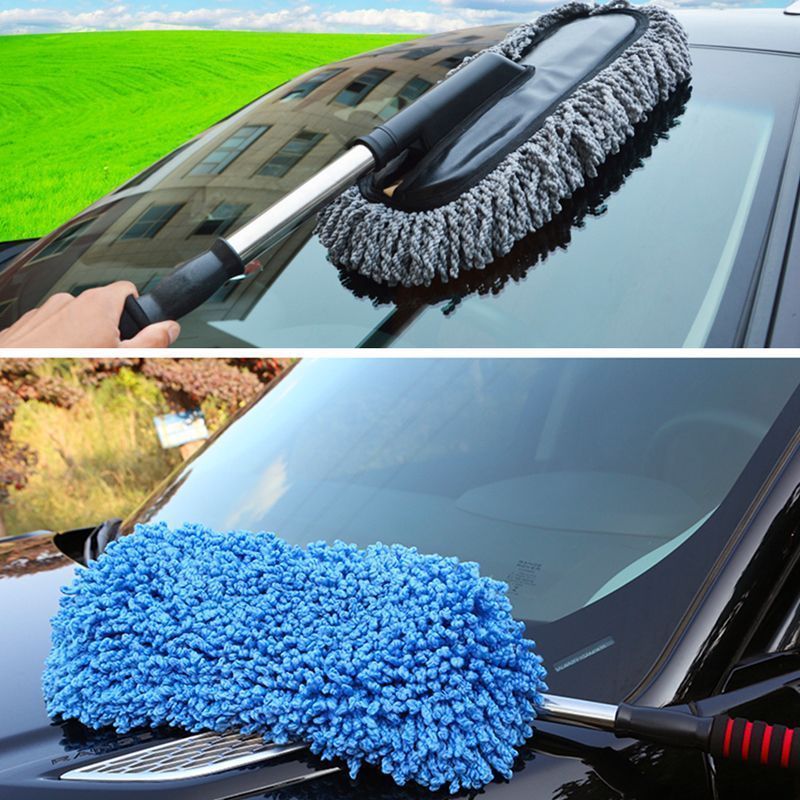 ✓ Thick pp cotton handle for a comfortable grip and better control.
✓ Long handle that to reach the roof of your car and other areas easily.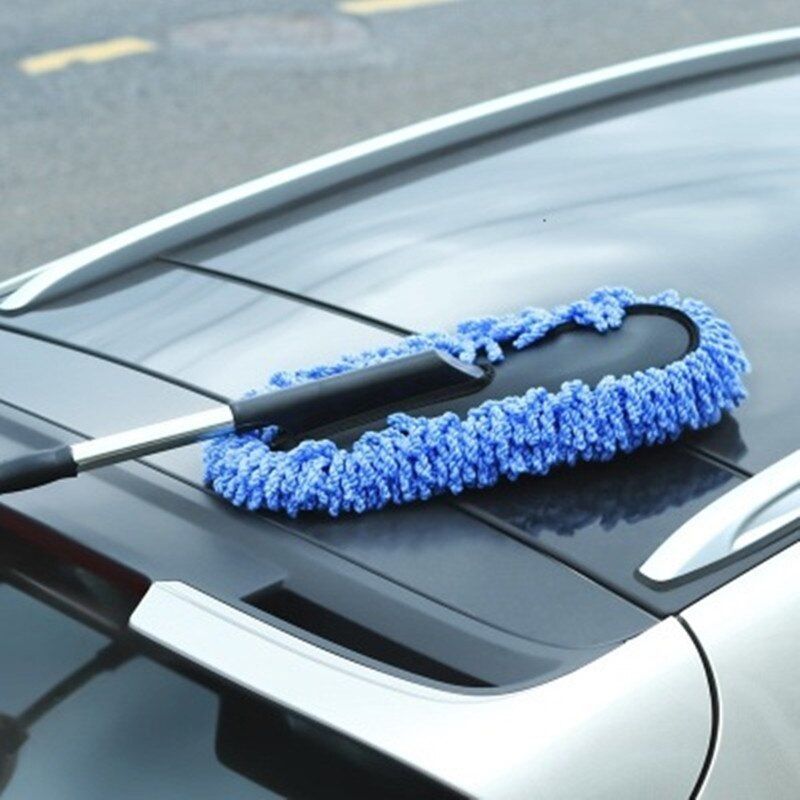 ✓ Thick, soft material that generates more foam and won't scratch your car.
✓ High quality, durable brush and stainless steel handle.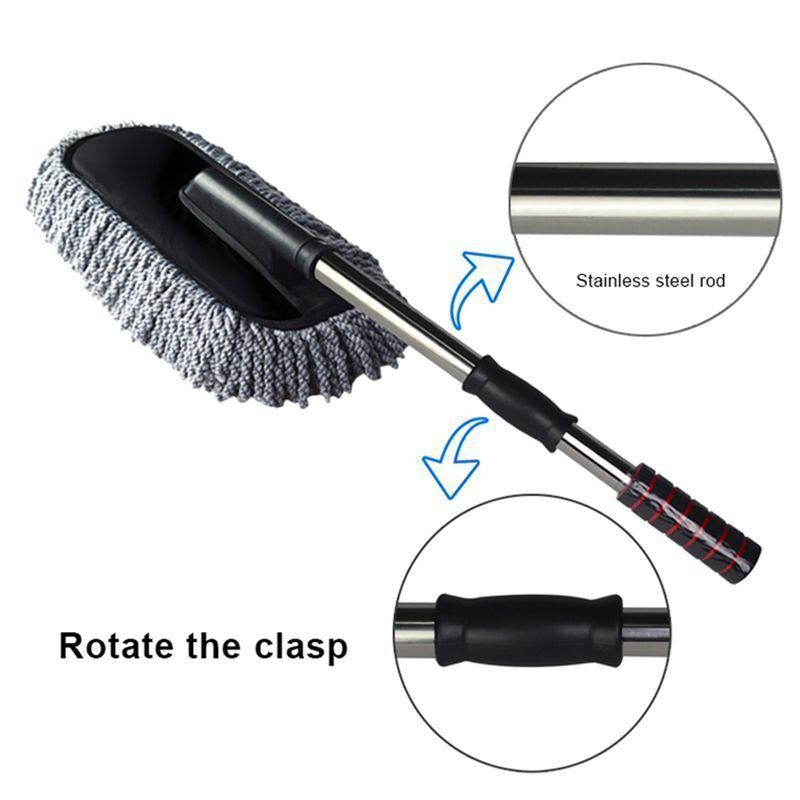 ✓ SPECS:
Board material: polypropylene
Line material: slender fiber, nanomaterial
Black part: leather
Handle: sponge stainless steel handle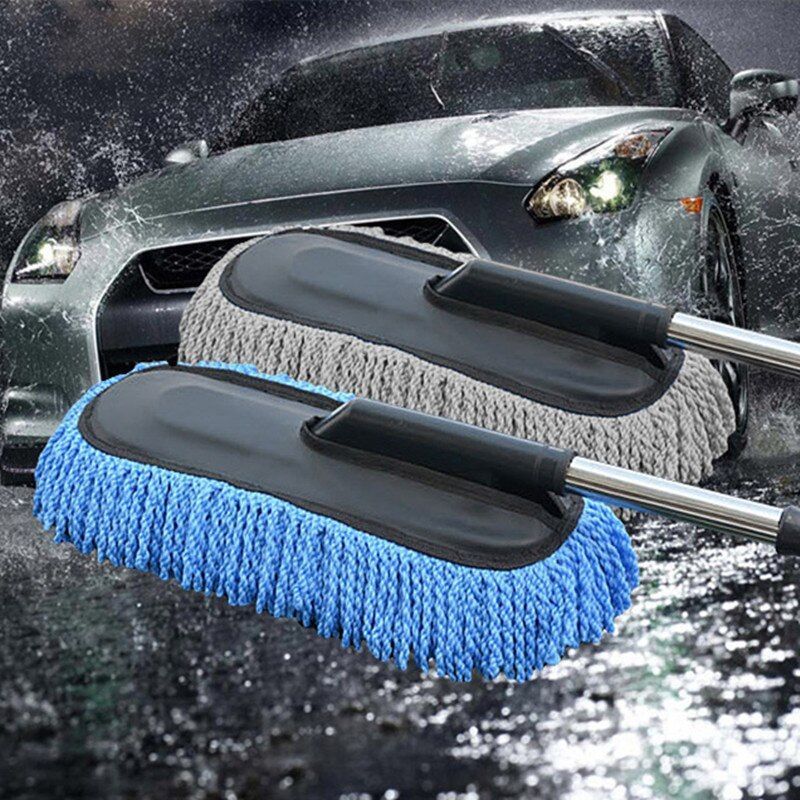 ✓ Package List:
1 Piece x Soft Telescopic Car Brush