Do you tend to replace your earbuds at least twice a year? Do they produce sound with the quality of an audiotape from the 1940s? Upgrade to the SoundScape Pro Bluetooth Earphones for high-quality sound that will satisfy any music lover's taste and please their ears!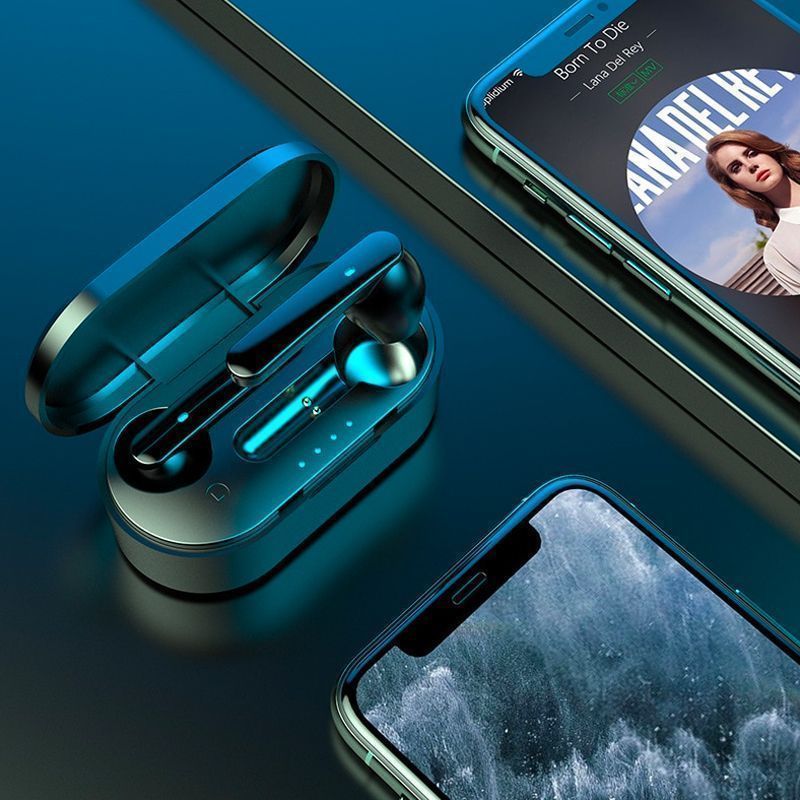 What makes these earphones stand out is their high durability, futuristic design, and top-notch quality audio that will satisfy a music lover's taste and please their ears!
Listen to your favorite songs & receive crystal clear calls. Order your roaring earphones.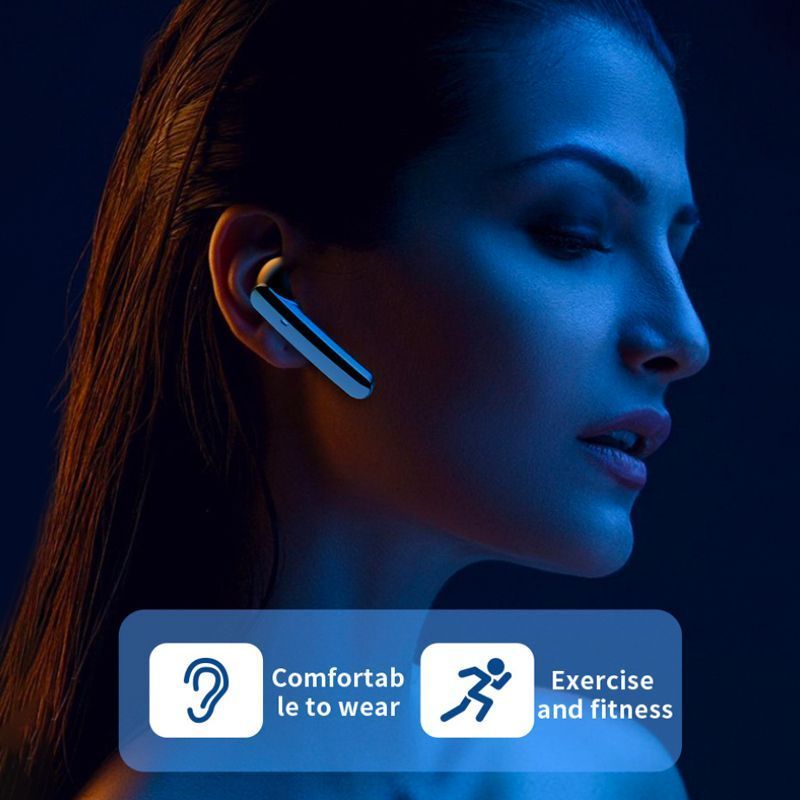 ✓ You can listen to songs & voice recordings and receive calls of the highest quality sound.
✓ The earbuds automatically connect to your device via Bluetooth; you only need to pair them once.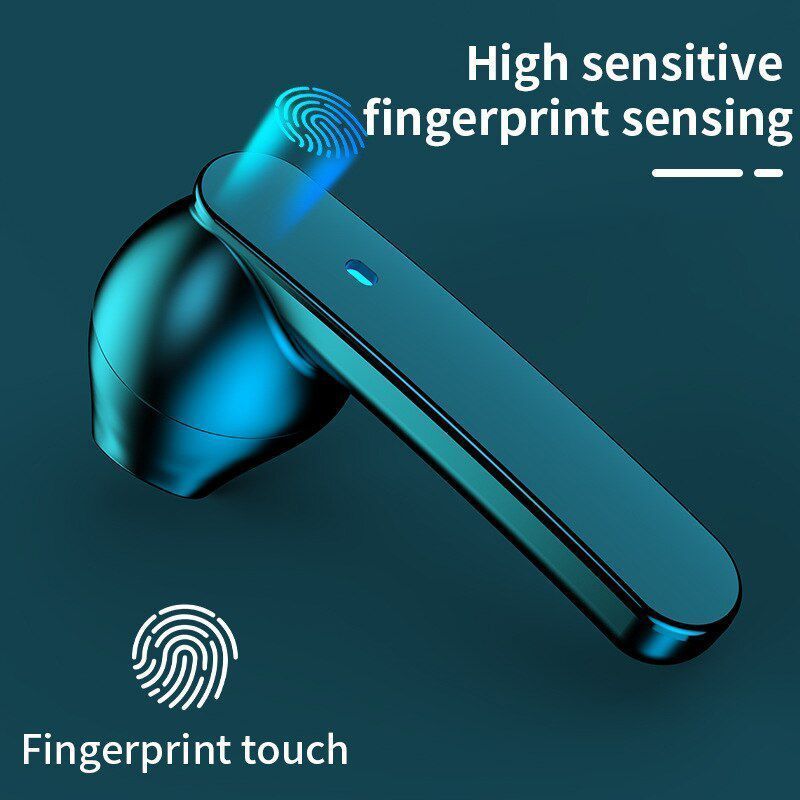 ✓ Compatible with tablets, notebooks, and most smartphones & comes with a charging box.
✓ No lagging, only quick navigation and bilateral stereo that prove useful during important online meetings, live chats, webinars, etc.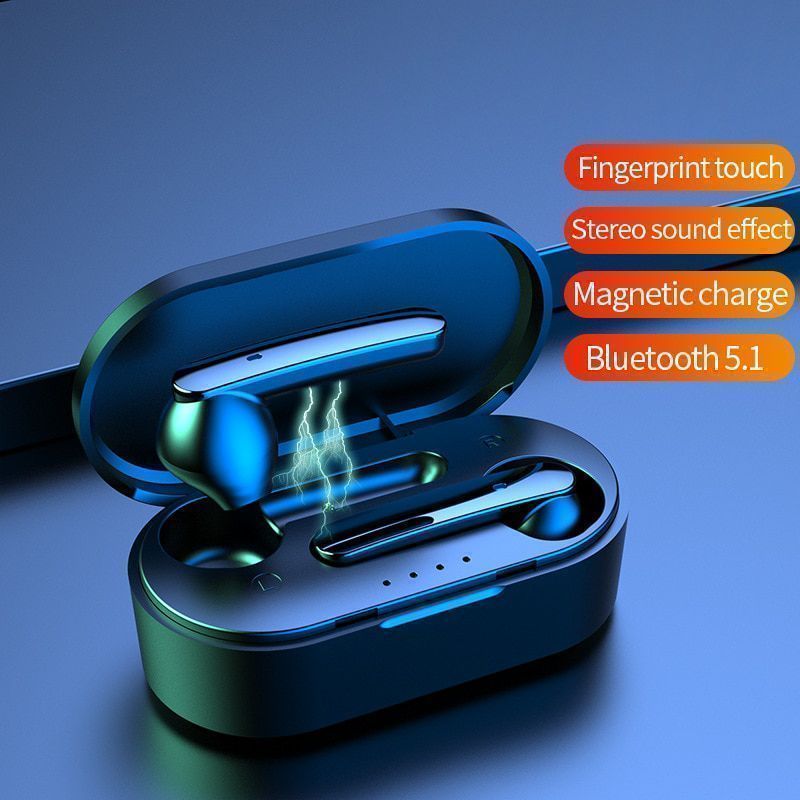 ✓ Specifications :

Transmission range: 10 meters
Color: As shown in images
Lifetime: 10 (hours)
Headphone material: ABS plastic
Headphone power: standard 45 mA
Charging compartment: standard 300 mA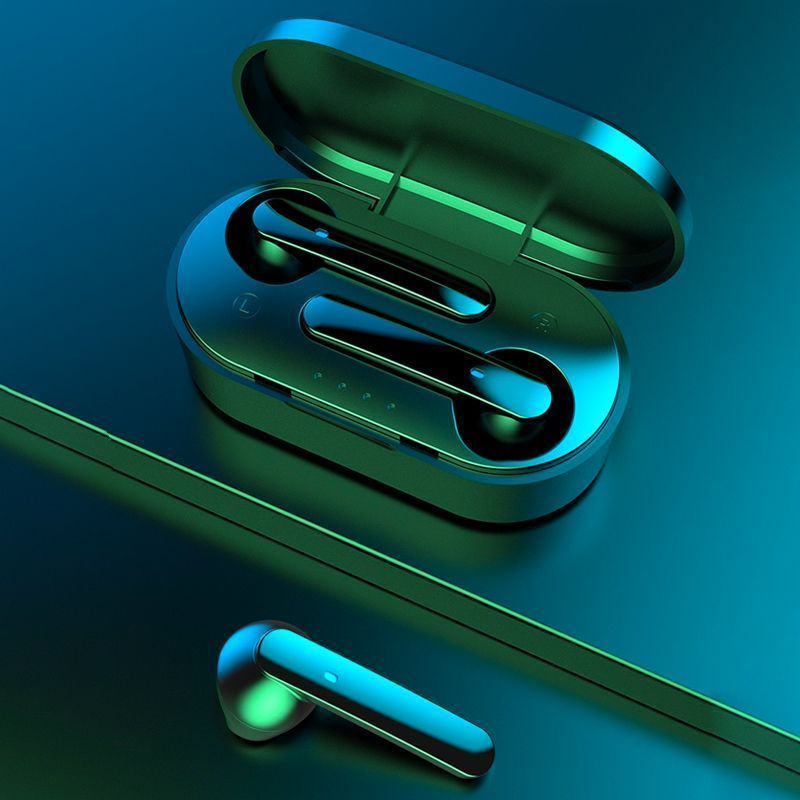 ✓ Package List :
1* Earbuds
1* charging compartment
1* charging cable
1* manual