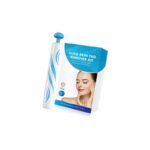 Skin Tag Removal Kit
Your skin tags are probably a sore sight for you, but should you really be violent with them?! Instead of rubbing or pulling at your skin tags or considering any risky removal techniques, try the Skin Tag Removal Kit.
The kit consists of band remover, band loader, small rubber ring (2-4mm), big rubber ring (4-8mm), and alcohol pad (75% ethanol). It's safe, painless, and easy to use.
Order your kit and enjoy skin tag-free, flawless skin!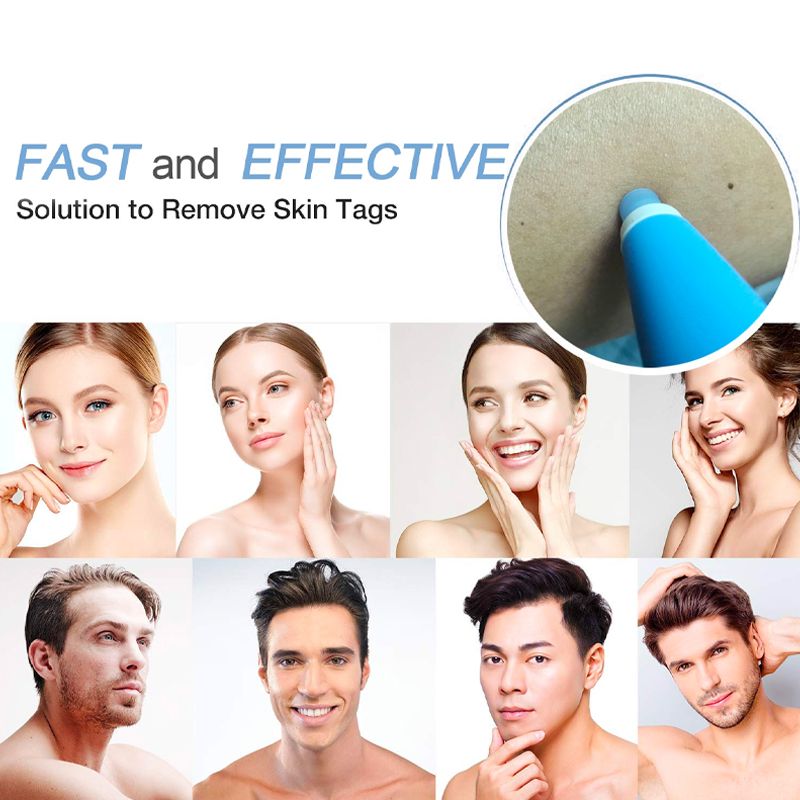 ✓ The kit works on tags, warts, moles with a width of 2mm-4mm.
✓ The kit stops the skin tag's blood supply and get rid of it. 
✓ You can see the result within a few days.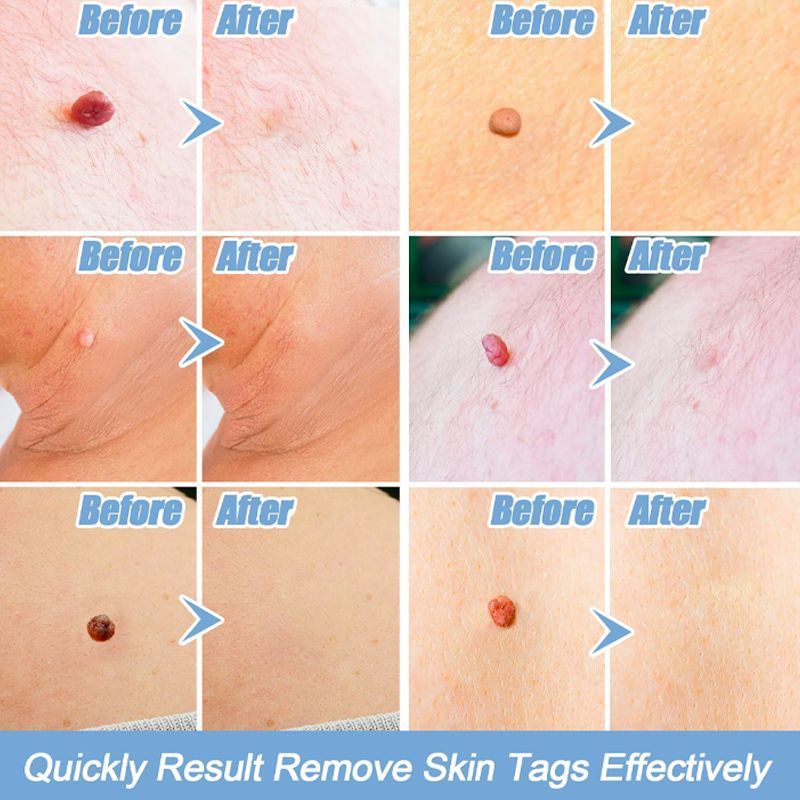 Note: 
✓ If your skin tag is around your eyes or on your eyelid, we recommend that you see a doctor. 
✓ If the skin tag is smaller than 2mm, the band may not be able to grip the skin tag tightly.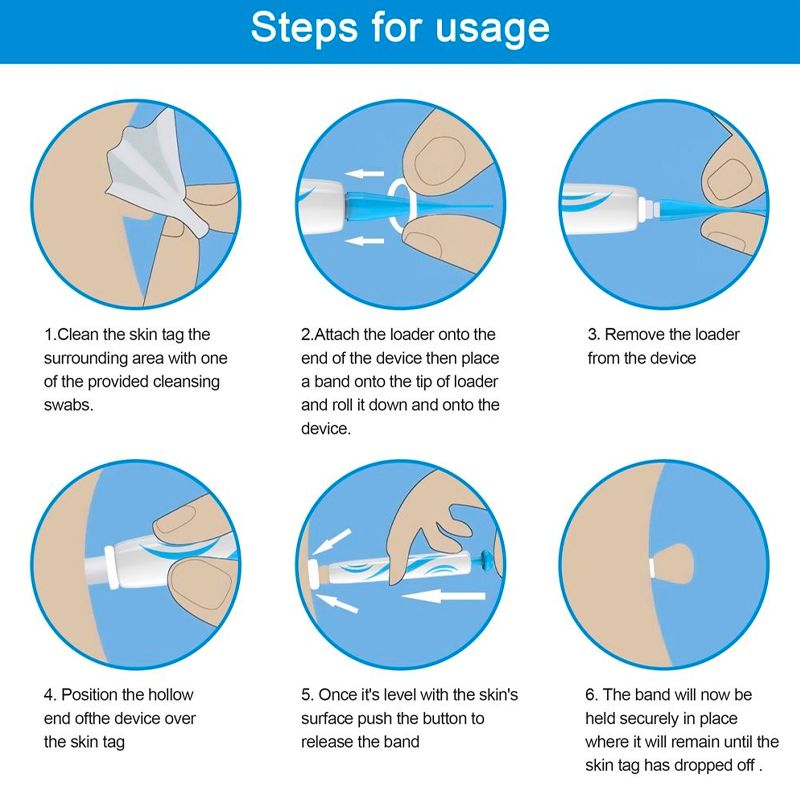 ✓ Specs:
Color: as shown
Type: wart remover
Pattern: plain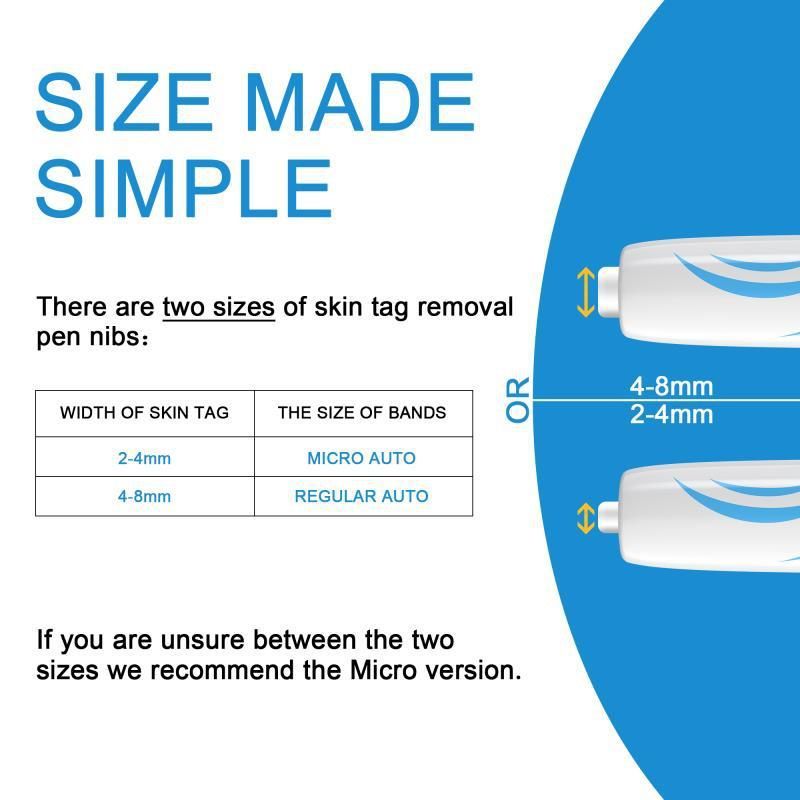 ✓ Package List: 
1 x Skin Tag Removal Kit