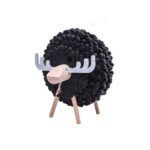 12Pcs Sheep Coaster
Coffee stains and ring marks on the coffee table or your desk are not exactly a pleasant sight! You can keep any surface clean while also enjoying a cup of coffee or tea if you only use the Sheep Coaster!
The 12Pcs Sheep Coaster is not only anti-slip, protective, and solid, it's also creative and super adorable with a sheep design holder. Your cups will never slip and spill onto your table or carpet. You will always enjoy a cup of joe peacefully!
Order your sheep coaster now!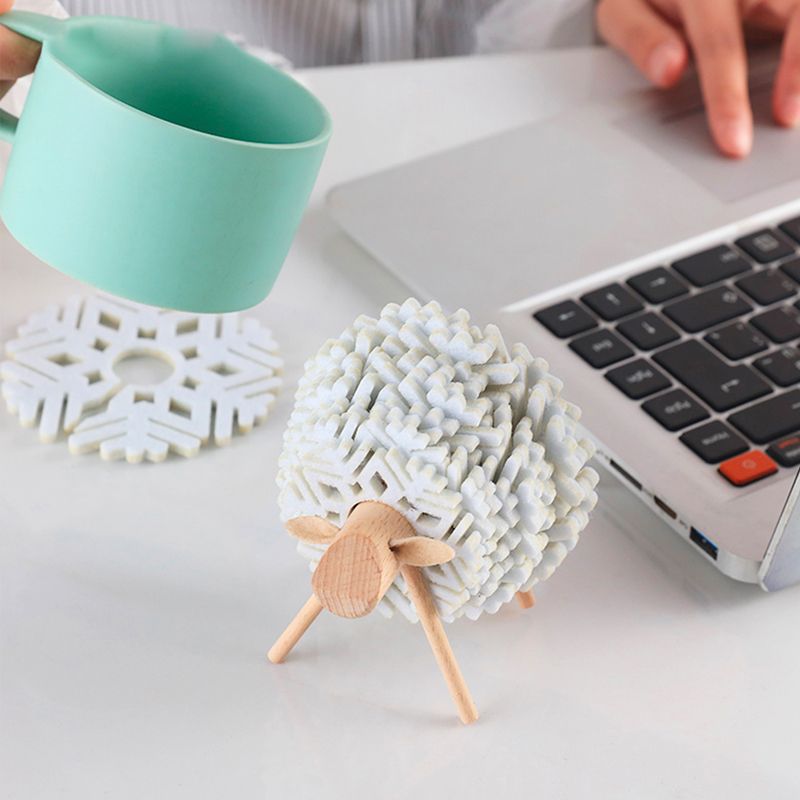 ✓ 12 Non-slip pads that prevent tea or coffee cups from sliding off the table and ruining your furniture.
✓ Eco-friendly, durable, and reliable, they can house your cups and prevent coffee rings and whatnot!
✓ Your plastic table covers won't get damaged anymore due to the hot cup bottom!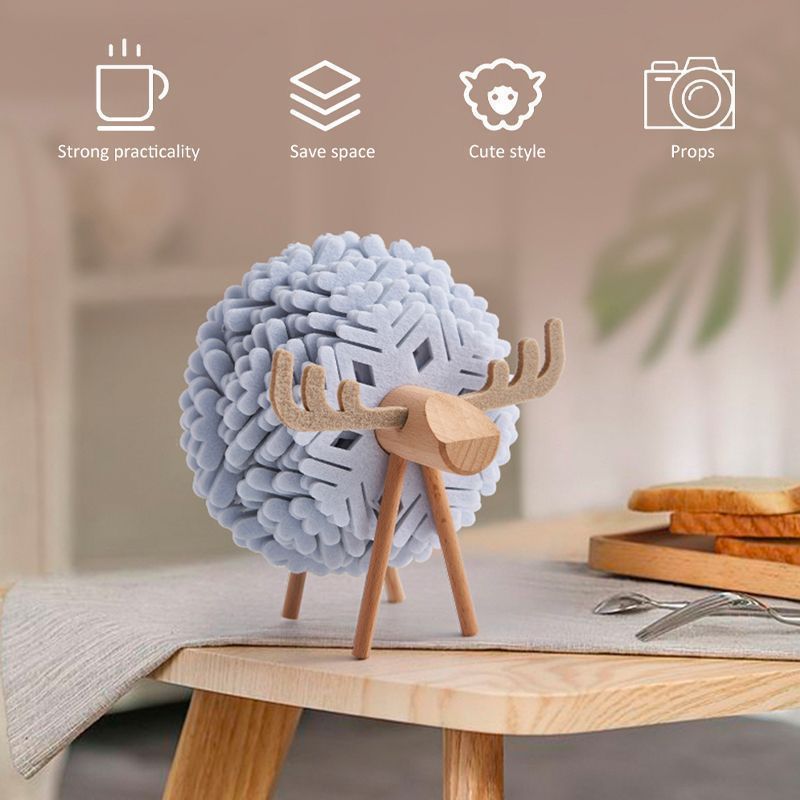 ✓ Specifications :
Color: black, gray, white
Size: 11cm*9cm*9cm
Thickness: 4mm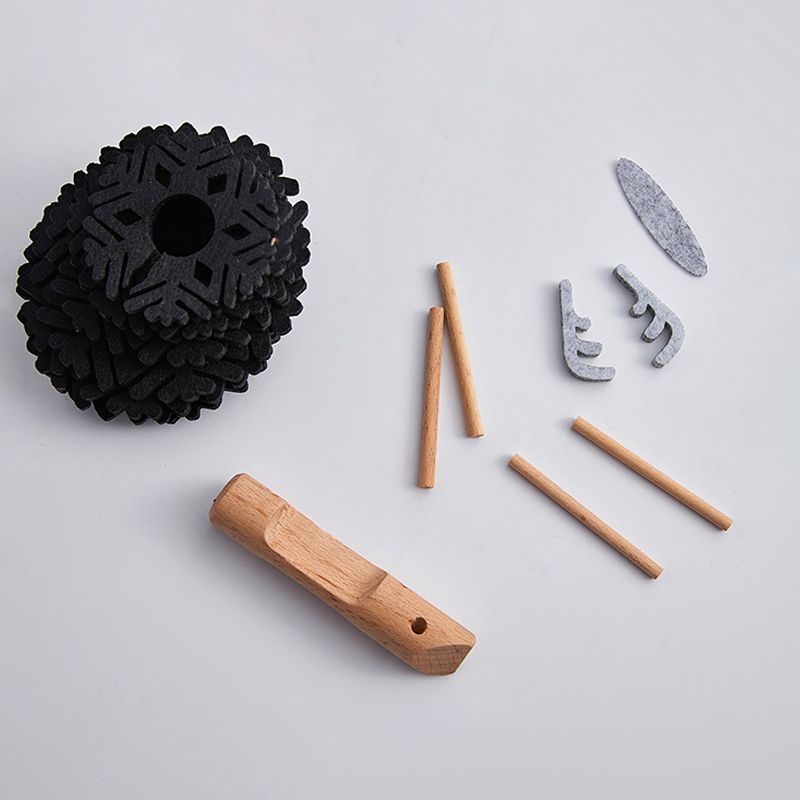 ✓ Package List :
12* pieces Sheep Coaster