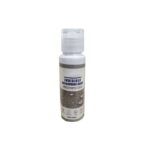 Sealant Spray
Looking for an efficient and quick solution to fix broken surfaces and stop leaks? Meet our Sealant Spray that easily and instantly repairs and seals any broken surface. 
The Sealant Spray features a water-based sealant that is paintable, safe, and odorless. The Sealant Spray can waterproof various surfaces. The Sealant Spray is also transparent, non-yellowing, and can quickly bond to surfaces.
Save money and give your home the instant fix it needs with The Sealant Spray!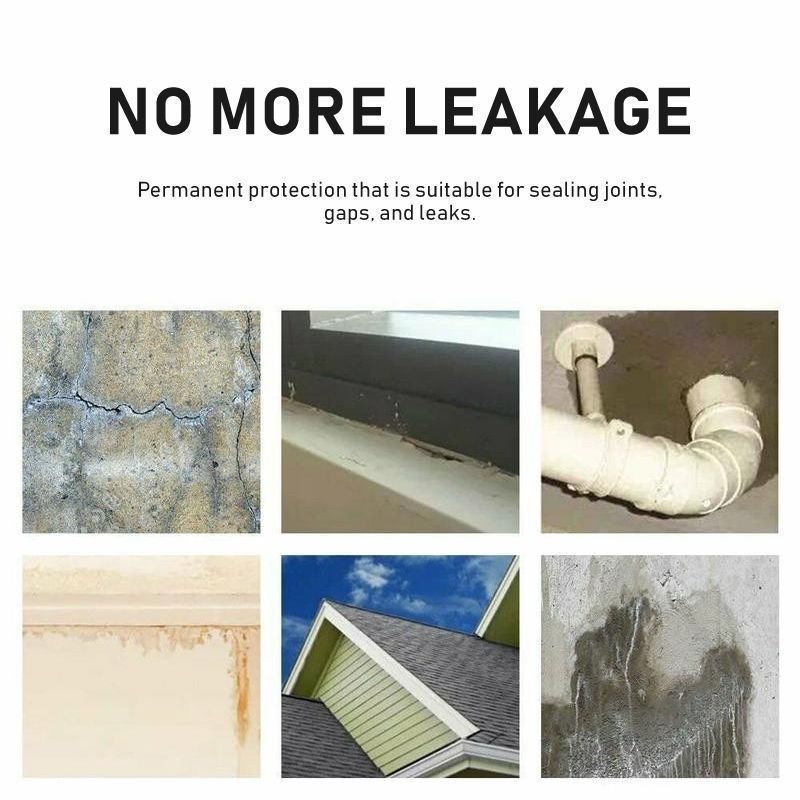 ✓  The sealant spray can effectively repair and seal damaged surfaces.
✓ Water-based sealant that can make various surfaces waterproof.
✓  Flexible & strong protective layer on the surfaces providing anti-leakage properties.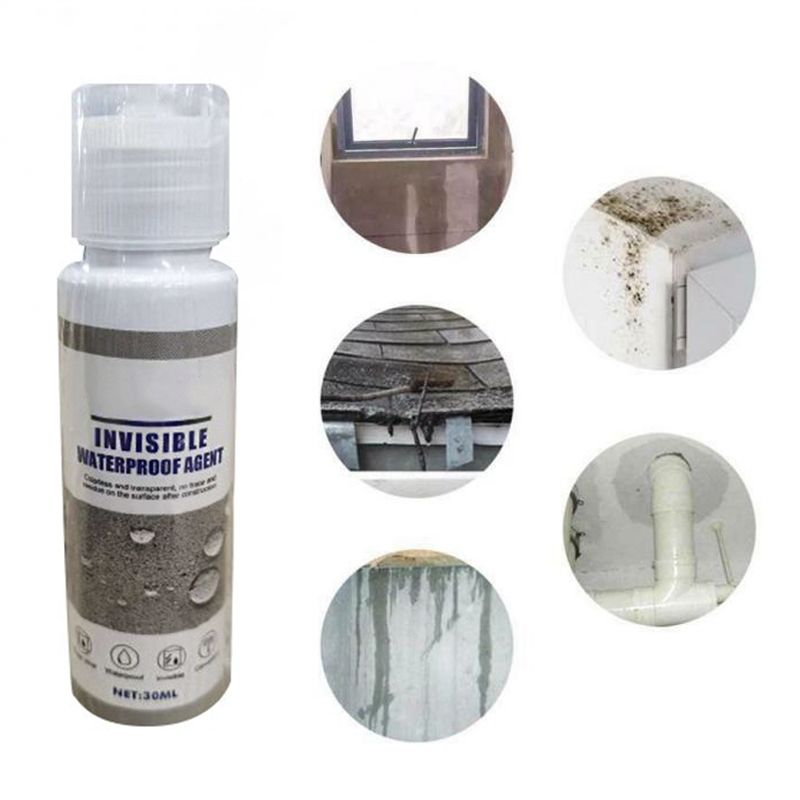 ✓  Safe, pollution-free & toxic-free ingredients that can be applied on colored and colorless surfaces.
✓  Non-yellowing & transparent sealant spray that can also be used on wet surfaces.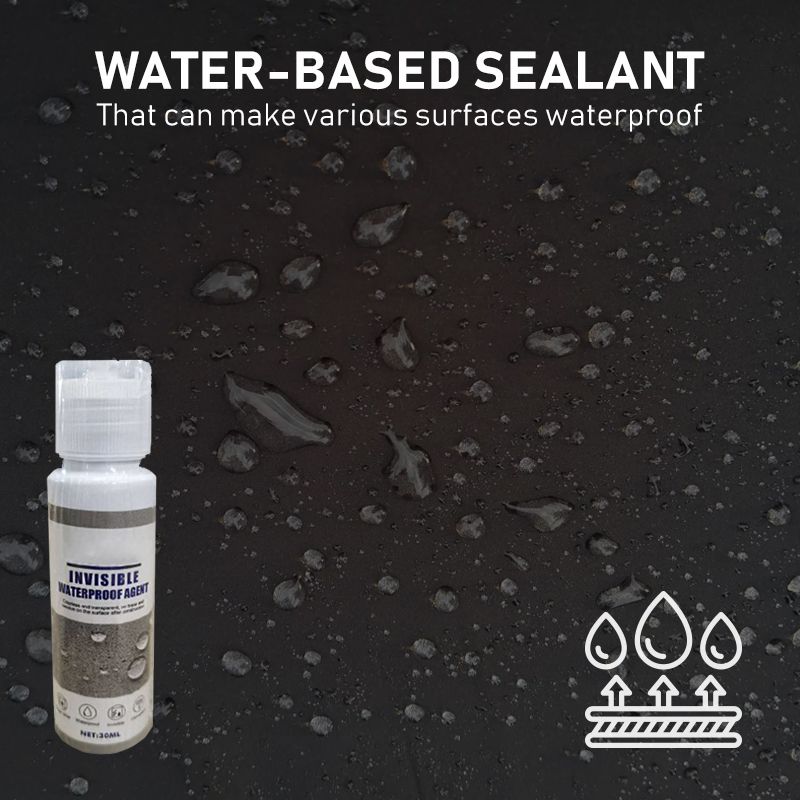 ✓  Powerful adsorption effect that can quickly and easily be bonded to most surfaces that need protection.
✓  Permanent protection that is suitable for sealing joints, gaps, and leaks.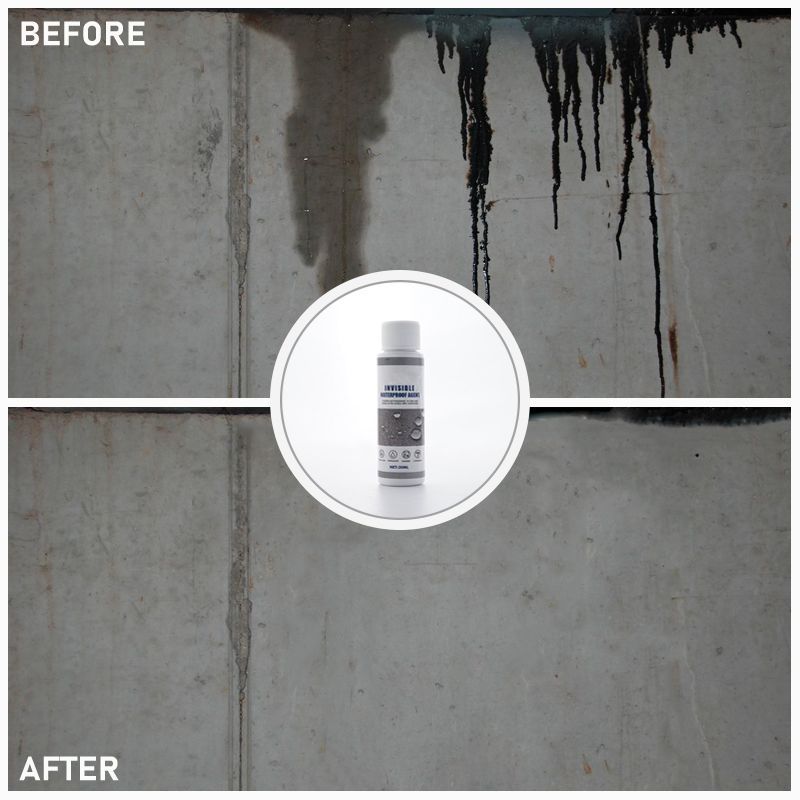 ✓  Specifications :
Capacity: 30ML
Size: 10*3cm
Weight: 40G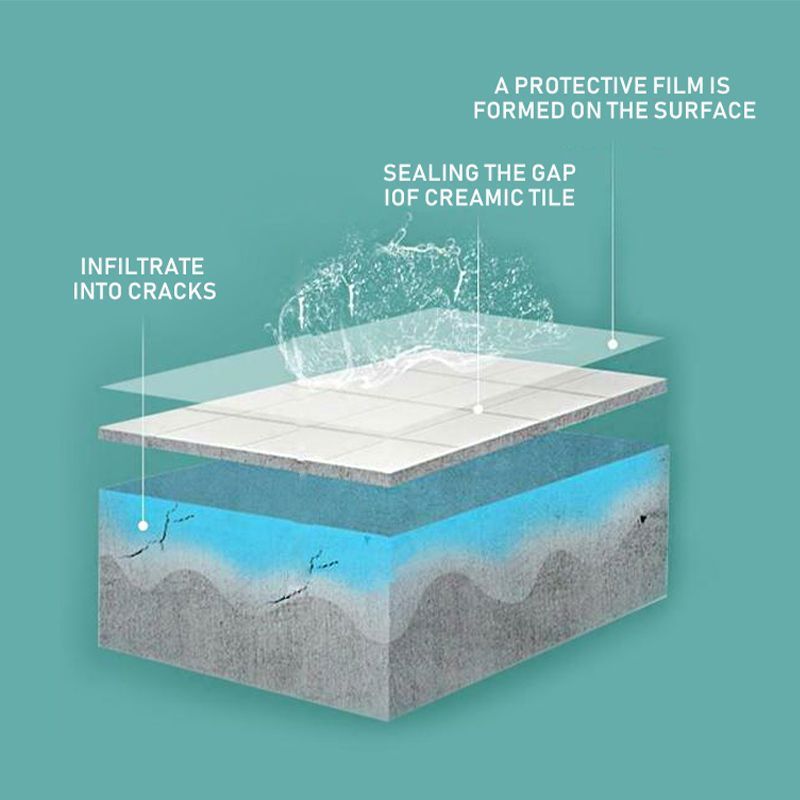 ✓  Package List :
1* Spray sealant