Description
It's Christmas, finally! It's time to celebrate and enjoy the holidays, but since this year has been tough on everyone, what do you say you include the entire family to decorate The Christmas ornaments?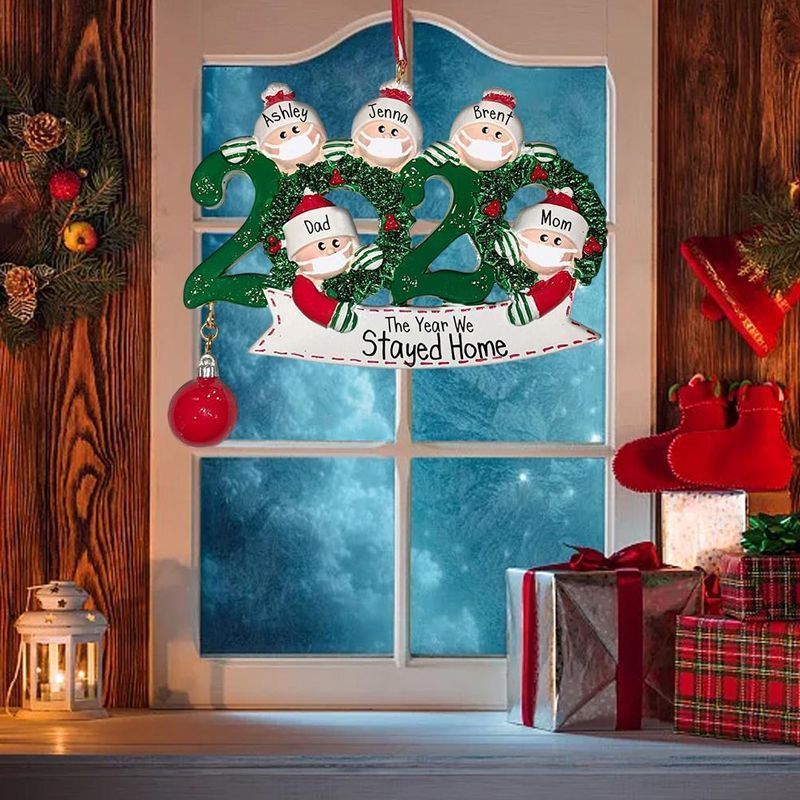 The 2020 Christmas Ornament is for every family! Add your own personal touch and style and hang it together on the Christmas tree to create fun, loving, and unforgettable memories.
This is what everyone needs after 2020! Get your 2020 Christmas Ornament today!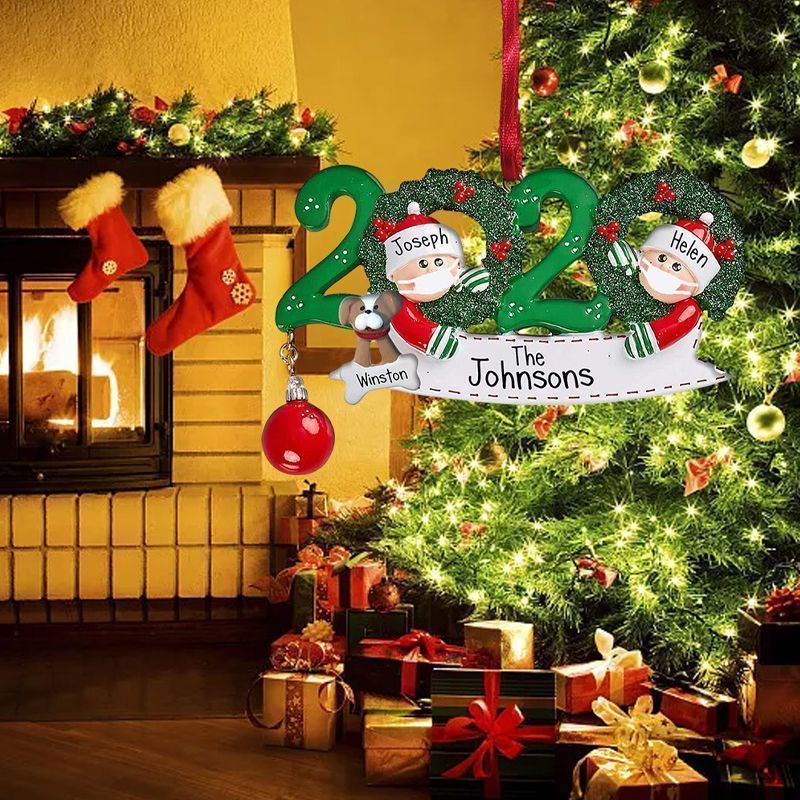 ✓ The 2020 Christmas ornament has to be different and unique because it's 2020, right?
✓ DIY ornament to practice in a little family activity and write anything on it.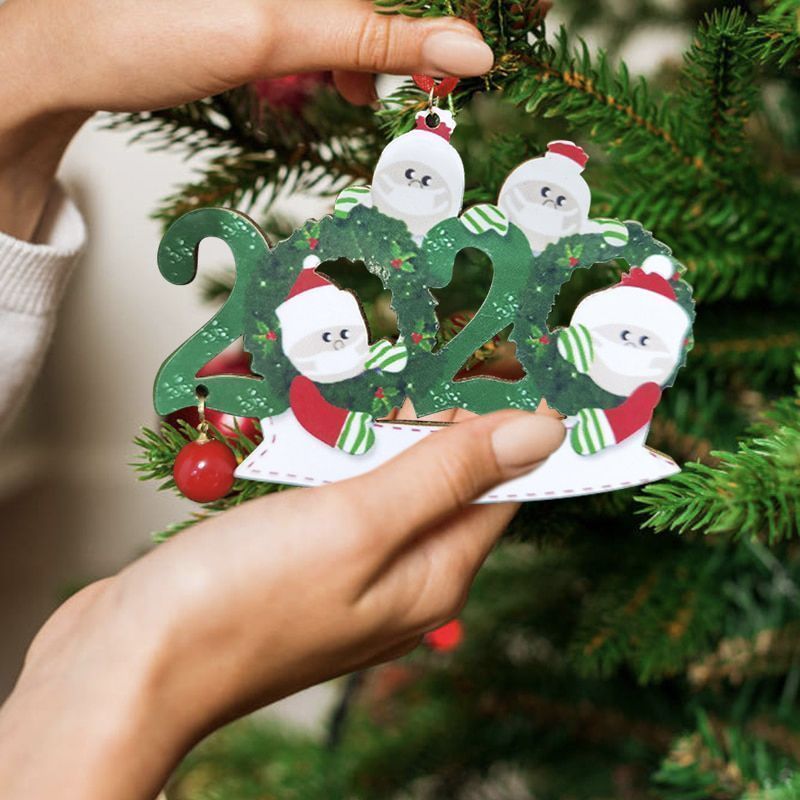 ✓ Delicate & festive to hang on the Christmas tree to create loving and lasting memories.
✓ Lightweight & premium quality that is durable to stay for many years and upcoming Christmas days.
✓ Great holiday gift idea for your family, neighbors, coworkers, and more.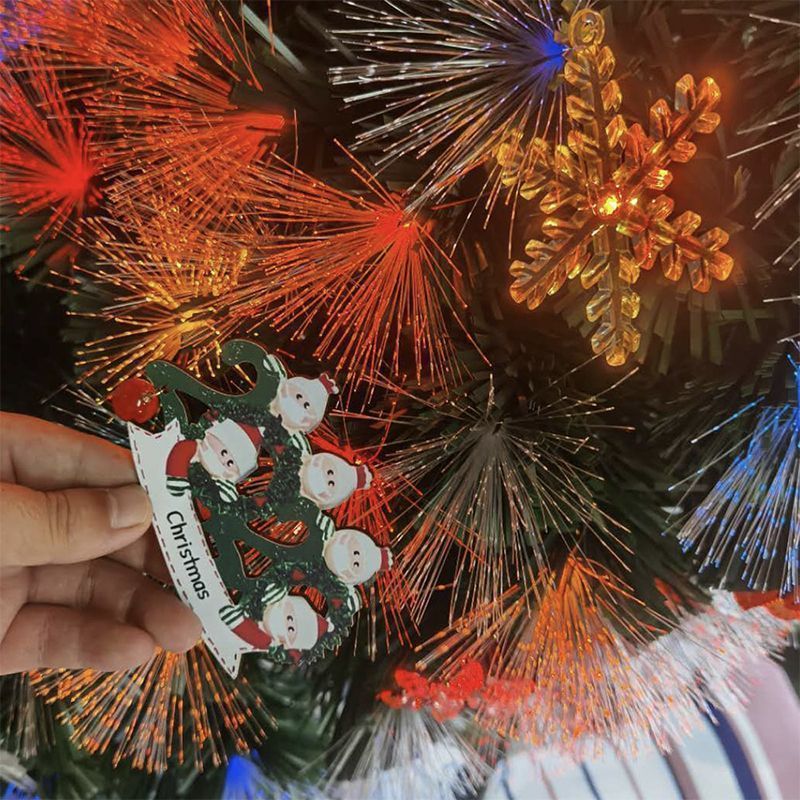 ✓ Specifications :
Size: 10×7.5cm
Material: Wooden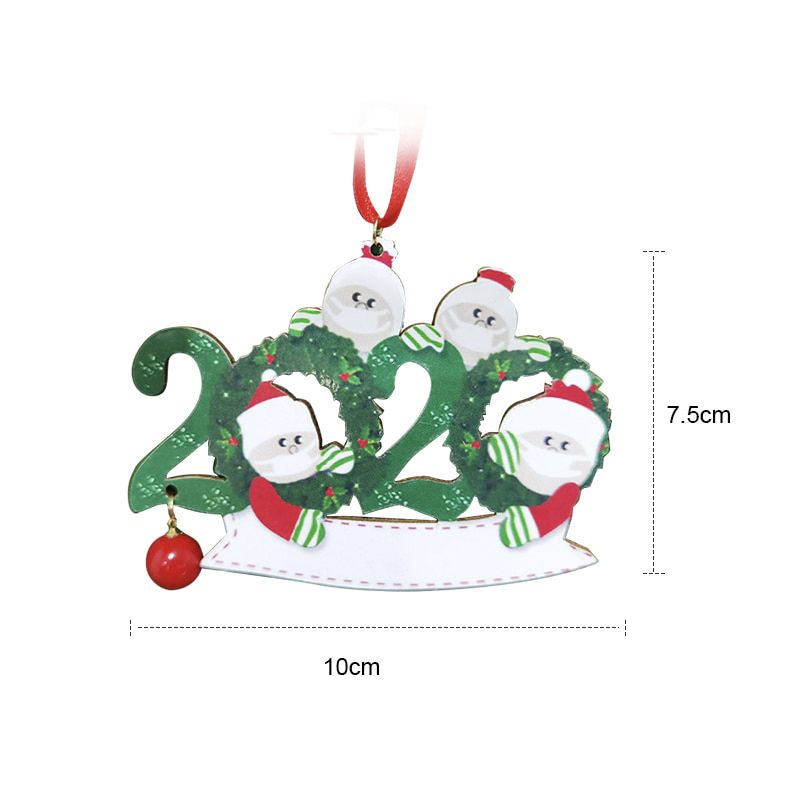 ✓ Package List :
1* Christmas ornament