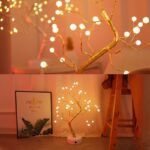 3D Tree Light
Do you want to wake up to serenity? Create a peaceful atmosphere in your home, indoors or outdoors, for a warmer and cozier environment?
The 3D Tree Light is beautifully created in the image of a delicate bonsai tree, and it comes with majestic warm lights that are gently seated at the end of each branch! The branches are flexible and adjustable to let you DIY and create the perfect design that will suit your home.
Place The 3D Tree Light anywhere and watch your space turn from normal to stunning in seconds!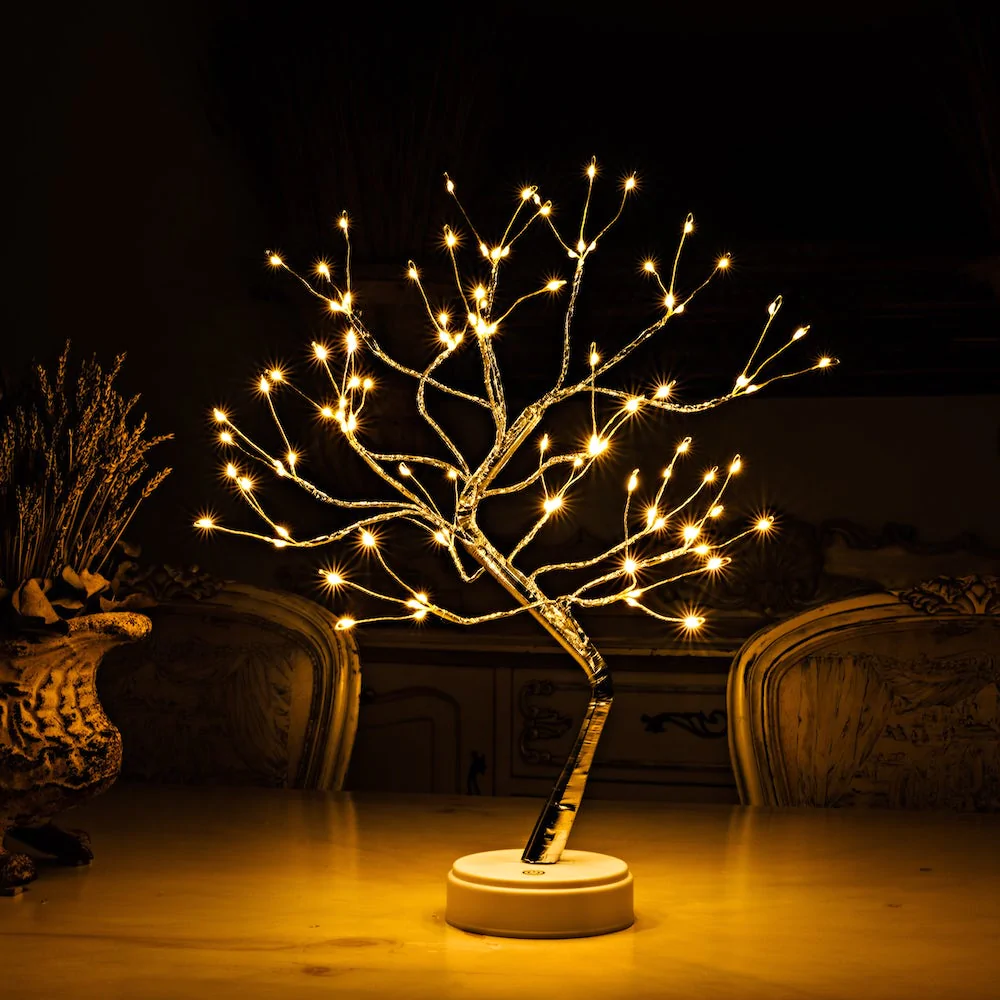 ✓ The 3D tree light comes in a bonsai tree design for unique and attractive décor.
✓ 36 or 108 warm & long-life LED lights that are perfect for indoors and outdoors.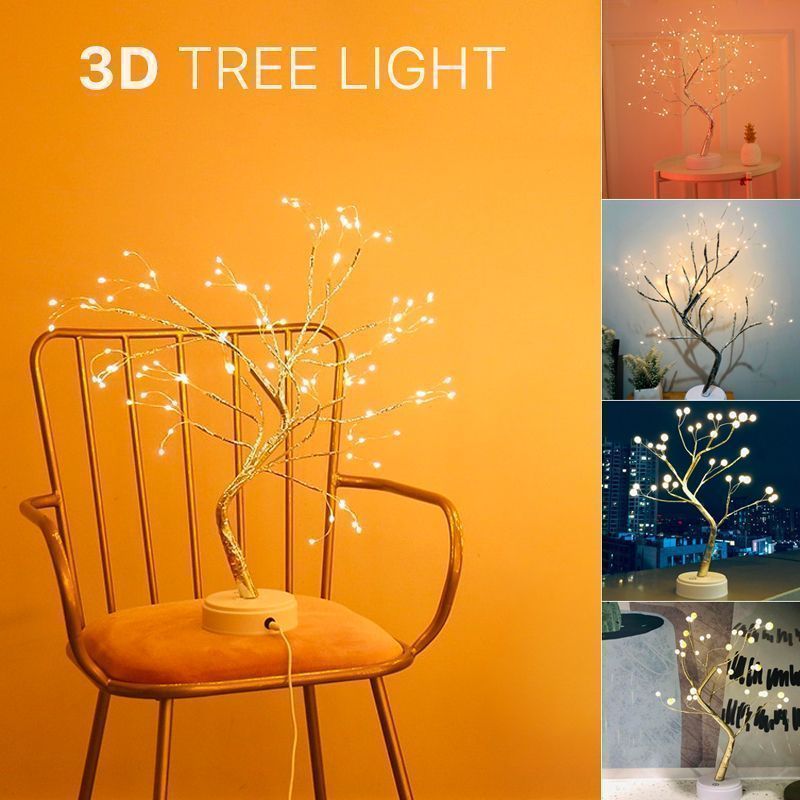 ✓Adjustable branches to let you bend and shape the branches as you please.
✓ Stable base stand to ensure the tree light to stay put and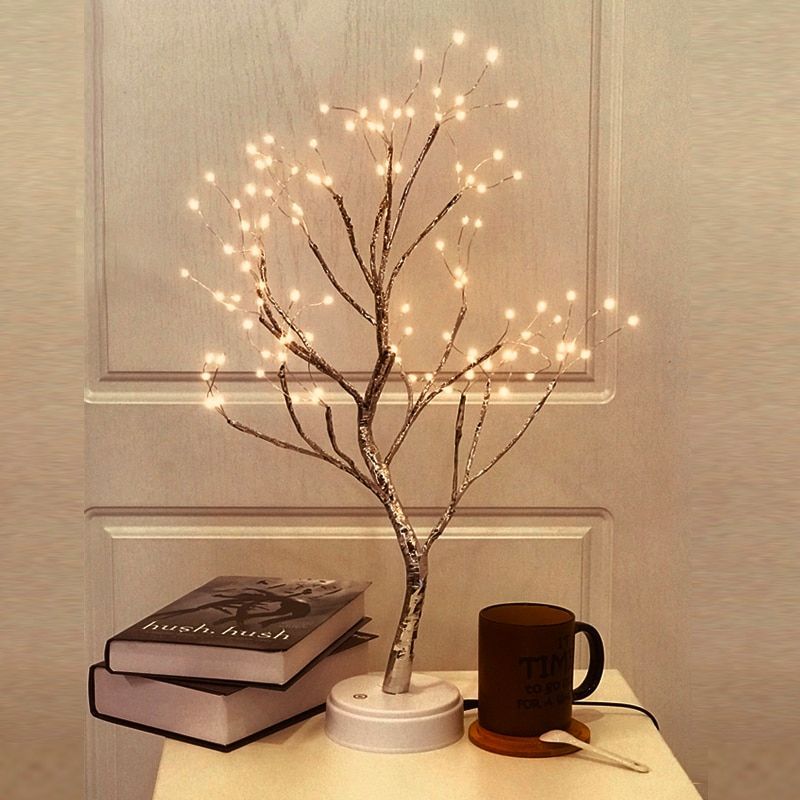 ✓ Powered by batteries or USB plug to provide maximum convenience for you.
✓ Great holiday gift idea for your loved ones to have a cozier Christmas.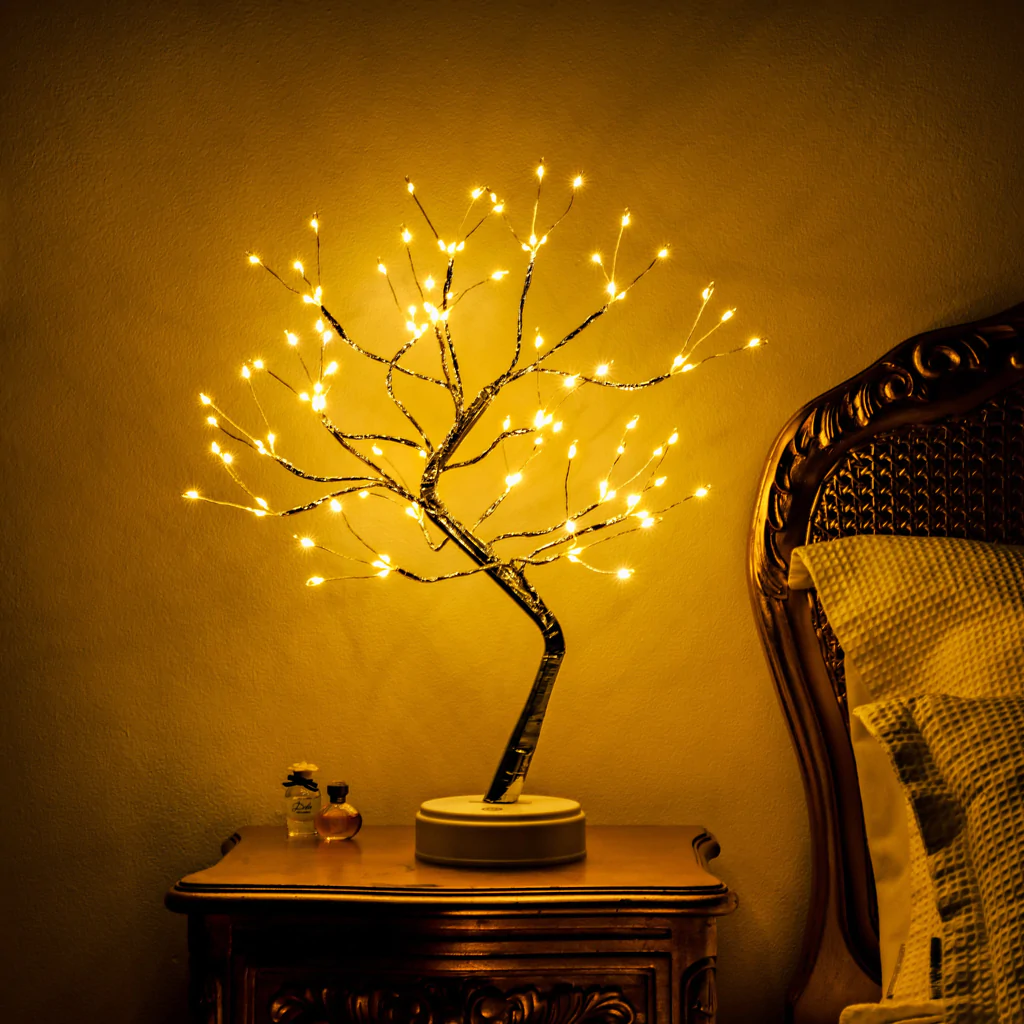 ✓ Specifications :
Number of LED Light: 108pcs (Fire tree light) / 36LEDS (pearl tree light)
Material: Plastic + Copper wire
Power Supply: USB DC5V + Battery 3xAA 1.5V
Switch: Touch
Height: 50cm-60cm
Base Diameter: 12cm
Luminous flux: 1000 (LM)
Product introduction: 36 LEDs-Pearl Tree Light/ 108LEDs-Copper Tree Light
Weight: approx. 320 grams
Packing size: 17*4*33cm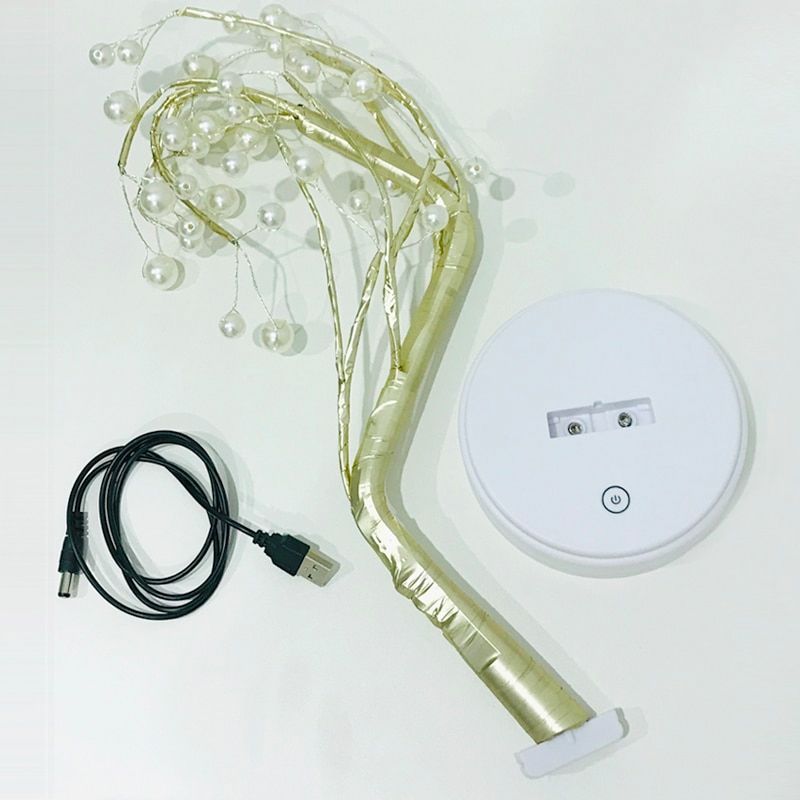 ✓ Package List :
1* Christmas Greeting Tree Light
1* Cable USB line
1* Switch Base