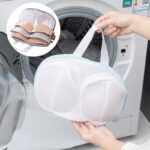 Anti-Deformation Bra Laundary Mesh Bag
Discover the Ultimate Solution for Washing Your Bras and keeping them in perfect shape – The Anti-Deformation Bra Mesh Bag!
This high-quality bra mesh bag is specially designed to protect your bras during while being washed in the washing machine. Made with durability in mind, it offers an easy and efficient way to clean your underwear, sports bras, and brassieres.
Experience the convenience of this professional and functional bra mesh bag. The durable design maintains your bra's original shape, ensuring hassle-free laundry. No more worries about deformed bras or having to replace them!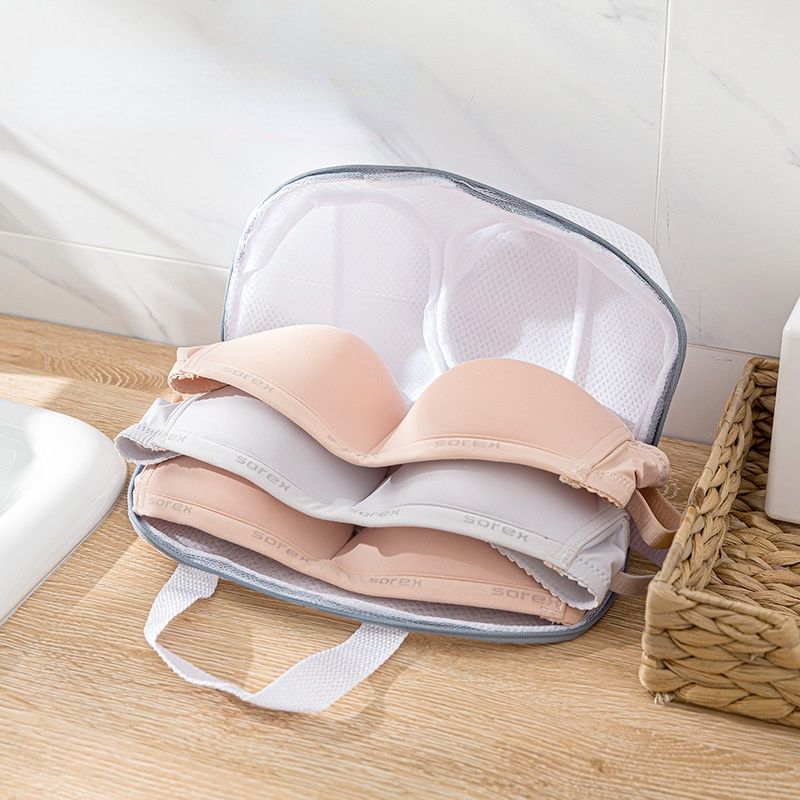 ✓ High-quality materials ensure durability and longevity.
✓ Specially designed for machine washing delicate bras.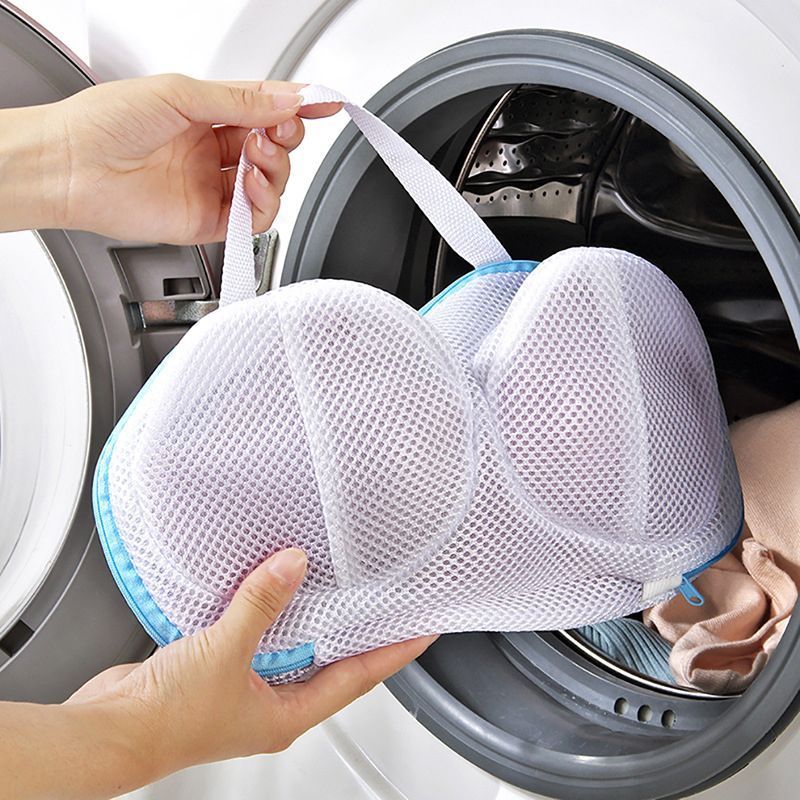 ✓ Portable and lightweight for convenient carrying and storage.
✓ Clear texture and fine workmanship showcase its quality.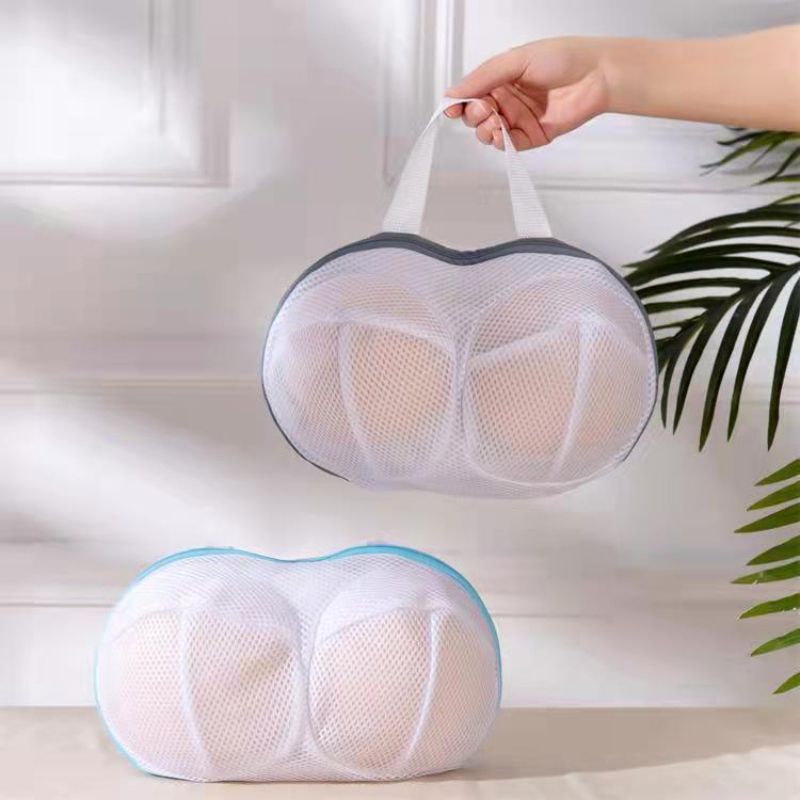 ✓ Protects bras from deformation and damage during washing.
✓ Preserves the shape and integrity of your bras.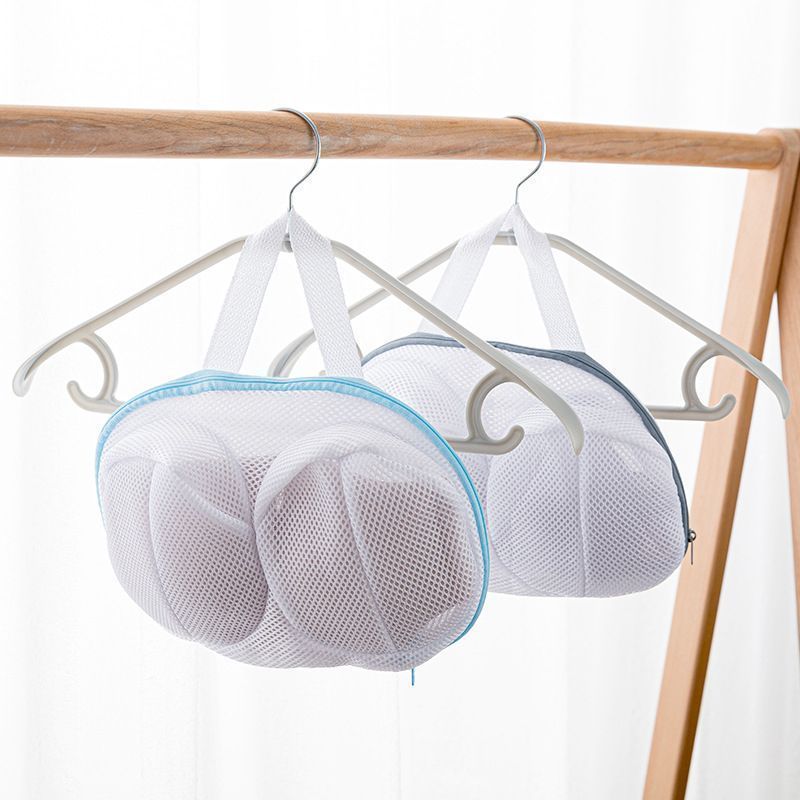 ✓ Effortlessly clean and maintain your underwear, sports bras, and brassieres.
✓ A must-have accessory for a hassle-free laundry routine.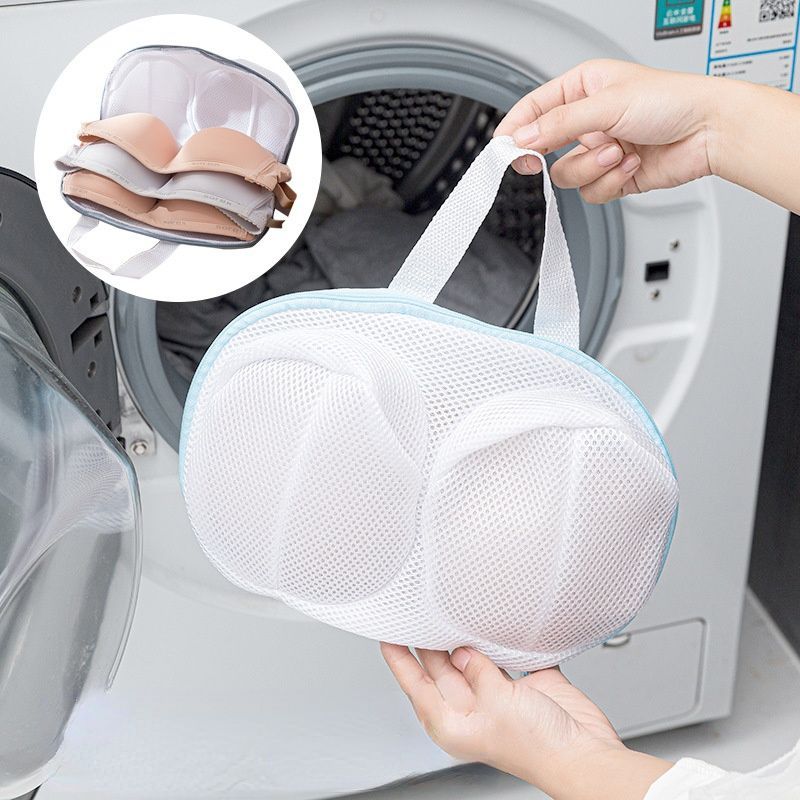 ✓ SPECS
Material: Polyester
Color: Blue/Gray
Size: 29*19cm(43g)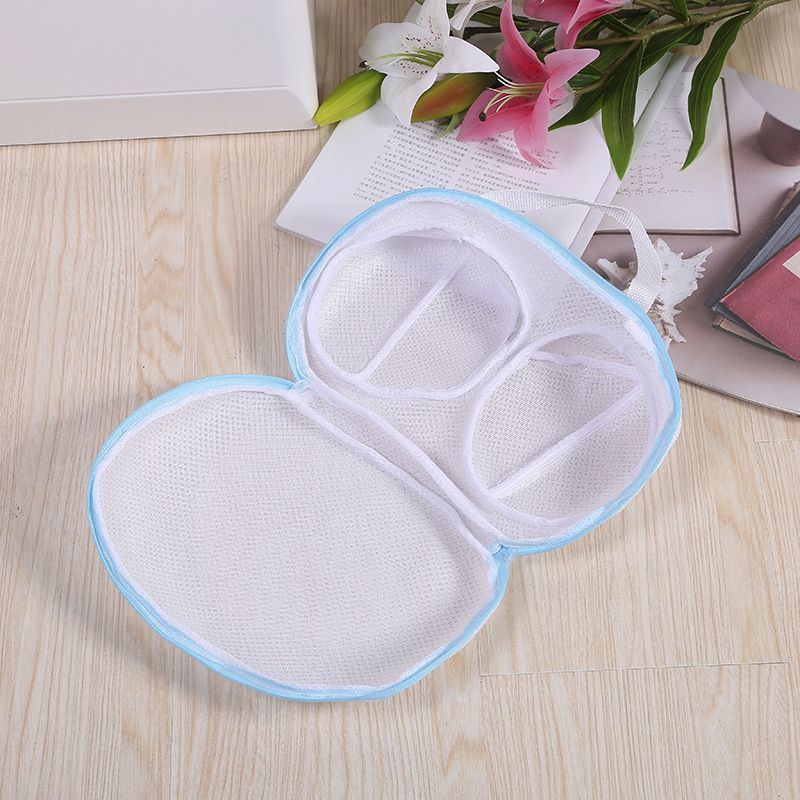 ✓ Package
1 x mesh bag