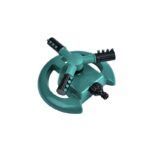 Automatic Plant Waterer
Gone are the days when people had to spend half of the day watering their plants in the scorching sun. When you have the Automatic Plant Waterer, you can efficiently water your plants with minimal effort while doing other things.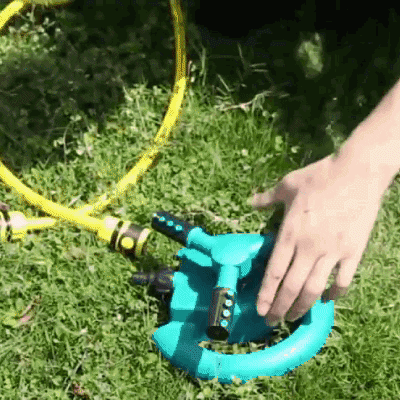 Since plants need plenty of water so they won't end up hanging their heads, the Automatic Plant Waterer sprays water in all directions, ensuring that they're watered properly. Plus, don't worry about wasting water because the water density is adjustable!
Rejuvenate your garden & even let your kids have a fun water day in the summer!
✓  Long spray distance that lets you water your lawn up to 26-32.8 feet.
✓  360-degree rotation that properly waters your entire lawn slowly or fast for your convenience.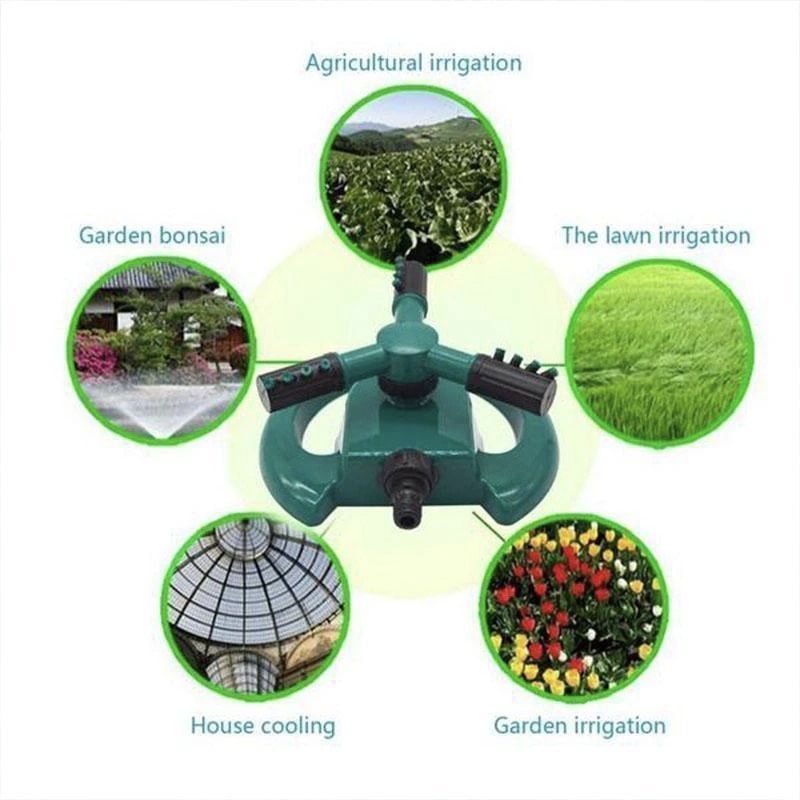 ✓  Adjustable 3-arm spray nozzles to spray in all directions and lets you control water density, scope, and size to save more water.
✓  Versatile so you can use it for lawn irrigation, house cooling & garden watering, or let the kids enjoy playing with water on sunny days.
✓  Durable ABS material to function for a long time.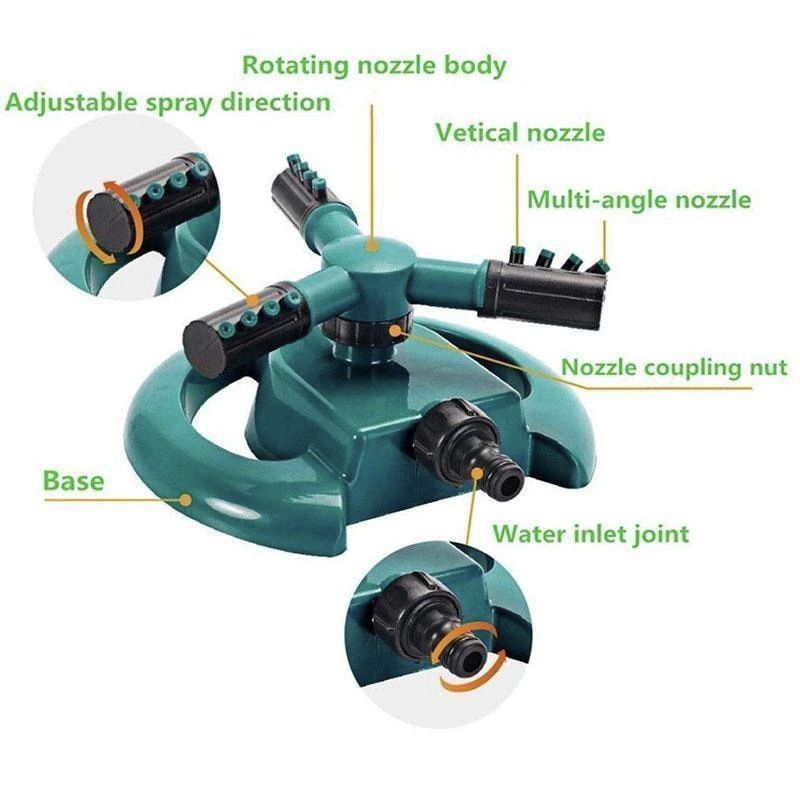 ✓  Specifications :
Material: ABS
Weight: 200g
Size: 15x8cm (diameter xh)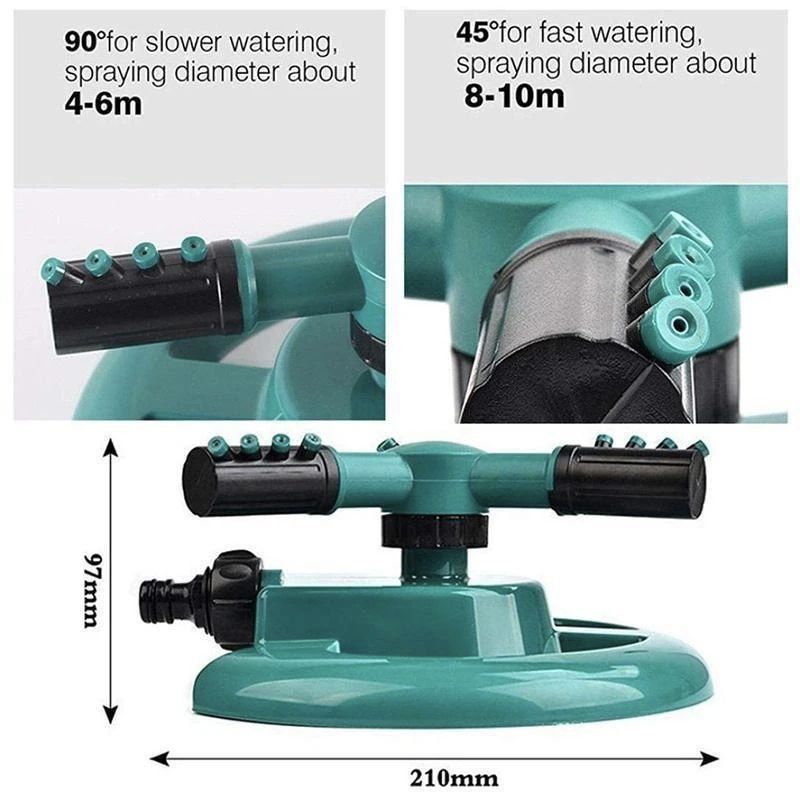 ✓  Package list :
1* Automatic Plant Waterer