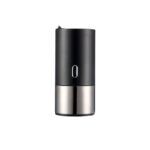 Beer Foamer
You like your beer fresh with extra foam? You deserve to have your drinks the way you love it, this is why we got you The Beer Foamer, your solution for tastier and softer beers!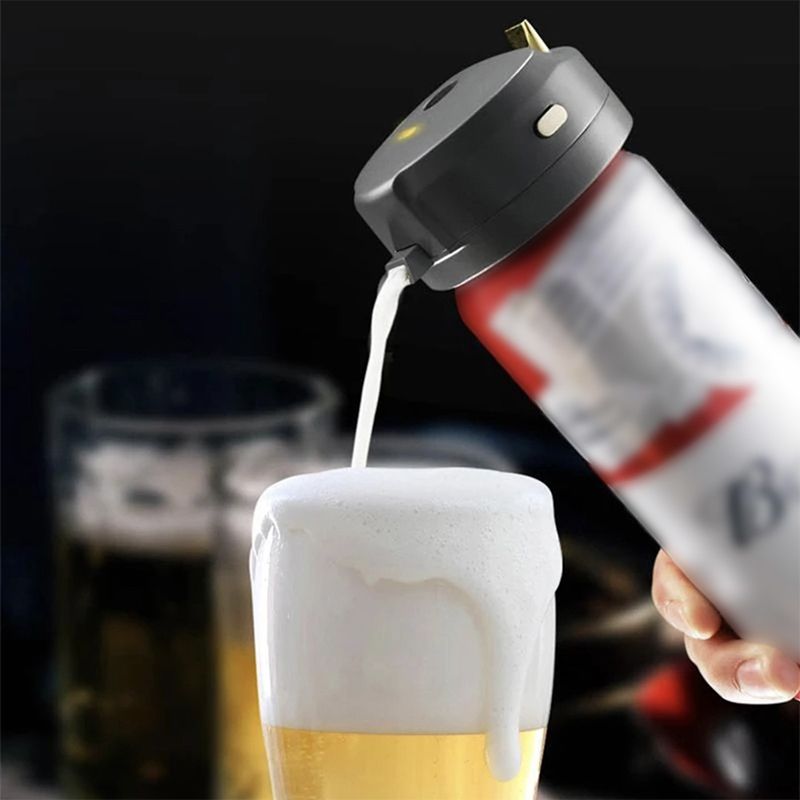 The Beer Foamer uses high-vibration ultrasonic that enriches the taste of beer, increases its foam, and gives you a smoother finish as if the beer is a freshly tapped brew. If you are a beer lover, you will appreciate this Beer Foamer for giving you the drink you deserve every day! It's safe, easy to use, and portable to carry with you everywhere.
What are you waiting for? You could be drinking your favorite drink this week! Order NOW!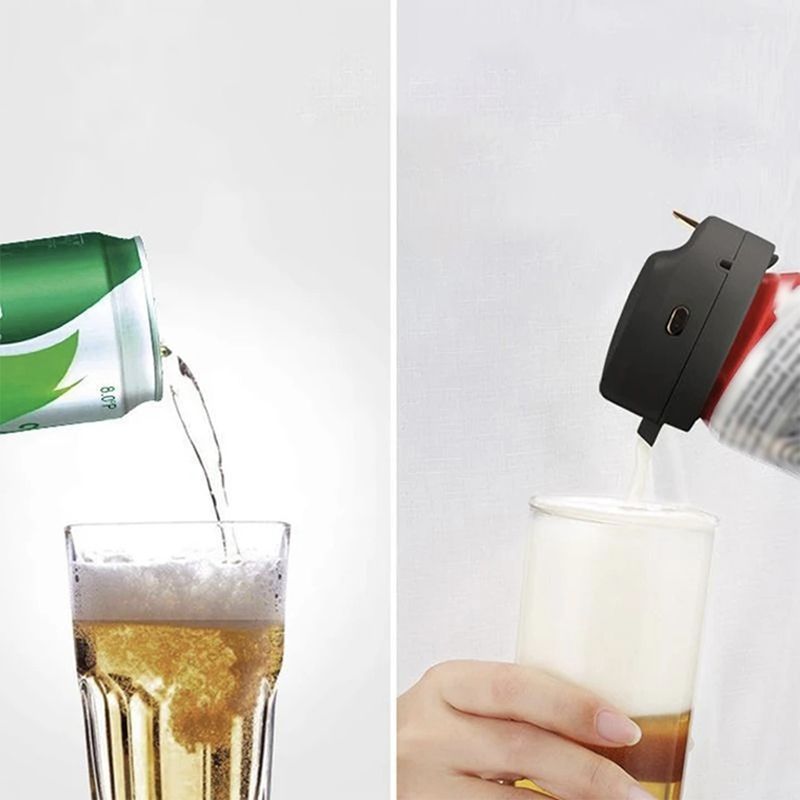 ✓  The beer foamer will enhance your drink experience by offering richer foam, better texture, and flavor.
✓  High-vibration ultrasonic activation that stimulates yeast and softens the beer.
✓  Widely compatible with almost all canned beer, bottled beer, and wine.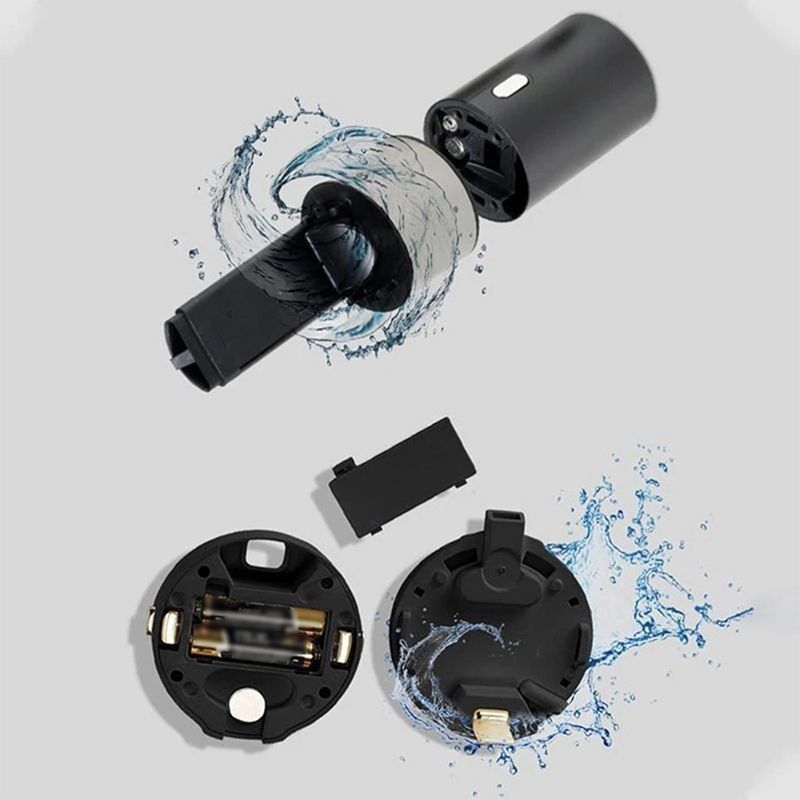 ✓  Lightweight & portable to carry with you anywhere and to travel with to enjoy your drink anywhere, anytime.
✓  Easy to operate as you need to press one button only to operate.
✓  Great holiday gift idea for anyone who loves beer and wine.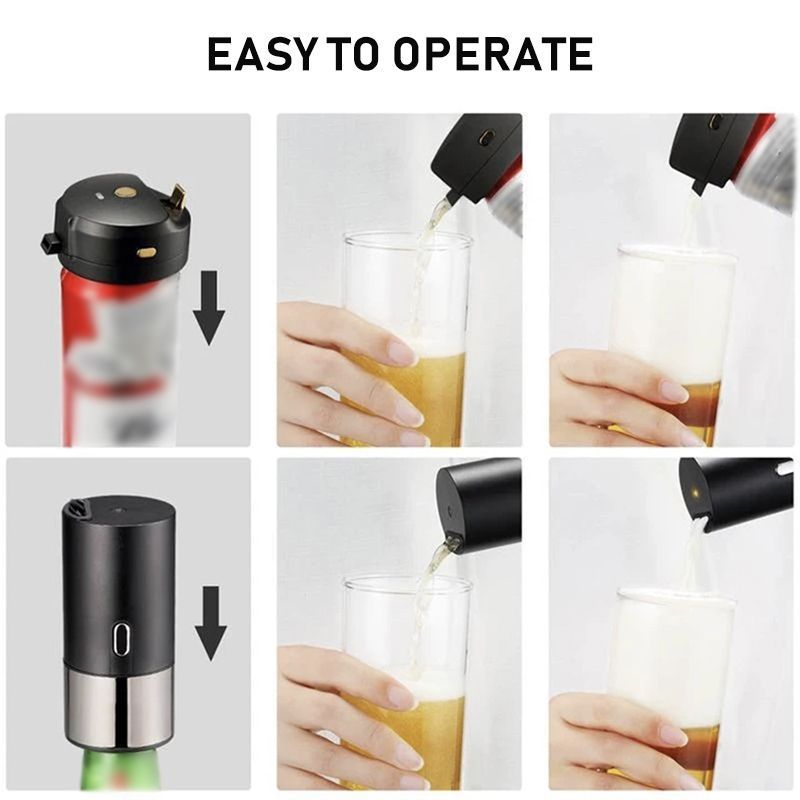 ✓  Specifications :
Bottled machines: aluminum alloy, ABS, TPE, silicone
Filling machine: ABS, silicone
Working voltage: DC 3.0V
Battery: 2 × AAA alkaline battery (Not Included)
Weight:               
Bottled Machine: 88g
Filling Machine: 70g
Size:
Bottled Machine: 94.5×42.4mm / 3.7×1.7in
Filling Machine: 81x39mm / 3.2 x1.5in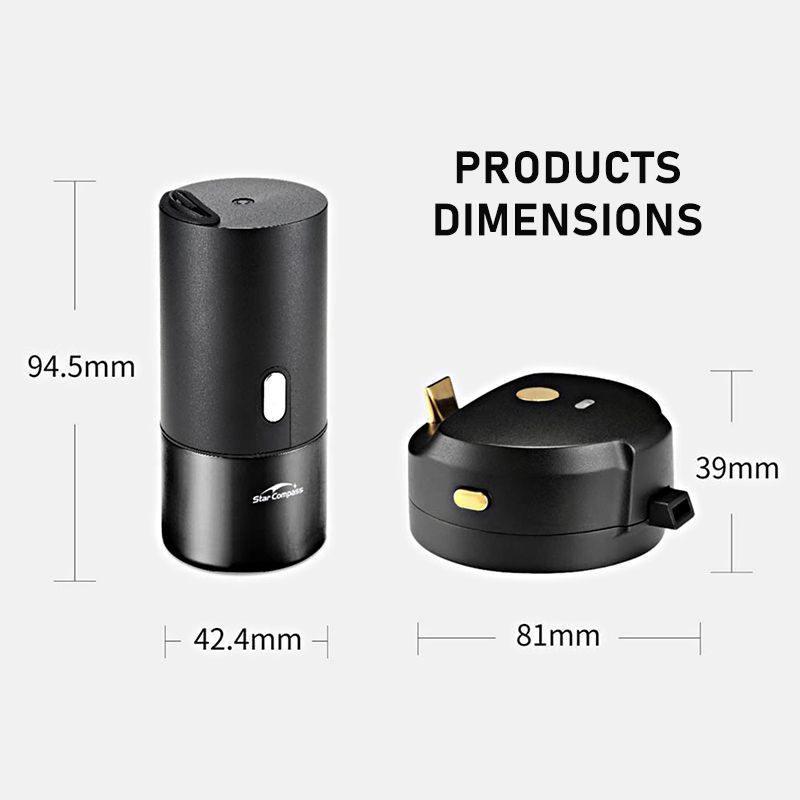 ✓  Package List :

1* Beer foamer