Automatic Soap Dispenser
Looking for a smarter way to stop spreading bacteria around your home, even during the process of washing your hands? You need to get on board with us and start using The Automatic Soap Dispenser! 
With advanced infrared control, The Automatic Soap Dispenser will provide you with soap, hands-free, and within 0.1 seconds! You will guarantee the safety of your entire household with one simple tool that can actually save your lives. The Smart Soap Dispenser is waterproof, leak-proof, and very chic, too!
Make ordinary bathrooms classy without fearing cross-infection with The Automatic Soap Dispenser!
✓  The automatic soap dispenser will release hand lotion automatically without contact.
✓  Intelligent motion sensor & PIR sensor detection that can detect your hands quickly and dispense soap in 0.1 seconds.
✓  Leak-proof & anti-drip to help keeping your counter clean.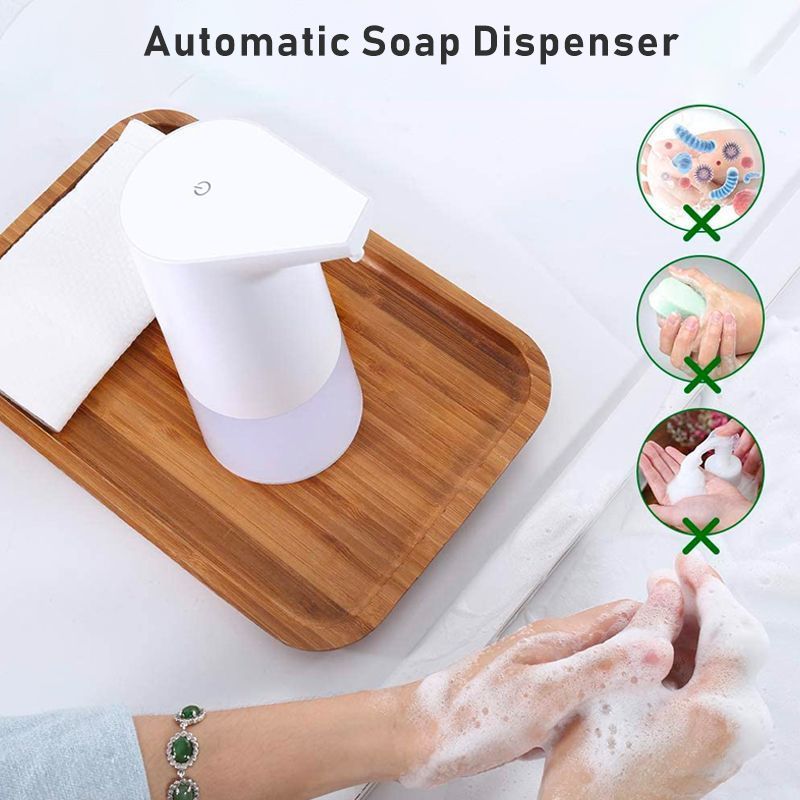 ✓  2 adjustable switches to control the liquid volume from 0.3 to 2ml.
✓  Compatible with most liquids, such as hands soap, hand lotion, hand sanitizer, etc.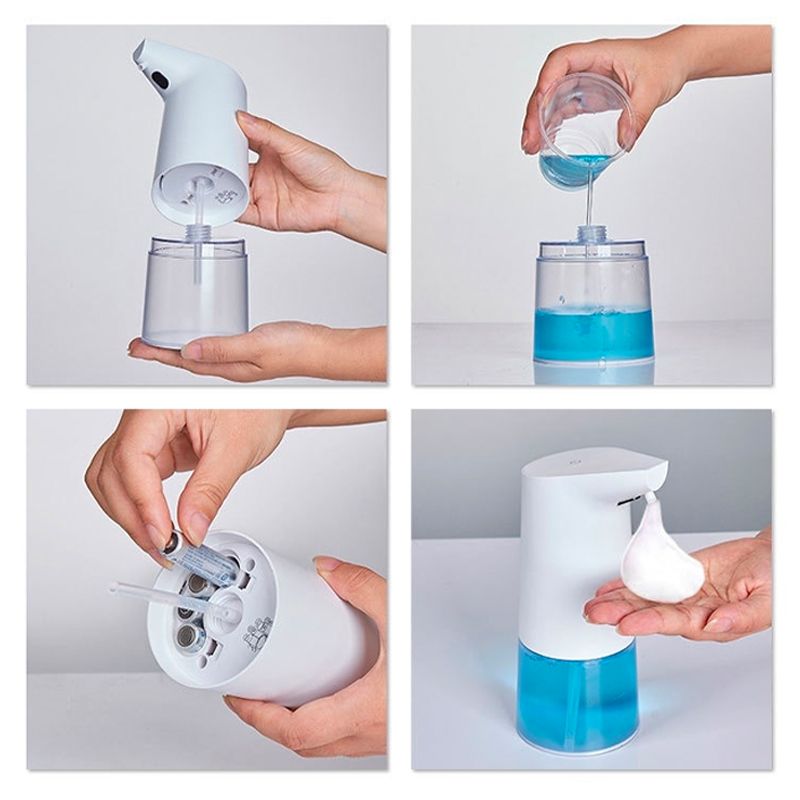 ✓  IPX7 waterproof & premium material to provide extreme durability.
✓  Transparent & beautiful design to add beautiful décor to your bathroom.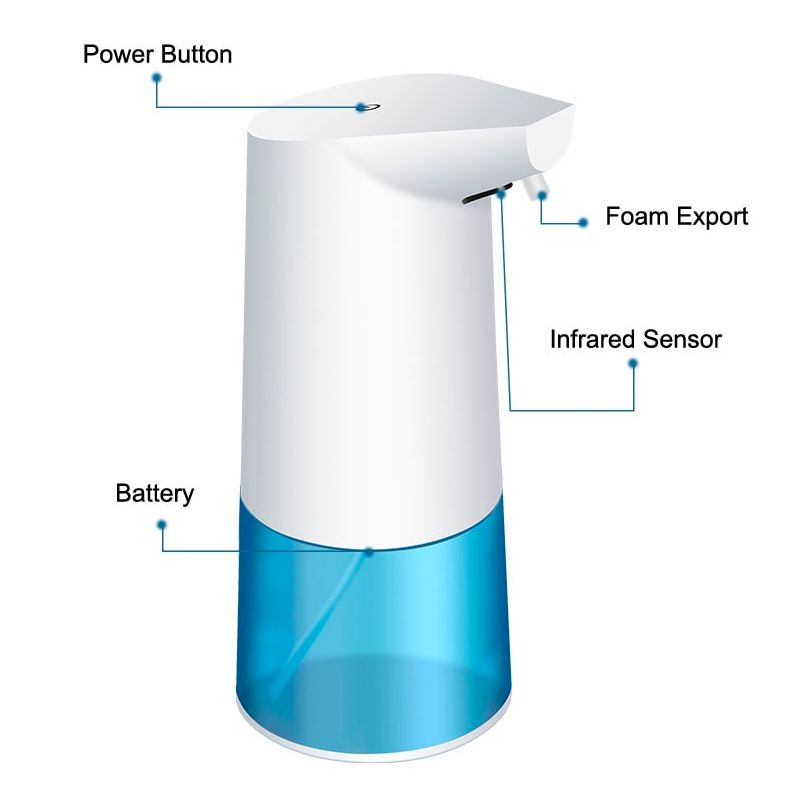 ✓  Specifications :

Material: ABS+PC
Capacity: 350ml
Size: top 10*8.4*20.7cm
Weight: 350g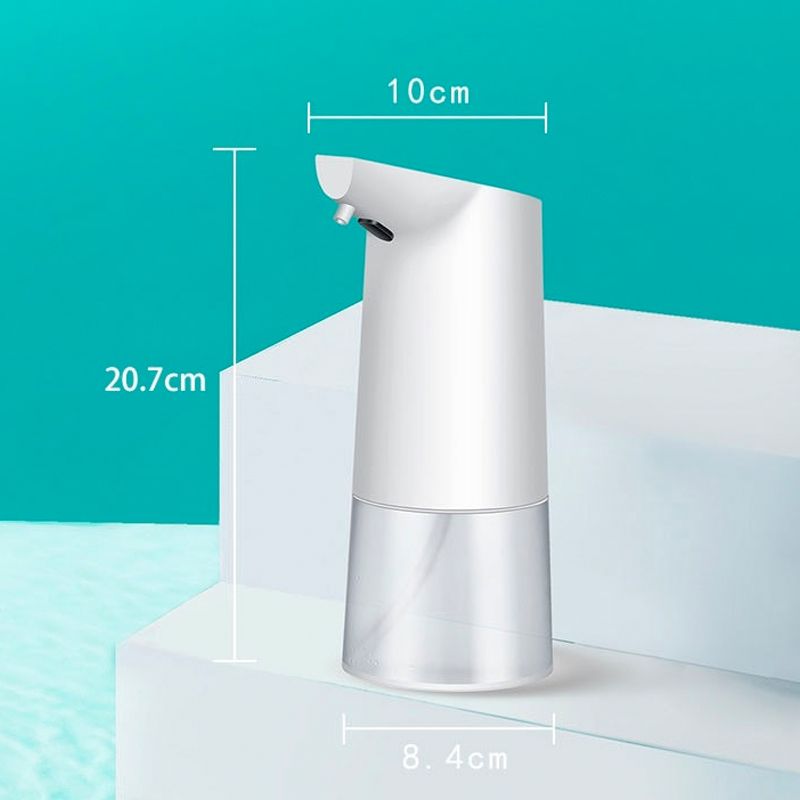 ✓  Package List :
1* Soap Dispenser