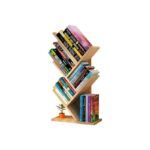 The Creative Bookshelf
You have many books and not enough space? No problem. The Creative Bookshelf is what your office and home need!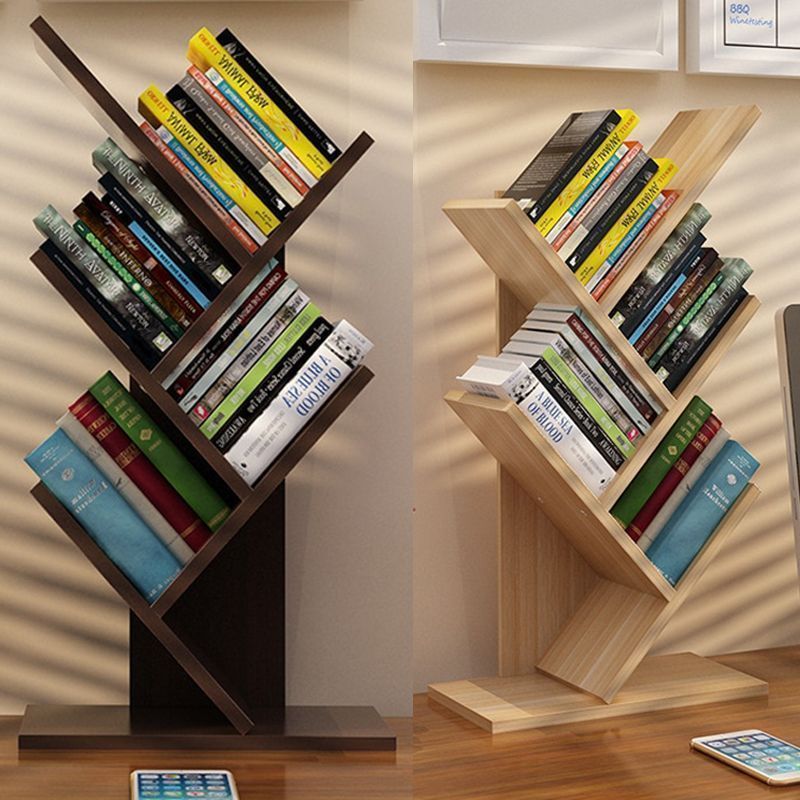 On the shape of a tree, The Creative Bookshelf will provide you five shelves for all your books without taking any space. It's built with strong and durable material that can withstand the heaviness with no deformation or shakiness. The Creative Bookshelf is also very uniquely-designed to add beauty to your space!
Get The Creative Bookshelf today for you and your loved ones. Order Now!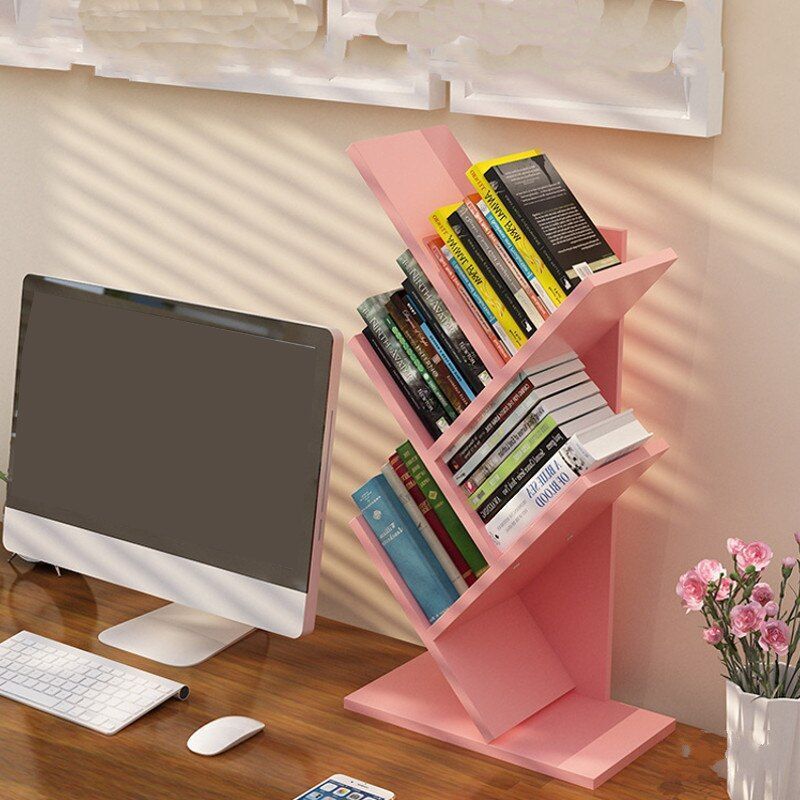 ✓ The creative bookshelf will improve your space utilization and add great décor to your office.
✓ Unique tree design that provides 5 shelves to carry many books in a very cool way.
✓ Super load-bearing & high-quality material that offers great stability and durability.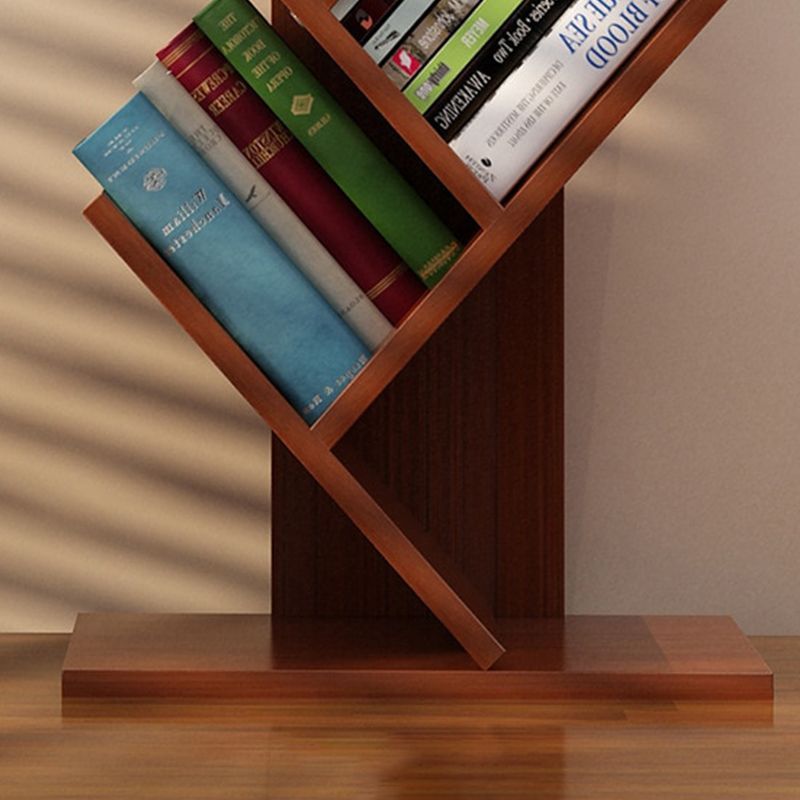 ✓ Sturdy & stable base that does not deform or shake.
✓ Waterproof & moisture-proof to let you clean it from dust and stains easily.
✓ Great holiday gift idea for your partner, coworker, classmate, and friends.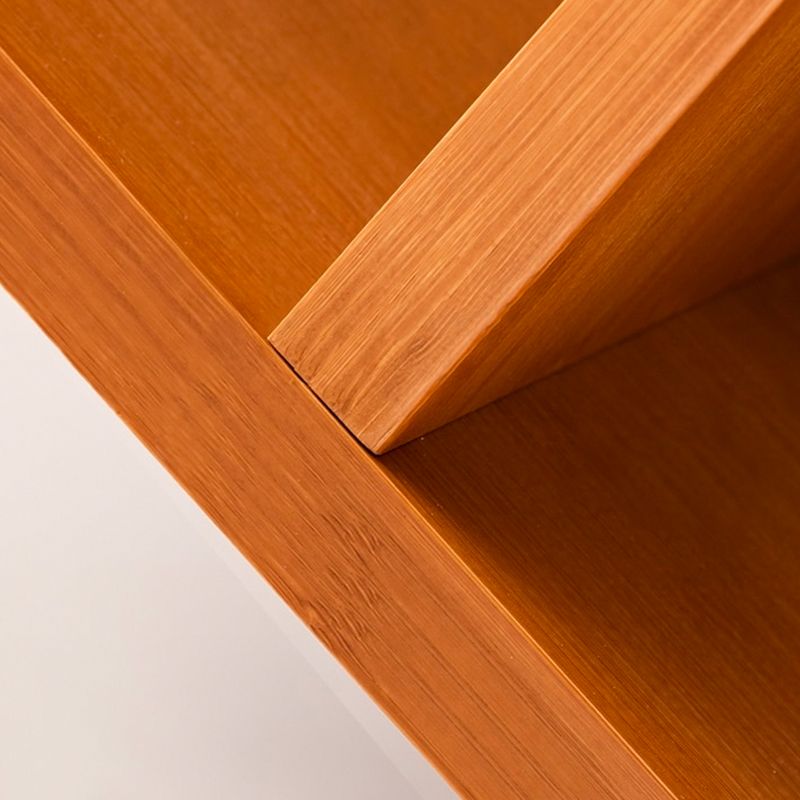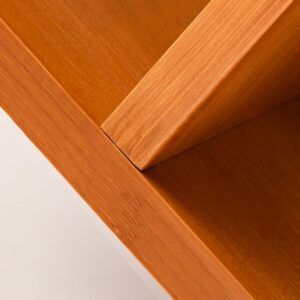 ✓ Specifications
Material: Solid wood, particleboard
Depth: 17CM
Style: Modern, simple
Package: Carton for furniture
Color: White maple / Light walnut / Ivory white / Black walnut /
Teak / Red / Pink / Blue / Green / Yellow
Assemble: Need to assemble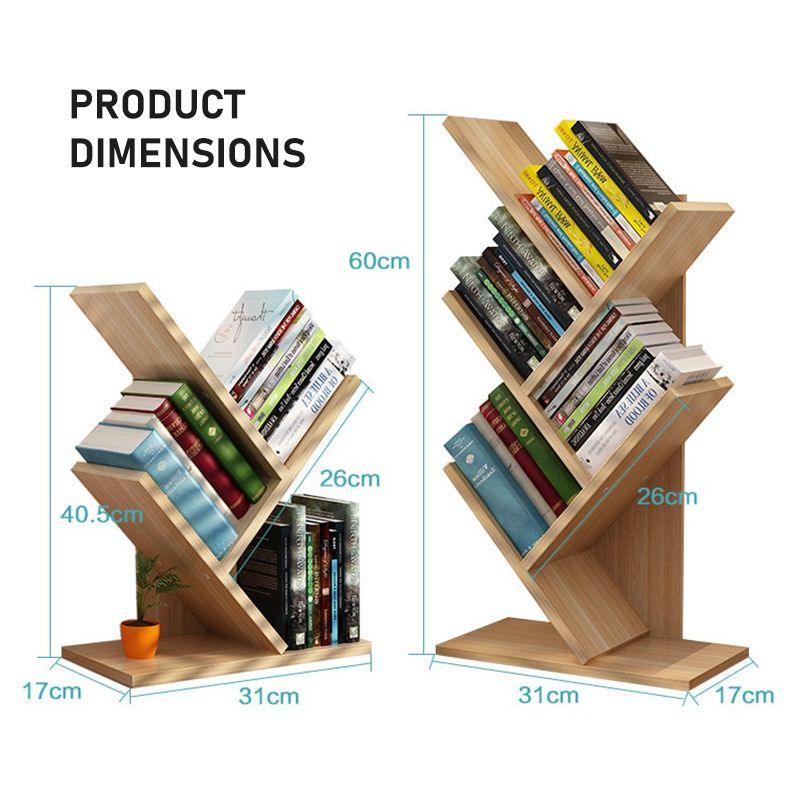 ✓ Package List
1* Creative small bookshelf