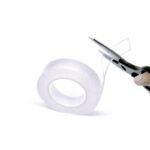 Double-Sided Nano-Tape
Looking for a versatile and innovative way to improve your home? There is no better tool than the double-sided nano-tape to organize your space in any way you want.
The transparent tape offers you all the versatility you need to stick anything anywhere, so you can feel free to use it all around the house on all kinds of surfaces or items. Not only that, but you can also easily remove it and reuse it hundreds of times before it wears off.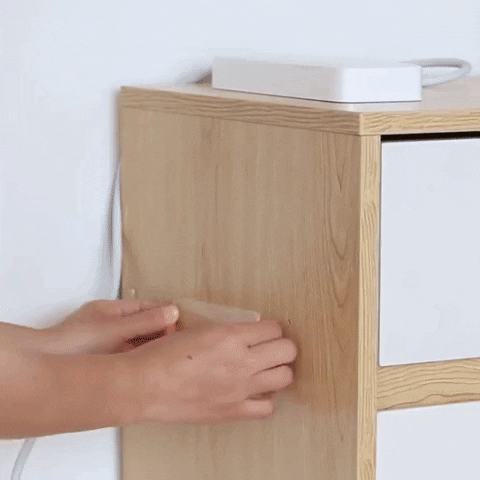 The multi-functionality of the double-sided nano-tape is almost as good as magic! Get your own transparent tape NOW and see for yourself.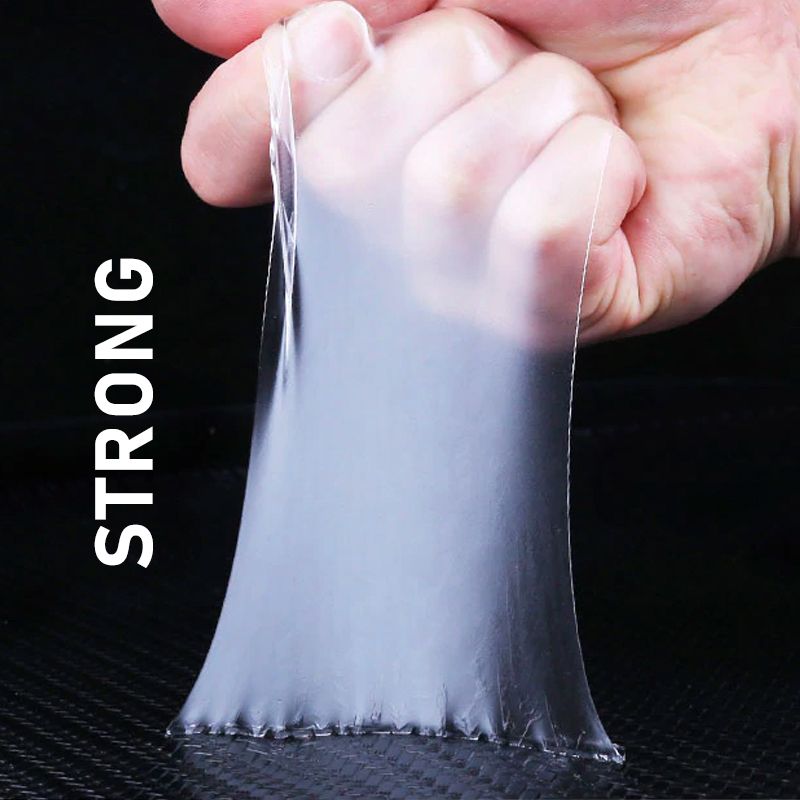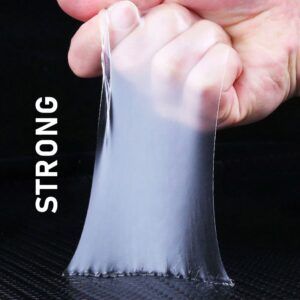 ✓ Easy to use; the double-sided adhesive tape can perfectly stick to almost all surfaces and stay there! Plus, you can cut it to any size or length you want.
✓ Washable & Reusable: You can wash and dry the tape to reuse it again. It won't lose its stickiness at all, and you can reuse it more than 600 times!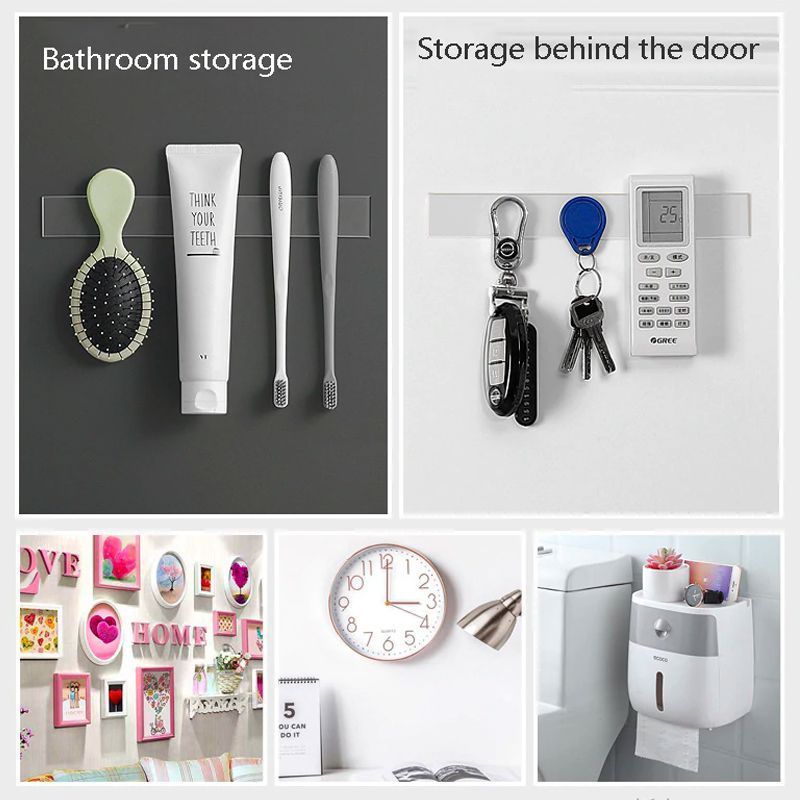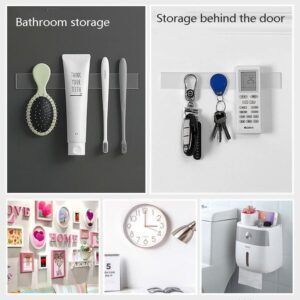 ✓ The transparent tape is made of super sturdy and thick gel to keep your things in place without slipping.
✓ The strong double-sided tape is easily removable and will not damage your surfaces or leave any residues behind.
✓ Infinite amount of potential uses; you can use the tape to fix broken items or stick them to any surface. You can make your own pen or phone holder, stick posters, frames, or decoration pieces around the house, and so much more.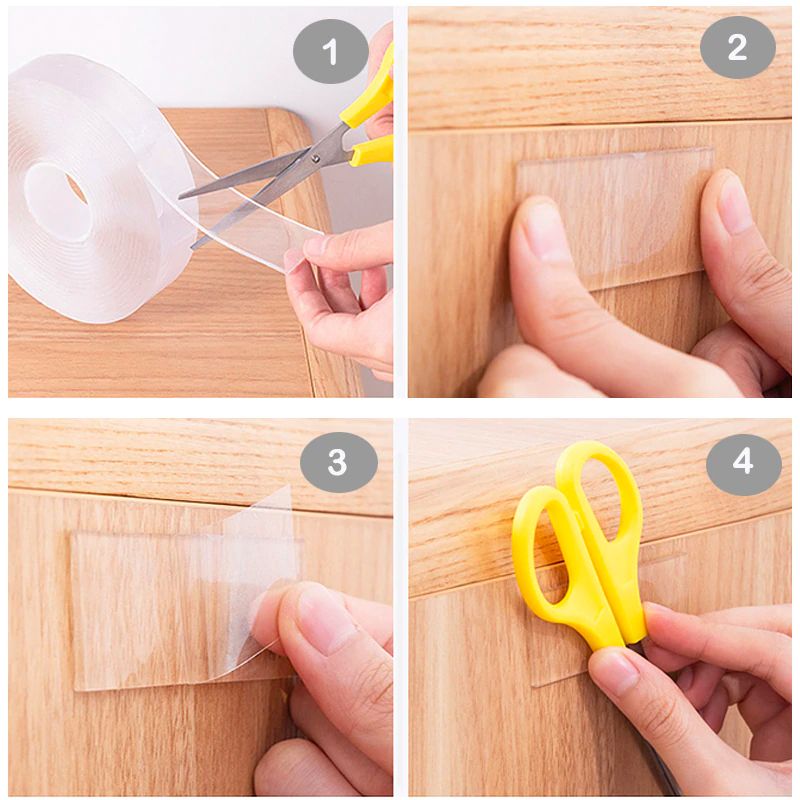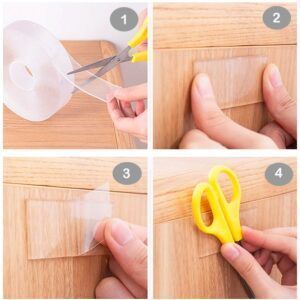 ✓ Specifications
Color: Transparent
Primary Material: Nano PU Gel
Size: 1m (100*3*0.1cm) – 3m (300*3*0.1cm) – 5m (500*3*0.1cm)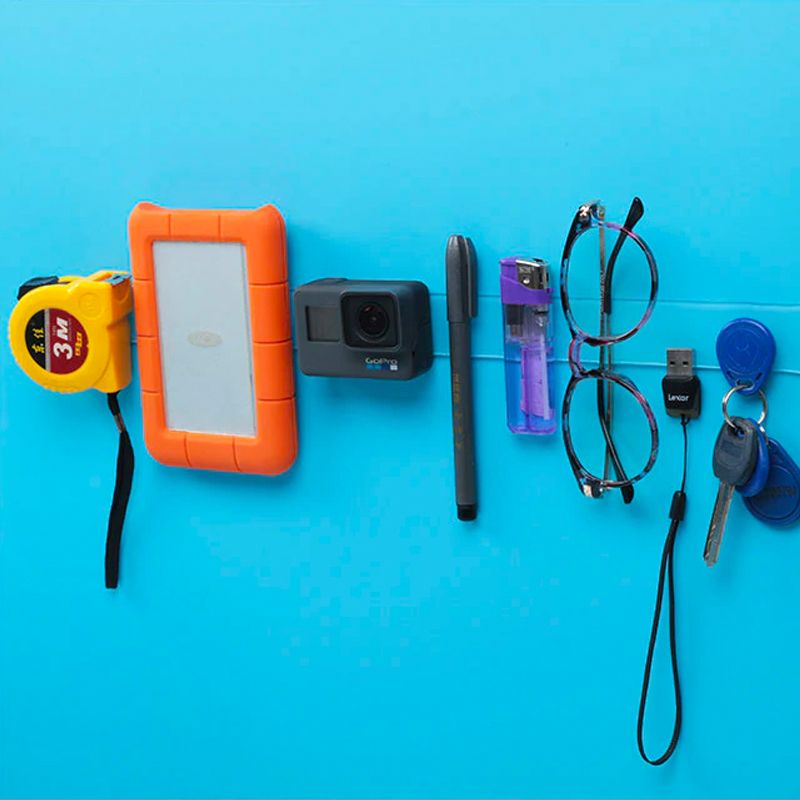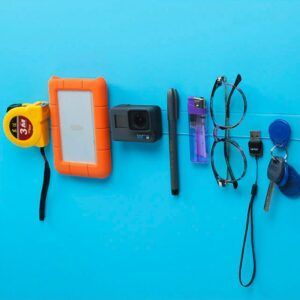 ✓ Package List
1*Adhesive Tape