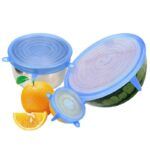 Silicone Stretch Lids
Are you looking for a healthier way to reserve a delicious meal for days? It's time to forget about saran wrap, bags, and aluminum foil anyway because The Silicone Stretch Lids are here!
You can now get 6 pieces of The Silicone Stretch Lids in different sizes to cover as much as you need of leftovers, fruits, vegetables, and more. These Silicone Containers are toxic-free, BPA-free, plastic-free, odorless, and completely safe to guarantee your safety. And of course, they are microwave-safe, cold-resistant, and dishwasher safe for an easier life.
What are you waiting for? Get yours quickly!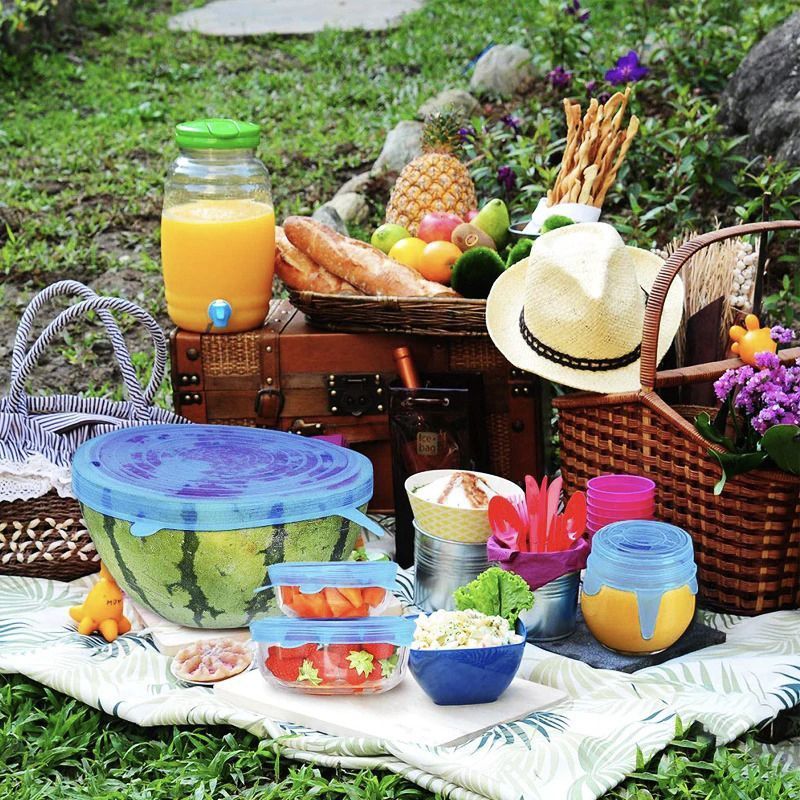 ✓ The silicone stretch lids are 6 clean silicone containers in various sizes to meet your needs.
✓ Unique design with a large capacity to cover many sizes of food and leftovers
✓ Non-toxic, BPA-free & food-grade silicone that will keep your food completely safe.
✓ Cold & heat-resistant that can withstand fridges and microwaves to remain intact and good as new for a long time.
✓ Leak-proof with an air-tight seal to keep the food tastier and fresher.
✓ Multifunctional stretch lids that can protect cooked food, vegetables, fruits, drinks, and more.
✓ Reusable & durable containers to help say bye-bye to zipper storage bags.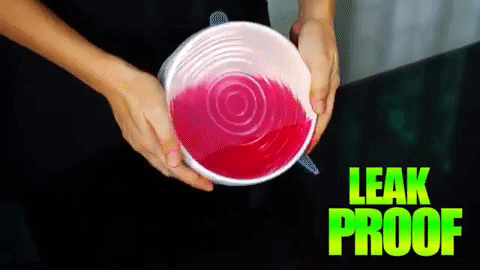 ✓ Specifications
Material: Food Grade Silicone
Cookware Parts Type: Lids
Type: Cookware Parts
Feature: Eco-Friendly
Sizes: 2.6″, 3.8″, 4.5″, 5.7″, 6.5″ & 8.1″ (With good stretchable feature)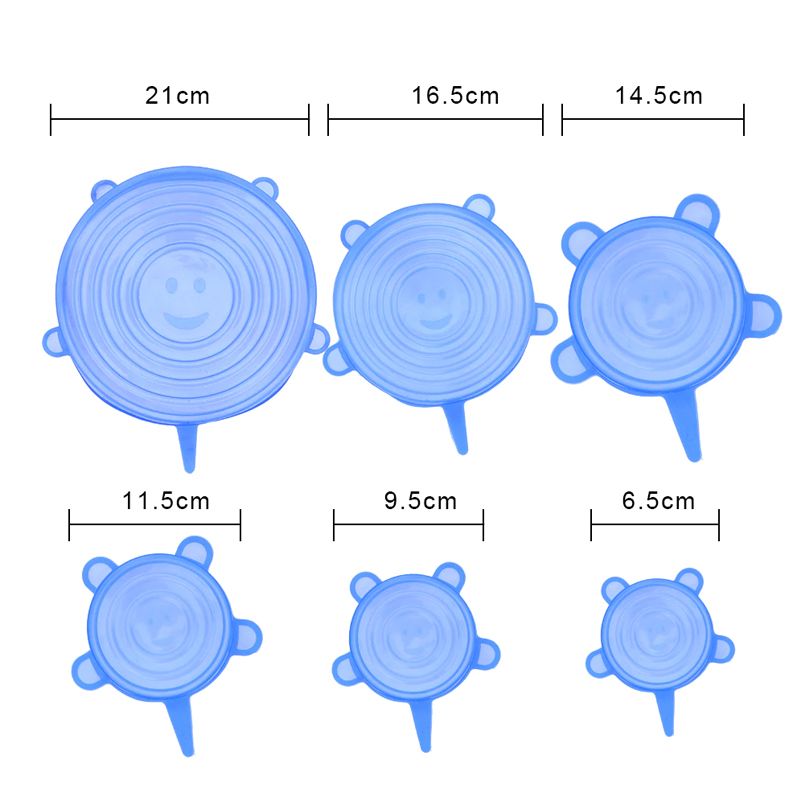 ✓ Package List
6* Silicone containers