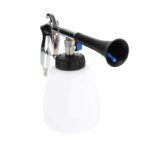 Car Cleaning Gun
Between running errands and driving the kids around, your car can get very messy. And if we are being honest, it's extremely difficult to maintain a car's interior hygiene easily because they go from spotless to disgusting in seconds!
So, we present the ultimate cleaning tool for cars: The Car Cleaning Gun! With almost zero efforts, you will effectively clean all corners of your car and tackle the most challenging details with ease. The Car Interior Cleaning Gun can clean and dry your car in seconds. Plus, it's lightweight and portable to help you maintain the car's hygiene easily.
Get The Car Cleaning Gun to restore your car to a clean, factory-fresh look Today! 
✓ The car cleaning gun can provide excellent deep cleaning for a spotless car interior!
✓ High-efficiency & strong detergency to save your time and efforts when cleaning.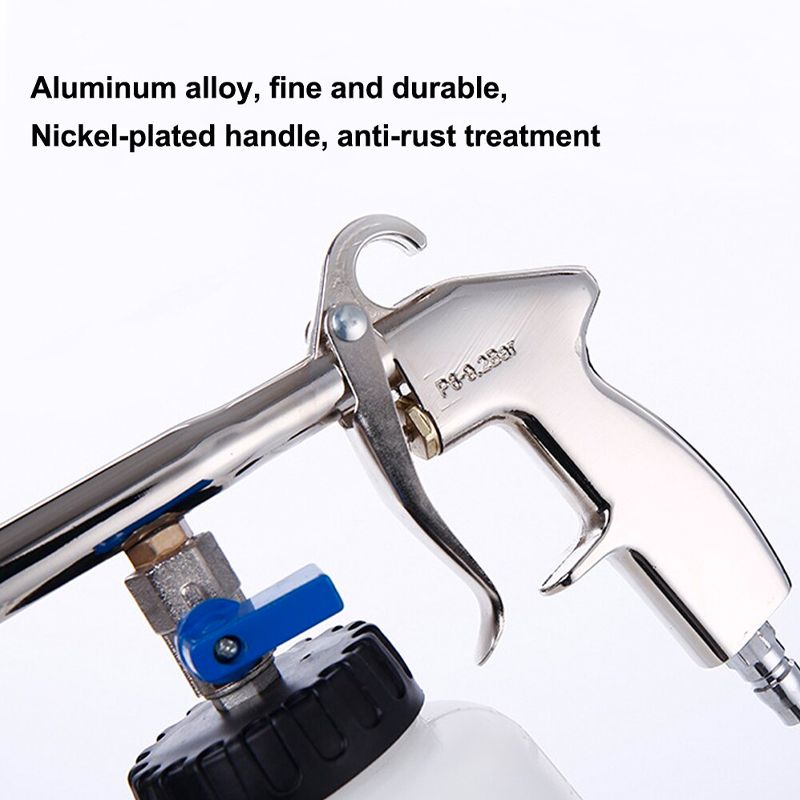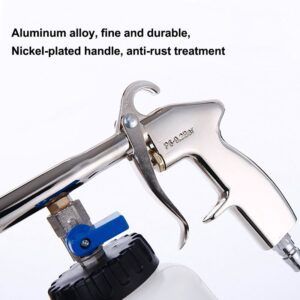 ✓ Special design with a large capacity to help you clean all of your car's corners.
✓ Horn head & a brush that efficiently clean and air dry your car in seconds.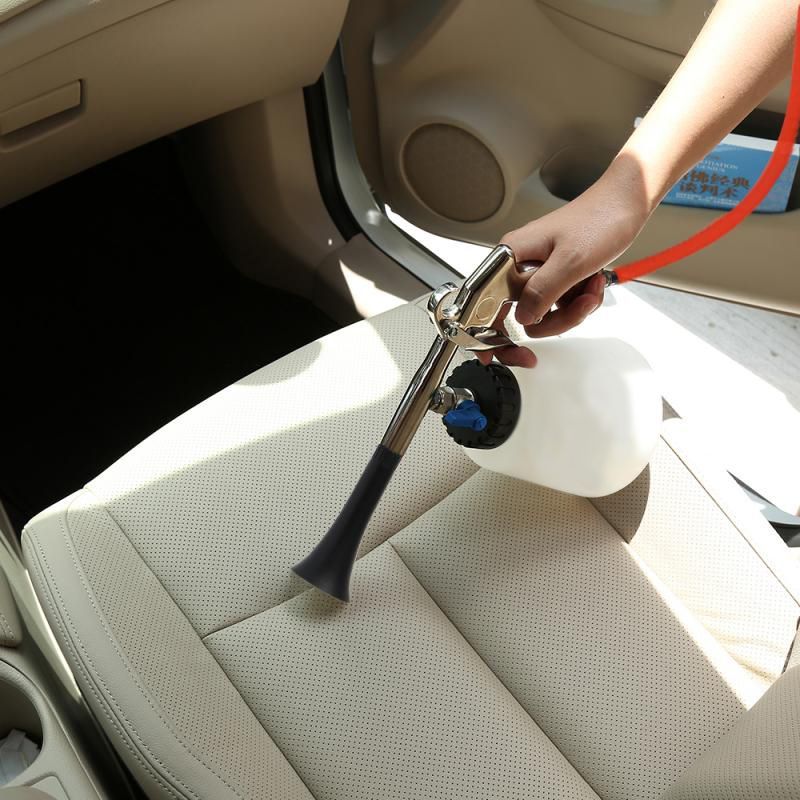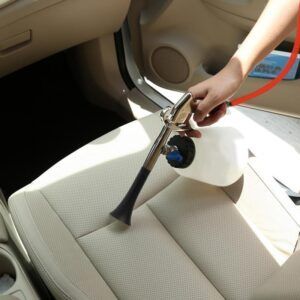 ✓ Durable & premium quality that withstand years of use and various cleaning liquids.
✓ Safe & harmless cleaning gun to humans, cars, and everything else.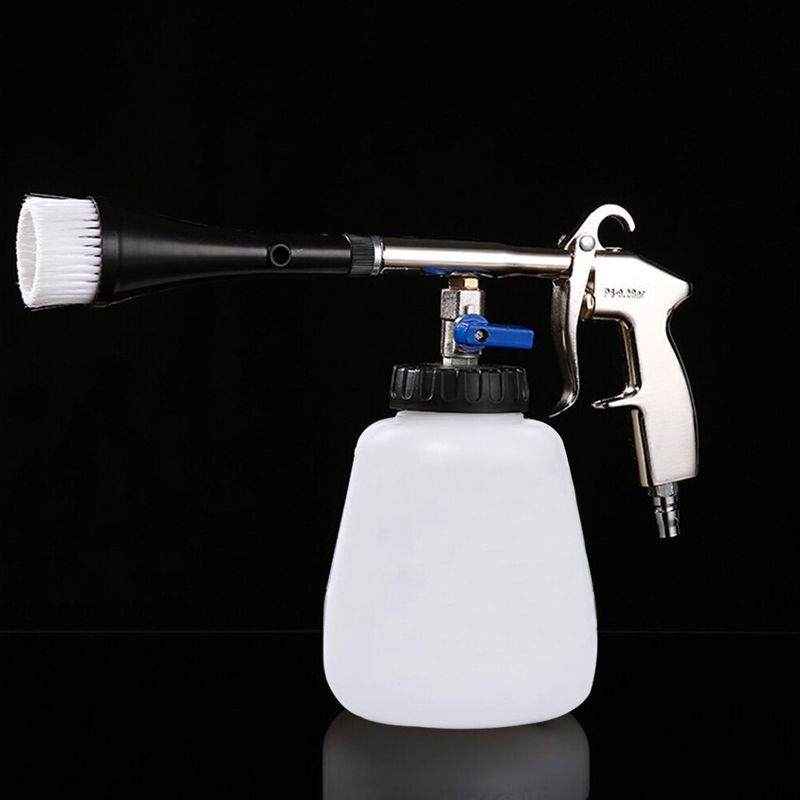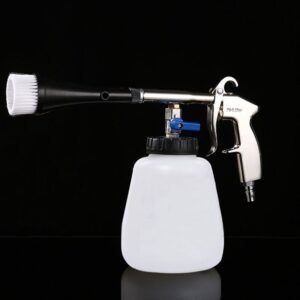 ✓ Low noise & low air pollution to not disturb anyone or cause any health issues.
✓ Wide application as it can clean any part of your car, the leather seats, cup holders, carpets, seat belt retractors, wheel surfaces, etc.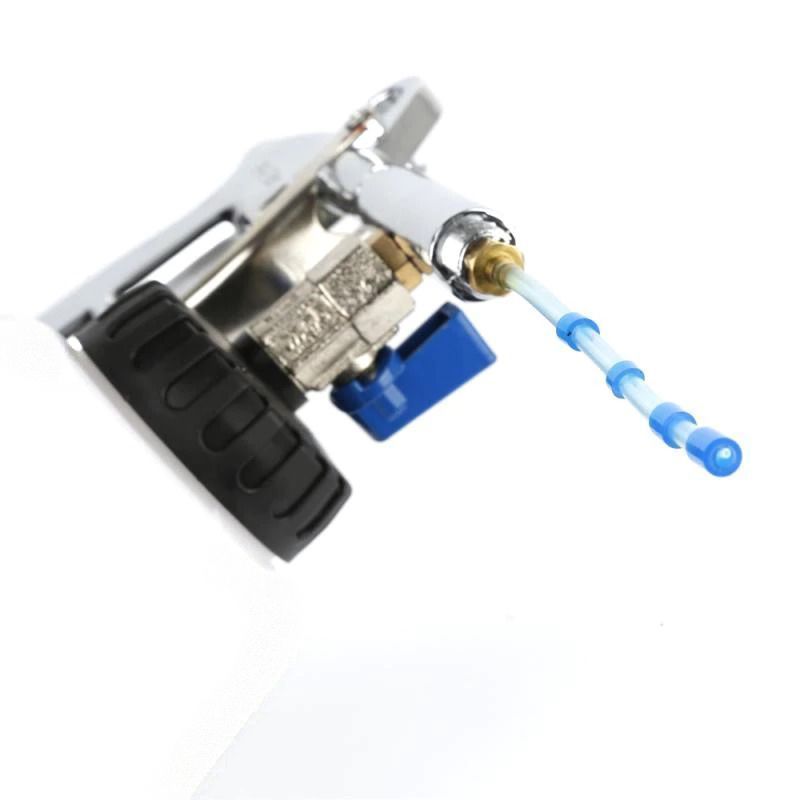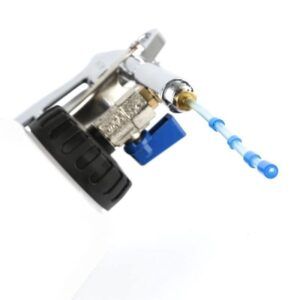 ✓ Specifications
Material: Plastic
Description: cleaning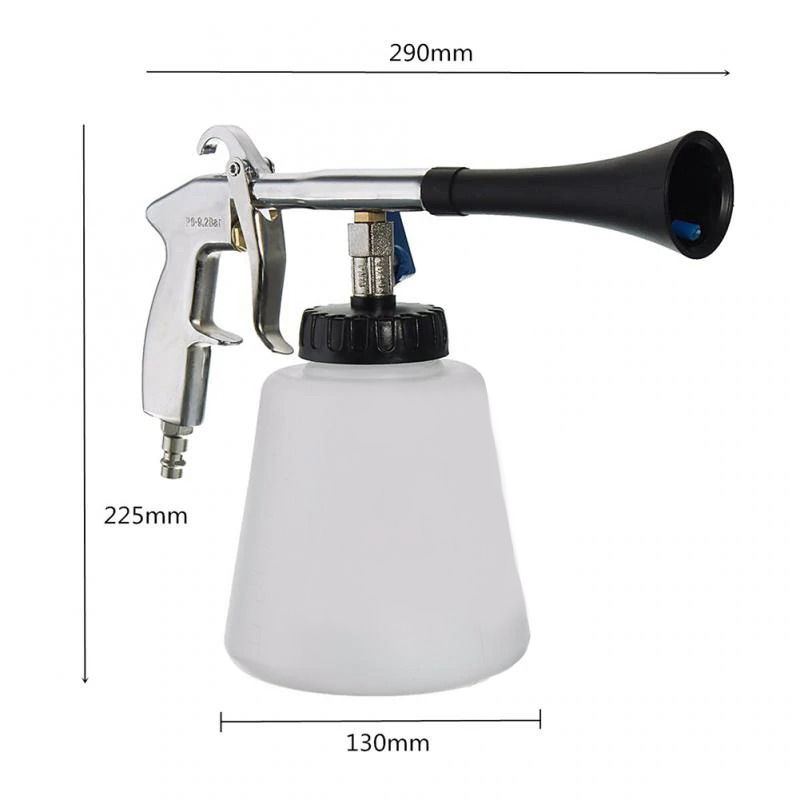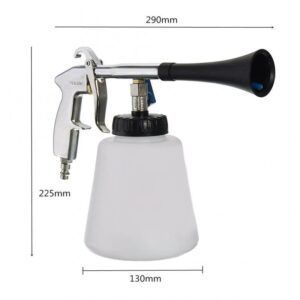 ✓ Package List
1* Car interior cleaning gun
1* Brush