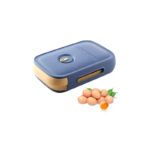 Drawer Egg Storage Box
You still keep eggs in the tray they come in? Why not use a more practical and protective option like the Drawer Egg Storage Box! This box opens like a drawer keeping eggs from colliding and breaking. It's space-saving, nice-looking, and can house up to 20 eggs! Order your eggs their drawer box!
✓ Drawer type design, dust-proof and moisture-proof, easy to carry.
✓ Egg tray fixing, each egg is placed separately, effectively preventing the egg from colliding and breaking.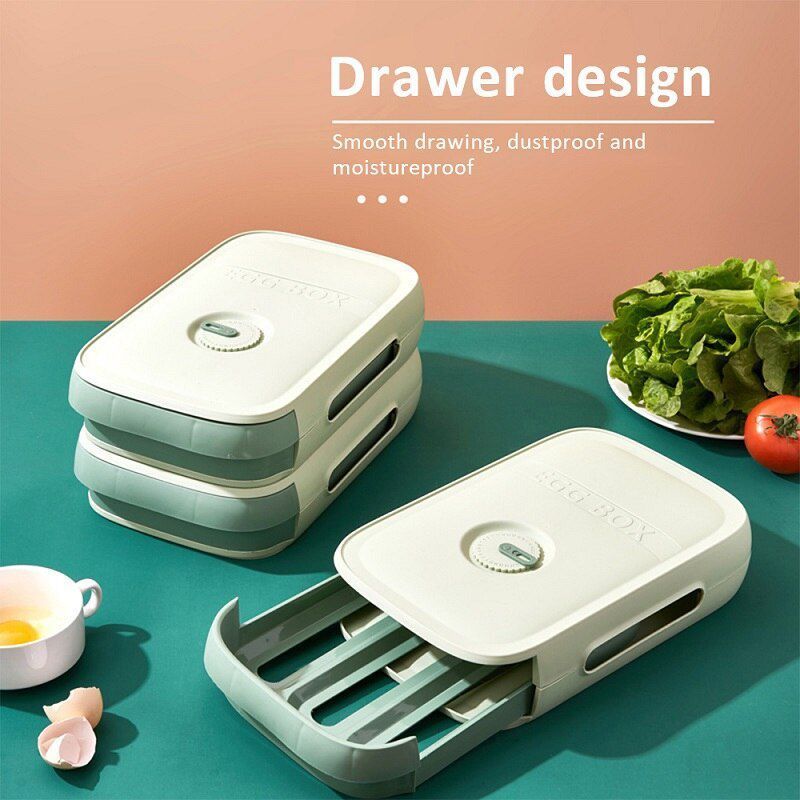 ✓ You can store 18 to 20 eggs to solve your egg storage problems!
✓ Breathable hole design: Hollow design on both sides of the egg storage box, prevents eggs from spoiling due to hot flashes.
✓ Record fresh: The egg storage box with freshness mark table. Can remind you of the freshness of eggs.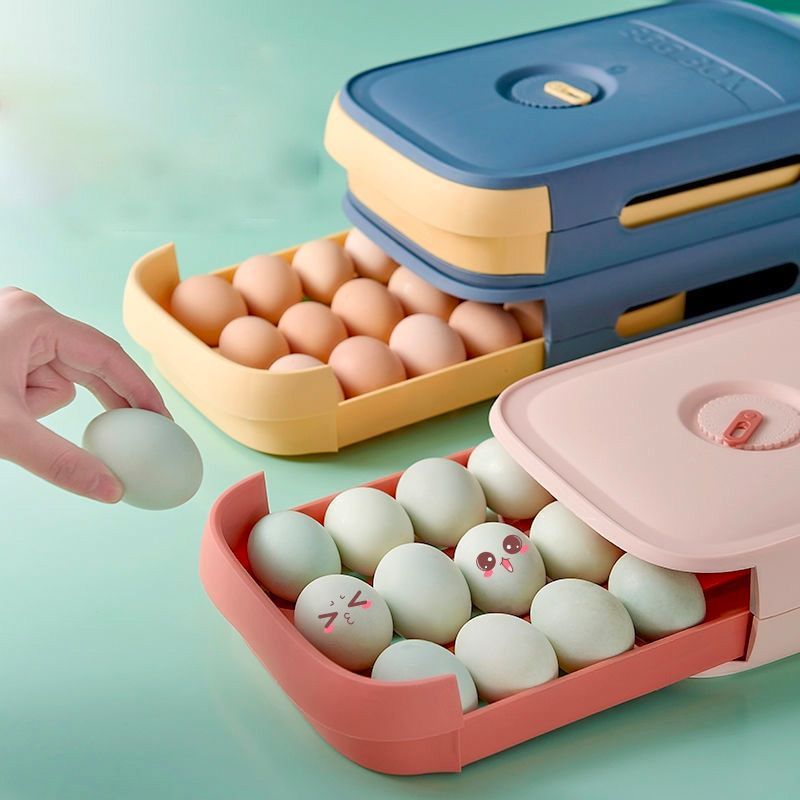 ✓ SPECS:
Material: PP
Produce Weight: 440g
Product Size: 32*21*7.8 cm /12.5*8*3 inch
Color: As shown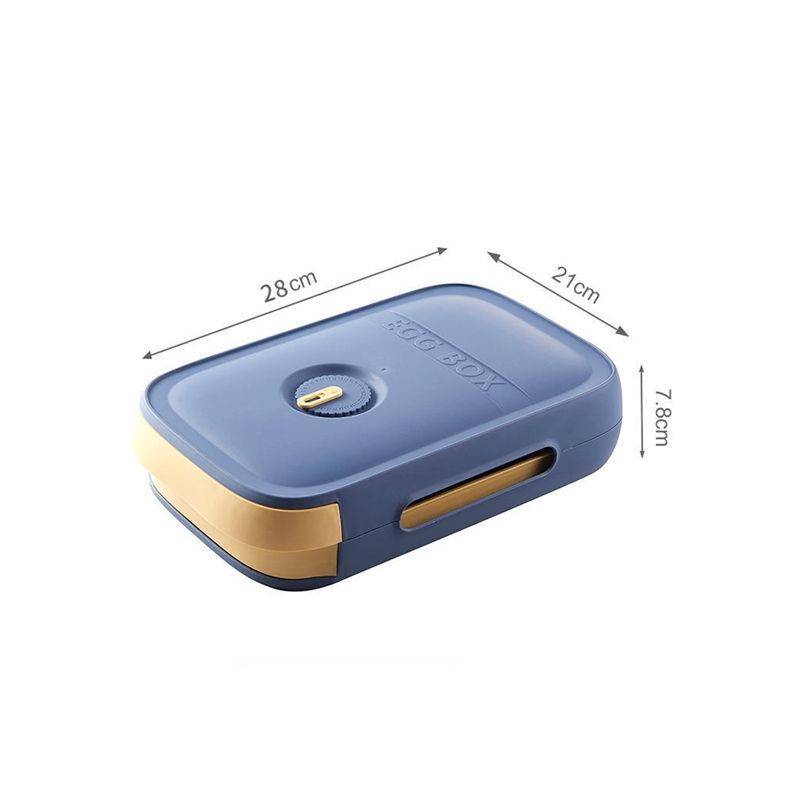 ✓ Package List:
1 x Drawer Egg Storage Box