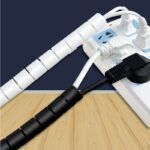 Flexible Spiral Cable Wire Protecto
Wanna protect your wires? This multi-functional and cute accessory is designed to manage and protect cords in your home or office environment effectively, creating a safer and more organized space.
Not only does this organizer excel in cable management, but it also serves as a holder for your pens, etc. It's perfect for organizing short-style wires, like the line of earplugs or iPod socket lines. The compact and lightweight design ensures it's easy to carry along wherever you need it.
Picture a workspace or living area free from messy TV, DVD, PC wires, and cables. Imagine no more tripping over leads on the floor, and having a tidy, organized space that allows you to focus better on your tasks or relaxation.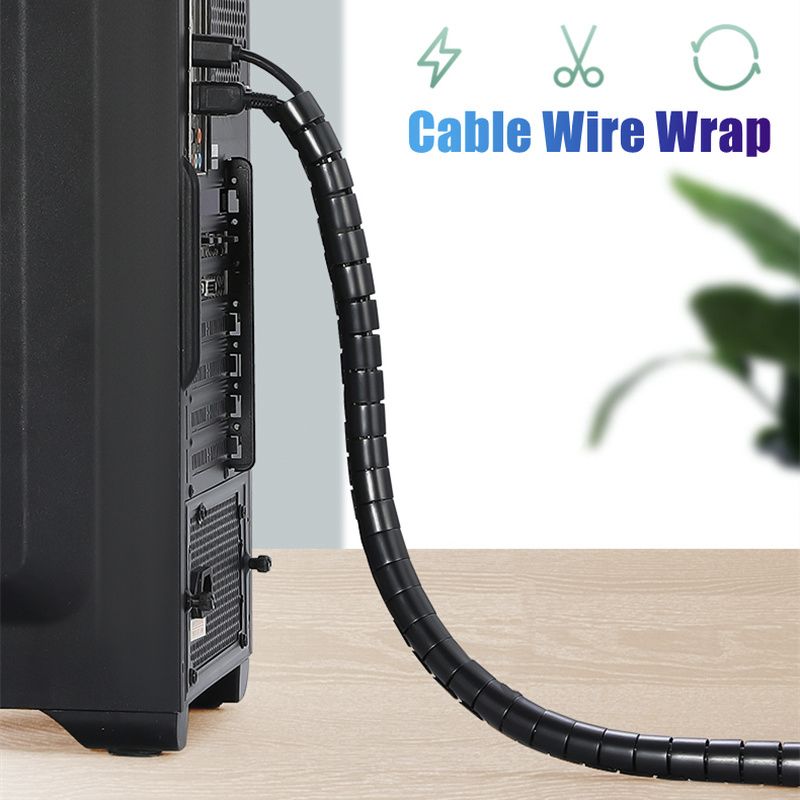 ✓ Multi-functional: Can be used for organizing various cords and can also hold your items.
✓ Versatile: Perfect for managing short style wires, such as the line of earplugs or iPod socket lines.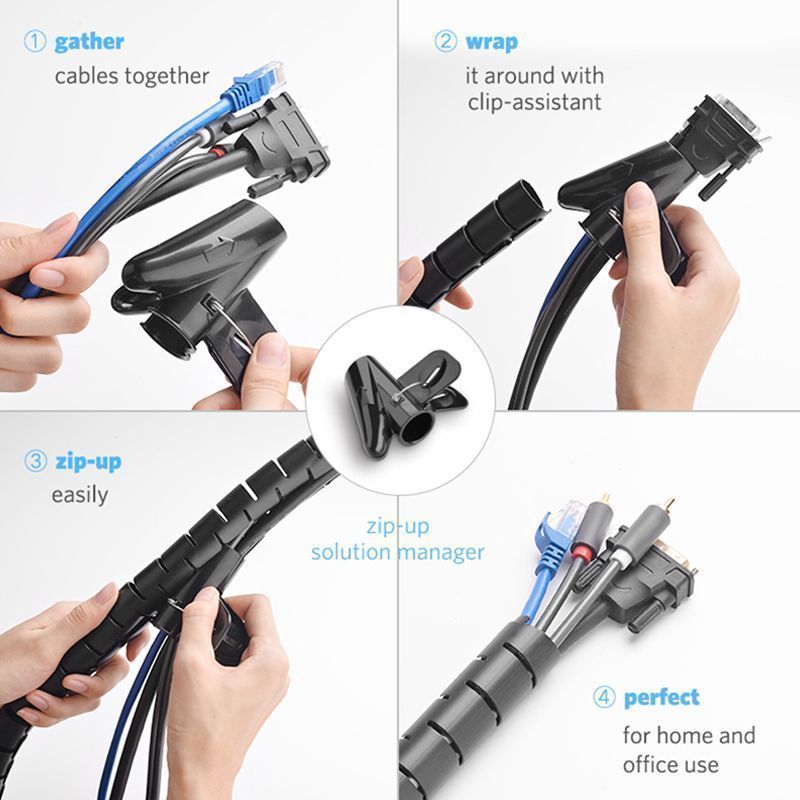 ✓ Enhanced safety: Helps prevent tripping over leads on the floor by keeping cords neatly organized.
✓ Portable: Compact and lightweight design, making it easy to carry and use wherever needed.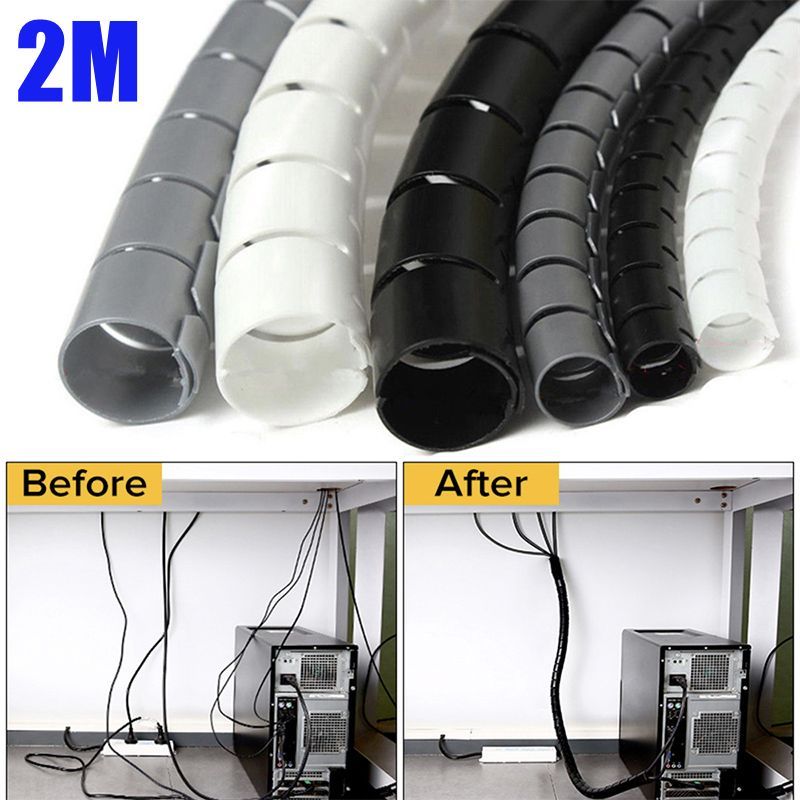 ✓ Practical: Helps to tidy up unsightly messy TV, DVD, PC wires and cables, improving your living or workspace.
✓ Easy installation: Comes with adhesive tape at the back, allowing you to stick it anywhere for optimal use.
✓ Attractive: Cute design that's great for both home and office use.
✓ Customizable: Flexible spiral design can be adjusted to accommodate various cord lengths.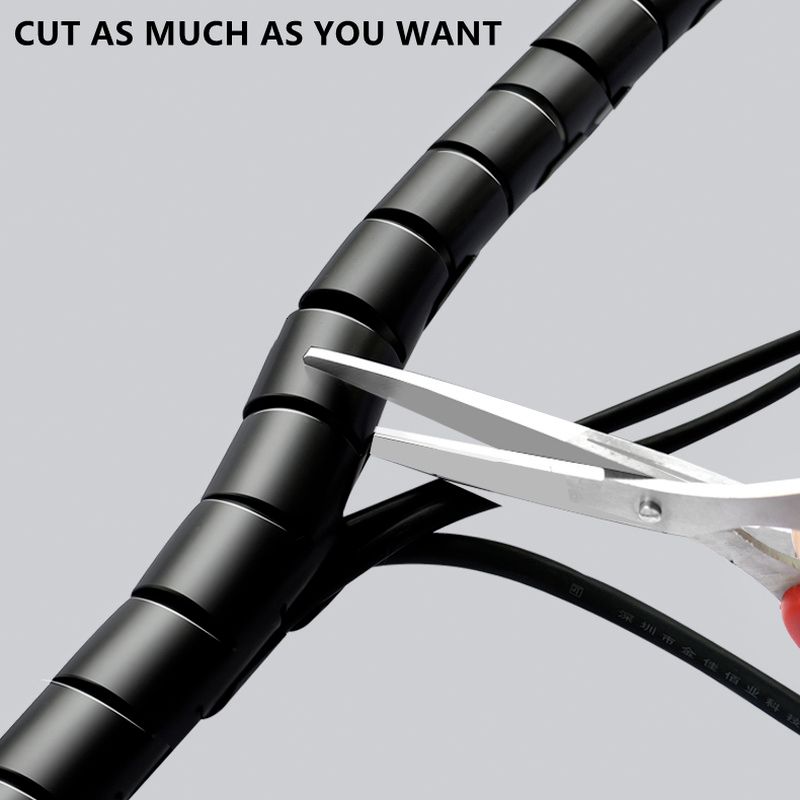 ✓ SPECS
Material: Silicone
Length: Approx.2m
Diameter: 8mm/10mm/28mm
Color: Black/White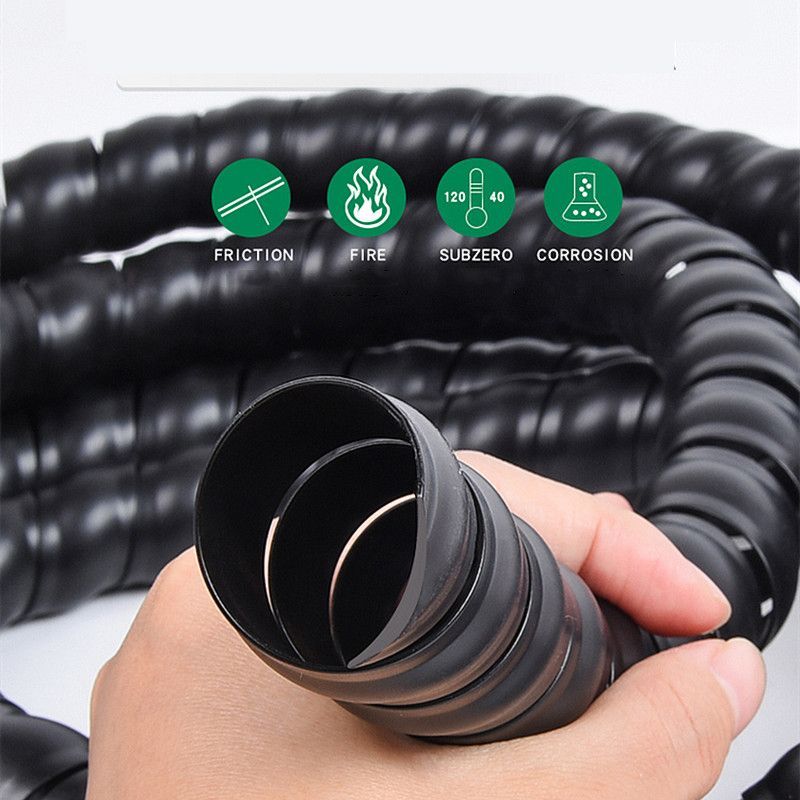 ✓ Package 
1pc x Wire Spiral Wrap