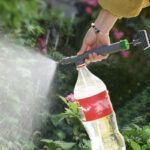 Multifunctional High-Pressure Water Sprayer
Want to simplify your watering and spraying tasks? Want to wash your car, water your garden, or even take quick showers during camping trips without wasting water? Check out the 1Pcs Gardening Watering Sprayer that provides high-pressure watering with an adjustable spray nozzle. Whether you're tending to your garden, public green spaces, spraying pesticides, disinfecting your home, or cleaning cars, this sprayer offers optimal performance.
The watering sprayer offers dual modes, allowing you to switch between a fine mist or a precise water column shape.
Hurry and get grab your own sprayer (limited stock)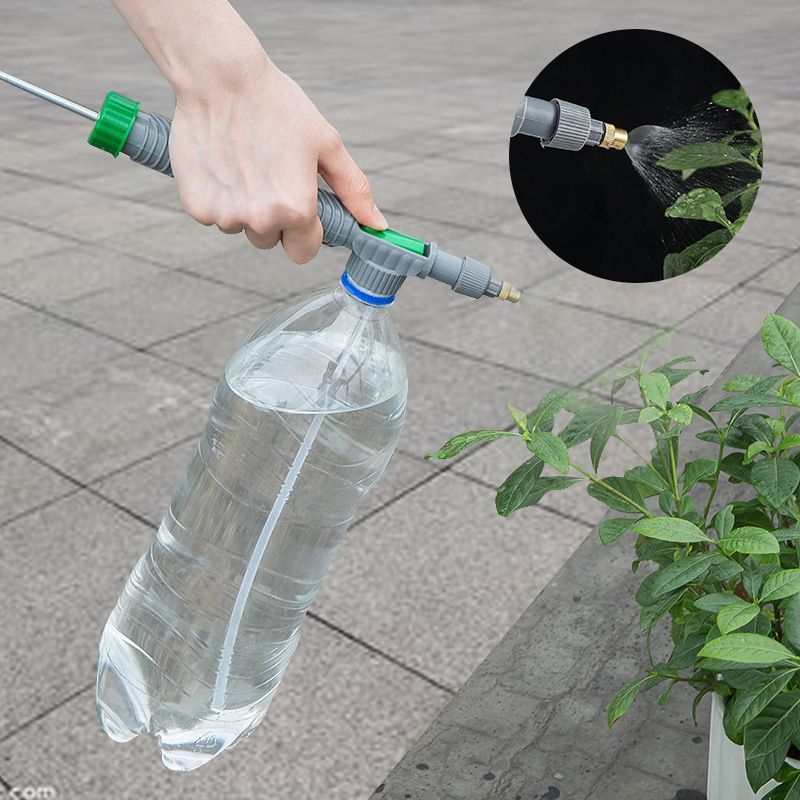 ✓ High-quality nozzles can be adjusted to spray water intensity from direct to fine mist spray.
✓ The primary structure of the pressure sprayers features wear-resistant seals, rings, and anti-clogging filters.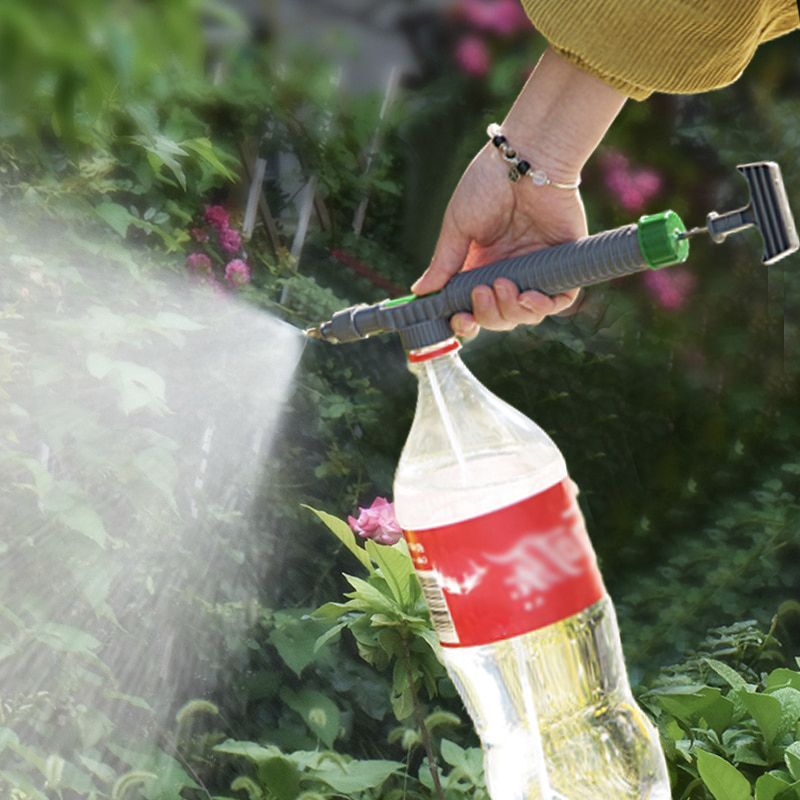 ✓  The sprayers can be used on most large beverage bottles in normal size and is very easy to use.
✓  Suitable for gardening, car washing, home disinfection, spraying pesticide, etc.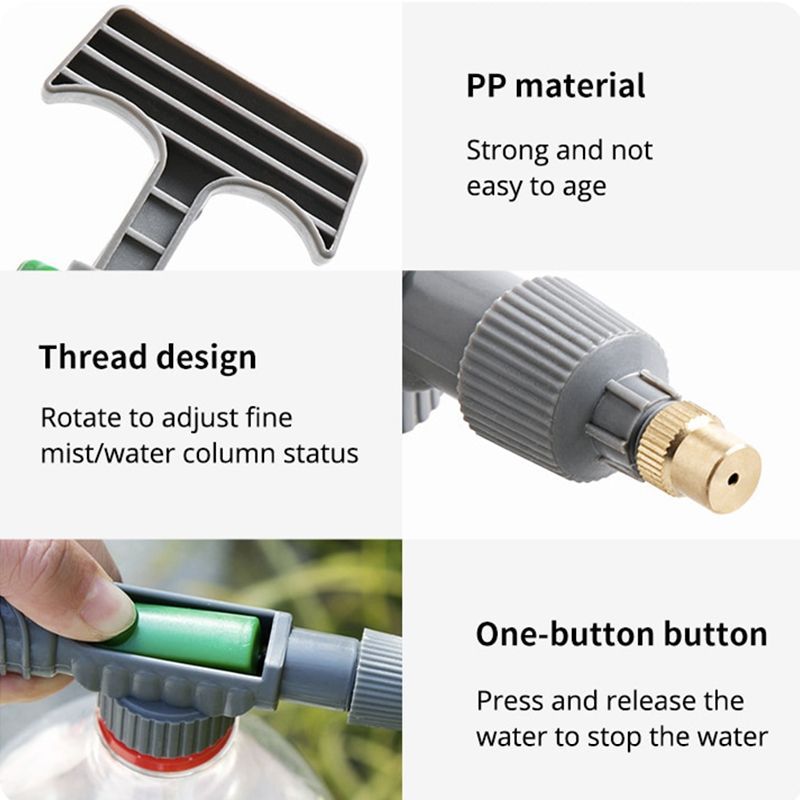 ✓  Portable: take it anywhere and wash your ride, or use it for fun water activities or a fast shower during camping trips.
✓  Practical and water-saving, allows for fast and hassle-free watering and spraying tasks.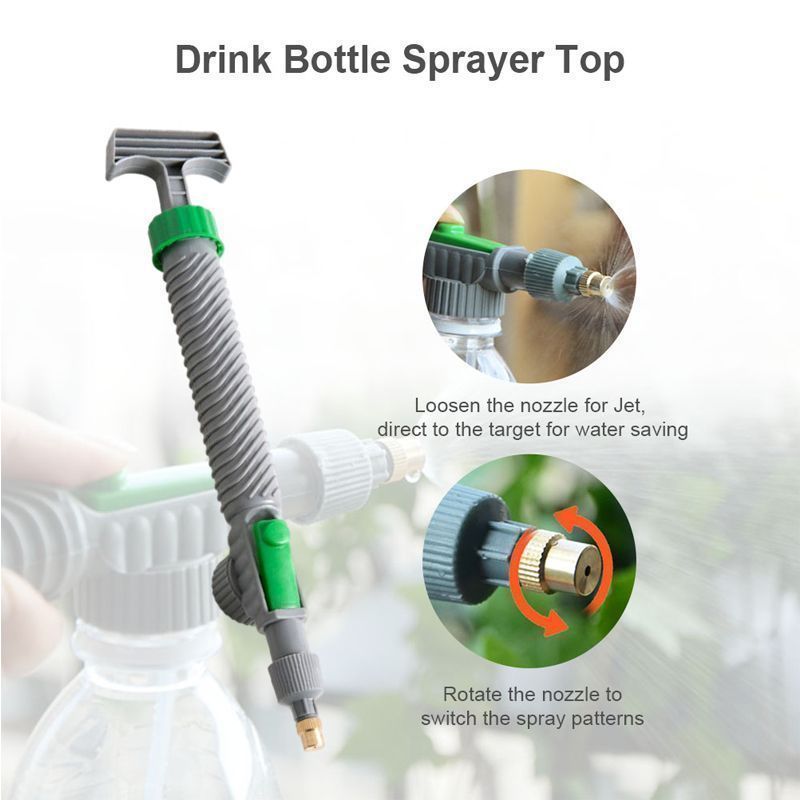 ✓ How to Use:
Screw the sprayer onto a compatible beverage bottle.
Adjust the nozzle to the desired spray mode: mist or water column.
Pressurize the bottle by pumping or squeezing it.
Direct the sprayer towards the target area and begin watering or spraying.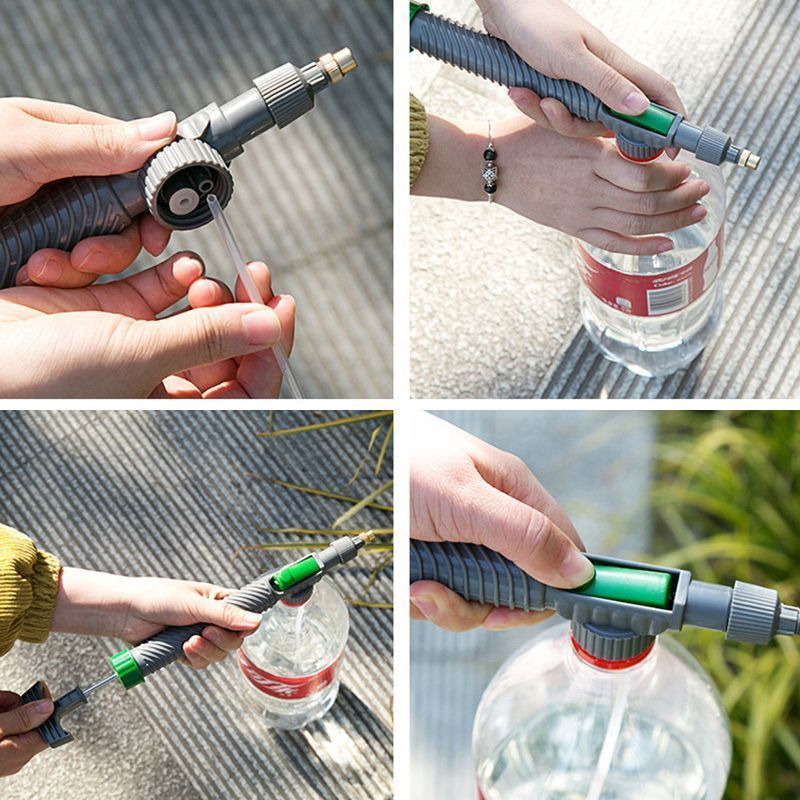 ✓ SPECS
Material: plastic
Weight: 76g
Size: 29*5.5cm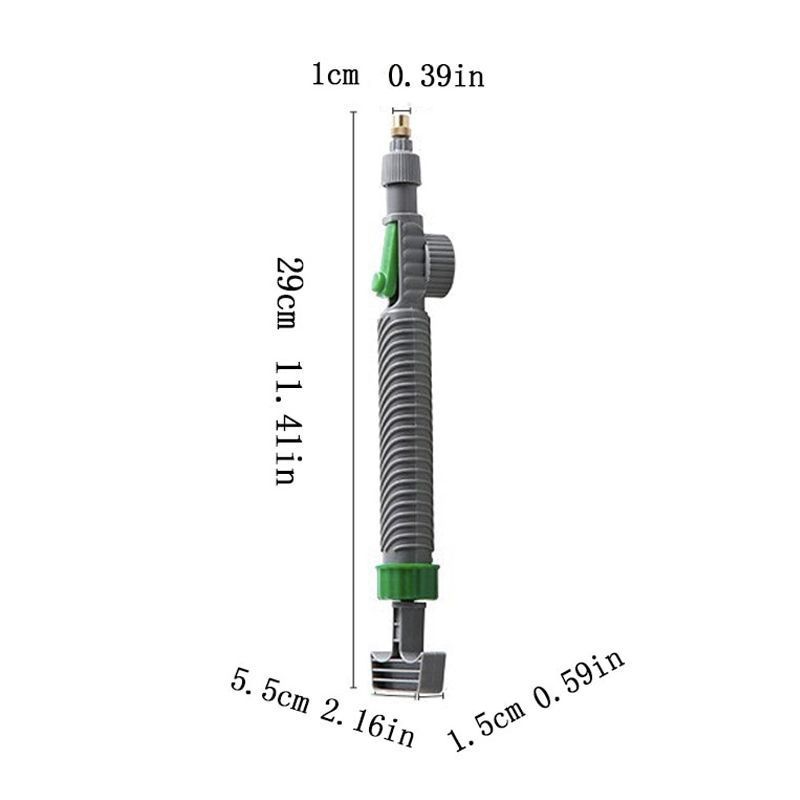 ✓ Package
1 x sprayer