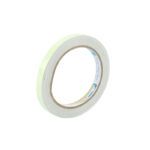 Luminous Self-adhesive Warning Tape
You're working on a construction project and need to mark some areas that are off-limits but don't want to use traditional cones or signs that will just get in the way.  The Luminous Self-adhesive Warning Tape is easy to apply, durable, and will keep people safe by warning them of danger zones.
Order yours.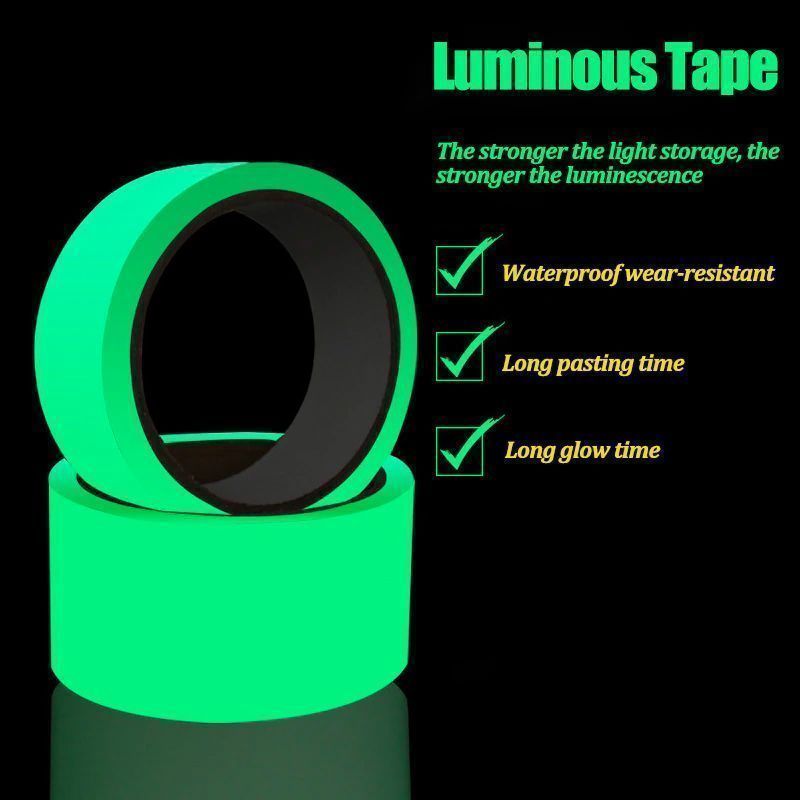 ✓ Glow in the dark, no need for power energy.
✓ Energy conservation, environmental protection.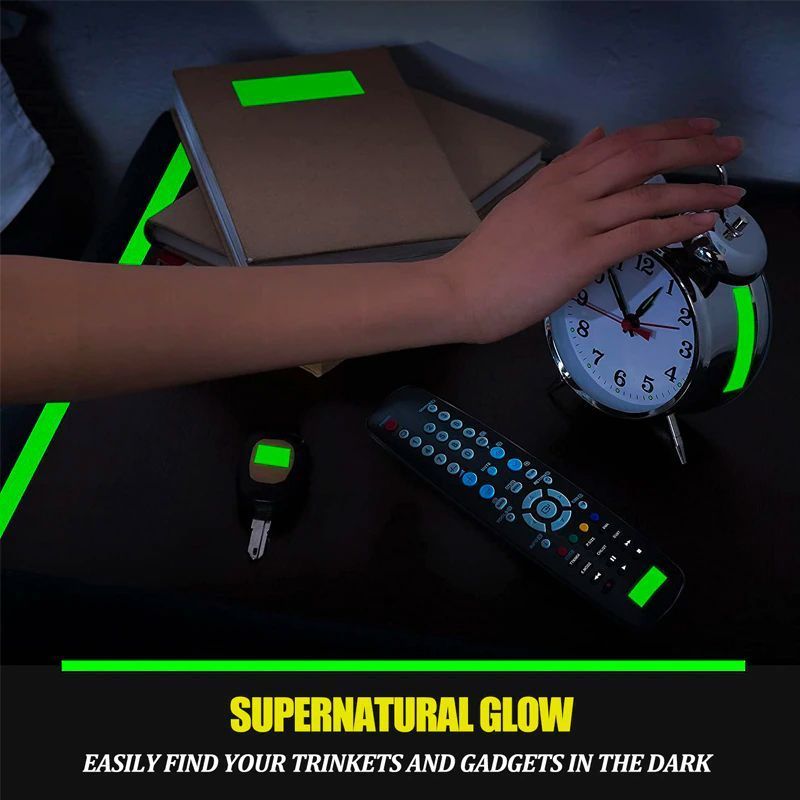 ✓ Bright warning labels can also beautify the environmental effect.
✓ Waterproof, sunscreen, strong corrosion, self-adhesive.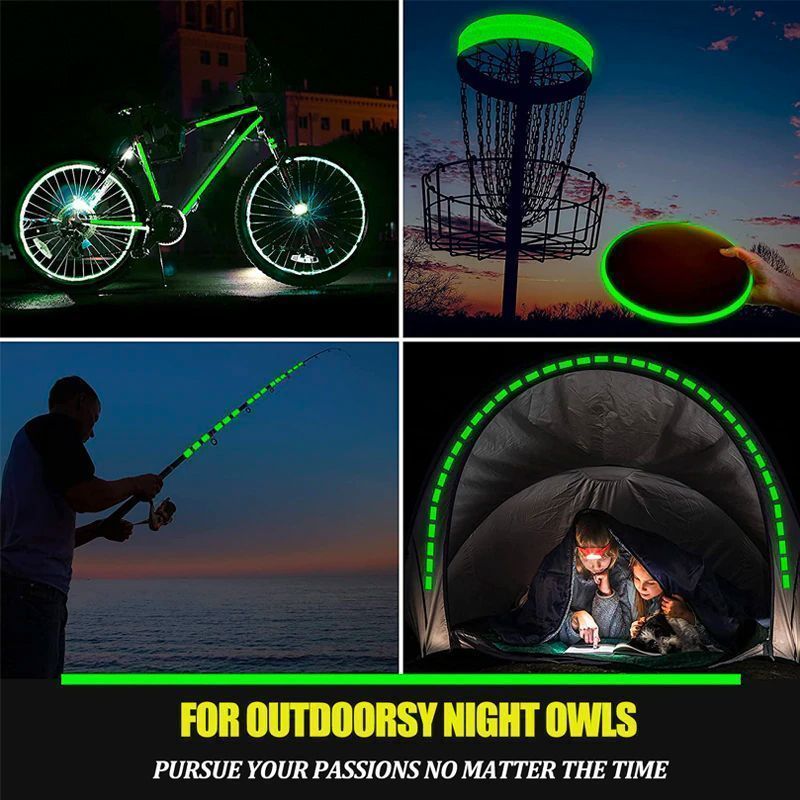 ✓ Easily mark position and create safety signs.
✓ Can stick on a variety of surfaces.
✓ A casual tone of voice makes it easy to understand.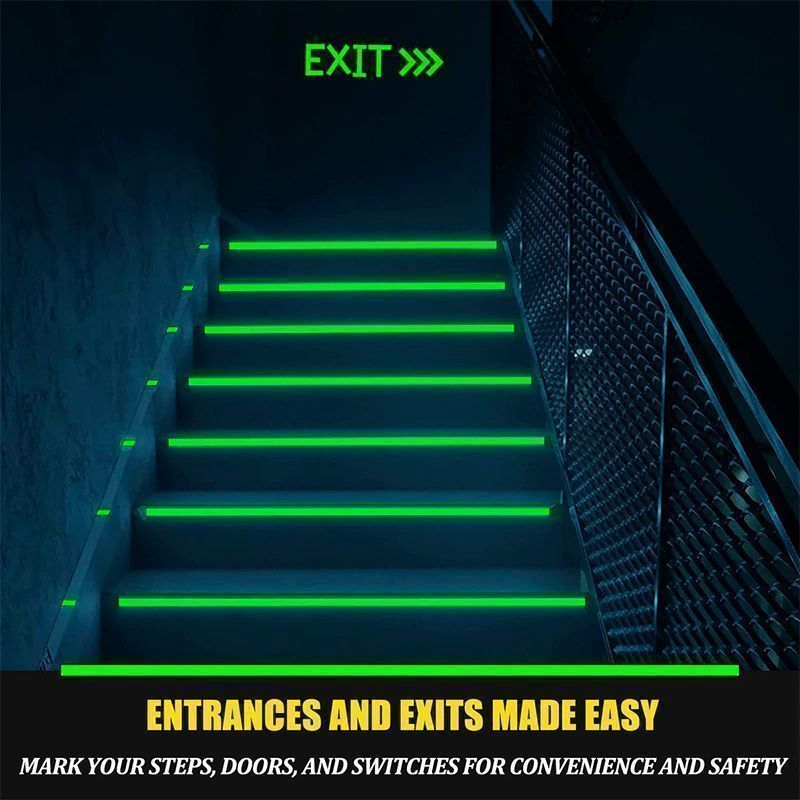 ✓ SPECS:
Half-life of afterglow: 24+ hours
Length: 10 meters
Lifespan of luminescent material: 5 years+
Adhesive: Non-permanent/peelable type
Emission Colour: Green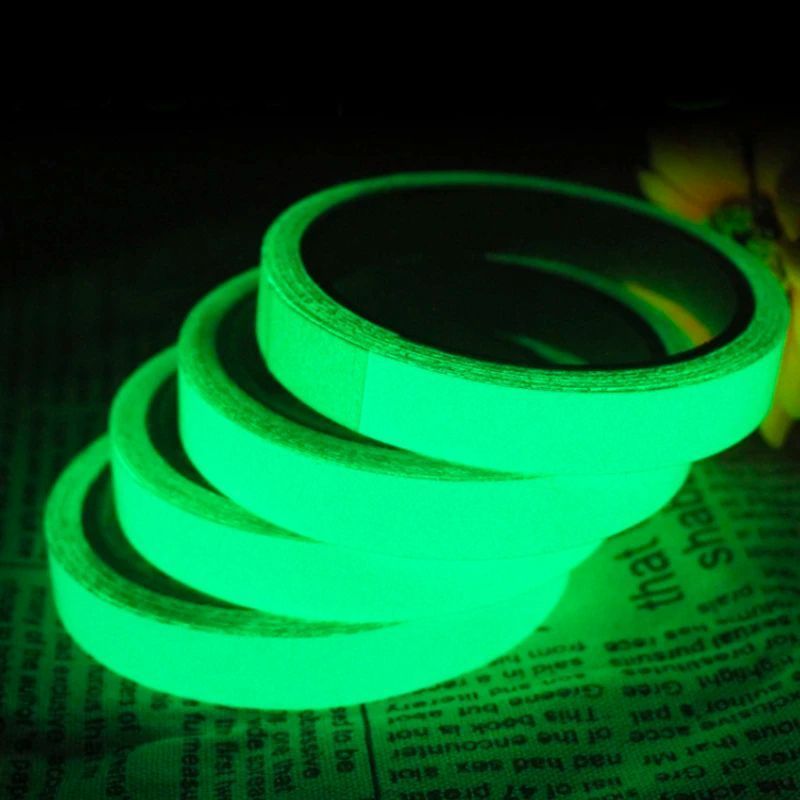 ✓ PACKAGE LIST:
1 x 10mm or15mm tape