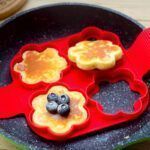 Nonstick Delicious Pancake Mold
Indulge in Delicious Pancakes with the Nonstick Pancake Maker Mold! 🥞 Imagine biting into a fluffy, golden-brown pancake that melts in your mouth. No more uneven, burnt pancakes ruining your breakfast. With the Nonstick Pancake Maker Mold, you can create restaurant-quality pancakes with ease.
The soft silicone material ensures your pancakes will come out perfectly shaped, in whatever shape you prefer, every time. And with its non-stick properties, flipping and cleaning have never been easier. Just make sure to handle it with care, avoiding sharp objects and dry burning, and you'll be enjoying delectable pancakes in no time.
Don't settle for average pancakes. Get ready to sink your teeth into some warm and delicious pancakes. Get yours today.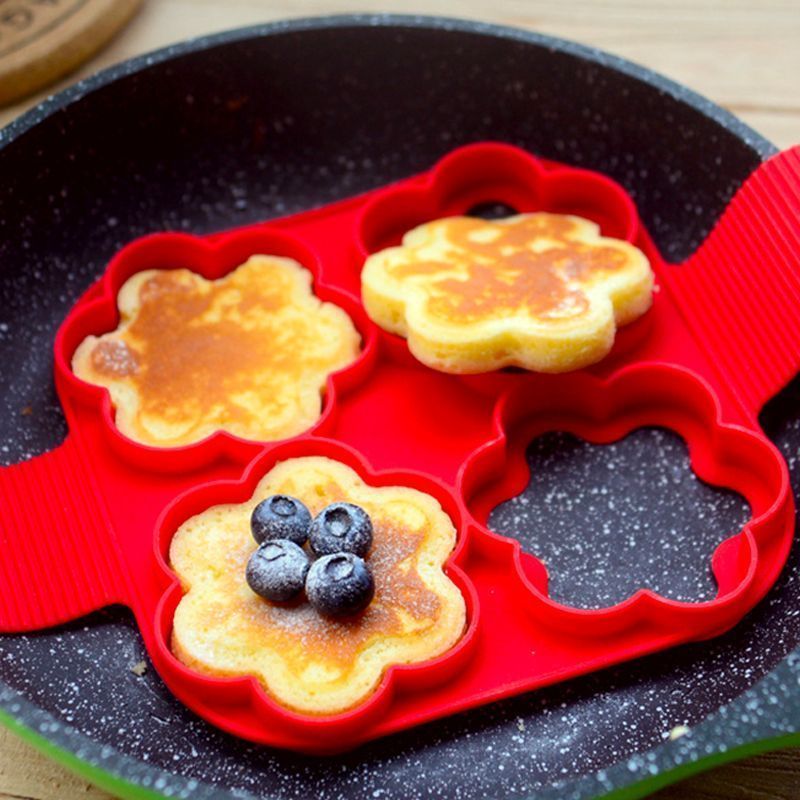 ✓ Transform your pancakes into fluffy, golden-brown perfection with every use.
✓ Soft silicone material ensures perfectly shaped pancakes, every time.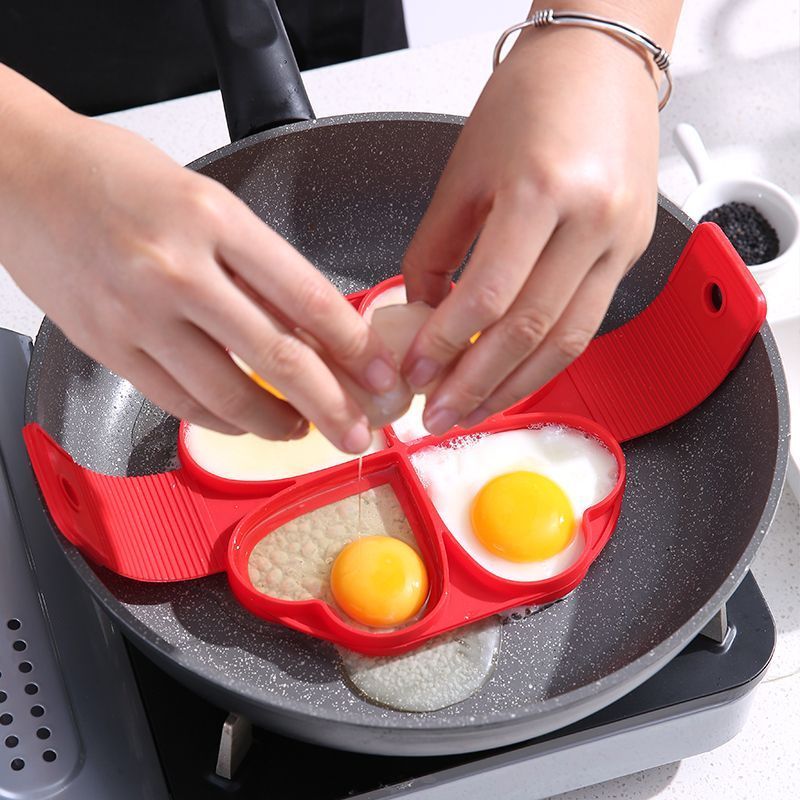 ✓ Non-stick properties make flipping and cleaning a breeze
✓ Avoid dry burning for long-lasting performance and delicious pancakes every time
✓ Enjoy delicious pancakes for years to come!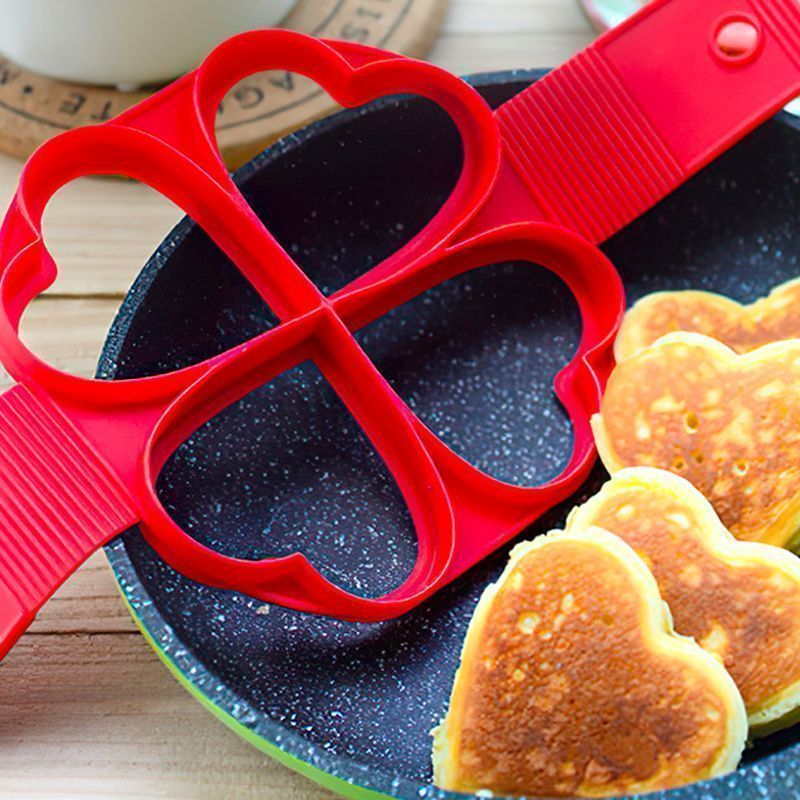 ✓ How To Make Your Panake With This Delicious Pancake Maker:
Apply oil to mold before use for easy demolding.
Use small fire on a frying pan.
Press the bottom of the mold with chopsticks or other small tools for a snug fit.
Don't fill the mold too full, half height is best.
Cover the mold with the lid for easy food solidification.
Rub handles and rotate to separate from pan after pancake has solidified.
Roll and flip for cooking.
Can be used in various appliances and washed in the dishwasher.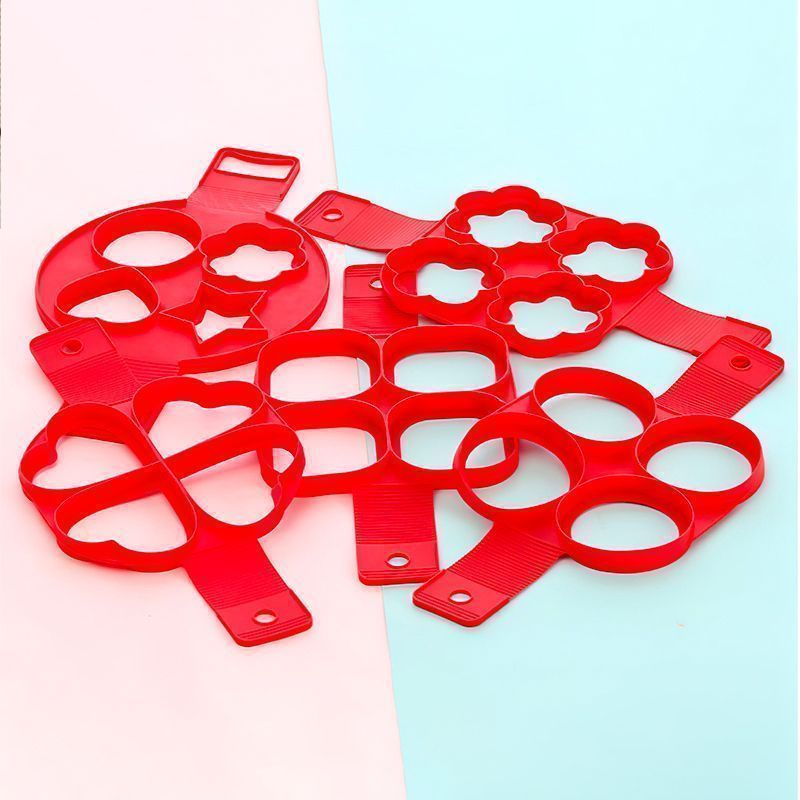 ✓ SPECS
Material: Silicone
Color & shape: as shown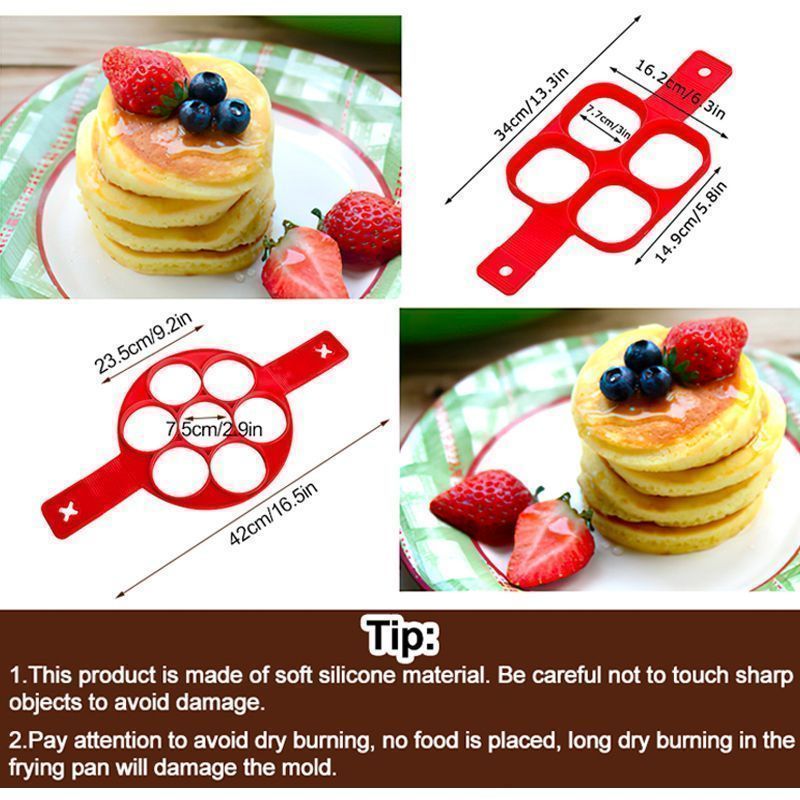 ✓ Package List
1 x Nonstick Delicious Pancake Mold