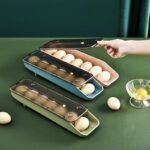 Rolling Egg Storage Box
Are you tired of digging through cluttered egg cartons in your fridge? Our Rolling Egg Storage Box is here to solve your problem! With its automatic rolling feature, you can easily access your eggs without any hassle. Made of durable plastic, this storage container will keep your eggs fresh and organized. Not only will it keep your fridge tidy and clutter-free, but it will also bring some fun to your daily routine.
Don't miss out on this kitchen essential, Order your Rolling Egg Storage Box now!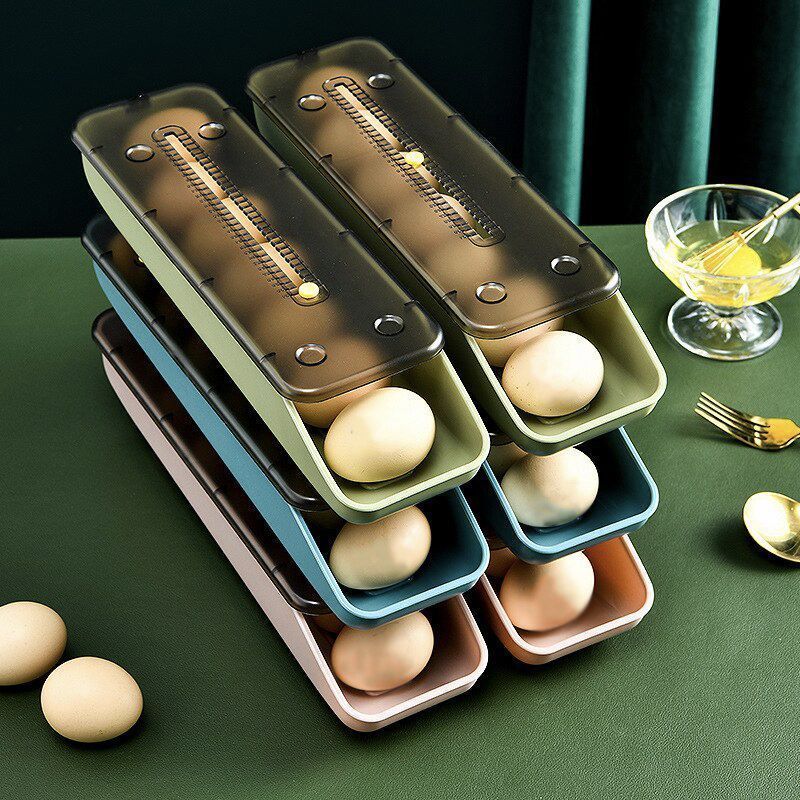 ✓ Open the lid and let the egg roll out to you!
✓ Keep your eggs fresh and organized.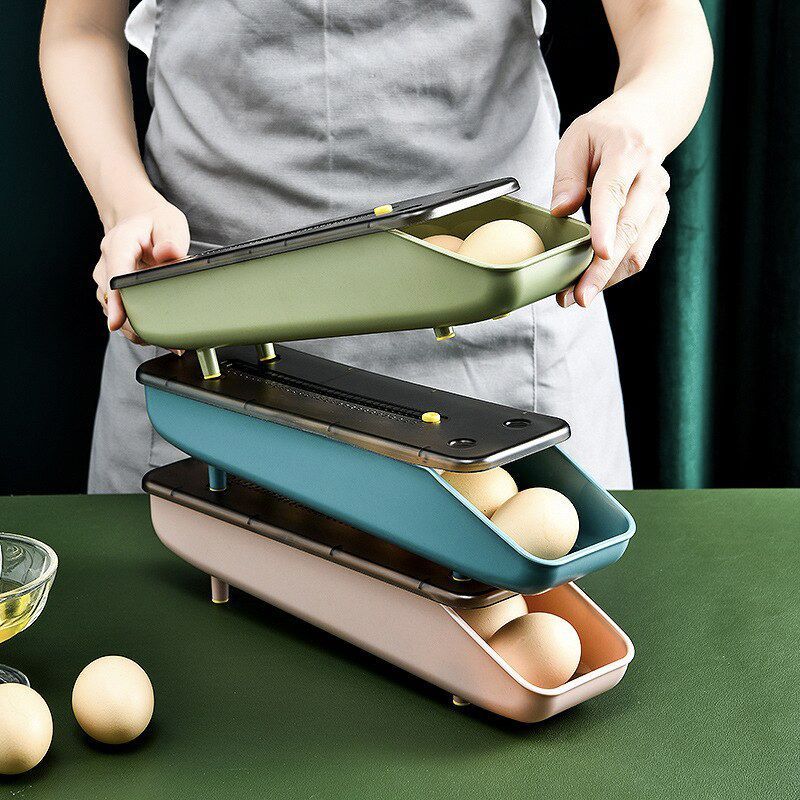 ✓ Enjoy an organized kitchen, and secured eggs!
✓ Keep your eggs fresh and organized with our durable plastic storage container.
✓ Make cooking and baking a breeze — no more broken eggs!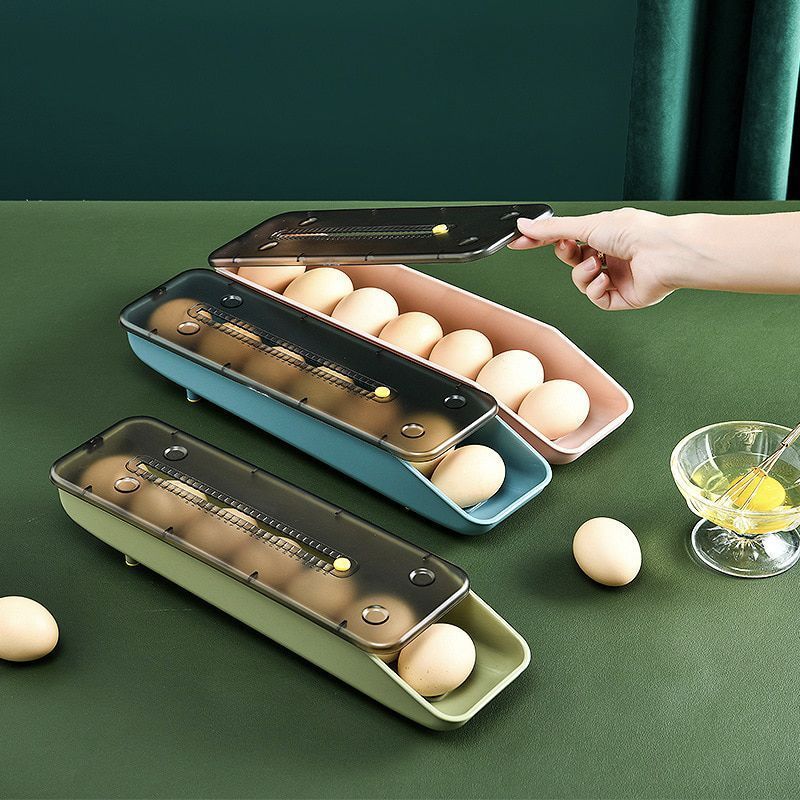 ✓ SPECS:
Material: PP plastic material
Color: Identical to images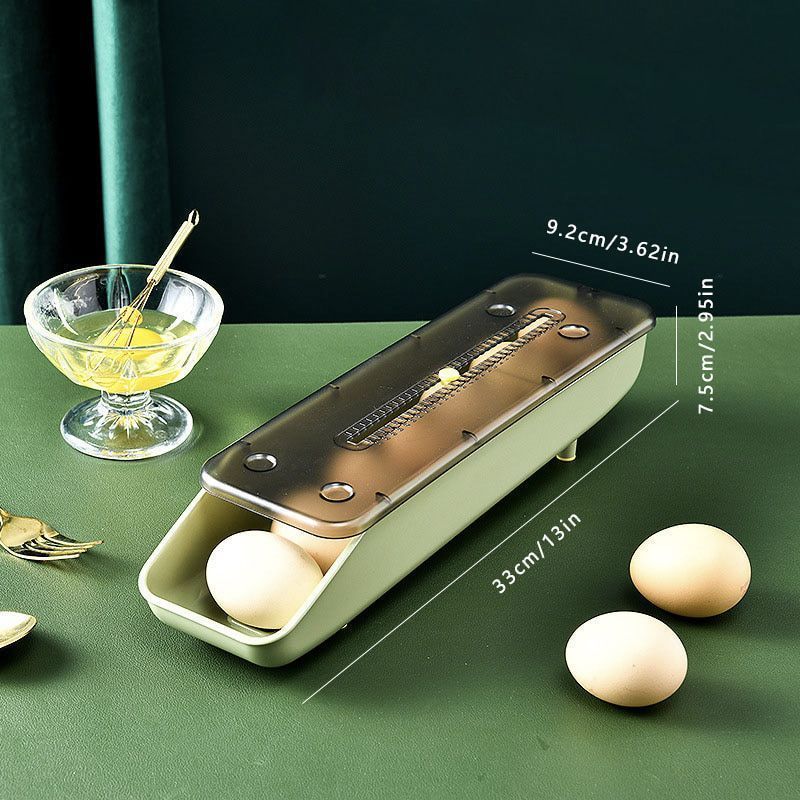 ✓ PACKAGE LIST:
1 x rolling egg box