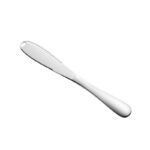 Smooth Like Butter curler Knife
If you like your bread with perfectly-spread butter and your butter knife squeaky clean even after using it, get yourself the Smooth Like Butter Knife with tiny gaps that let butter pass through and curl into your toast! This knife isn't just for butter, chocolate, chocolate, peanut butter, and all, you can use it like any regular knife and split your bread, cheese, and even butter!
You like your toast full and your butter curled? Order your smooth butter knife!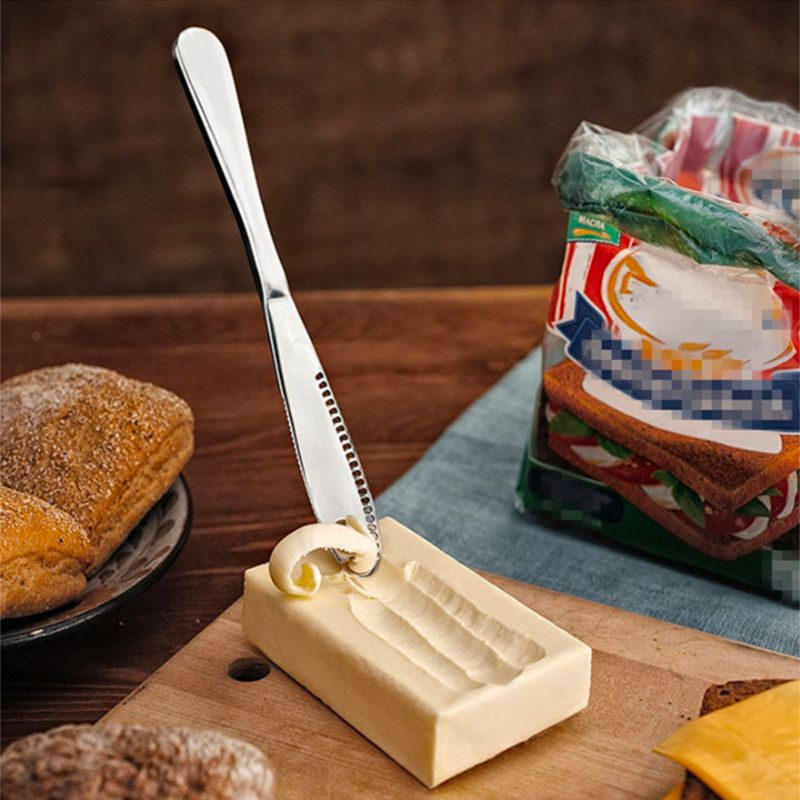 ✓ Easy to store and clean – dishwasher friendly and will not scratch easily.
✓ The ergonomic design and smooth finish make it safe for children to fill their toast with butter/jams and even chocolate curls.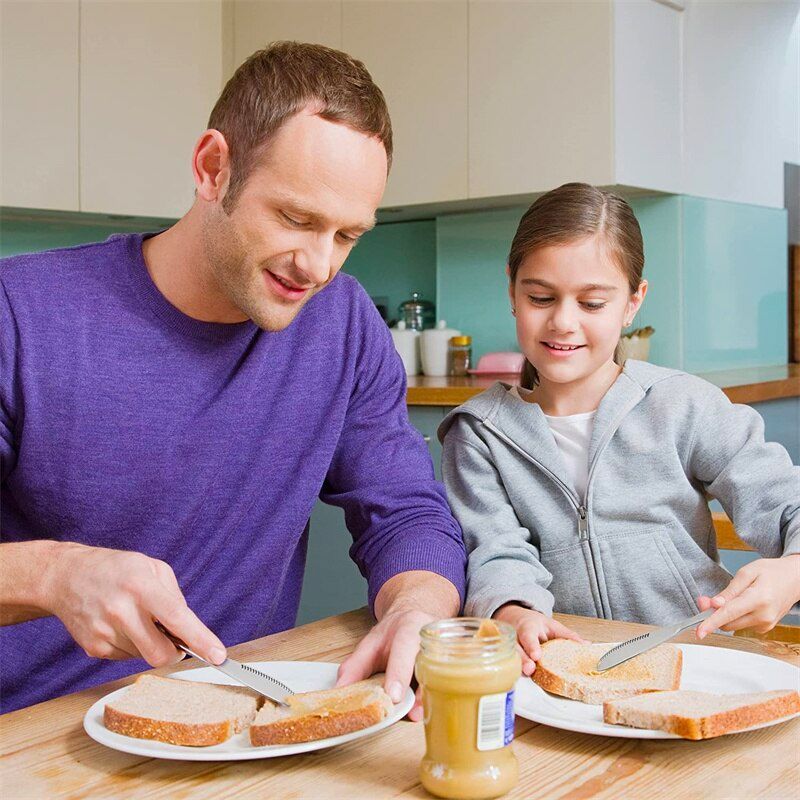 ✓ The perfect weight balance and 1-inch blade ensure that you can spread the right amount of butter/jams/creams on your toast.
✓ High-quality stainless steel, anti-rust but pro-longevity!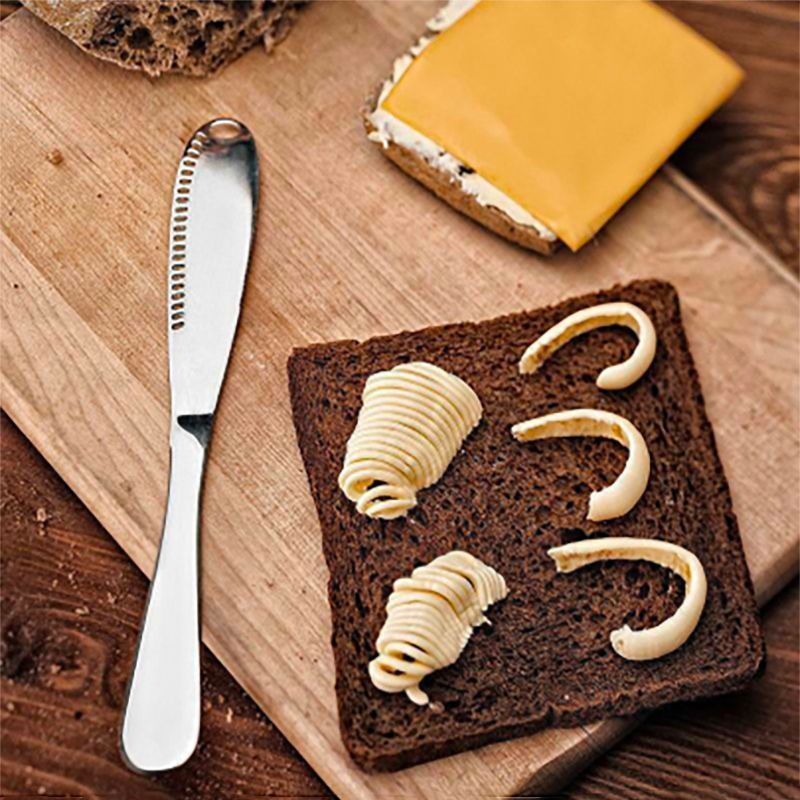 ✓ SPECS:
Material: Stainless steel
Color: Silver
Type: Stainless Steel
Weight: 66g
Size: 22*2.5*1cm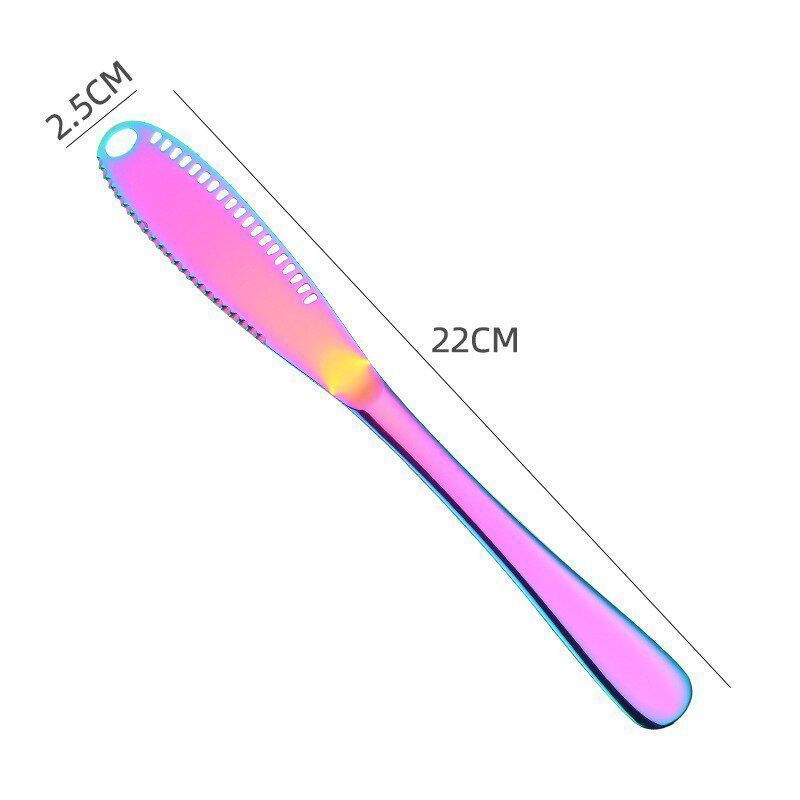 ✓ Package List: 
1 x knife