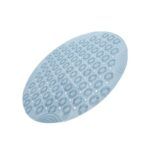 Non-Slip Bath Mat
How many times did you slip and almost fell while showering? Those falls can actually be fatal because you may end up cracking your head open. Guarantee the safety of you and your family by getting The Non-Slip Bath Mat!
This Non-Slip Bath Mat is not like any other Bath Mat because it has over a thousand massage bristles that work on removing dead skin, clean your feet thoroughly, and massage them for better blood circulation! By the end of the shower, you will be completely clean, safe, and fully energized to start your day right!
The Non-Slip Bath Mat is the definition of a healthy, clean, and comforting shower, so GET ONE NOW!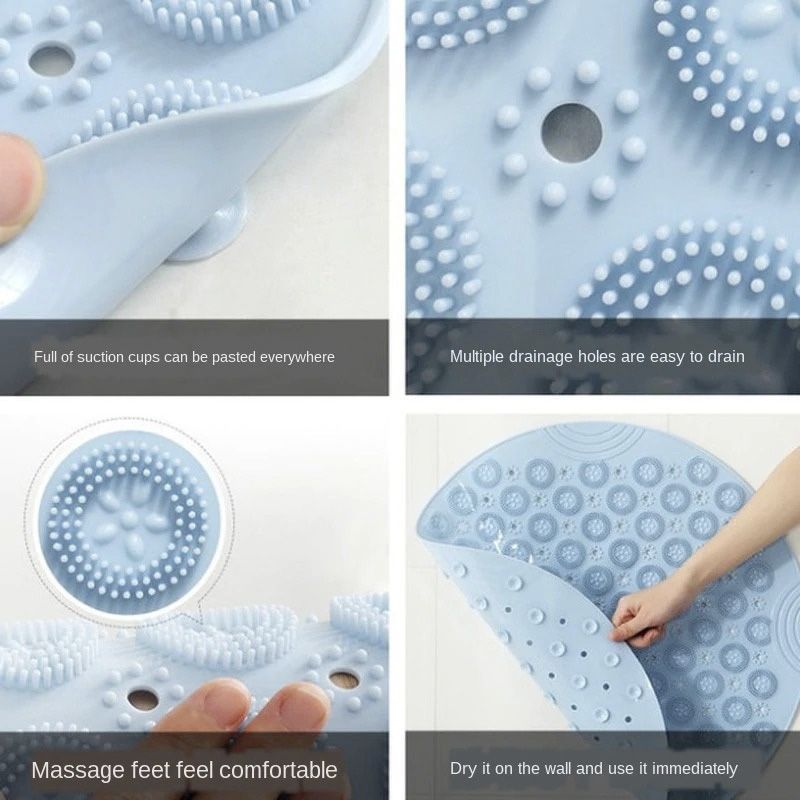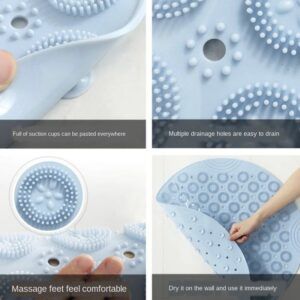 ✓ The non-slip bath mat will keep you from falling in the bathtub or shower.
✓ Safe & Soft bath mat that will give you a comforting massage for your feet, remove dead skin, and clean them deeply.
✓ Odorless & environmentally-friendly to ensure the safety of you and your planet.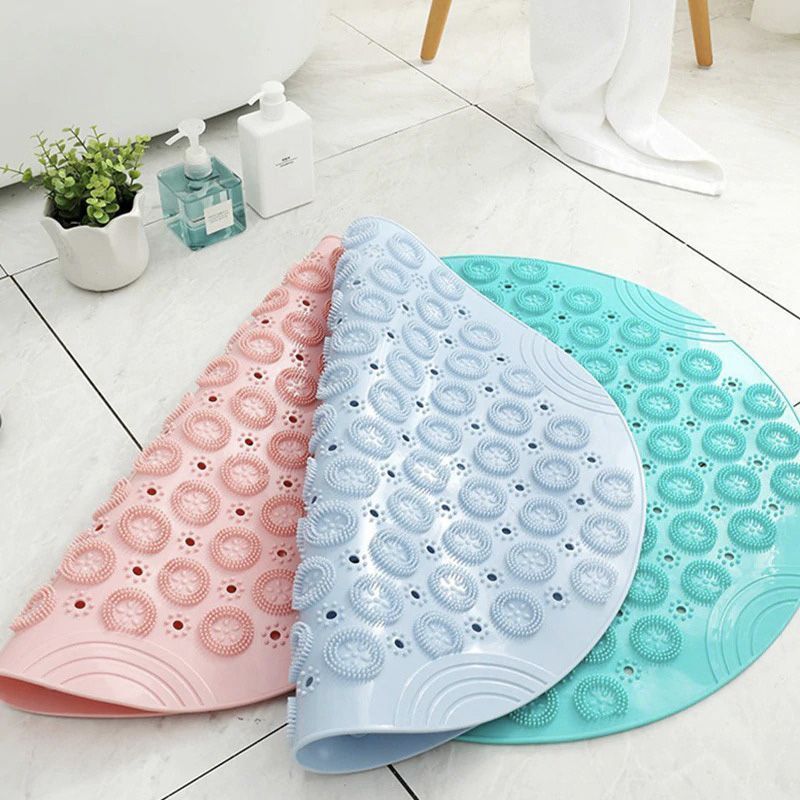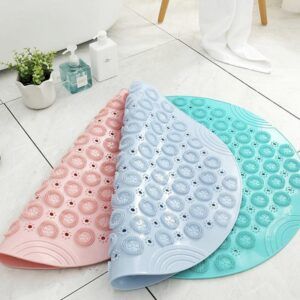 ✓ Strong adsorption that keeps you from slipping and falling.
✓ Foldable bath math that can be rolled up to save space.
✓ Multiple drainage holes on the mat to let the water drain quickly.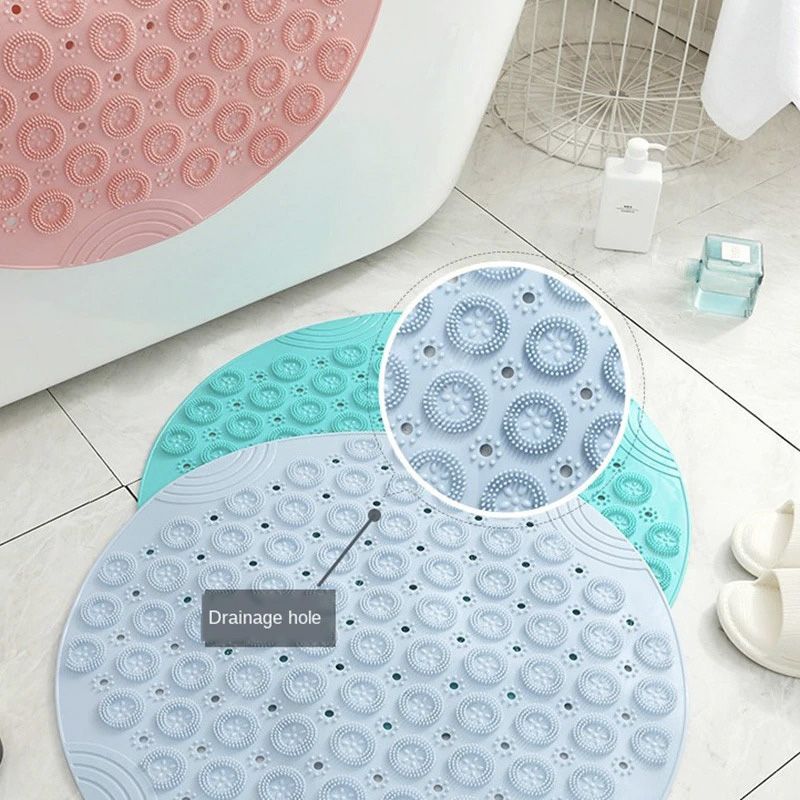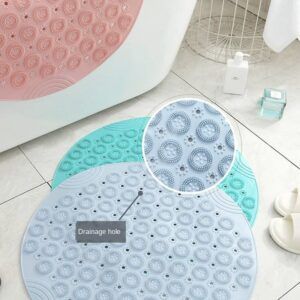 ✓ Durable & high-quality material that provides long term use.
✓ Unique & beautiful design to add a cool view to your bathtub.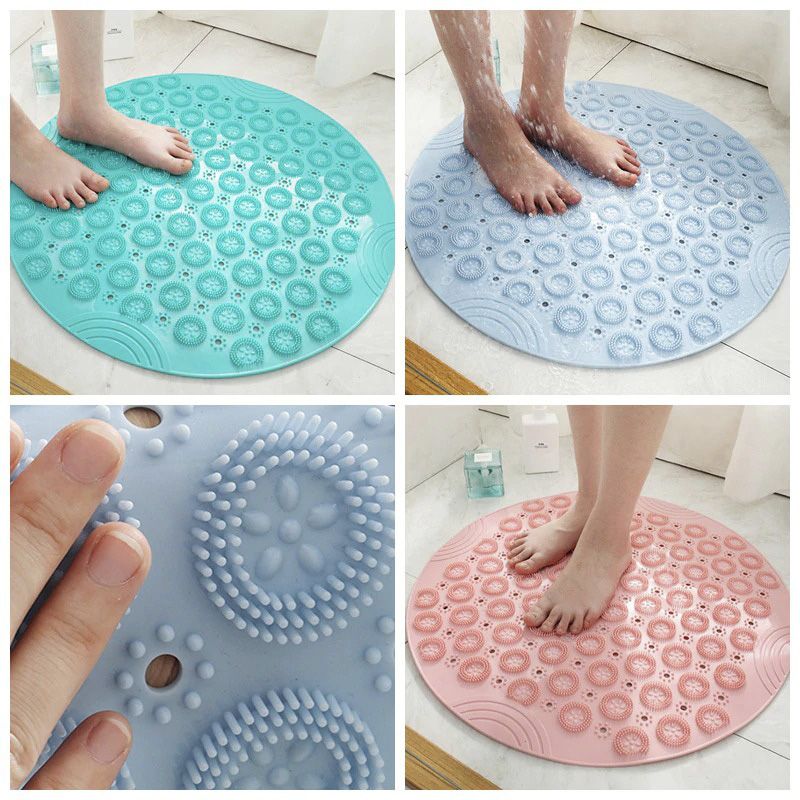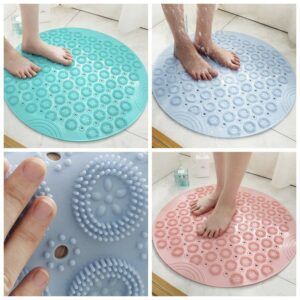 ✓ Specifications
Color: blue / green / pink/ Gray
Size: 55 cm / 21.65 inches
Material: PVC
Packing quantity: 1pc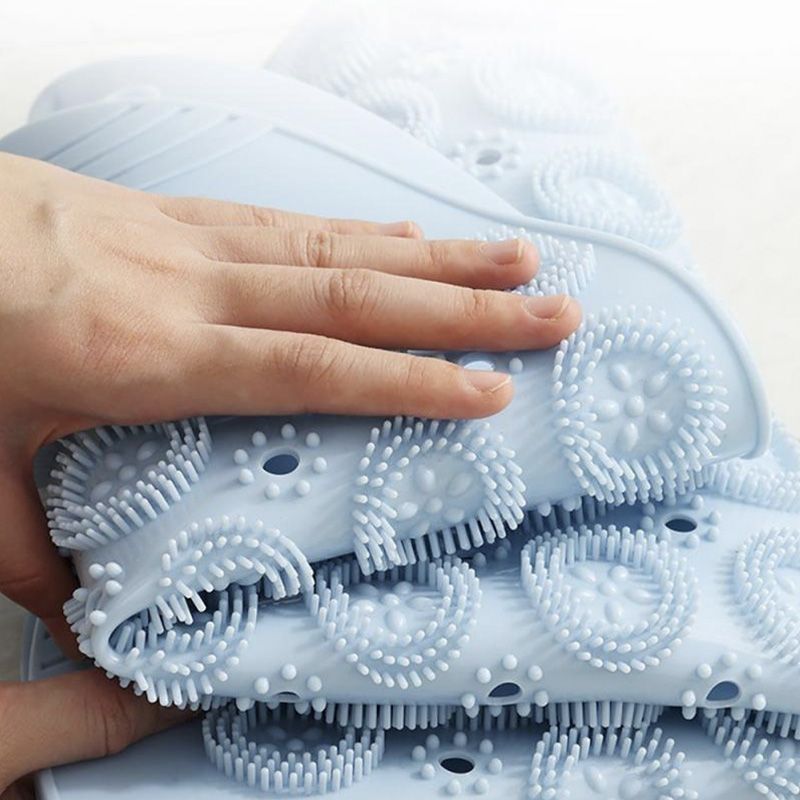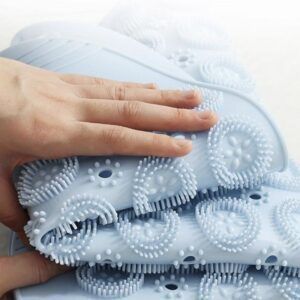 ✓ Package List
1* Non-slip bath mat